If you are wanting to buy a home or an investment property in Brisbane, Queensland you will need to work with a buyer's agent who is very familiar with the Brisbane area. As your personal Buyer's Agents in Brisbane, we will start by helping you to determine your goals and we can set an individual realistic plan for you to ensure you can achieve that dream home or those lifestyle goals. Aus Property Professionals will give you a personal one-on-one strategy session to determine your exact needs, and we will explain our philosophy in buying the right property, at the right price, and under the right terms in Brisbane and surrounds. If you're looking for an investment property in Brisbane, we are experts in the area and can show you how you are able to manufacture equity in your Brisbane investment property so that you can see results in your property from day one.
For your property in Brisbane, we will complete all the research and due diligence that you will need. We will tell you everything you need to know about Brisbane and provide you with the most up to date information so you can make a reasonable offer or calculate how much profit you could make on a particular property. This will help you to make the right investment decisions when buying a property in Brisbane.
You might find that your ideal property in Brisbane is going to auction. Aus Property Professionals buyer's agents are experienced negotiators and we are trained on bidding at auction and setting an auction strategy for you. Property in Brisbane is notorious for moving quickly so it is important that you have someone on your side to keep track at fast paced Brisbane property auctions. We can ensure you purchase at great value and prevent you from overpaying or getting caught up in the excitement of the auction.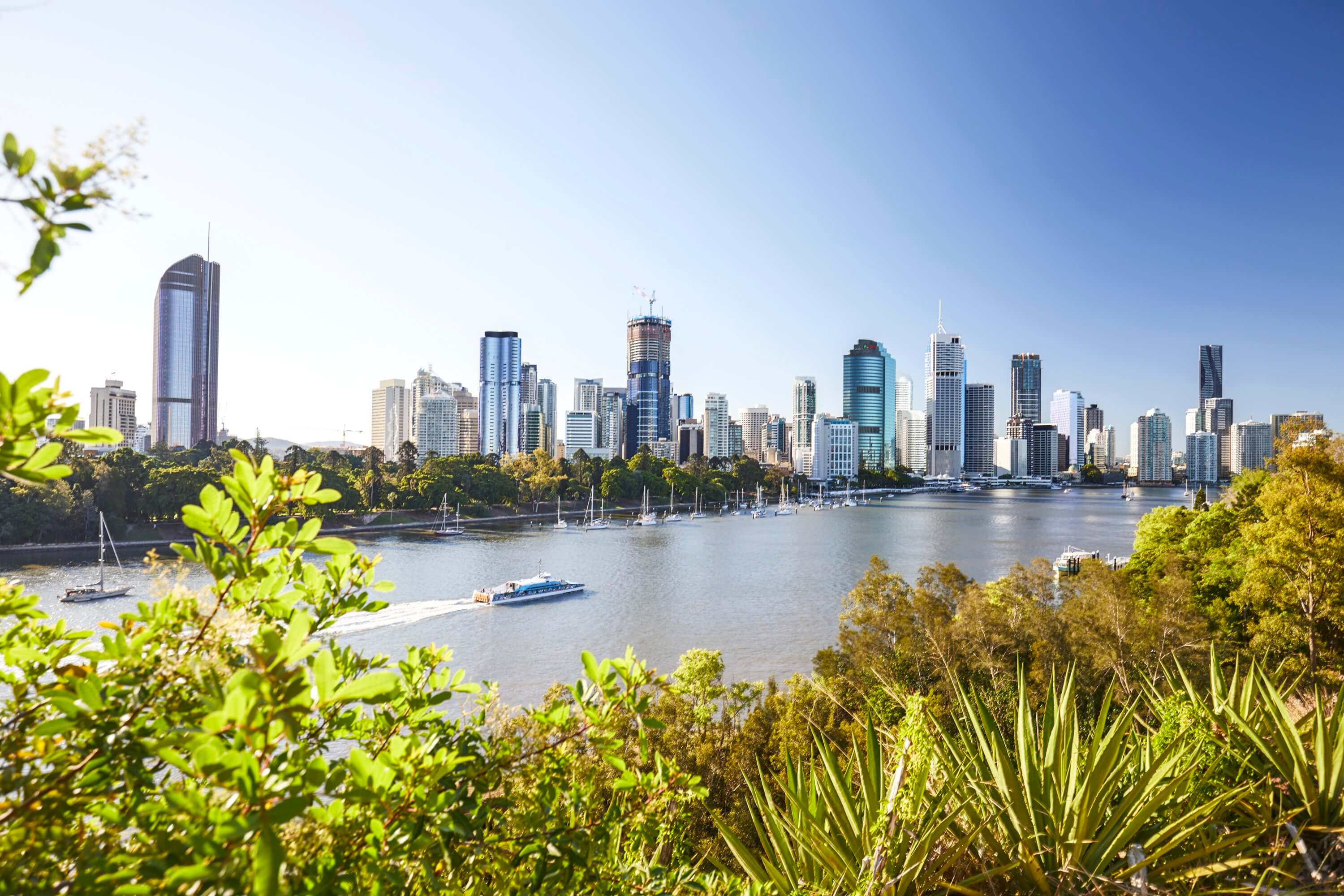 What Property Services Can You Expect From a Buyer's Agent in Brisbane?
Your personal buyer's agent has a vast amount of knowledge about the Brisbane area as well as a team of highly experienced colleagues at their fingertips to help them research and complete all the due diligence on your prospective property purchase. We will save you so much time because we will do all the hard work and only present you with properties that will match your criteria, and you can rest assured that every property we present to you has already been thoroughly researched meaning we can tell you about its history, demographics, value, and how long it's been on the market which helps to determine whether the property is suitable to your needs.
As a top buyer's agency in Brisbane, Aus Property Professionals has helped hundreds of clients purchase their ideal home or make the right investment decision to start or grow their investment portfolio.
As your Brisbane agent, we will handle the entire process from search, inspection and settlement for you. We strive to find that dream home for you that ticks all your boxes or help you to expand your property investments by making your money when you buy, not just when you sell.
Why Buy a Property or Invest in Brisbane?
As your buyer's agent in Brisbane, we are able to provide you with some insight and advice on what it's really like to live or invest in the Brisbane area.
Brisbane has a reputation for being a sophisticated modern economy, with cultural diversity and world-class industry capabilities.
Brisbane is an excellent place to live and invest due to its natural attributes as well as it's three world class universities. No wonder that the population in Brisbane has grown so rapidly over the past decade to now total over 2 million people!

Investment opportunities appear in Brisbane due to the forecast for Brisbane to be the fastest growing cities with the Government planning for the population to grow to almost 3 million by 2031.
Brisbane is a very popular place to live due to its beautiful climate, array of award winning restaurants, urban village hotspots, and shopping districts. There are plenty of work opportunities as it is the third most populous city in Australia and the largest capital geographically.
You can find out more about Brisbane on the Choose Brisbane website: www.choosebrisbane.com.au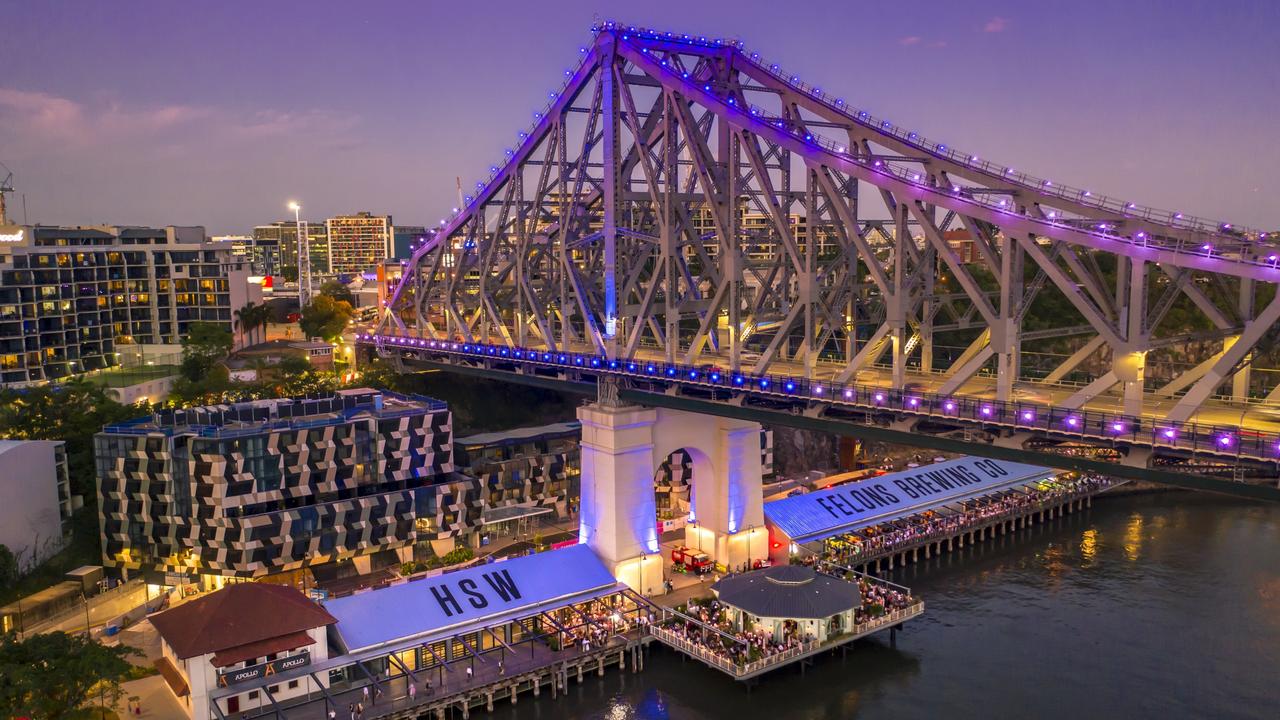 Suburbs we cover around Brisbane:
Acacia Ridge

Albion

Alderley

Annerley

Ascot

Ashgrove

Bowen Hills

Brisbane City CBD
Cannon Hill

Chermside

Everton Park

Fortitude Valley

New Farm
Newmarket

Newstead

Paddington
Red Hill

South Brisbane

Spring Hill

Stafford

Teneriffe

Tennyson

West End

And more!