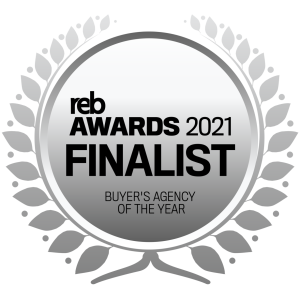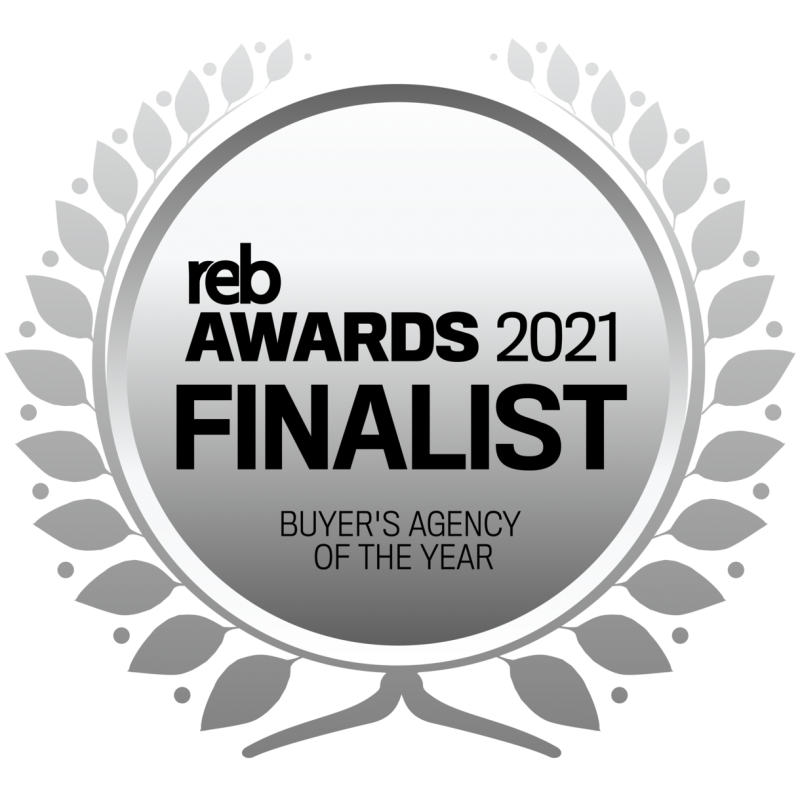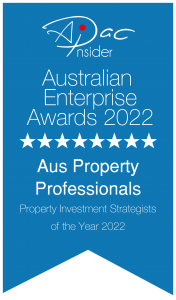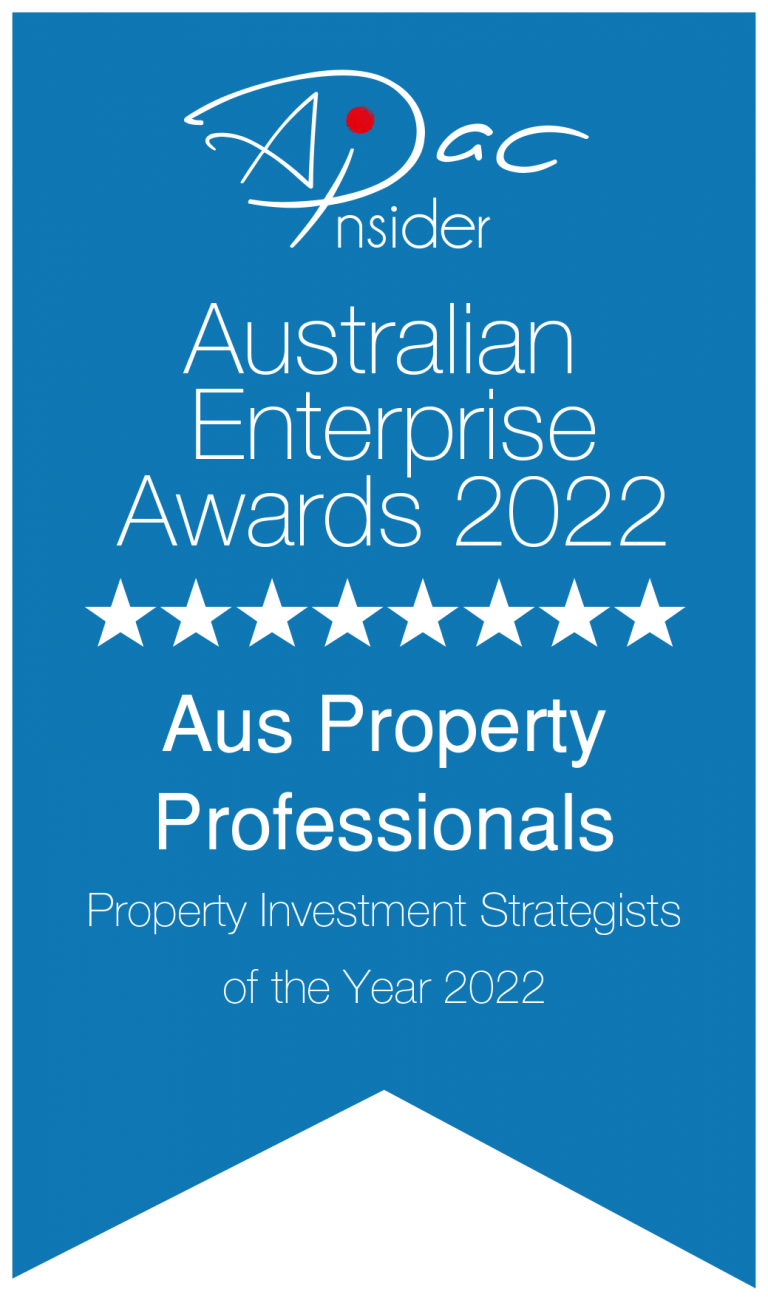 Complimentary Discovery Session

Welcome to
Aus Property Professionals
Aus Property Professionals is one of Australia's most sought after buyers' agencies.
We represent buyers in the real estate process. Everything we do is based on strategy and we have processes and systems in place that give us an enormous advantage in the marketplace. We are here to take the stress away from buying property and to ensure you understand the precise strategy behind your purchase.
We have a unique and dynamic approach to research and negotiations. Aus Property Professionals is a purpose driven company where we aim to consistently exceed our buyers' expectations. This is evident through the high percentage of repeat clients and referred clients that we have. We are licensed to buy in most states and territories in Australia.
Please contact us on 1800 146 837 or submit an enquiry form through our website.
We delve right into your individual goals to determine your unique property requirements. We set a realistic plan tailored just for you that is focused on how you are going to achieve your ideal lifestyle. We will help you to get started and moving in the right direction, and assist you in setting up your "dream team".
We have years of experience and invaluable knowledge that you will be able to access. We perform all the research and due diligence to present you only with the best properties that align with your strategy. We will educate you on the markets and guide you to the true value of the property to prevent you from overpaying.
Negotiation To Settlement
We are experienced in negotiation and will prevent you from falling for real estate sales tactics. We will ensure you buy for the right price and under the right terms. Our team will be your invaluable support right through to settlement. We will also provide you with ongoing market updates and portfolio health checks.
Founder & Managing Director
Lloyd Edge
Lloyd Edge is a passionate property investor who achieved financial independence through property. He is the author of best-selling books Positively Geared and Buy Now. Positively Geared won an award in the Australian Business Book Awards (ABBA) in 2020. Lloyd is regularly featured in the media for his comments on the property markets and he currently has regular segments on several radio stations and has appeared on Channel 7, 9 and 10 as well as Sky News.

Read More
Buyer's Agent Sydney
An experienced buyer's agent is indispensable for clients who want to find the right properties for the right price. Without a buyer's agent, Sydney, Brisbane, and Newcastle real estate investors are at the mercy of seller's agents, who will only show properties they list, as opposed to properties that meet the needs of you, the savvy buyer. Lloyd Edge and his team are savvy buyer's agents with a passion to help you succeed in real estate investment and achieve your lifestyle goals.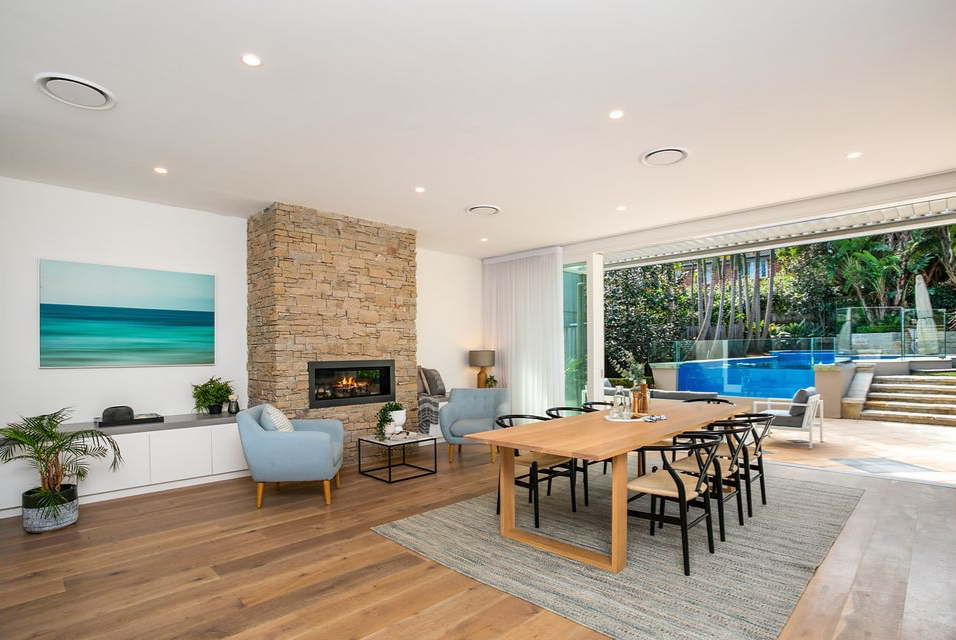 Buyer's Agent Services
Helping You Buy Your Dream Home
We offer a full 'end to end' Buyer's Agency service and can assist you with the whole process, from the drawing board to moving in!
We are multi-award winning buyer's agents who have extensive knowledge of the Sydney property market. So whether you're looking to buy a house, terrace, villa/townhouse, apartment or anything in between, we can help you!
Read More
What our clients are saying about us
We'd like to thank Lloyd and all the team at Aus Property Professionals. Their professional and tailored advice and continued support throughout the entire build process was exceptional. They provided advice, guidance and took care of the entire process which gave us peace of mind especially as first time investors. We strongly recommend Lloyd and his team.

Aaron James

Duplex Project
Great THANK YOU!!!! Lloyd and team were amazing with the property advice. Special thanks to Raj for all your help and patience.

Dries Claassen

Investment Purchase
Tome did a superb job. At every point he was responsive and reassuring. As a first time home buyer I felt confident in his abilities, especially as we secured our home. He was effective in the final negotiation and stayed well within our budget leaving us in a good place. When everything was finalised he still made himself available, just in case.

Ian Zucker

Family Home
I dealt mostly with Lloyd. He was able to negotiate a significant discount and helped to make the process run smoothly. He responded promptly to the many questions I had. Tome was also professional to deal with. This was my first experience buying through a buyer's agent, and based on this, I would highly recommend Aus Property Professionals.

Alexis Janes

Investment Purchase
Strategy. Expertise. Integrity
Personalised planning with defined, clear strategies to realise your goals and wealth potential. Knowledge is shared generously to maximise results and inspire sustained wealth creation beyond expectations. You are your only limit. Integrity shines through the professionalism and mentoring services provided by the Aus Property Professionals team. Impressive beyond words. I encourage you to experience the unique opportunities and service provided by Aus Property Professionals sooner rather than later because "I'll wait til tomorrow" said no millionaire ever. The above summarises my personal experience and gratitude to the Aus Property Professionals team.

A. Hunter

Duplex Project
Above and Beyond. My recent experience with Tome and Lloyd from Aus Property Professionals has been nothing but a pleasure. Tome assisted in finding a property with a strict criteria and although the process was made even more difficult as we live interstate, with perseverance and consistent effort in a difficult market, found the exact property we had endeavoured to secure.
Tomes efforts and willingness toward the property search was second to none. Tome went above and beyond of what was expected and made the experience as stress free as it could possibly be for us living interstate. Lloyd also made himself available when ever was required.
Post purchase, Tome and Lloyd still make contact and offer assistance where ever possible. I couldn't speak more highly of the team at Aus Property Professionals and I look forward to working along side each other again in the near future. Thanks to the whole team at Aus Property!

Sam Garrett

Investment Purchase
Lloyd and Tome were easy to work with and gave us a different perspective on how to invest in property. They negotiated the deal with land and building vendors then project managed the entire construction of our duplex. If you after a safe haven investment with a decent cashflow, I'll recommend you speak to APP.

Andrew Pereira

Duplex Project
We appointed Lloyd as our buyer's agent for two purchases - a townhouse in Brisbane and a duplex project. In both cases, we were very satisfied with his service - he always provided timely responses and professional advice. For the duplex project in particular, he took a very proactive role in driving progresses, providing project updates and was always there when things needed attention. I recommend his service to potential investors.

Max Yan

Duplex Project + Investment Purchase
Frequently Asked Questions
Ready to get started?
Contact us today to get the best advice for your all your future realestate investments.
Contact Us