When Did You Last Check Your Score To See If You're On Track To Be A Successful Investor?
DOWNLOAD CHECKLIST
Where We've Been Featured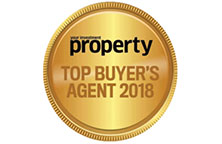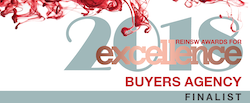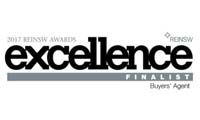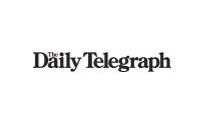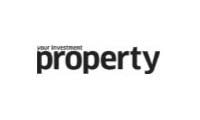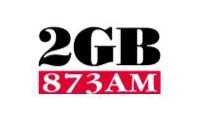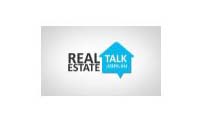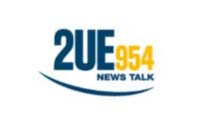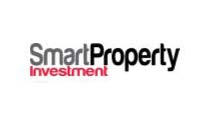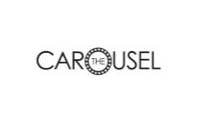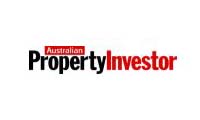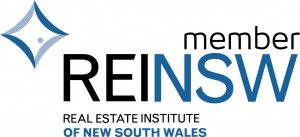 Stop trading Time for Money
Hi, it's Lloyd here. Stop living by society's rules. I successfully retired from the rat race with a multi-million dollar, cash flow positive property portfolio. I specialise in strategies to fast track equity in property portfolios and I now love teaching these strategies to all my clients. Drop me a line as I would love to chat.
Personal Tailored Strategy
Our focus is on you. Just like no two individuals are the same, there is not a "one size fits all" strategy to property investment. We tailor an individual investment strategy to achieve your lifestyle goals. We will show you how to make your money when you buy, not just when you sell.
Our strategies will help you on your way to achieving your lifestyle goals. We will show you how you can make equity at the point of purchase in almost any property deal and help you to buy the right property at the right price. Leave us to do the negotiations so you can better spend your time on enjoying life.
Founder & Managing Director
Lloyd Edge
Lloyd Edge is a passionate property investor who has achieved financial independence through property. He has been nominated several times as a finalist in the REINSW awards for excellence and In 2018 he received 'Your Investment Property' Top Buyers' Agent award. In 2019 Lloyd was a finalist for the Real Estate Business Awards (REB) and Aus Property professionals has been a finalist in the REINSW awards for best buyers' agency on a number of occasions.
Read More
Buyers Agent Sydney
An award winning property buyers' agent is indispensable for buyers who want to find the best properties for the right price. Without a buyers' agent, Sydney, Brisbane, and Newcastle real estate investors and home buyers are at the mercy of sellers' agents, who often choose to show properties they list, as opposed to properties that meet the needs of their clients. Without a buyers' agent, investors may not get the best price possible since the selling agent has a vested interest in getting the highest price possible for the vendor. Meet Lloyd Edge—a buyers' agent with a passion to help you succeed in real estate investment and achieve your lifestyle goals and he is Australia's leading equity growth strategist.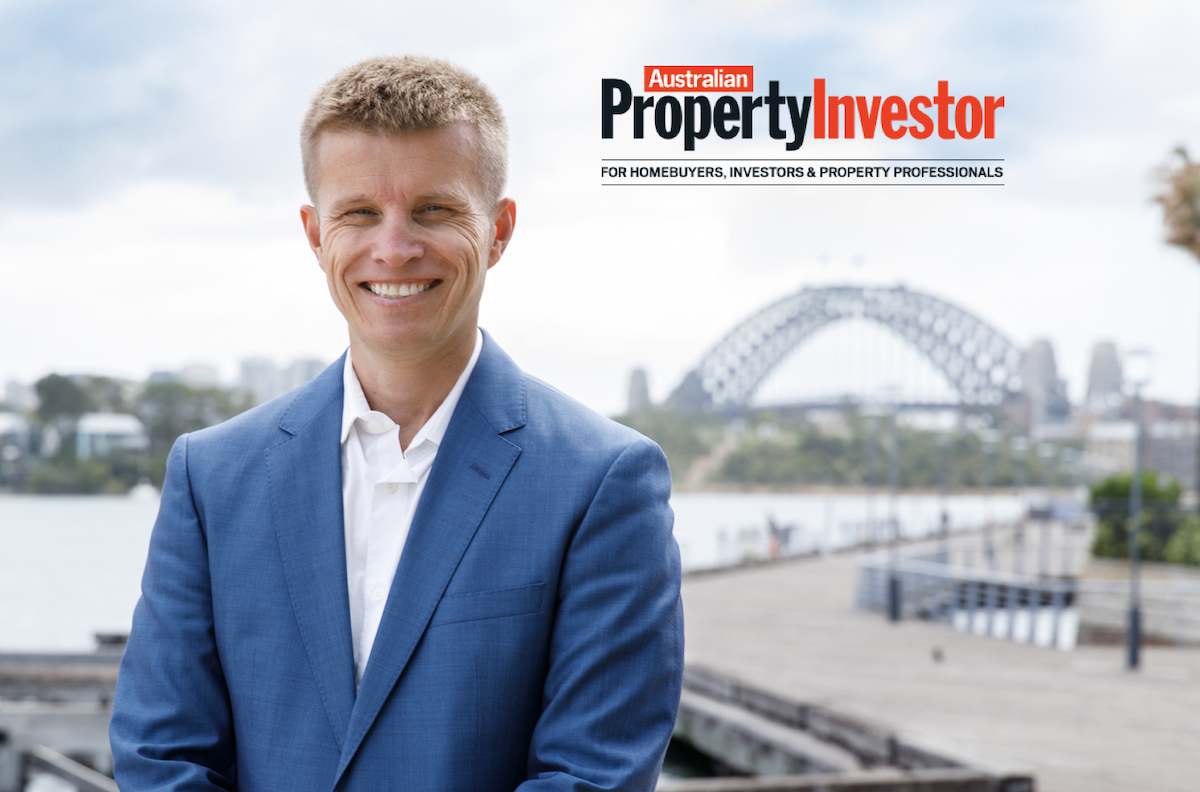 Lloyd Edge
Feature article in
'Australian Property Investor'
While Lloyd Edge always had a passion for property, it wasn't until he came to the realisation that he wanted to live well, that he actually made the leap into property investment. Since that moment, Lloyd has gone on to purchase multiple properties and currently owns 16 in his portfolio.
Prior to his first property purchase, Lloyd was a teacher and musician. And while he loved his career, he was worried about having enough money when he ultimately retired. At that point, he decided the time was right to invest in his first property.
Read More
What our clients are saying about us
Lloyd is very passionate and knowledgeable in the property space. He provides professional service with personal touch. He is hard working, genuinely cares and always looks after the best interests of his clients.

David Chia

Yellow Brick Road Wealth Management, Randwick
I have had experience with a lot of buyer's agents and Lloyd is the by far the best I have encountered. He not only acts as a normal buyer's agent but is a great project manager when putting together a duplex/triplex/complex build.

You learn directly from him and his fees are the most competitive I've seen for the services he provides. I will be working with him on as many projects as he'll take on for me 🙂

Can't recommend him enough.

Nishan Sequeira

Sydney
I used Aus Property Professionals to help me purchase an investment property – they not only did the hard yards in creating a short list of properties to look at but when I had decided on the one they did the negotiation and saved me $30K from what I would have offered. This was much more than their fee.

I would highly recommend Aus Property Professionals to anyone looking to get into the investment property market.

Suzanne

Brisbane
Lloyd's duplex strategy is fantastic for immediate equity gain and moving forward quickly. If you don't have time on your side to wait for capital growth contact Lloyd at Aus Property to see his clever strategies.

Michael

Newcastle
Aus Property Professionals set a clear strategy taking into account financial and lifestyle ambitions. They impressed me with their efficient and professional manner and were focused on the results I wanted.

Lloyd really listened and took time to understand me. He is also very contactable – any day, any time.

I have no hesitation in recommending Aus Property Professionals.

David H.

Sydney
My wife & I have used Aus Property Professionals to help us find our first investment property. Lloyd was very pleasant and proficient with all the steps leading up to the sale.

We are really happy with the duplex he has found us and with his prompt service.

We would highly recommend him and will definitely be using his services for our second one when it comes time.

Michael Lynch

Sydney
Lloyd provides a service that is world class. Being new to the property market, we have been so impressed with his expertise, knowledge and his ability to explain to us all that we need to know (in terms we understand!). He offers great advice and delivers on everything he promises.

Lou Ling

Sydney
I engaged Lloyd to project manage my triplex construction, and this has been one of the best decisions I have made.

Lloyd was involved in all of the project, from land selection, identification and purchase, design approvals, construction and tenanting the units.

In doing so, I made use of Lloyd's vast knowledge, experience and relationships within real estate, which has been invaluable for me and my family.

Lloyd has kept me informed throughout the project, and I have been able to learn a lot as a result.

I am truly grateful, and wouldn't hesitate to recommend Lloyd and his team for anyone looking for an agent and/or project manager for all things relating to property.

Alex Espinas

Sydney
Ready to get started?
Contact us today to get the best advice for your all your future realestate investments.
Contact Us