Buying A Home
Let us save you time, money and take the stress away!
We are multi-award winning buyer's agents who have extensive knowledge of the Australian property market. We are also experienced in evaluation, negotiation and winning at auctions. We have access to off-market, pre-market and on-market properties and will provide you with independent advice on your next property purchase, to prevent you from falling for sneaky real estate agent sales tactics.
We search to find the best areas, suburbs, and streets for your new home  and perform all the legwork of the search and inspections for you. Our due diligence on your property will take into account a multitude of changing economic, regulatory and environmental risks which need to be considered when purchasing property.
By choosing to work with Aus Property Professionals, you will gain access to our whole property team, which means you will have a wealth of knowledge and experience at your fingertips.
Option 1
Full Comprehensive Property Search
This is complete management of your property search, providing you with professional support and advice from the beginning of the property searching and initial investigations, through to the point you buy a property.
We start the journey with a Getting To Know You session and then commence the search, attend inspections, and make recommendations. Once we identify a suitable property, we commence property assessment, market analysis, due diligence and finally initiate negotiations (and/or bidding).
There is no limit to the number of properties we will consider for you over the period of your agency agreement. We work with you until you buy the right property, for the right price and under the right terms.
Find Out More
Option 2
Appraise & Negotiate
Have you found a property that you want to purchase, but are not sure what to offer or how to secure it?
If you don't know what the property's true value is, then it is likely you are going to pay too much for it. You may not realise, but this can affect you in the short-term and long-term.
We will complete a full assessment of the property and then determine the best strategy to secure this property for you at the lowest possible price and proceed to negotiate and/or bid at auction on your behalf.
Find Out More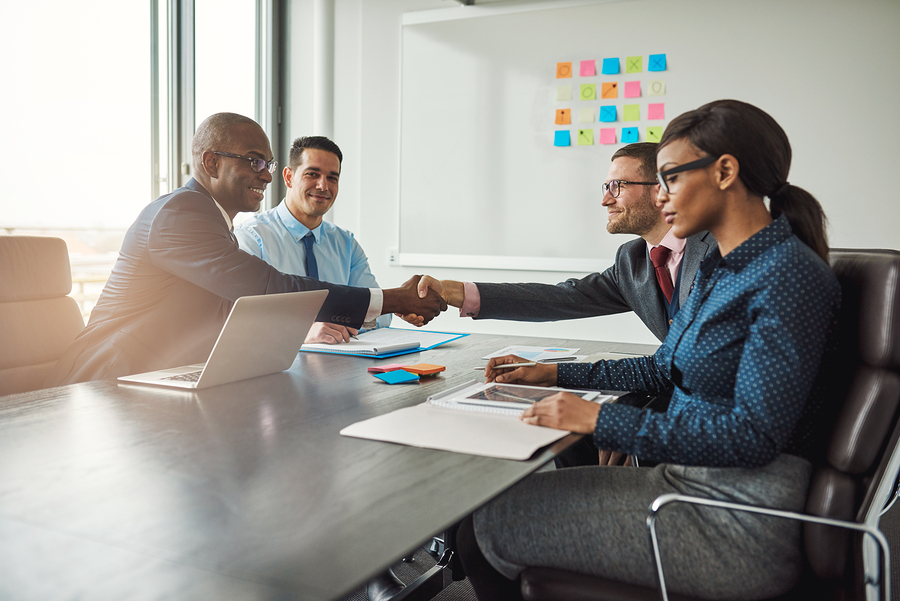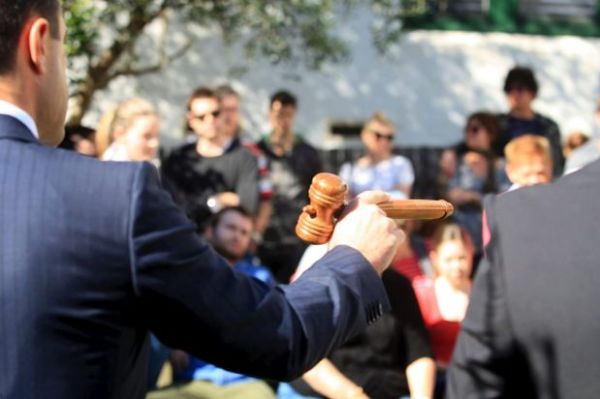 Option 3
Auction Bidding
Behind the real estate agent's charming smile is a tough professional negotiator, trained to extract every last dollar from unsuspecting buyers.
With real estate qualifications and years of property buying experience, we know all the tricks of the trade. And having us act on your behalf during this stressful time will help you to avoid the common trap of letting emotions push the price above your budget.
Whether you're buying a home or getting into property investment we'll negotiate the lowest possible price and most favourable terms for you.
Find Out More