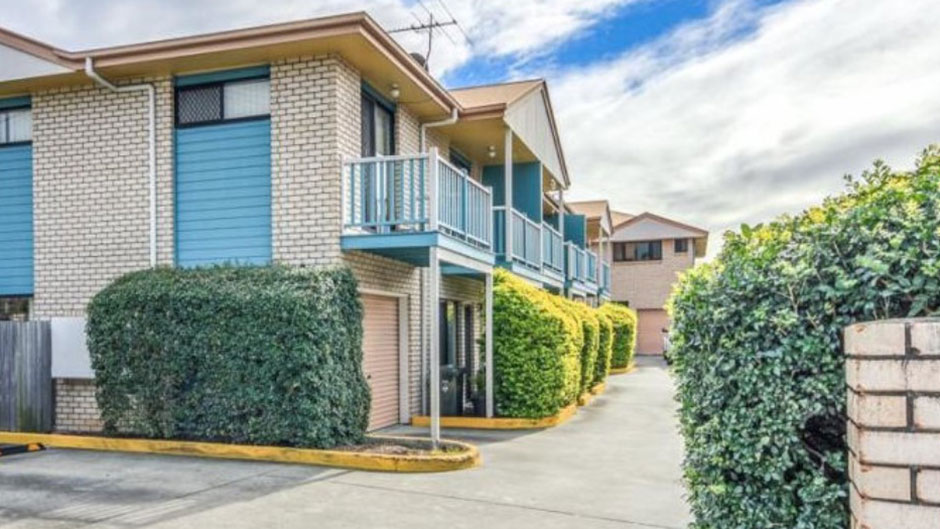 Morningside (Brisbane)
This client wanted to include a blue-chip property in their portfolio without the expensive entry price of Sydney.
We presented this Morningside property, which was within budget and situated close to Brisbane CBD with excellent long term growth prospects.
We secured this property at an excellent price and under our specific contract terms.
Why choose Aus Property Professionals for your next property purchase?
We are a multi-award winning buyers agent service with flat fees, servicing NSW & QLD.