Client Purchases & Projects
Here we showcase our client's recent purchases and duplex projects, to show you the variety of properties we source for our clients based on their individual goals. We also have virtual tours of our duplex builds, so take a walk-through our projects to see what we can do for you.
Property Virtual Tours
Take a walk through some of our recently completed duplex projects and existing client purchases.
View All Virtual Tours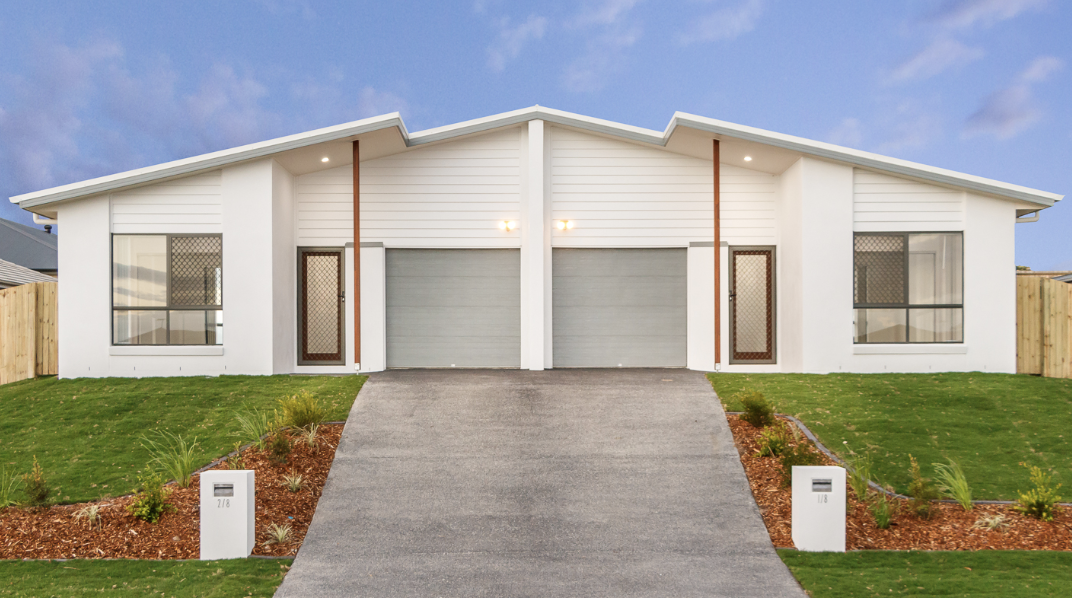 Recent Duplex Projects
Wondering what our duplex builds look like? Take a look through our gallery to see the large range of duplexes we've helped our clients build, getting them on their way to financial independence.
View All Duplex Projects
Recent Purchases
Whether you're looking for your dream home or an investment property, we can help your source and secure the ideal property to suit your individual strategy. Check out our client's latest purchases here.
View All Recent Purchases