Full Comprehensive Property Search
End-To-End Service Helping You To Achieve Your Goals Through Strategic Property Investing
This is complete management of your property search, providing you with professional support and advice from the beginning of the property searching and initial investigations, through to the point you buy a property. We start the journey with a complimentary Getting To Know You session and then commence the search, attend inspections, and make recommendations.
Once we identify suitable properties, we commence property assessment, market analysis, due diligence and finally initiate negotiations (and/or bidding at auction). There is no limit to the number of properties we will consider for you over the period of your agency agreement. We work with you until you buy the right property for the right price.
We can recommend suburbs based on a brief you provide of where you want to live. From there we start house hunting, create a list of homes that suits your criteria and brief, conduct inspections, negotiate and tie up any loose ends so that your move is as smooth and efficient as possible.
Our Comprehensive Property Search includes:

A Strategy Session to learn more about you and your goals

Preparing your brief and reviewing your 'Wish List'

Property search (on-market, off-market and pre-market options)

Reviewing & researching shortlisted properties (due diligence) 

Organising building & pest inspections, strata reports and pre-settlement inspections

Negotiating the best price and terms on your behalf

Attending auction to bid on your behalf (if applicable)



When you engage Aus Property Professionals as your buyer's agent, we will take the time to understand your position, finding out what short and long terms goals are so that we can identify the best strategies moving forward.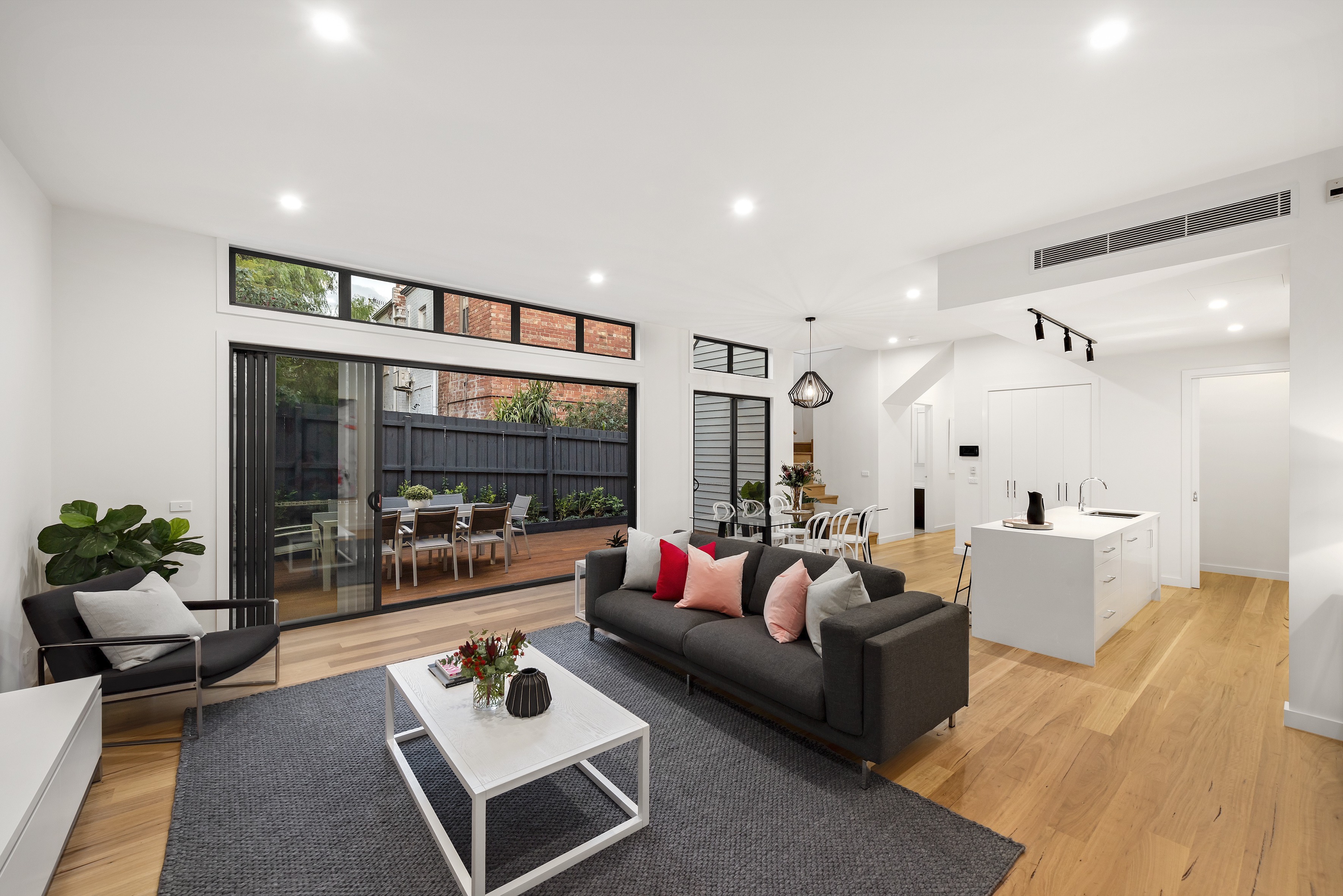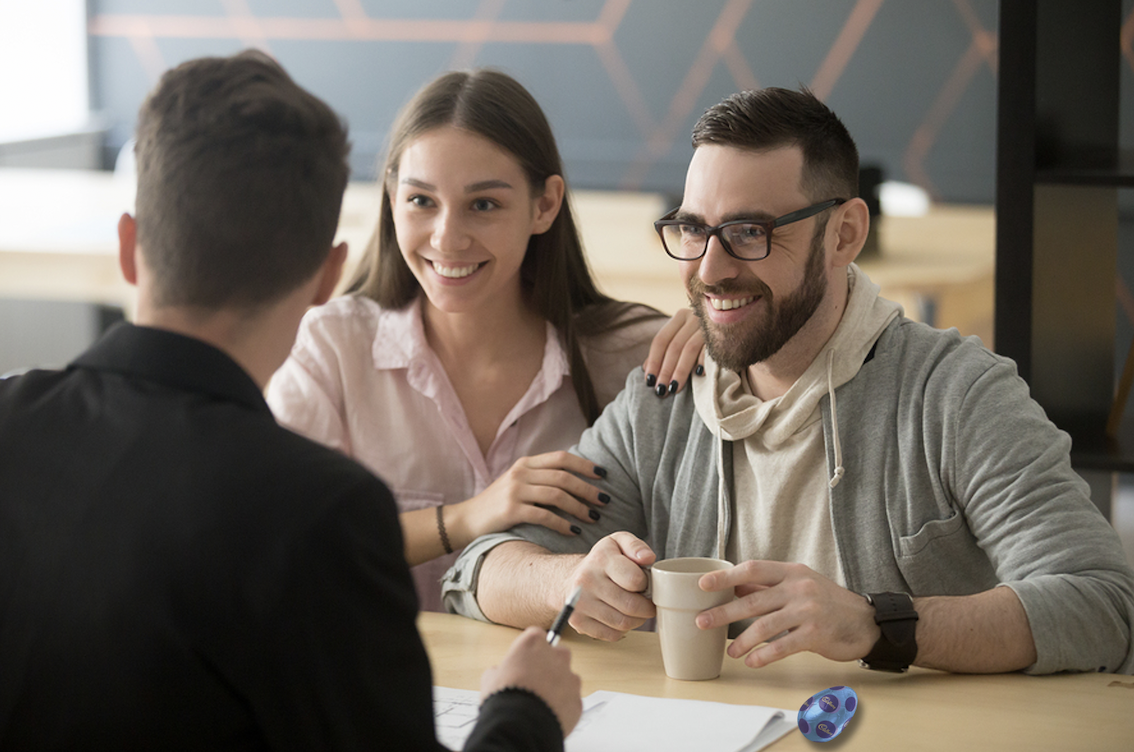 1. Strategy Session
This Is Where It All Begins
We ascertain what your long-term goals are and create a clear strategy to help you achieve these goals, using property as the vehicle. We discuss how you 'make your money when you buy, not just when you sell' and how you can add value to properties to fast track your goals.
The first step is to get the fundamentals right for your first property purchase. If you want to continue buying properties, the first one can finance the deposit for the next one through increased equity, and so on.
If you already invest in property, Aus Property Professionals will assess your current portfolio and incorporate your existing holdings into your new strategy. Lloyd Edge and his team believe in diversification so we will also explain the benefits of buying in different states.
2. Preparing Your Brief
Becoming a successful investor requires a road map, in order to have a clear picture of what you are trying to achieve and how to actually get there. 
As your buyer's agent, we get to understand your long term goals and reverse engineer a strategy to help you achieve these goals. This forms the basis of your brief – ensuring that the property type, location and price will meet your needs.
Your brief will provide you and us with a detailed understanding of the properties we will be searching for and provide direction moving forward so that we can commence the property search. 
You will learn a range of property acquisition strategies, including:

Buying and holding for capital growth

Cash flow strategies

Buying below market value

Mortgagee sales

Property development (duplexes and triplexes)

Sub-division

Renovating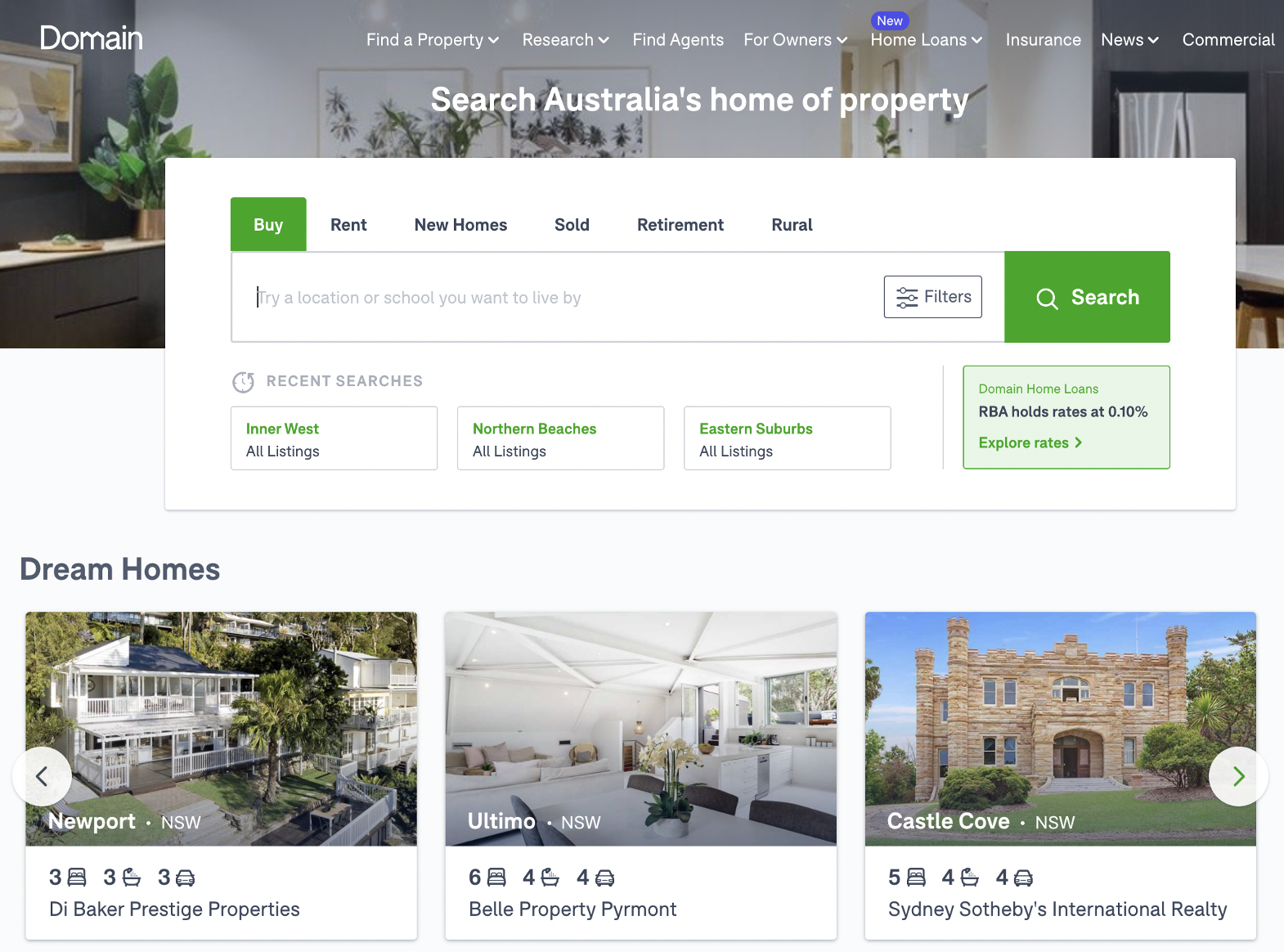 2. Property Search
Searching for the right investment property is time consuming and tedious. It can take months or even years with open house, after open house. All the while you are wondering if you are looking in the right places or if you have missed out on the good opportunities.
Once your property brief is laid out, we save you the time and expense of searching for suitable properties to help you achieve your goals.
Aus Property Professionals have spent years cultivating working relationships with real estate agents and other local experts. This means we have a vast list of properties including off-market (properties not available to the public), pre-market (properties before they become available to the public) and on-market properties at our disposal. 
3. Research & Review
We stay in tune with market trends by evaluating hundreds of properties for sale and recently sold each week. We inspect and compare any properties that match your brief with similar properties that are on the market or have been sold recently. We also use many sources to accurately work out the true value of any property and obtain its previous sales history. This ensures our clients do not pay too much for a property.
And we check for anything that might affect the locality's future economic growth, such as planned infrastructure projects (such as new hospitals and roads), increased employment opportunities and a rising population. We inspect the properties on your behalf and can also arrange convenient times for you to inspect properties that meet your brief.
Once we've identified suitable properties that meet your brief, we will send you a detailed report of those shortlisted properties including our initial research notes and the pros & cons of each property. We will work closely with you to discuss and identify which of these properties you're interested in.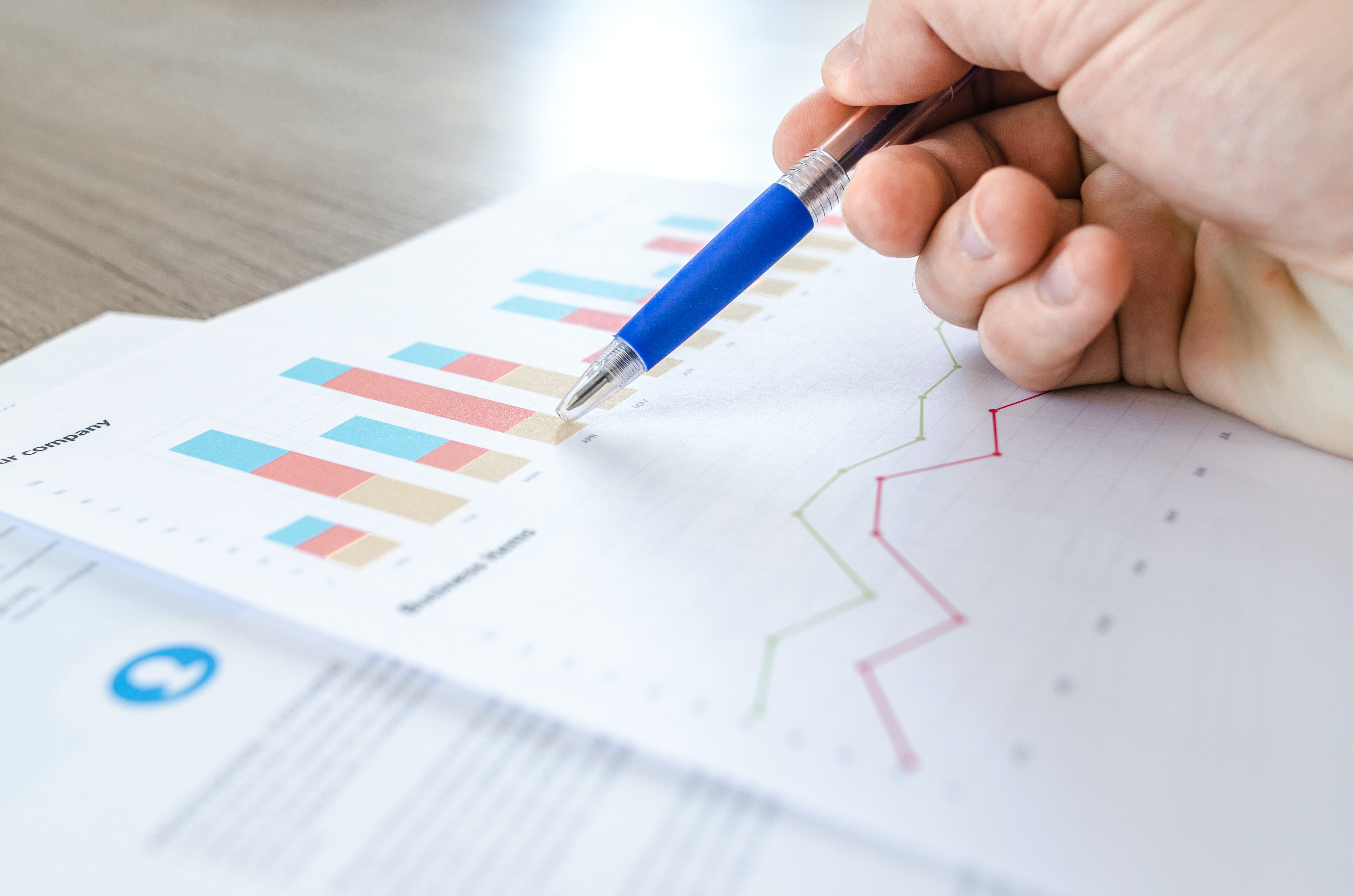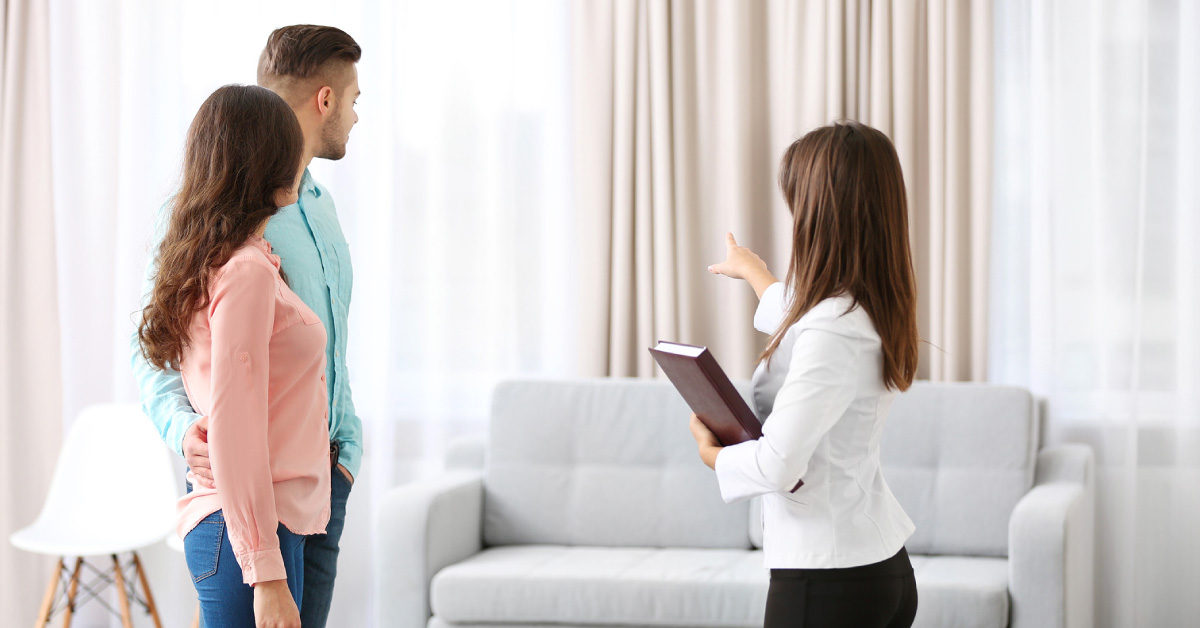 4. The Inspections
We will do the initial inspections on your behalf, to ensure the property is as listed by the agent. If the property stacks up, we will can arrange a private inspection of the property with you, at a time that suits your schedule.
For overseas or interstate buyers, we can do the inspections for you and send you a report on each inspection, including photos and a short video with our advice on the property. We can also do video calls with you while we are walking through the property, so you can view it with us in real-time.
5. The Negotiation
Behind the real estate agent's charming smile is a tough professional negotiator, trained to extract every last dollar from unsuspecting buyers.
With Aus Property Professionals years of property buying experience, we know all the tricks of the trade. And having us act on your behalf during this stressful time will help you to avoid the common trap of letting emotions push the price above your budget.
Once we have found the right investment property for you, we get serious about securing it for you. We will help you organise a building & pest report or strata report (whichever is applicable) and conduct a full in-house property analysis to evaluate what the property's true market value is. This research puts us in the best position to be able to negotiate and secure your new home for the best possible price and under the right terms.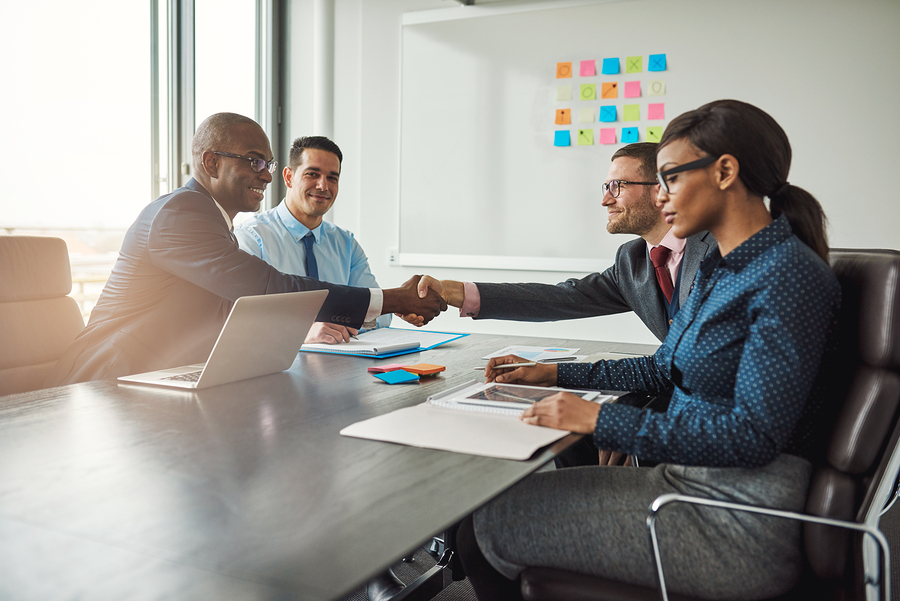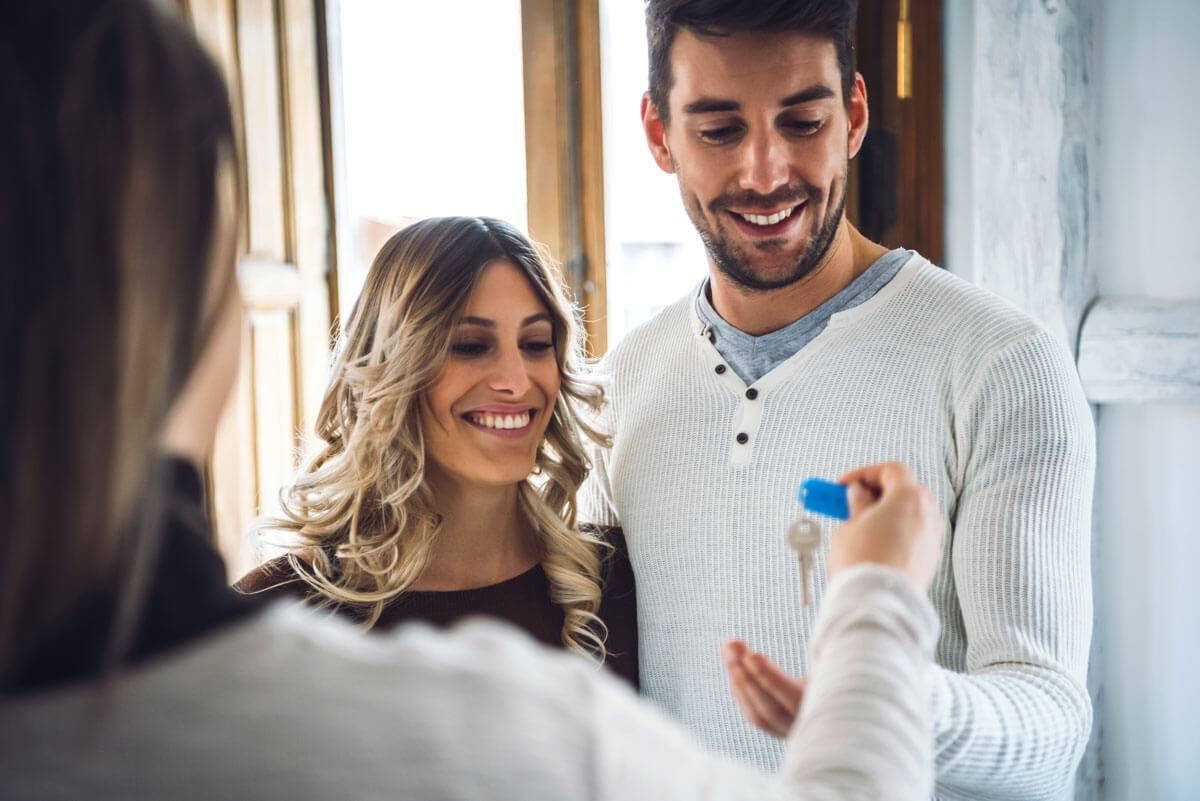 6. Settlement
As your buyer's agent, we co-ordinate and supervise each stage of the settlement process, from the signing of the sales contract until settlement day. Everything happens efficiently and without stress. Because we talk their language, we can translate everything into plain English for you.
Our extensive experience purchasing properties, both directly and on behalf of our clients, will save you time and money. We'll guide you around the traps that await unwary property buyers.
Aus Property Professionals are dedicated to ensuring you have an amazing experience with buying your investment property.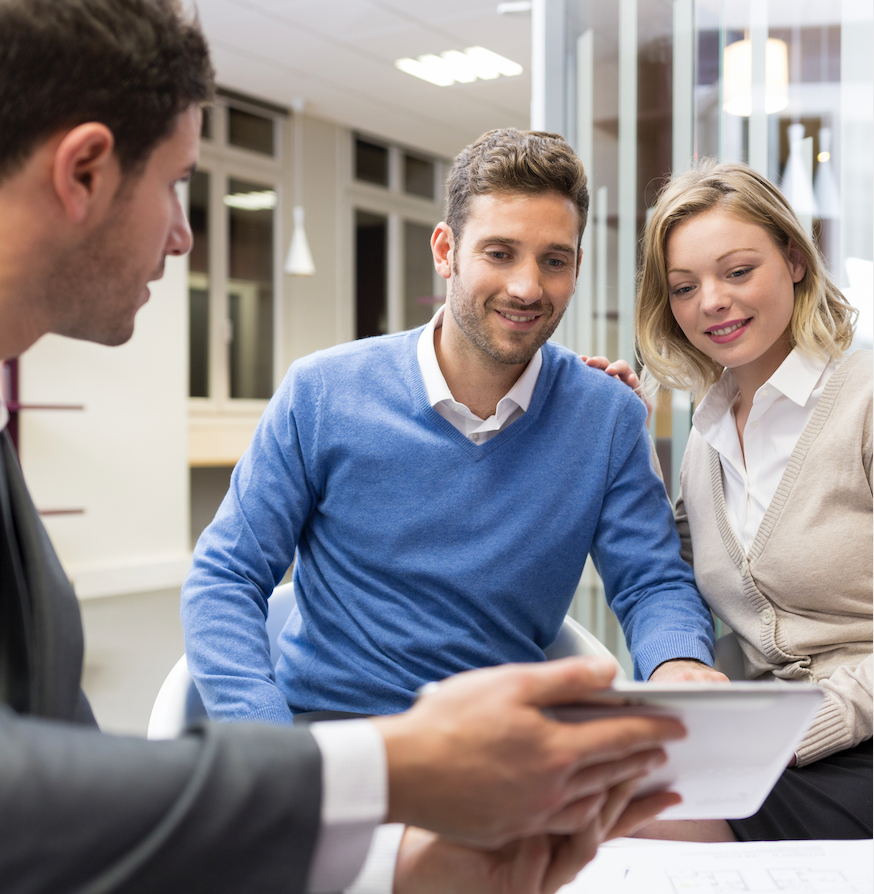 Investment Property Search Services