Auctions Are About Tactics, NOT Luck!
It is so easy to get caught up in the moment at auctions, letting the emotional roller coaster take over your bidding and suddenly you are bidding too high or trying to chase the auction and you've overshot your budget. Or you may have attended many auctions and have kept missing out.
Our Auction Bidding service is for those buyers who feel they do not have the experience, knowledge or confidence to bid at auctions.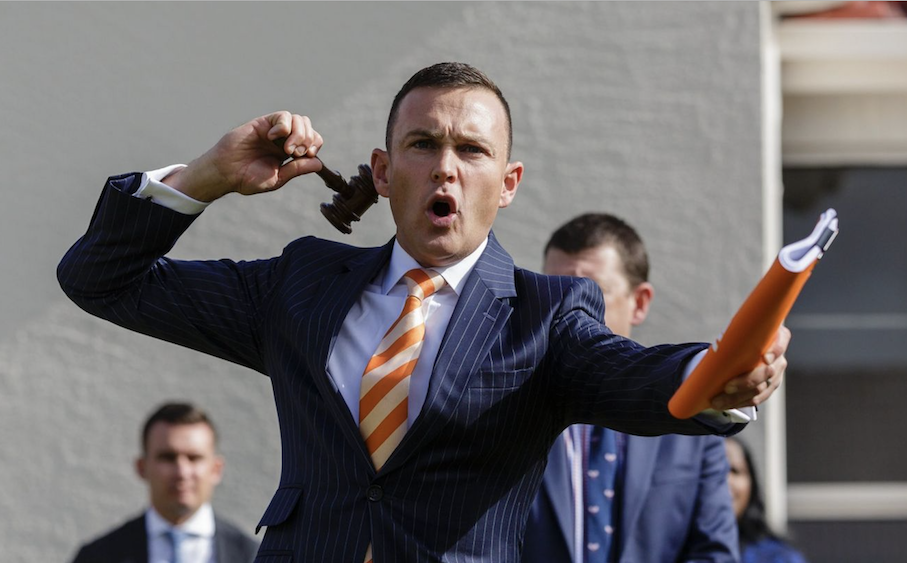 For the biggest purchase of your life, most bidders at auctions are inexperienced and emotional. This can be very dangerous because auctions are a high pressure battlefield where you risk spending more than you need to.
Buyer's agents are licensed to bid at auctions on your behalf, negotiate with real estate agents, or can guide you through the process.
Consider getting a step up over the other buyers by employing a seasoned professional, after all they do this every day. Removing the emotion out of the process can help you know when to hold, and know when to fold!
What does the Auction Bidding service include?
Prior to auction day, we will organise a strategy session with you and discuss your budget. This includes working out the maximum purchase price you would be happy with and the different types of bidding strategies.
We then evaluate your prospective property and gauge the interest of other interested parties. We advise you of our findings and discuss and finalise the strategy we will use on auction day. We leave nothing to chance.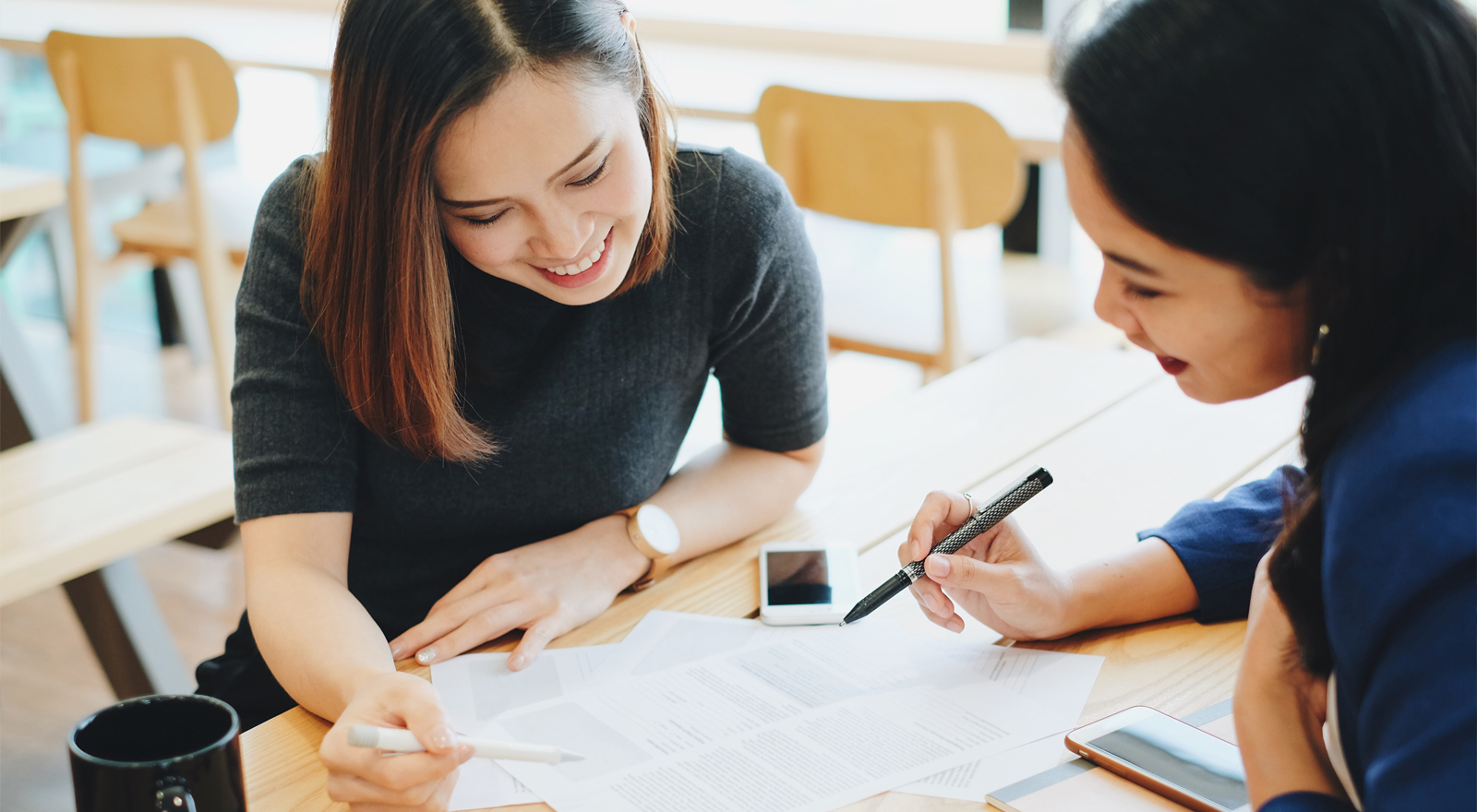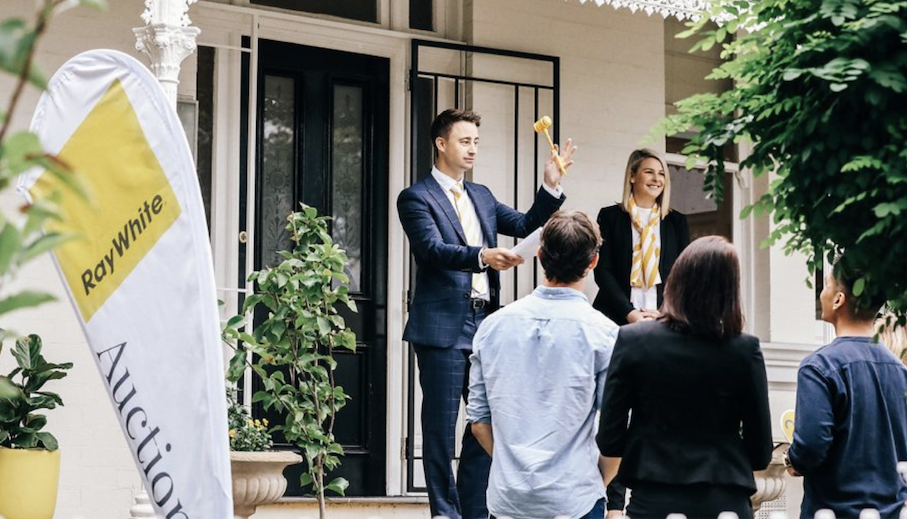 Our team know the auction process intimately. We know the tactics that work, when to place a bid, and when to walk away. We go into auctions fully armed knowing everything there is to know about the property and its value. We can save you time, money and stress when bidding on your behalf.
We ensure that you are well informed every step of the way, so that on auction day all you need to do is sit back, relax and leave the heavy lifting to Aus Property Professionals.
Why should you engage in a buyer's agent to bid on your behalf at auctions?
Auctions are an excellent way to buy property. However, if you lack experience and confidence it can be difficult to bid successfully. Aus Property Professionals have decades of experience at auctions and are expert bidders and negotiators.
We can save you a whole lot of stress and tens of thousands of dollars when you hire us to represent you at an auction.
As impartial buyer's agents, we are ideally placed to bid on your behalf at auction. Armed with our expert knowledge of the property's current market value, we develop a clear auction strategy to provide the best possible outcome, securing the property for you at the best possible price.
All you need to do on auction day is sit back and relax!
The Aus Property Professionals team all have many years' experience in auction bidding and with our extensive knowledge and bidding strategies that we use in different situations, we successfully win more often than not!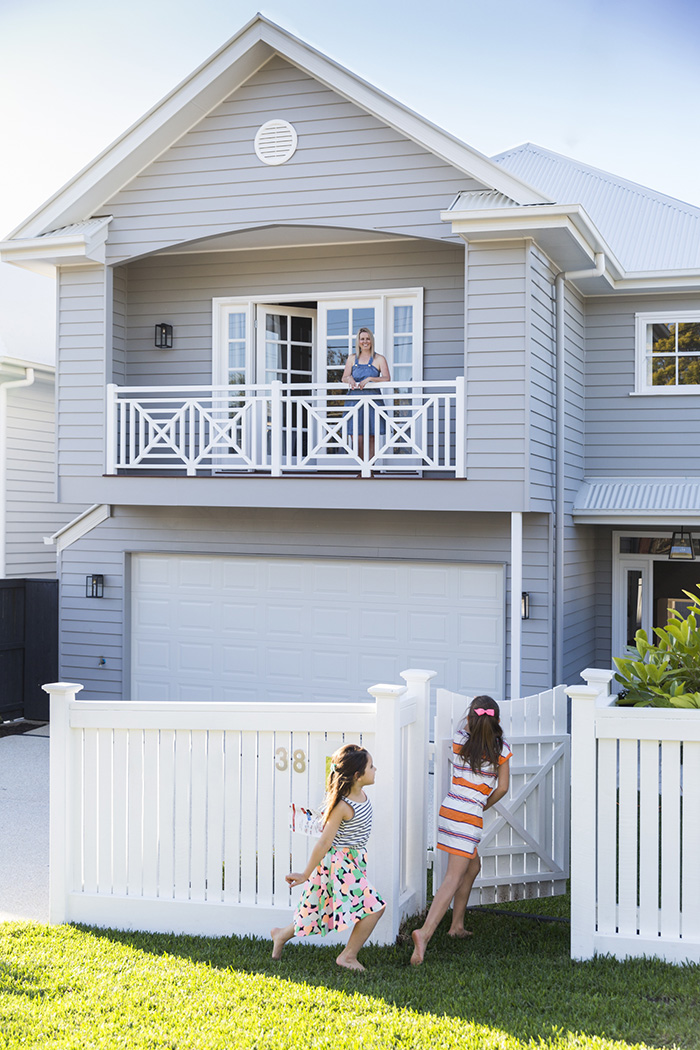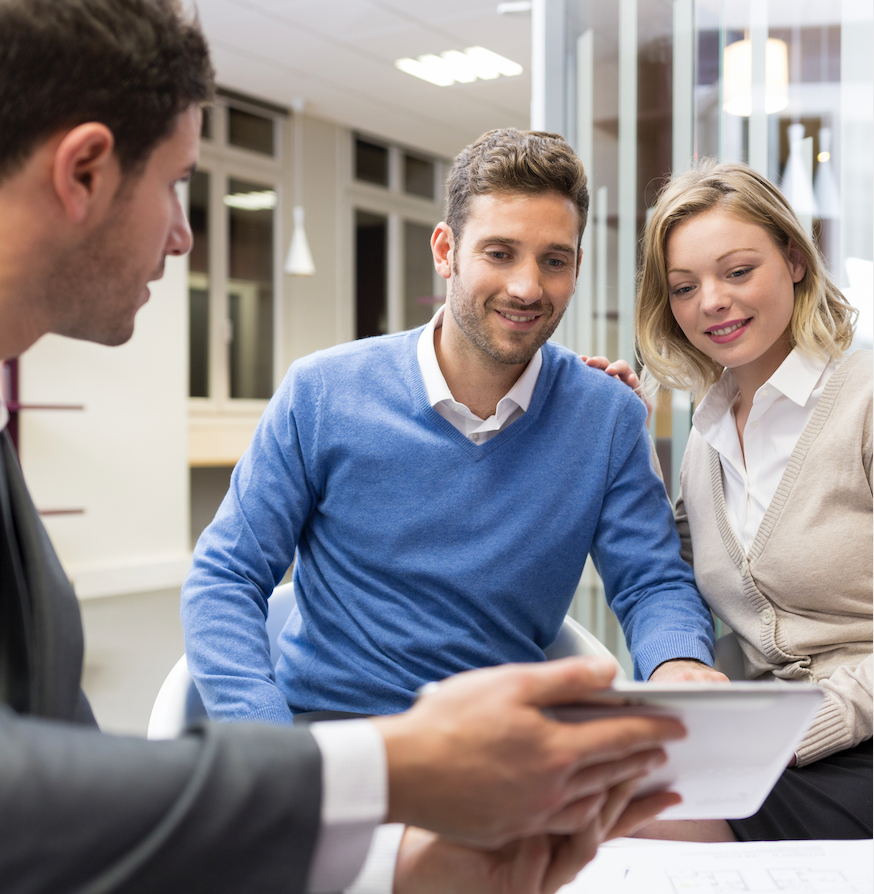 Property Auction Bidding Agent