Buying An Investment Property
Australia's leading equity growth strategists & buyer's agents
At Aus Property Professionals, we offer a full range of buyer's agent and property strategy services to help you to achieve your financial and lifestyle goals.
If you are wanting assistance finding an investment property, we will determine your financial and lifestyle goals over the next 5, 10 or 15 years and then devise a strategy on how you can achieve those goals through property, including the importance of having a great team around you.
Option 1
Full Comprehensive Property Search
This Is Where It All Begins
During your complimentary strategy session, we ascertain what your long term goals are and create a clear strategy to help you achieve these goals, using property as the vehicle.
We discuss how you 'make your money when you buy, not just when you sell' and how you can add value to properties to fast track your goals.
Once your property strategy is laid out, we save you the time and expense of searching for suitable properties for sale in your target location and price range.
Find Out More
Option 2
Duplex Investments
Are you trying to figure out how to develop a profitable duplex investment strategy? Maybe you're looking to build a property portfolio, or you want a dual income property that's cash flow positive, or you want to be able to keep one and sell the other to pay off other debts.
Whatever the reason, building a property to create instant equity is a smart move for first-time and experienced property investors alike. With many of our clients creating over $150,000 instant equity in less than 12 months, you would be silly not to consider this strategy.
We'll outline why having a duplex property is so valuable and how to avoid the pitfalls in property investment!
Find Out More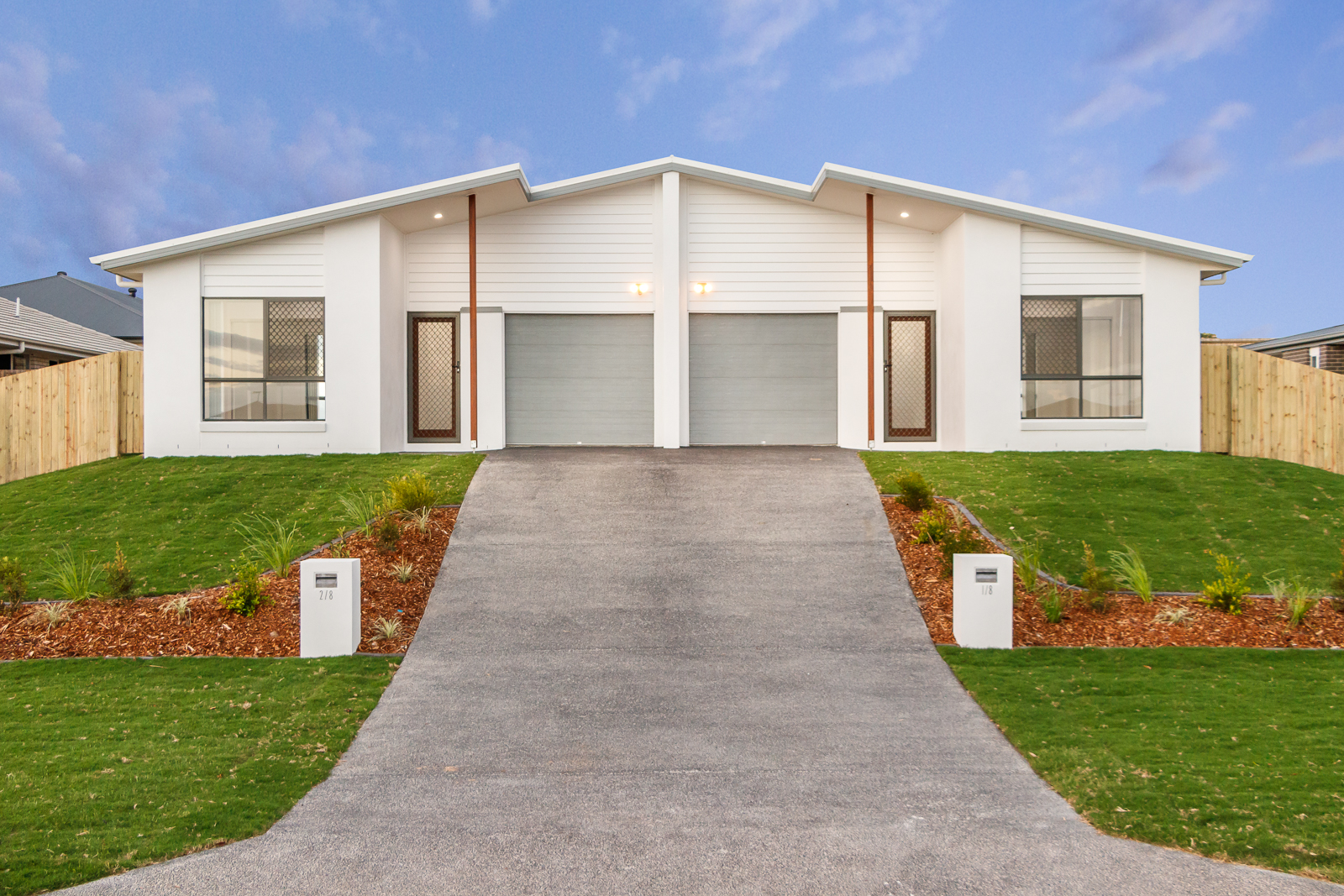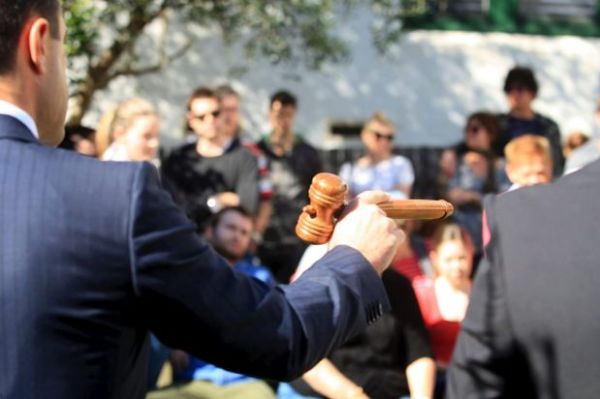 Option 3
Auction Bidding
Behind the real estate agent's charming smile is a tough professional negotiator, trained to extract every last dollar from unsuspecting buyers.
The team at Aus Property Professionals have years of property buying experience, so we know all the tricks of the trade. And having us act on your behalf during this stressful time will help you to avoid the common trap of letting emotions push the price above your budget.
This is crucial when purchasing an investment property, so that you can be in the best possible position to continue building up your property portfolio.
Find Out More
Option 4
Appraise & Negotiate
Have you found an investment property that you want to purchase, but are not sure what to offer or how to secure it?
If you don't know what the property's true value is, then it is likely you are going to pay too much for it. You may not realise, but this can affect you in the short-term and long-term.
We will complete a full assessment of the property and then determine the best strategy to secure this property for you at the lowest possible price and proceed to negotiate and/or bid at auction on your behalf.
Find Out More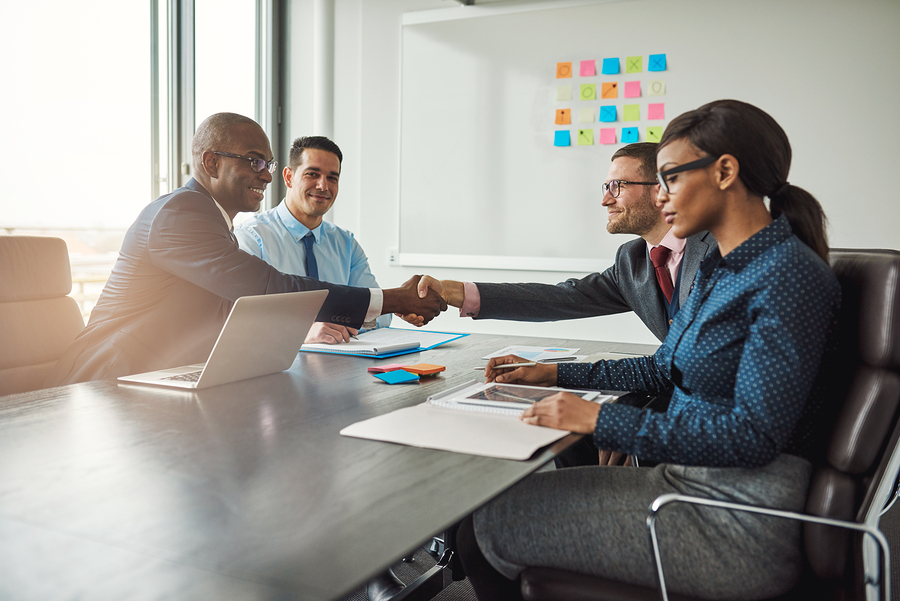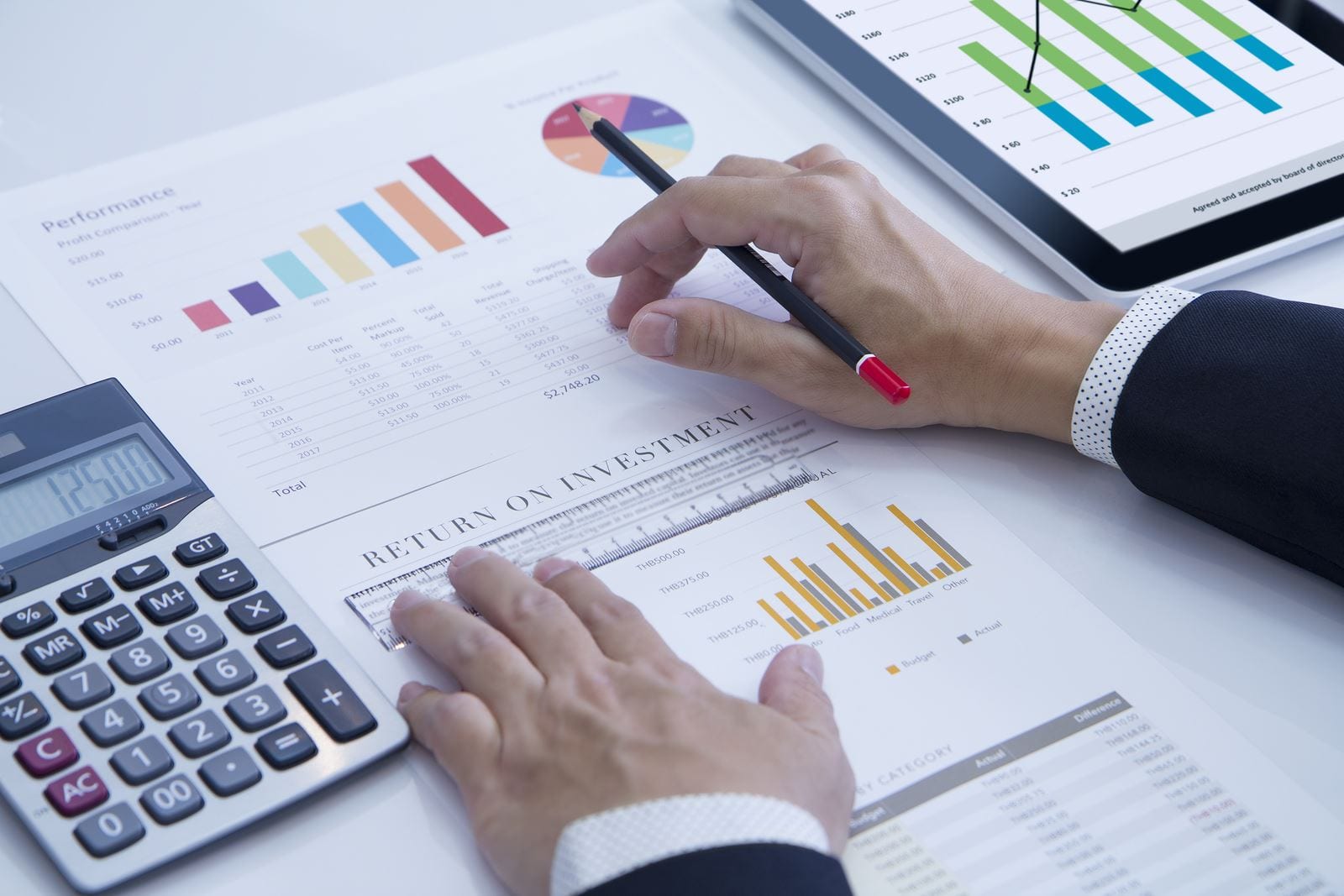 Option 5
Portfolio Review
Property investors need to review their portfolios regularly. Before any major decision is made, it's crucial that you understand the calibre of each individual property in your portfolio and its capacity to help you achieve your long-term financial goals.
We can provide you with an Asset Assessment Report on each property in your portfolio, so that you can make better property decisions moving forward. This will help you identify which properties are performing well and whether you need to consider making any changes before purchasing your next investment property.
Find Out More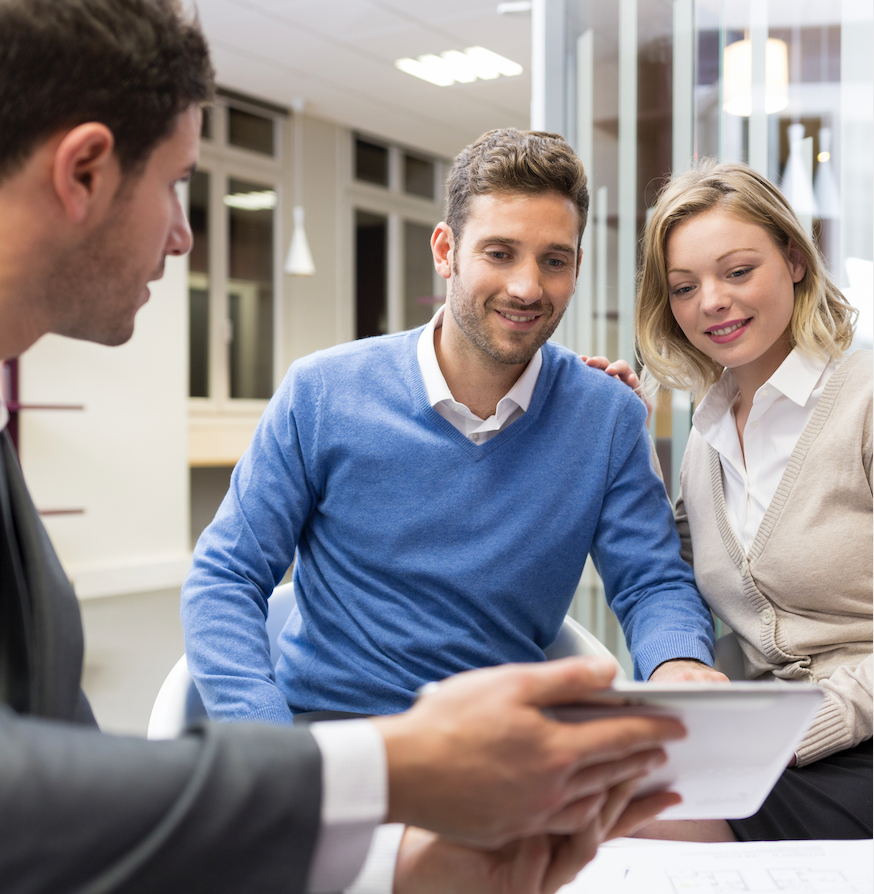 Investment Property Buyers Agent Sydney & Brisbane