[/vc_column_text][/vc_column][/vc_row]

Australia's Best Real Estate Investing Book: Positively Geared
Positively Geared: How To Build A Multi-Million Dollar Property Portfolio From A $40k Deposit
is the definitive real estate book on building wealth in Australia
Written based on real-life experiences by former teacher Llyod Edge, this real estate investing book will show you how you can kickstart your journey towards financial freedom from as little as $40,000, by leveraging on the power of positive gearing. Positively Geared teaches you how to build a positive cash flow in your property portfolio that yields upwards of $100,000 of passive rental income per year.
What's more, you'll never have to save for another deposit again!
Positively Geared includes many in-depth case studies, proven strategies and easy-to-follow steps to help you:
Read the markets for growth areas and find solid investment properties

Value property accurately, negotiate and win the sale

Create equity by adding value to any property in any market

Build a team of industry pros and develop your own properties

Manage a low-maintenance rental portfolio while living your dream life
Whatever your age or financial situation, it's time to dream big and make your own luck with a solid investment strategy and sound property investments. Start your journey to financial stability with Australia's best real estate book, Positively Geared.
What makes Positively Geared the best real estate investment book in Australia? 
Unlike other real estate investing books that only spout theory and hypothetical scenarios, the content in Positively Geared is based on actual strategies and experiences that author Lloyd Edge personally used to build his multi-million dollar portfolio. Packed with tons of practical tips and case studies, this real estate investment book will change the way you build, manage, and grow your portfolio into a source of financial freedom.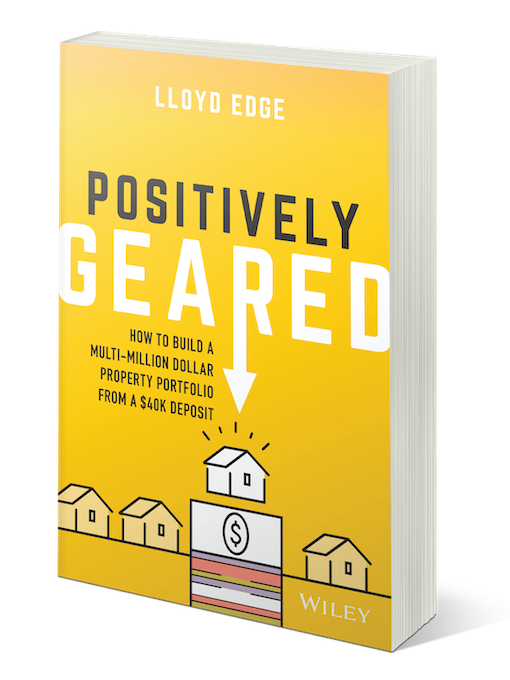 Or you can purchase the book directly from our online store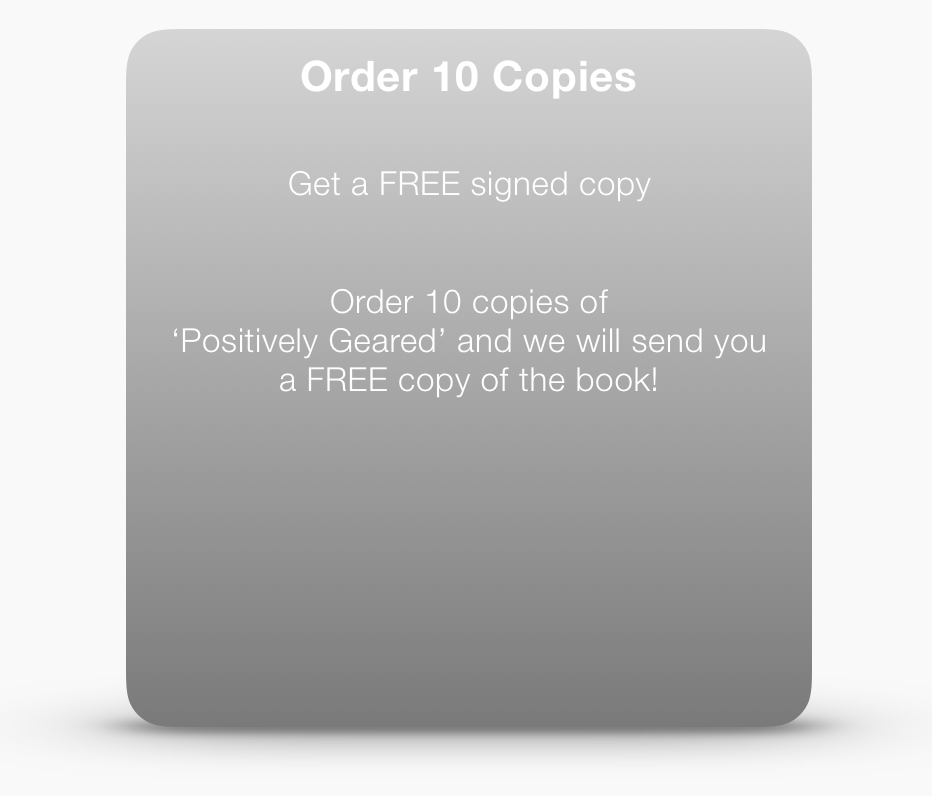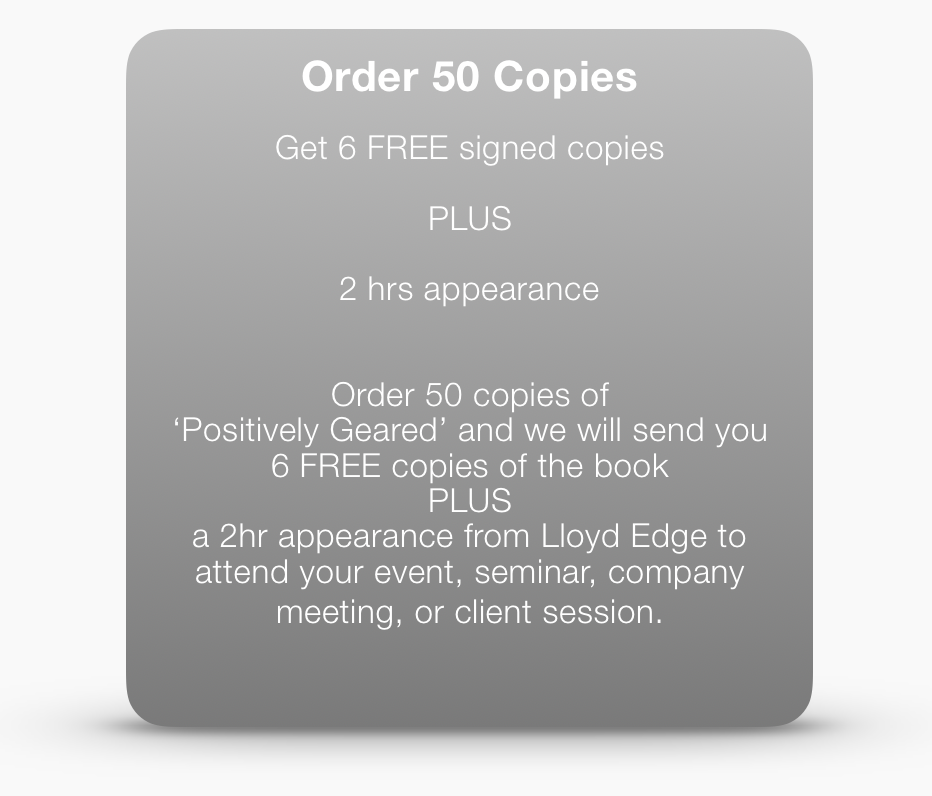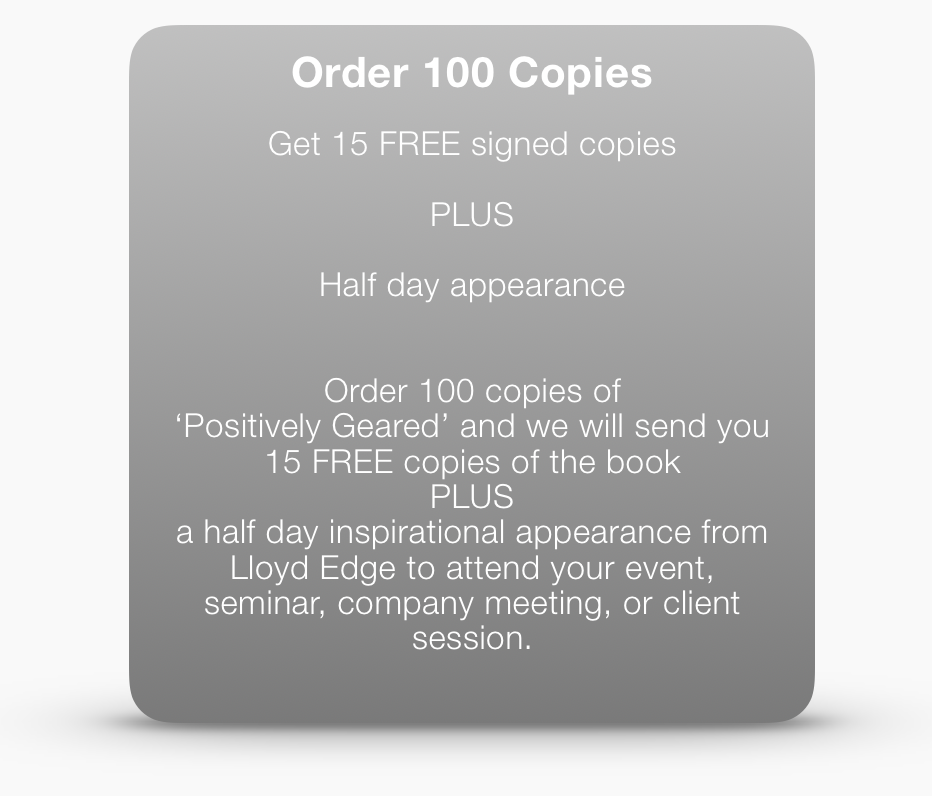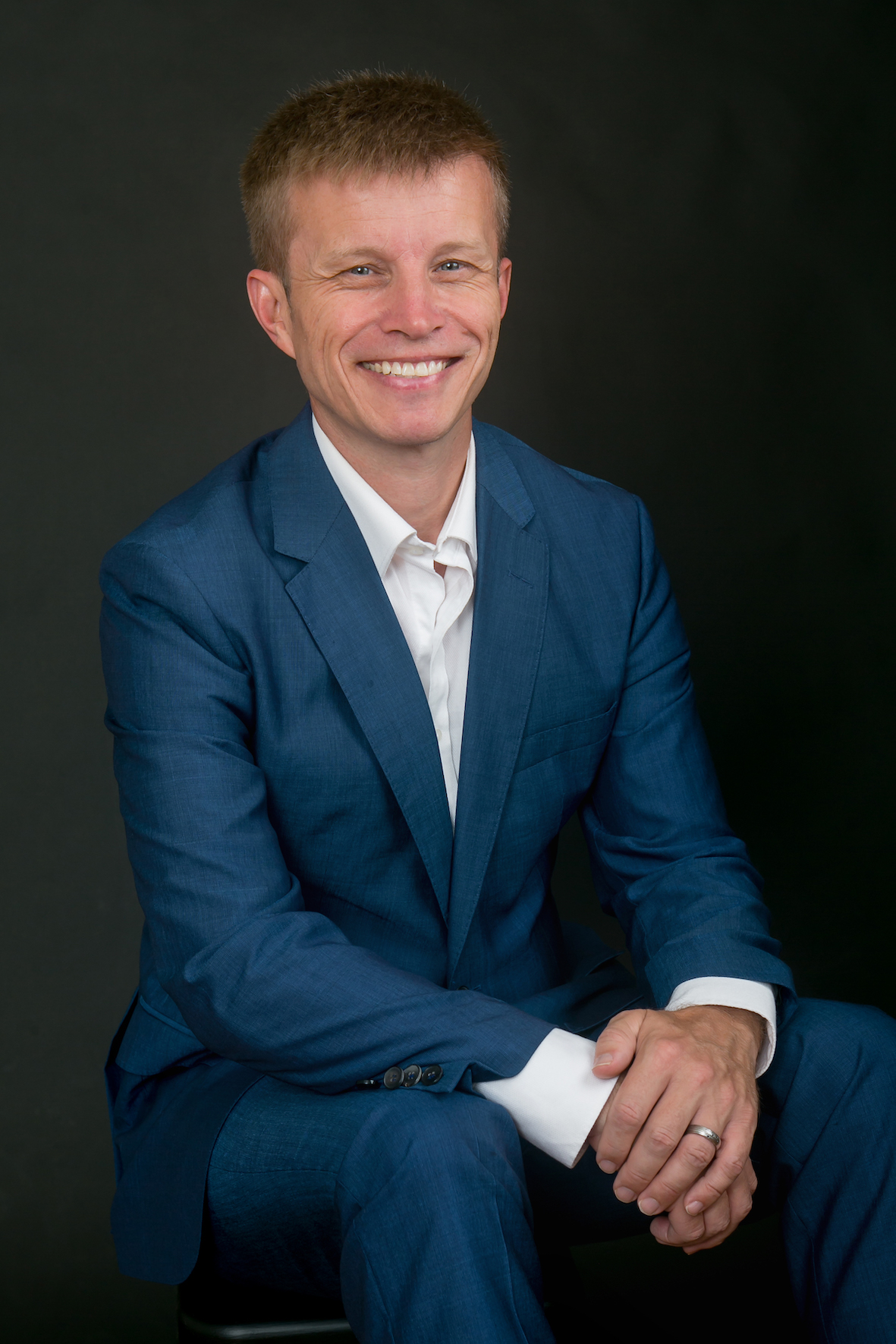 About the Author
LLOYD EDGE went from a heavily-mortgaged one-bedroom apartment to a multi-million dollar property portfolio in just 10 years, and all on a teacher's wage. Lloyd was able to retire from the property investing rat race by age 40, and after 18 years as a property investor and developer, the former teacher has accumulated a positively geared property portfolio worth over $12 million that is cash flow positive.
Today, Lloyd is managing director, leading property investment strategist, and founder of Sydney-based buyer's agency Aus Property Professionals, where he helps clients achieve their own financial and lifestyle goals. In 2018, he received the 'Your Investment Property' Top Buyer's Agent award and in 2019 he was a finalist in the Real Estate Business Awards and the REI NSW Awards for Excellence.
Lloyd has a diverse range of tested property investment strategies and places importance on achieving equity gains and maintaining a cash flow positive portfolio, quintessential to portfolio and capital growth. His strategies allow him to "manufacture" equity without having to wait for the market to rise and he shares these strategies in his book, Positively Geared.