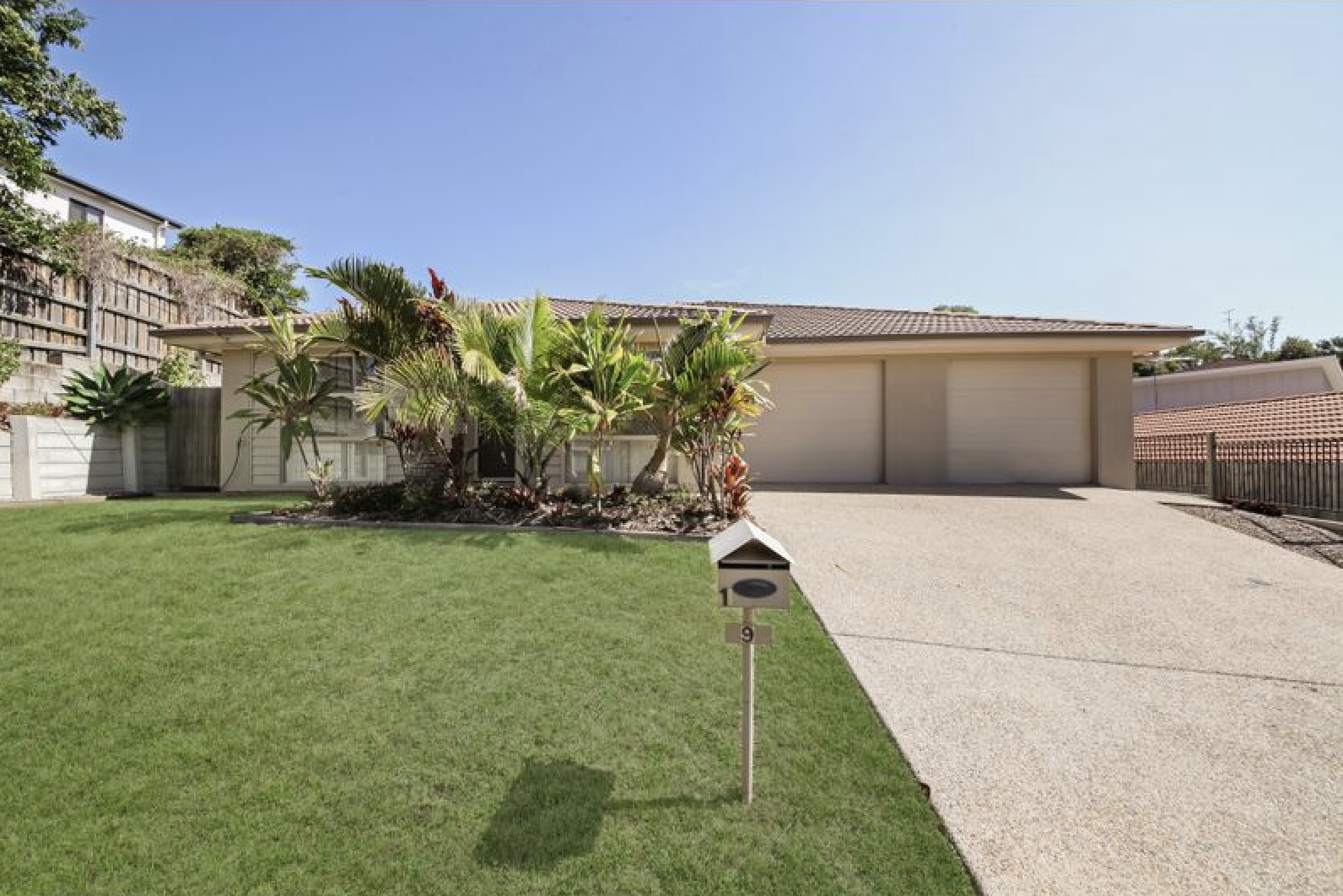 Everton Hills (Brisbane)
The strategy with this client was to purchase a property in a growth area, while providing positive cashflow to expand his property portfolio and we achieved exactly that, with this Everton Hills dual occupancy property.
Purchased for well under market value, our client was able to achieve instant equity and with the dual income from the existing tenants in place, it is returning a strong 6.2% yield. This has allowed our client to purchase his next property within months of completing this deal.
Why choose Aus Property Professionals for your next property purchase?
We are a multi-award winning buyers agent service with flat fees, servicing NSW & QLD.