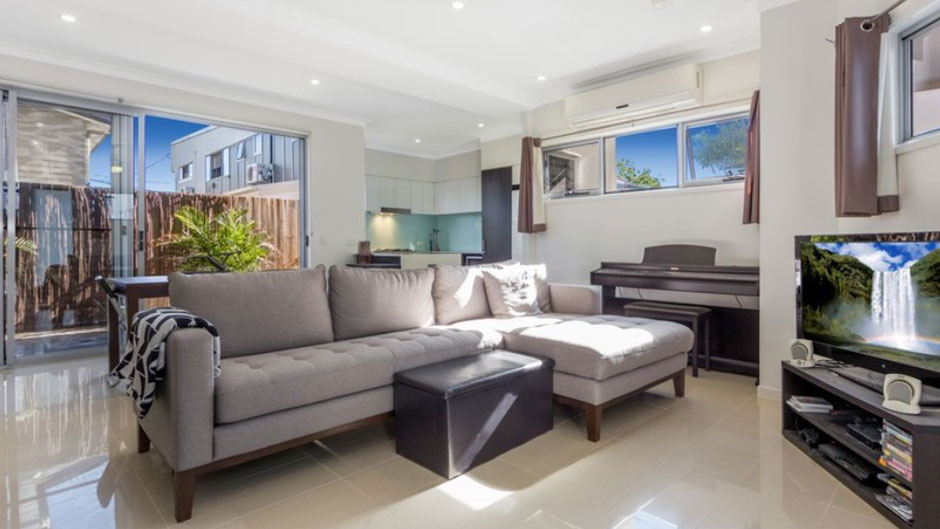 Morningside, Brisbane
This property was purchased with the strategy for long term capital growth.
This property has excellent depreciation and is located in a blue chip suburb.
Why choose Aus Property Professionals for your next property purchase?
We are a multi-award winning Buyers Agent service, have flat fees, service and have offices in Sydney, Newcastle, Brisbane & Toowoomba.