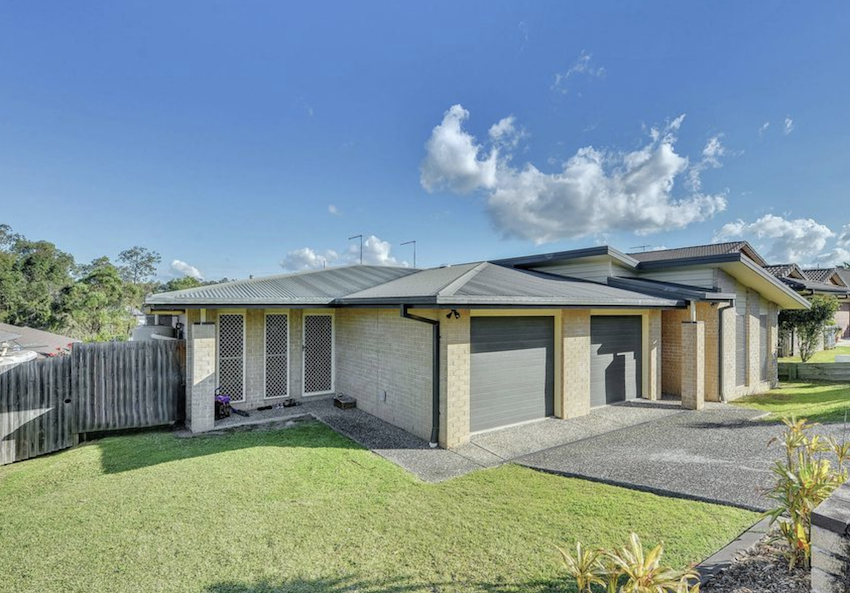 Narangba (Queensland)
Returning a 6% rental yield, this duplex was purchased for less than its replacement value which puts our client one step closer towards her goals. And with each unit being on their own title, this gives our client the option of one day being able to sell one to pay off the other, or to sell both separately.
Why choose Aus Property Professionals for your next property purchase?
We are a multi-award winning buyers agent service with flat fees, servicing NSW & QLD.