This is an evaluation and acquisition service for a property you have located and want to purchase. We will conduct all relevant due diligence, detailed pricing research and develop a purchasing strategy. We liaise with the selling agent on your behalf, whilst providing advice on how the property compares to others in the market and in relation to your specific property requirements.
If you have already created a shortlist of properties you are interested in but are not confident to negotiate terms and a price that is fair, Aus Property Professionals can help. We offer an Evaluation and Negotiation service to help you secure the purchase, at a price that is right for you.
Employing an expert to negotiate on your behalf is a sure-fire way of buying a property at a reasonable price, without the stress and complication of doing it yourself. Aus Property Professionals are experts in the real estate industry, making offers and purchasing property day in and day out.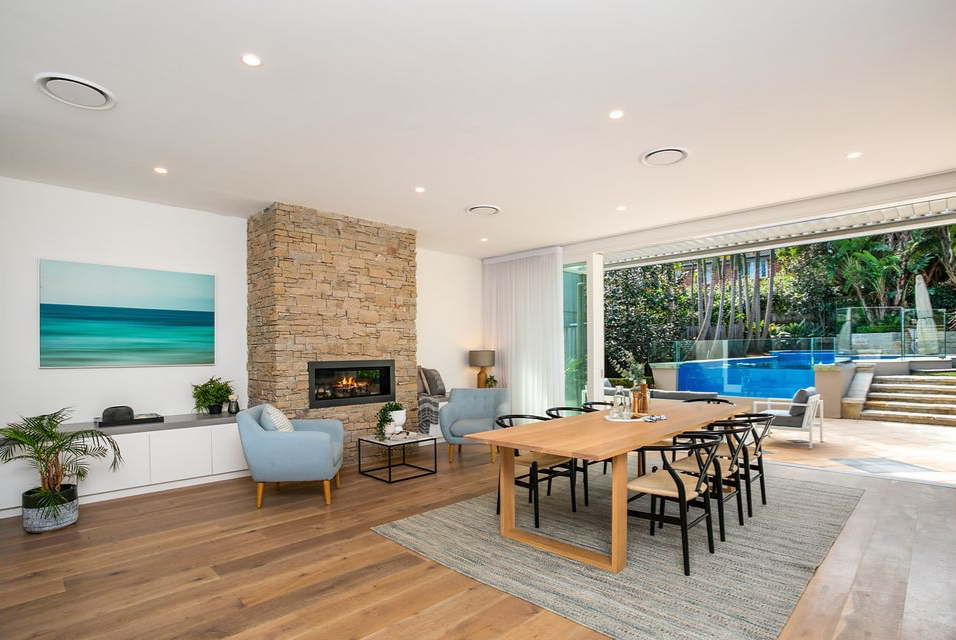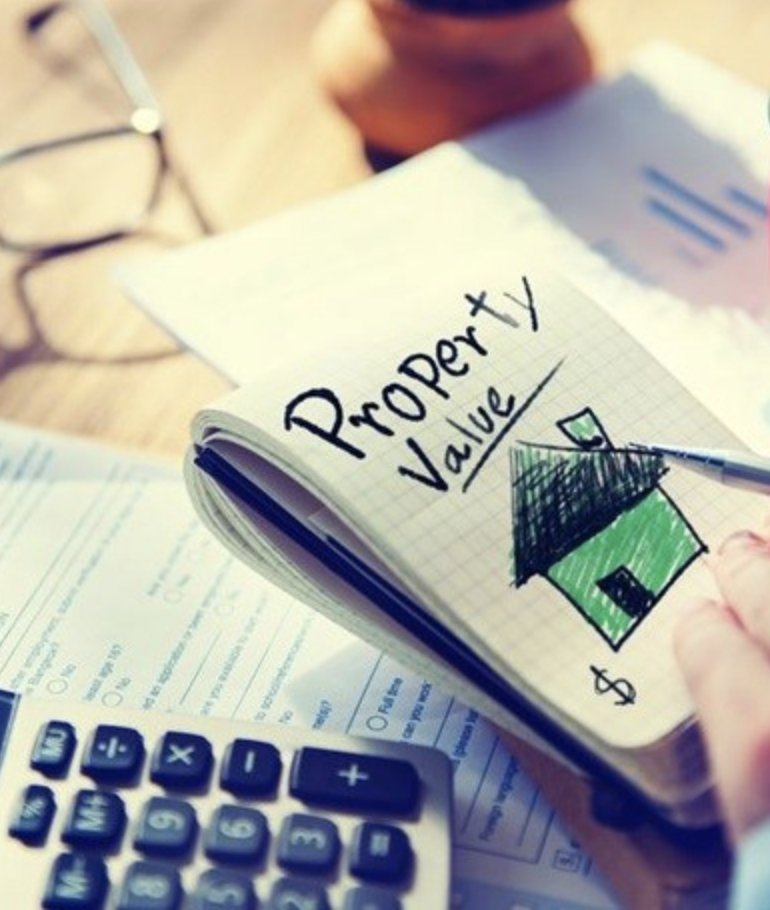 1. The Evaluation
Once you have found the ideal property you wish to purchase, contact Aus Property Professionals to help you evaluate and secure it. Using our decades of market experience and knowledge, we can evaluate the property for you. This will let you know the real value of the property and provides a benchmark for the negotiation phase to commence.
We have access to industry leading resources and data that is not available to the general public. This allows us to provide you with a true market appraisal on the property you are looking to purchase, ensuring you do NOT over pay.
We will do all the due diligence for you and prepare a detailed report with real data, ensuring that your market appraisal is accurate. This will allow you to make an informed decision on what to offer for the property.
Once we know the value of your ideal home, we will come up with a strategy to buy through private sale or bid on the property at auction. We are skilled at the art of negotiation and bidding, ensuring you have the best chance of success. With our help & support you will have the best chance at securing keys to your new home, at the best price for you.
Having a skilled buyer's agent can save you thousands, as well as the frustration of missing out on your dream home at private sales or auctions. The Aus Property Professionals team know the best timing for bids and understand the tricks of the trade.
We know how to present the best possible deal in the best way, to put you at the front of the other buyers. We work exclusively for you and have your best interests at heart.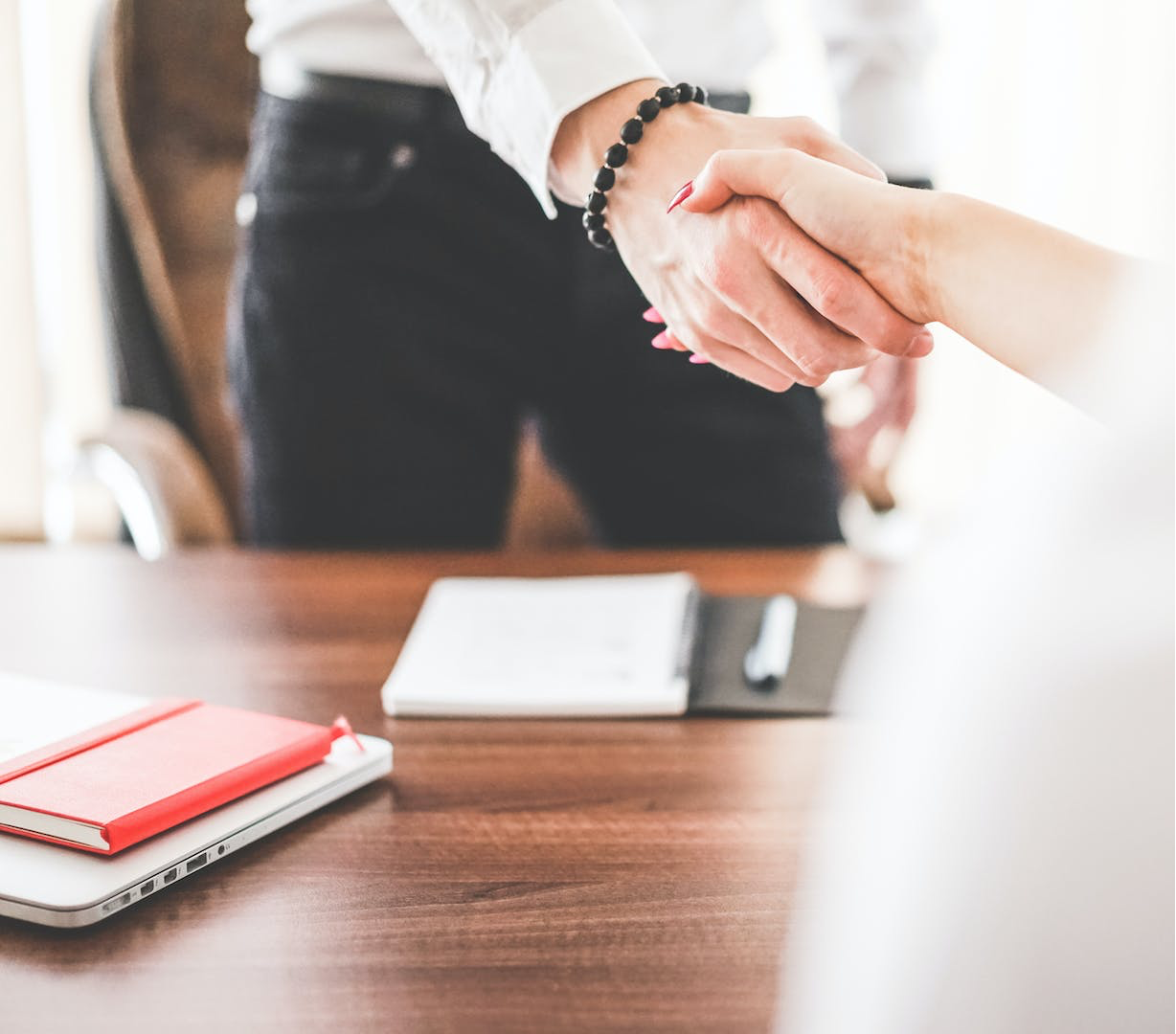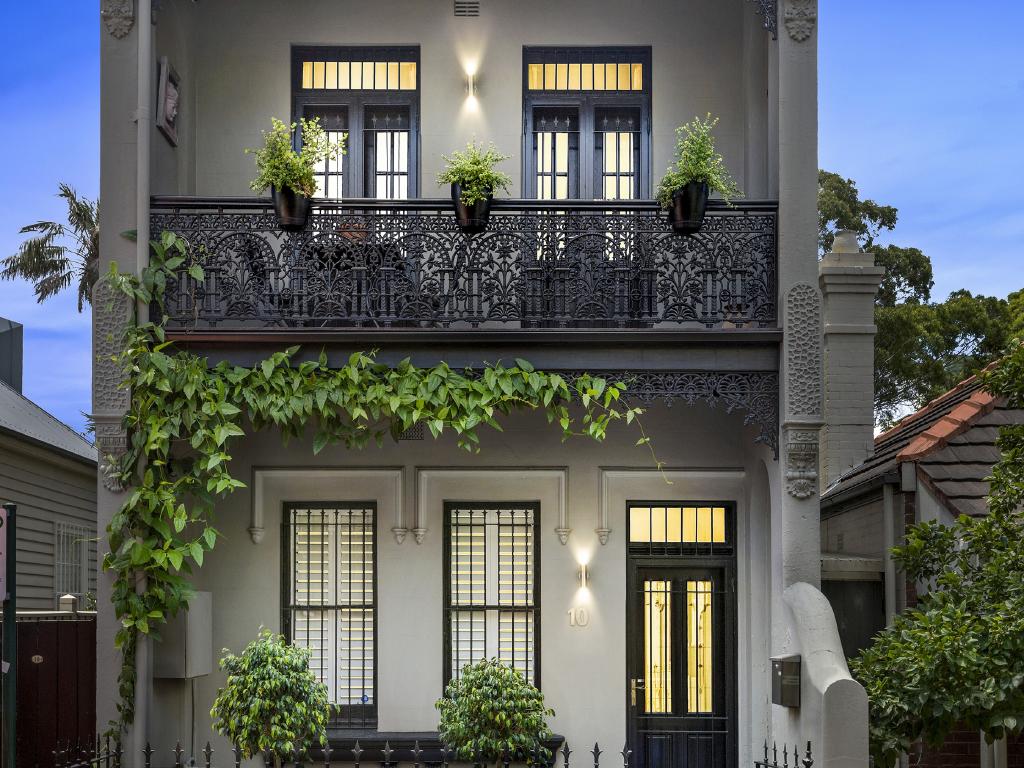 3. The Purchase
Aus Property Professionals are confident that we can secure your forever home at the right price. Our Appraisal and Negotiation service is designed for those who enjoy the search but want to bring the experts in to appraise the true market value of the property and negotiate a fair price.
When engaging Aus Property Professionals, you can be confident that your property purchase will be smooth sailing. You can buy with confidence and at the right price!
Negotiating a property sale is an art and requires considerable skill and knowledge. You can trust the experts at Aus Property Professionals to appraise and negotiate your dream home at a price that suits your budget.
It's not just as simple as finding a similar looking property that has recently sold in the same suburb. It may look the same from the outside but every property is unique and there are many other factors to consider that determine the true value of a property, such as:
features of the property

condition of the property

consideration of existing improvements

floor plan and functionality

land size and internal size

location and proximity to amenities

current market trends

average days on market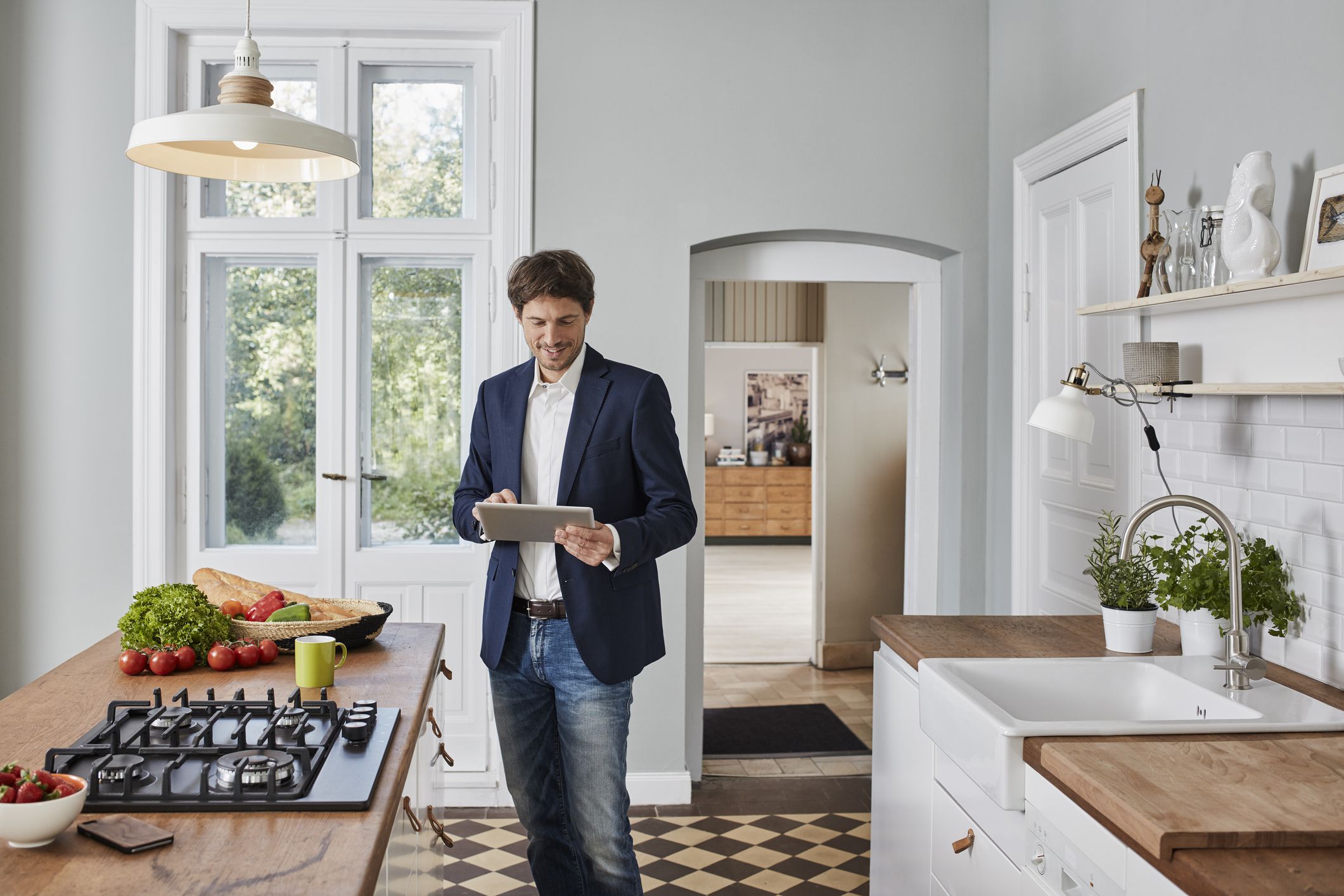 Having us on your side to provide you with an accurate market appraisal can benefit you in many ways, such as:
Increasing Your Cash Flow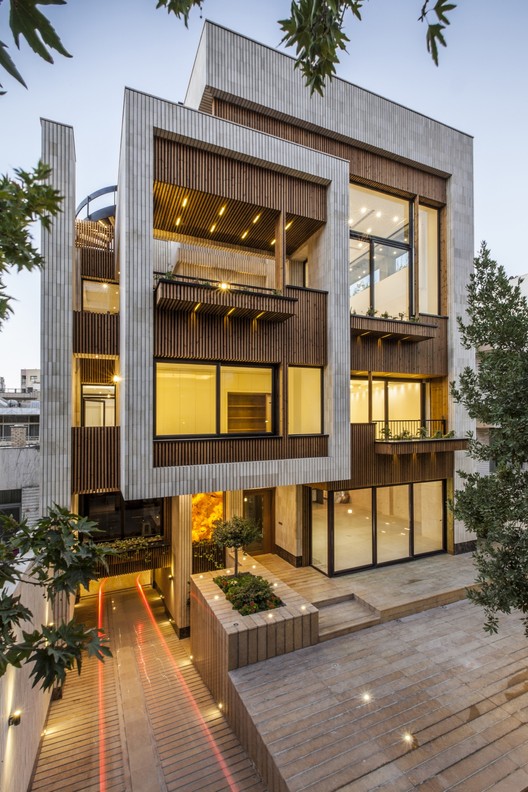 Property Appraisal & Negotiation Services