Have you found a property that you want to purchase, but are not sure what its true value is and what to offer?
If you do not know what the property's true value is, then it is likely you are going to pay too much for it. You may not realise, but this can affect you in the short-term and long-term.
Aus Property Professionals are experts in the real estate industry, making offers and purchasing property day in and day out. We have access to industry leading resources and data that is not available to the general public. This allows us to provide you with a true market appraisal on the property you are looking to purchase, ensuring you do NOT over pay.
We will do all the due diligence for you and prepare a detailed report with real data, ensuring that your market appraisal is accurate. This will allow you to make an informed decision on what to offer for the property.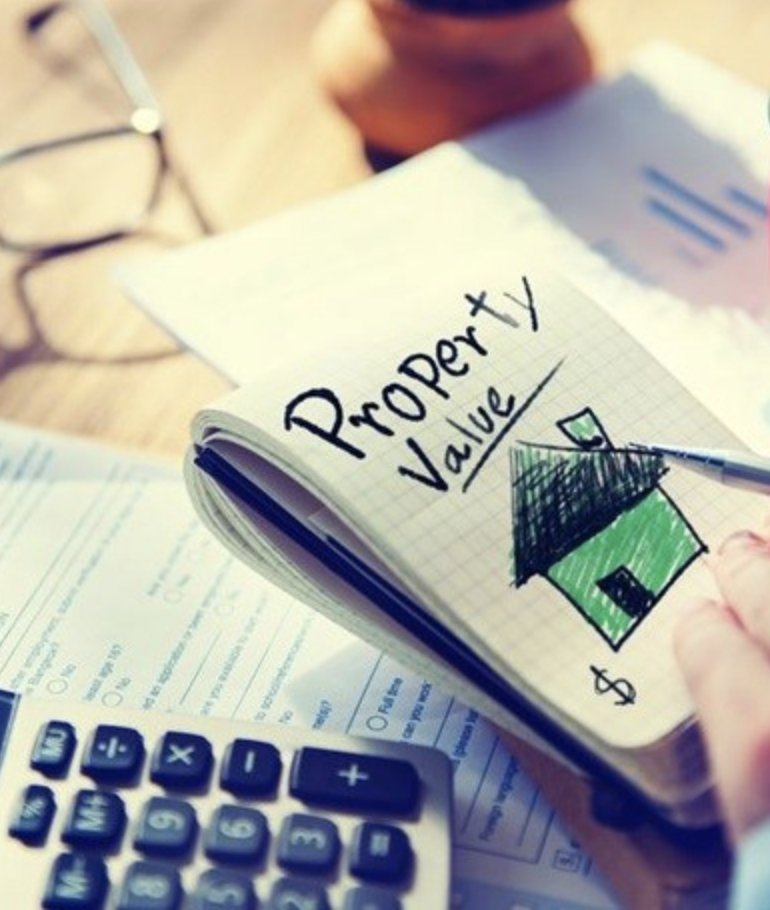 It's not just as simple as finding a similar looking property that has recently sold in the same suburb. It may look the same from the outside but every property is unique and there are many other factors to consider that determine the true value of a property, such as:
features of the property

condition of the property

consideration of existing improvements

floor plan and functionality

land size and internal size

location and proximity to amenities

current market trends

average days on market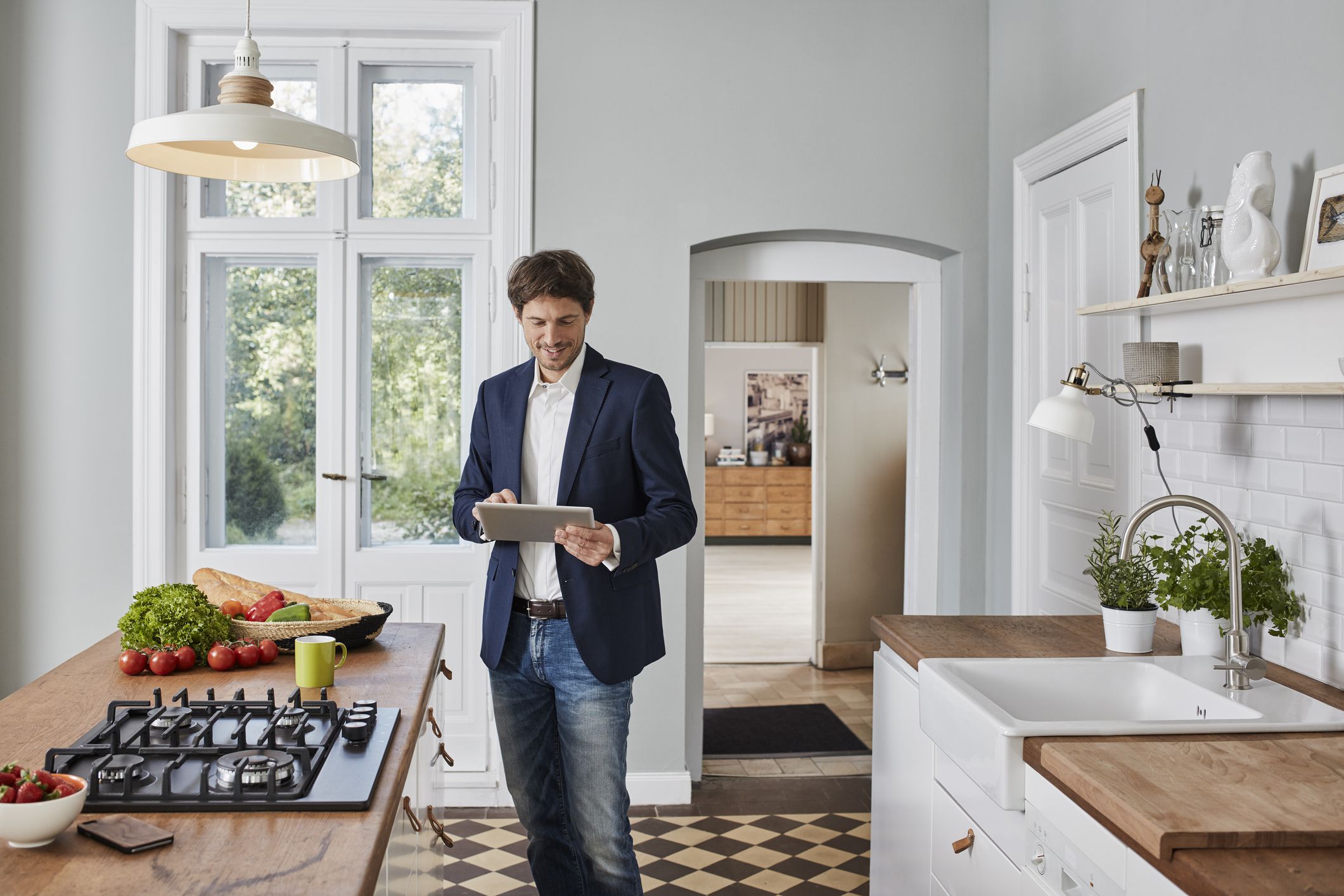 Having us on your side to provide you with an accurate market appraisal will benefit you in many ways, such as:
Increasing Your Cash Flow
Improving Your Serviceability