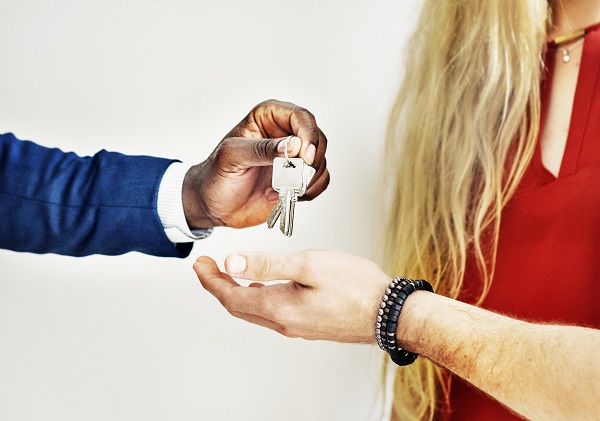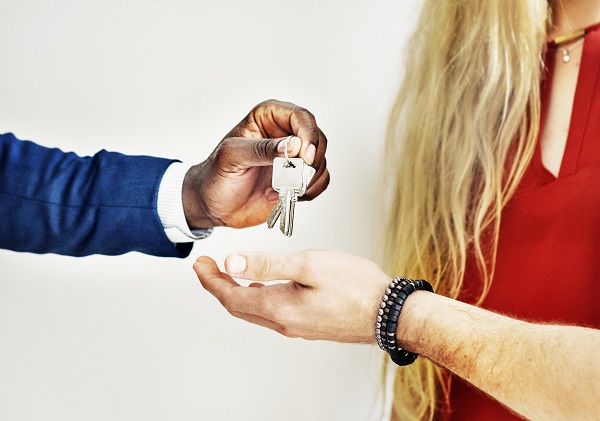 The old saying "You have to spend money to make money" is especially true when considering this question: should I spend money on a Buyers' Agent?
As many successful investors will testify, the long-term financial rewards of property investment easily justify the purchase price. However, is it really worth the extra cost to spend money on a Buyers' Agent?
The key role of a Buyers' Agent is to provide professional, experienced, and well-informed advice on the best investment property (the right property at the right price) for your individual circumstances and your individual property investment strategy.
They will not provide "cookie cutter" investment advice (like you will read in a magazine!) that may not suit your circumstances.
A Buyers' Agent will assist you in paying the right price for the right property and could save you tens of thousands of dollars in the negotiated purchase price.
So, is it worth the cost to pay for a Buyer's Agent?
Absolutely – They remove the emotion out of negotiation and will protect you from being misled by selling agents, often saving you tens of thousands of dollars.
Buyers' Agents also have access to properties before they hit the open market and get access to exclusive off market opportunities.
You will also get their insider property investment knowledge which is invaluable. The due diligence they will perform on properties before they short list a range for you will not only simplify the process, but also save you many hours of research.
Fee Structure
Buyers' Agents may charge based on a percentage of the property purchase price, whilst others have a Fixed Fee based on a sliding scale (e.g. purchase price brackets $500,000-$700,000, $700,000-$1mil, $1mil+, or similar structure).
The Fixed Fee is often preferred over the percentage structure as it ensures client's that the Buyer's Agent is completely independent in the negotiation process.
Cost
Buyers' Agent fees will depend on the demand and experience of the Buyer's Agent. Not all Buyers' Agents are equal. The most experienced and established agents which have proven results will be in more demand, so will often charge more for their services than the newcomers to the industry. This does not at all indicate that the more expensive fees will get better results, you are paying for an established name and reputation in the industry. It is best to ensure you work with a Buyer's Agent you trust, has a track record, and understands your long term property strategy.
You can also expect to pay a higher fee for more complex engagements such as high end properties, specific properties (on a particular street, building, or a particular house), duplex build, other development projects. This is because these special projects demand more time and resources of the Buyers' Agent.
Buyer Beware – Agent's that quote fees too low for their services may not be experienced, well connected, or a strong negotiator.  Although you may save on the Buyers' Agent initial fee, you could end up overpaying for the property, or not finding what you're after.
Generally, Buyers' Agents fees range around 1.5%-3.5% of a properties purchase price.  Typically, about 2% would be the average fee for a non-complex property brief. For example, the typical Buyer's Agent fee on a property $500,000 would range between $7,500 to $17,500 with the typical fee roughly around $10,000.
It is very important to note that most of the time, the amount a Buyer's Agent can save you on a property way outweighs their service fee.
Opportunity Cost
As a Buyers' Agent will save you LOADS of time and even prevent you from paying too much for a property, so the better question to ask is -what is the cost for NOT hiring a Buyer's Agent?
Having a Buyers' Agent represent you (and NOT the vendor, as a Real Estate Agent does) they will negotiate a better deal and find a property that meets your requirements.
If you decide to purchase a property yourself, you are more likely to pay too much for a property, and waste a lot of time and energy in what can already be a long, confusing, and frustrating process.
Buyers' Agents are experienced negotiators, and bidding at Auctions. They will also ensure you do not purchase beyond your limit or get caught up in the emotions of the auction.
This is the biggest purchase of your life, and you don't have to go at it alone. It is cost and time effective to have someone working on your behalf.
It is much more costly to not employ an experienced Buyers' Agent!  
If you are looking for a Buyer's Agent to assist you with purchasing a home or investment property in the Sydney, Brisbane and Newcastle regions, please get in touch with Aus Property Professionals here or give us a call on 1800 146 837!