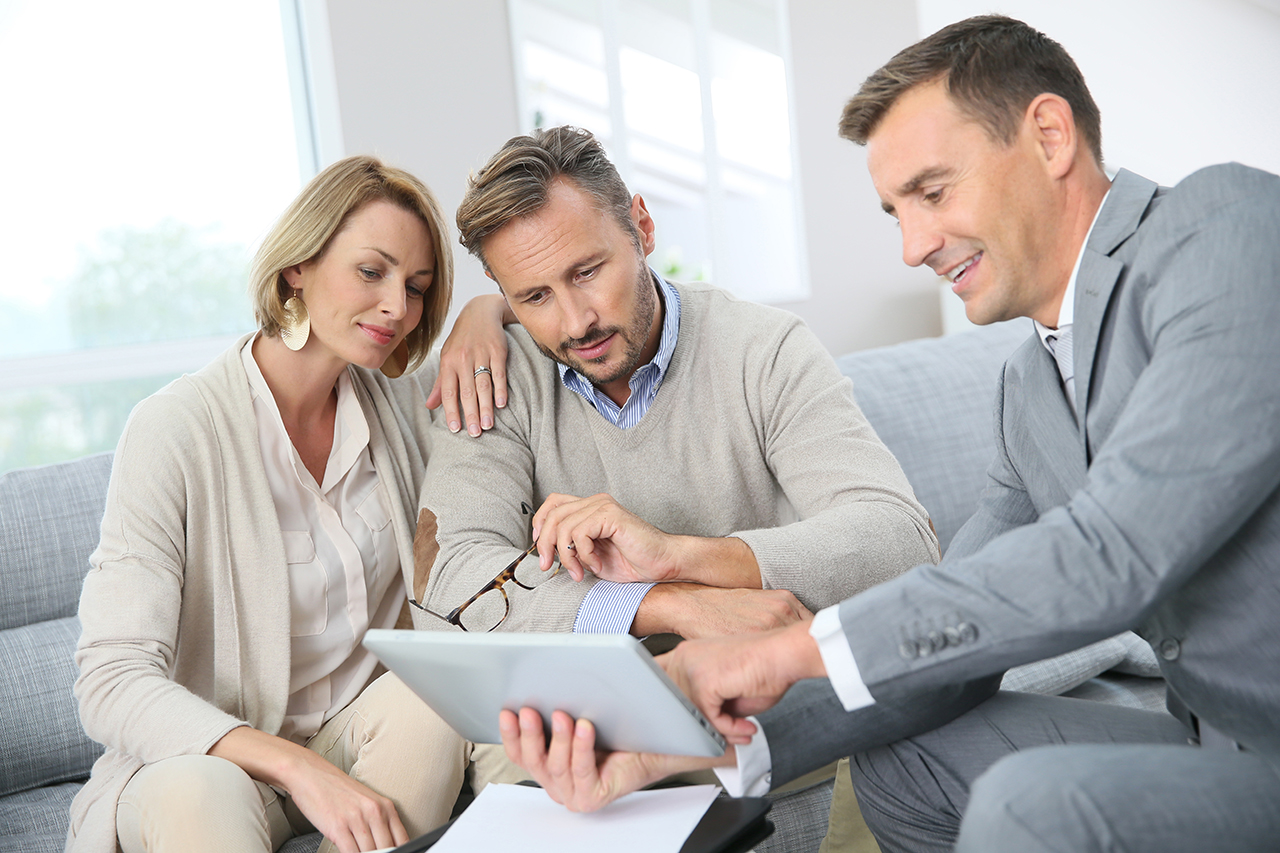 How Can A Buyers' Agent Help Me?
When you think about the complexity of buying a property and the overall cost, it is easily one of the largest purchases that most individuals are likely to make. It can take months, even years for some, to find the right property and then weeks for the transaction to close after negotiations, organising building and pest inspections, valuations and so on. It is no surprise that more Australians are turning to buyers' agents these days, having an expert on their side of the transaction to negotiate the right price, for the right property and under the right terms on such a sizeable asset.
Many people will only go through a couple of real estate transactions in their lifetime, and by only doing something once or twice, mistakes can be easily made, and costly ones at that. An established buyers' agent has gone through hundreds of transactions and knows how to avoid those mistakes that could end up costing you thousands of dollars.
There is the misconception that property investors are the only people to use and benefit from a buyers' agents service, however they can also assist with owner occupier purchases with many benefits to come out of it. By getting an understanding of the vendors position and why they're selling, do they need a longer than normal settlement, do they need to sell urgently and so on, gives your buyers' agent a better position to negotiate on both the price and terms. You can end up saving tens of thousands of dollars, allowing you to use those additional funds to pay off the mortgage sooner, furnish your new place or even just go on a holiday.
A reputable buyers' agent will have a network of other trusted professionals to help you along the way such as mortgage brokers, building and pest inspectors, insurance reps, solicitors, builders, surveyors and so on. If their network referrals are independent and the buyers' agent does not receive any referral fees or kickbacks from them, you can rest assured that they are providing those contacts to you in your best interest and to ensure the whole purchase process runs seamlessly.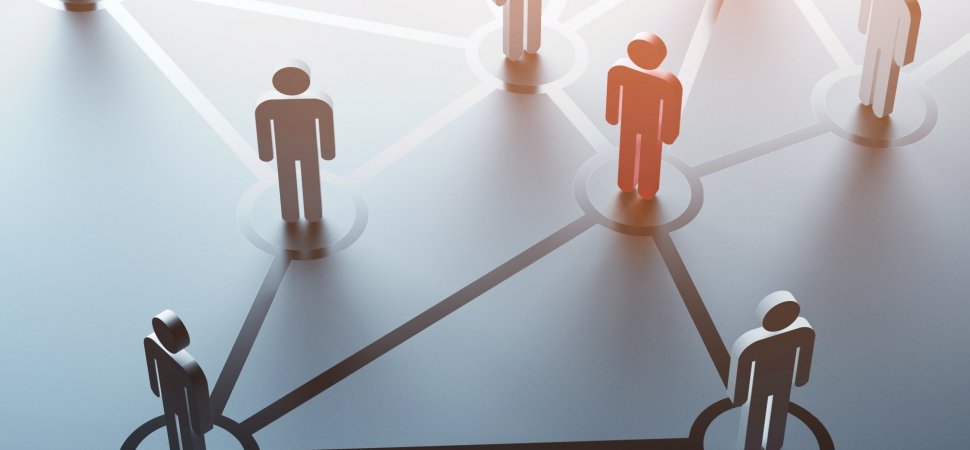 A buyers' agent for an investment property
The main role of a buyers' agent in this scenario, is to ensure that the property you purchase is one that suits your specific investment strategy and will be a good fit for your portfolio, for the short-term and long-term.
A buyers' agent will understand what your goals are and provide that separation between your personal preference in a property, to one that is ideal for your investment portfolio to achieve those goals. Each person has their own unique preferences when it comes to property, whether it's the style of floor coverings, or the layout of rooms, and this is where a buyers' agent will remind you that you are not buying a property to live in, but one to grow your investment portfolio and ensure it is suitable for the particular demographics and demand in that region.
When it comes to an investment property, there are many factors that need to be considered such as location for strong future growth, infrastructure and transport, close proximity to schools, universities and employment, rental yields, vacancy rates, avoiding busy roads, flight paths, flood zones and so on, as all of these factors will contribute to making sure your property is always tenanted and the end buyer, when you are ready to sell, will see great value in your property over others. This is where the experience of your buyers' agent will save you months of research and due diligence.
If it's a development you're looking at doing, then a buyers' agent with experience in this field will be an invaluable asset to you. With their knowledge of the process, they will do all the due diligence before you buy the land, speaking with council, town planners, builders and architects to ensure that the land you are looking to purchase can be approved for the type of property you're looking to build, whether this is a house, duplex, townhouses and so on. Your buyers' agent can organise everything from finding suitable land, sourcing the right builder for the job, taking care of the council applications and project manage the build from start to finish, ensuring a seamless process of the entire transaction.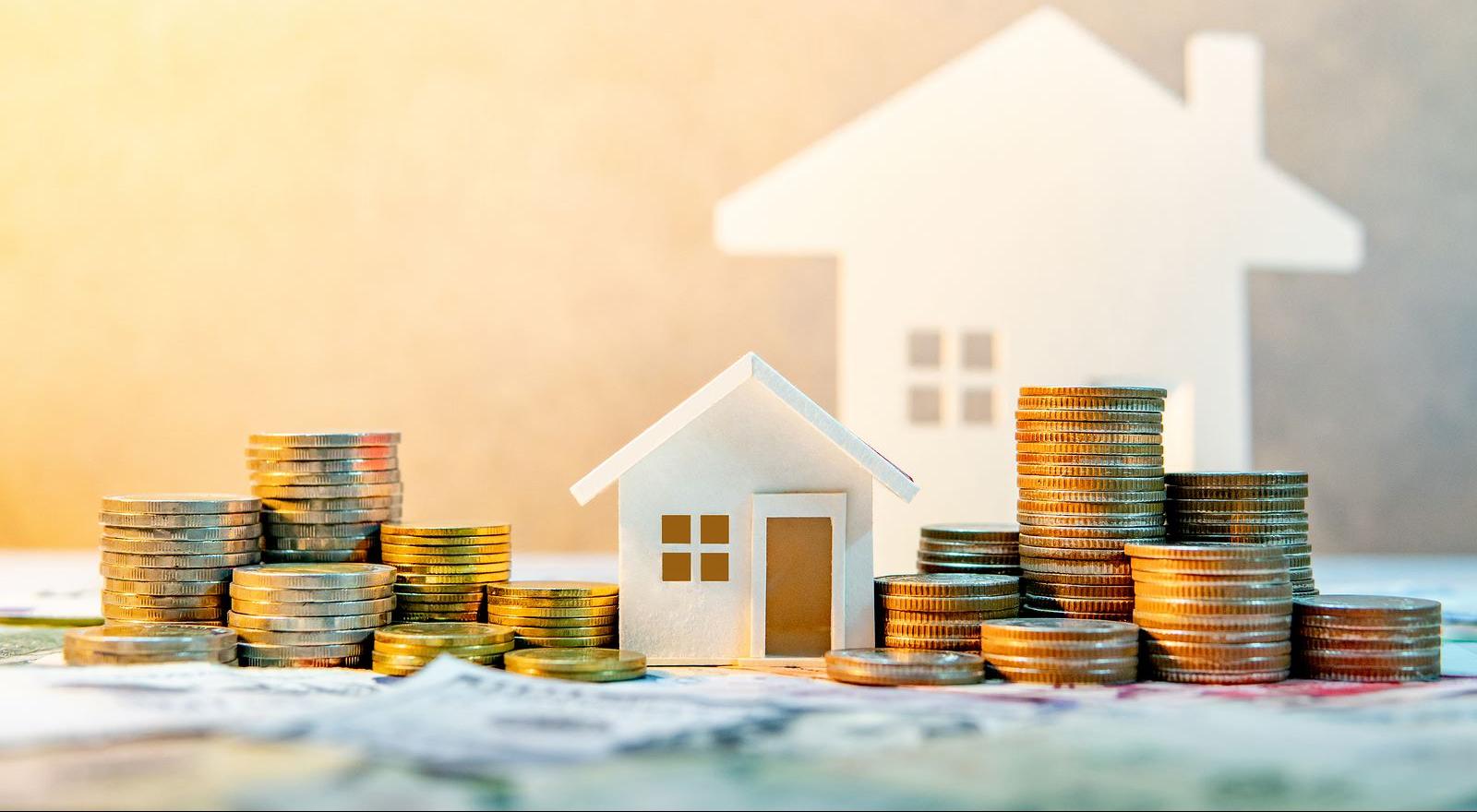 A buyers' agent for an owner occupier property
The main role of a buyers' agent in this scenario, is to help make sure that when it comes time to negotiate and make an offer, that it is done from a calm and calculated position rather than an emotional one, which could potentially mean saving you tens of thousands of dollars.
A buyer's agent will ensure that the properties they shortlist will suit your lifestyle and that you get it for the best possible price, once again where your buyers' agent's experience and market knowledge will come in to play. They will do their due diligence to ensure there are no nasty surprises which you may get if you were to go in to the deal alone. Things such as checking council planning to see if there are any high rise buildings approved next door or whether the property lies in a bushfire or flood zone which will impact your insurance premiums or plans to renovate, these are just a couple of things that will be investigated and brought to your attention before you sign on the dotted line.
A sales agent has their client's best interest at heart, and this means making sure that prospective buyers fall in love with the property from the moment they step inside, targeting that 'emotional' buy to get the best result for the vendor. Here is when the selling agent will find themselves negotiating on the cold front against another professional, your buyers' agent, where those typical sales techniques won't work, as there is no emotional connection between your buyers' agent and the property, ensuring the best price can be negotiated on your behalf.
With an owner occupier purchase, most buyers will have an idea of their preferred location, however there are still many other factors to be considered. A buyers' agent will sit down with you to really get an understanding of your lifestyle and needs. This could mean being close to the beach for fishing and surfing, or a park to take the kids to on the weekend, or assess the driving time for you to travel to work or take the kids to school, more so than looking at rental yields and vacancy rates.
If you are looking for a Buyers' Agent to assist you with purchasing a home or investment property in the Sydney, Brisbane and Newcastle regions, please get in touch with Aus Property Professionals here or give us a call on 1800 146 837! We are Australia's leading equity growth strategists.