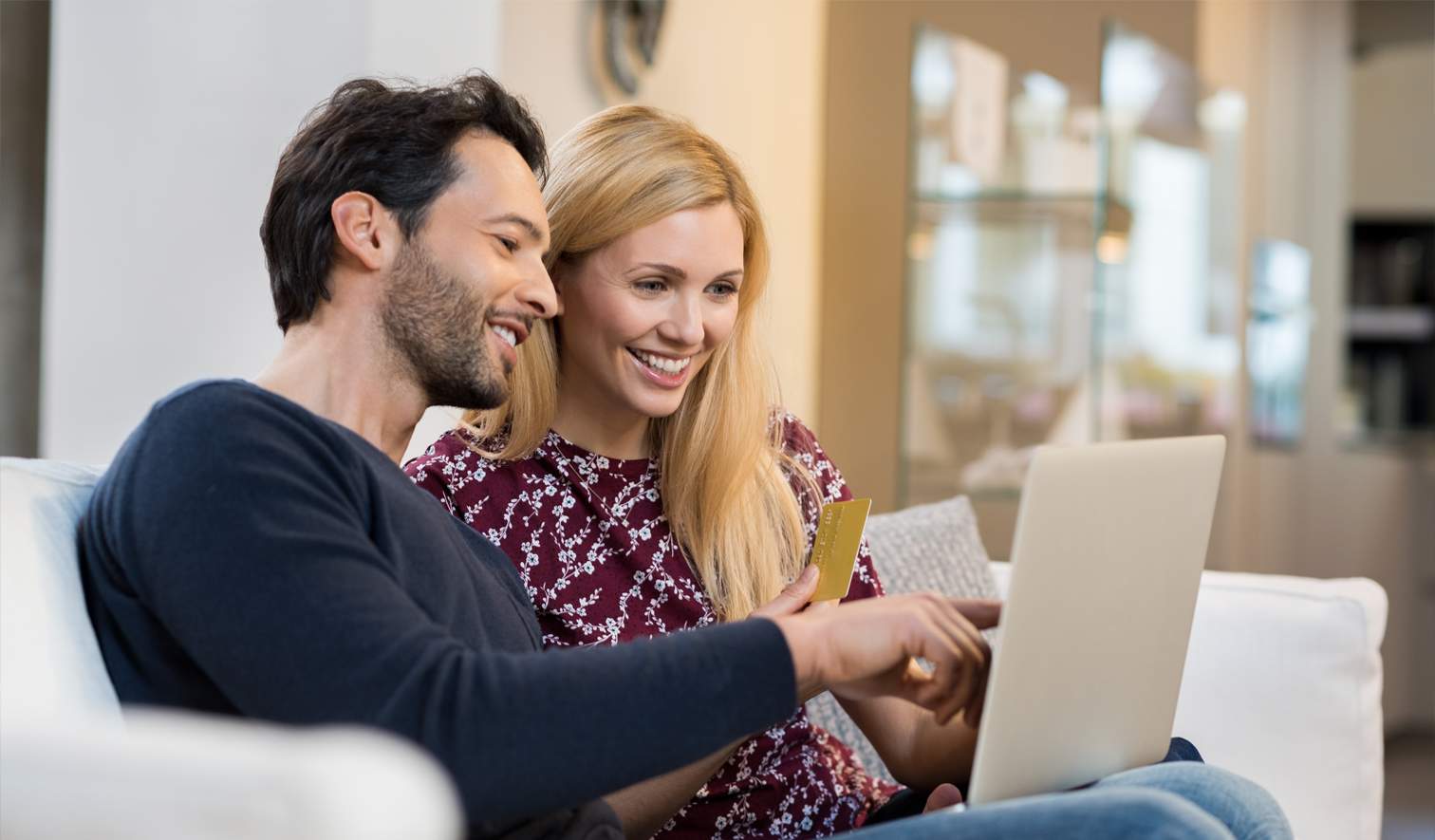 Buyers' agents tend to operate on one of two different fee structures; a fixed fee or commission based (percentage of the purchase price), but who pays their fee?
The answer is, the buyer pays the buyers' agent their fixed fee or commission, as they are acting on behalf of the buyer. Every buyers' agent has their own payment schedule and structure, which they will go through with you prior to signing the buyers' agency agreement. Regardless whether it is a fixed fee or commission based, they'll most likely charge you a certain amount upfront as an 'engagement fee' so that they can commence the property search and be remunerated for their time, with the bulk of the payment due when the contract goes unconditional.
Value vs Cost

The cost of the buyers' agent fee is far outweighed by the invaluable service they will provide which will save you hours of research, weeks or even months of property inspections (get your weekends back), and by using their experience to negotiate the right price, on the right property, under the right terms, will result in saving you thousands of dollars.
It's not only time and money your buyers' agent will save you, but considering they're doing this on a daily basis and it's their expertise, you can rest assured that the whole process will be made simpler too, eliminating those stressful moments that you would normally go through doing the transaction yourself.
We recently saved our client $35,000 on a block of land purchase in the South Coast of NSW by utilising our negotiating skills, which is ideally situated in a growth area, ready for our client's duplex development for further equity gain. These are the types of savings that clients of Aus Property Professionals can expect when engaging us to act as their Buyers' Agent, which far outweighs the Buyers' Agent fee.
Other professionals on your side

By employing a Buyers' Agent, you will gain access to network of experienced professionals to help with your property acquisition, which may include mortgage brokers, solicitors, accountants, property managers and so on.
As Buyers' Agents act independently, you should be cautious of any agents that receive a 'referral fee' or 'kickback' from referrals. This arrangement should be disclosed to you, as well as you need to consider whether this recommendation for their services is completely independent and in your best interests. At Aus Property Professionals we will refer you to these professionals to make the whole process easier for you, knowing that the professionals we recommend are reliable, reputable, and knowledgeable about the type of purchase you're making.
For example, a mortgage broker may be well experienced in getting owner occupier loans across the line, however when it comes down to doing a development and applying for a construction loan, they may not be as experienced. Employing the wrong mortgage broker could result in delays for your project and make the whole process very stressful and increase your holding costs. We have a network of mortgage brokers who are ready to assist you and we recommend based on the type of property acquisition you are doing which will help to avoid those headaches.
What do you get for your money?

When comparing fees between buyers' agents, make sure you do your research and find out what exactly you're getting for your money – don't be afraid to ask questions. Some buyers' agents have a limit on the number of property inspections they will do for their standard fee, or how many auctions they will attend to bid on your behalf, and then charge for any additional inspections or auction attendances after that. At Aus Property Professionals, we do not have a limit on the amount of inspections we will carry out, nor is there a limit on the number of auctions we will attend on your behalf, as this is all included as part of our standard fee, which will put your mind at ease knowing that you won't need to find more money later on to fund these additional services. It's best to discuss what fee structure works best for your situation and purchase type, and go through the available options with your buyers' agent, so that you know all the fees upfront.
Apart from the different services a buyers' agent may offer, it is also a good idea to check what experience they have or even ask for some case studies if you're considering an investment purchase to make sure that you're getting your money's worth and what they can offer, will suit your goals and investment strategy. There's no point engaging a buyers' agent that primarily focuses on owner occupier purchases or their local area, when you're considering doing a development or looking for an investment property, as there could be better investment grade properties in other regions, where you may benefit from a different buyers' agent that has proven success in investment property searches and strategies.
If you are looking for a Buyers' Agent to assist you with purchasing a home or investment property in the Sydney, Brisbane and Newcastle regions, please get in touch with Aus Property Professionals here or give us a call on 1800 146 837!