Buyer's Agents Sydney
Sutherland Shire/South Sydney
If you are in the market to buy a home or investment property in the Sutherland Shire or South Sydney, then it is important that you work with a buyer's agent who is very familiar with the Sutherland Shire and the suburbs of South Sydney. As your personal Buyer's Agents in the Sutherland Shire we will help you to determine your goals and set a realistic plan for you so you are able to move into that dream home or set up an investment plan to achieve those lifestyle goals. Aus Property Professionals will give you a personal one-on-one strategy session to explain our philosophy in buying the right property, at the right price, and under the right terms in the Sutherland Shire. If you are looking for an investment property in the Sutherland Shire we can show you how to manufacture equity in your investment property so you can see the results from day one.
When you buy a property in the Sutherland Shire, you can rest assured that all the background work is taken care for you. We will perform all the research and due diligence and provide you with the most up to date information which is necessary to make a reasonable offer or calculate how much profit you could make on a particular property which will help you to make the right investment decisions for your circumstances.
You might find that your ideal property in the Sutherland Shire is going to auction. Aus Property Professionals buyer's agents are experienced negotiators and trained on the fine art of bidding at auction. Property in the Sutherland Shire often sells before Auction and properties in South Sydney are also notorious for moving quickly. Our team of negotiators can keep track at fast paced property auctions and we can ensure you purchase at great value. As we are independent, we will keep you grounded and prevent you from overpaying or getting caught up in the emotions and excitement of the auction.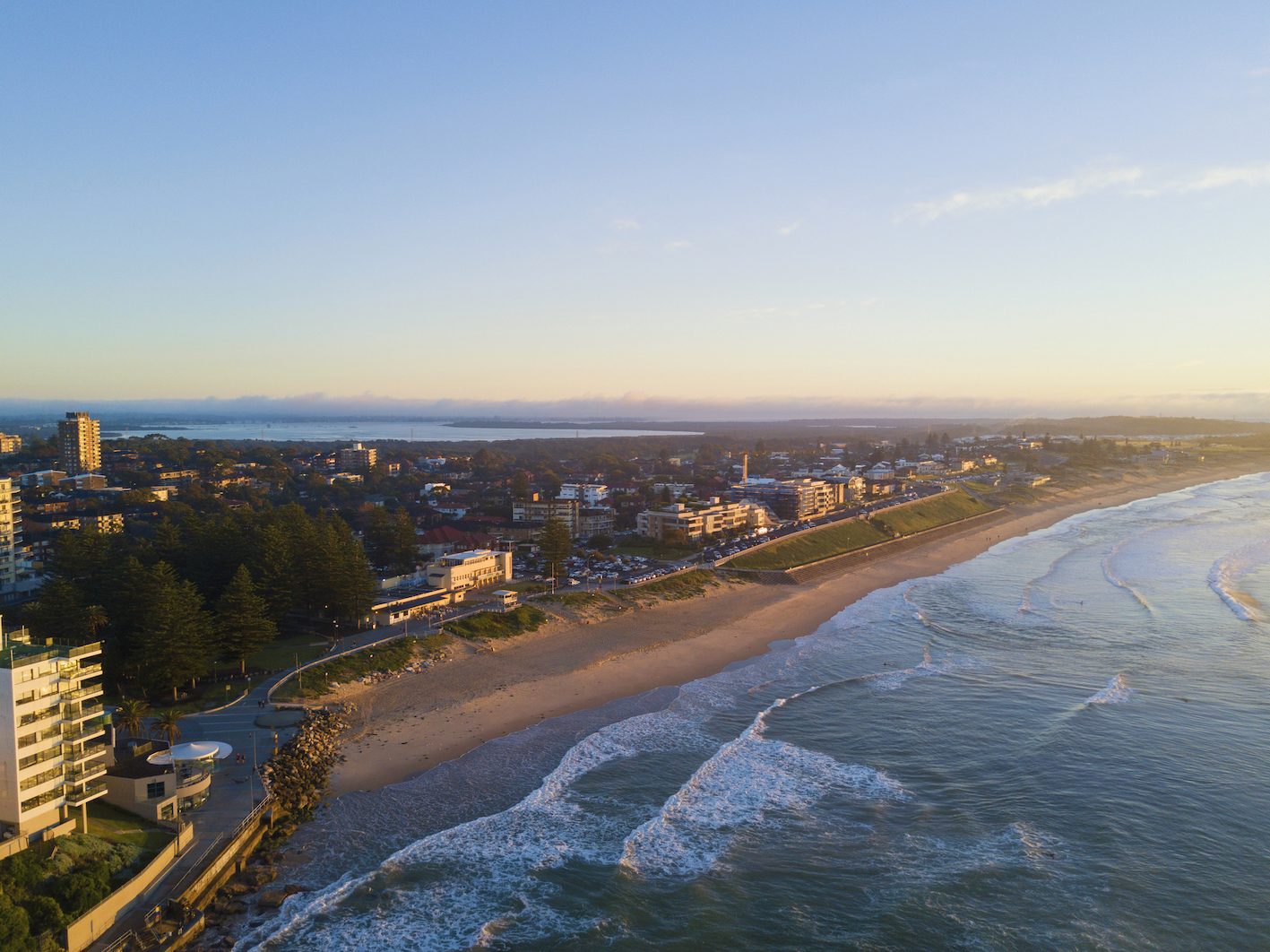 What Property Services Can You Expect From a Buyer's Agent in the Sutherland Shire?
Your personal buyer's agent has a vast amount of experience on the Sutherland Shire and South Sydney area and all of our clients gain access to our team of knowledgeable experts who perform intense research and due diligence on your prospective property. We take due diligence very seriously and look for properties that tick all the boxes for you.
We will inspect properties to ensure we only present you with properties that match your specific criteria, and this will save you a lot of time. Every property we present to you in the Sutherland Shire or South Sydney has already been thoroughly researched and background checked meaning that we can tell you about its history, demographics, value, and how long it's been on the market for, which helps to determine whether the property is suitable to your individual needs.
As a top Buyer's Agency in the Sutherland Shire, Aus Property Professionals has helped hundreds of clients purchase their ideal home or make the right investment decision to start or grow their investment portfolio.
As your South Sydney agent, we will handle the entire process from search, inspection and settlement for you. We strive to find that dream home for you that ticks all your boxes or help you to expand your property investments by making your money when you buy, not just when you sell.
Why Buy a Property or Invest in the Sutherland Shire?
As your buyer's agent in the Sutherland Shire, we are able to provide you with some insight and advice on what it's really like to live or invest in South Sydney.
The Sutherland Shire is located on the South East Coast, south of Bonnet Bay and is only 26 kilometres south of Sydney CBD. The Sutherland Shire is well known for its beautiful beaches, such as Cronulla Beach and Bundeena as well as its stunning national parks and wildlife.
To live in the Sutherland Shire offers a great lifestyle, with plenty of amenities at your fingertips such as Westfield shopping centre, Cronulla Mall, Gymea Village, and Menai Marketplace as well as small boutiques and gift shops. There is also an abundance of local Café's, Restaurants and bars to enjoy as well as markets and the Art Gallery.
The Sutherland Shire is a great place to live and buy your home if you have a family because there are over 150 playgrounds and parks as well as many bush walking trails and bike tracks to explore.
South Sydney is also a great place to invest due to the mix of coastal relaxation and cosmopolitan lifestyle, there has been a lot of gentrification in the Sutherland Shire over recent years making it a very desirable location to buy property.
There are excellent transport links with frequent buses, ferries and trains available as well as fast trains to take residents into the city without any hassle. In fact, Cronulla Beach is the only Sydney Beach which has a train service directly to the beach which makes it popular for tourists to visit.
Jump on the Bundeena ferry to be transported to the national parks bush walks and coastal relaxation. See Cronulla Ferries website for more info.
The Sutherland Shire also offers great access to the South Coast and Wollongong.
There are excellent education options in the Sutherland Shire, with the choice of Private, Public, Selective and Special Needs Schools, as well as a TAFE campus. The University of Wollongong and Sydney University are easily accessible by public transport.
To find out more about the Sutherland Shire, see the visit Sutherland Shire website: https://www.visitsutherlandshire.com.au/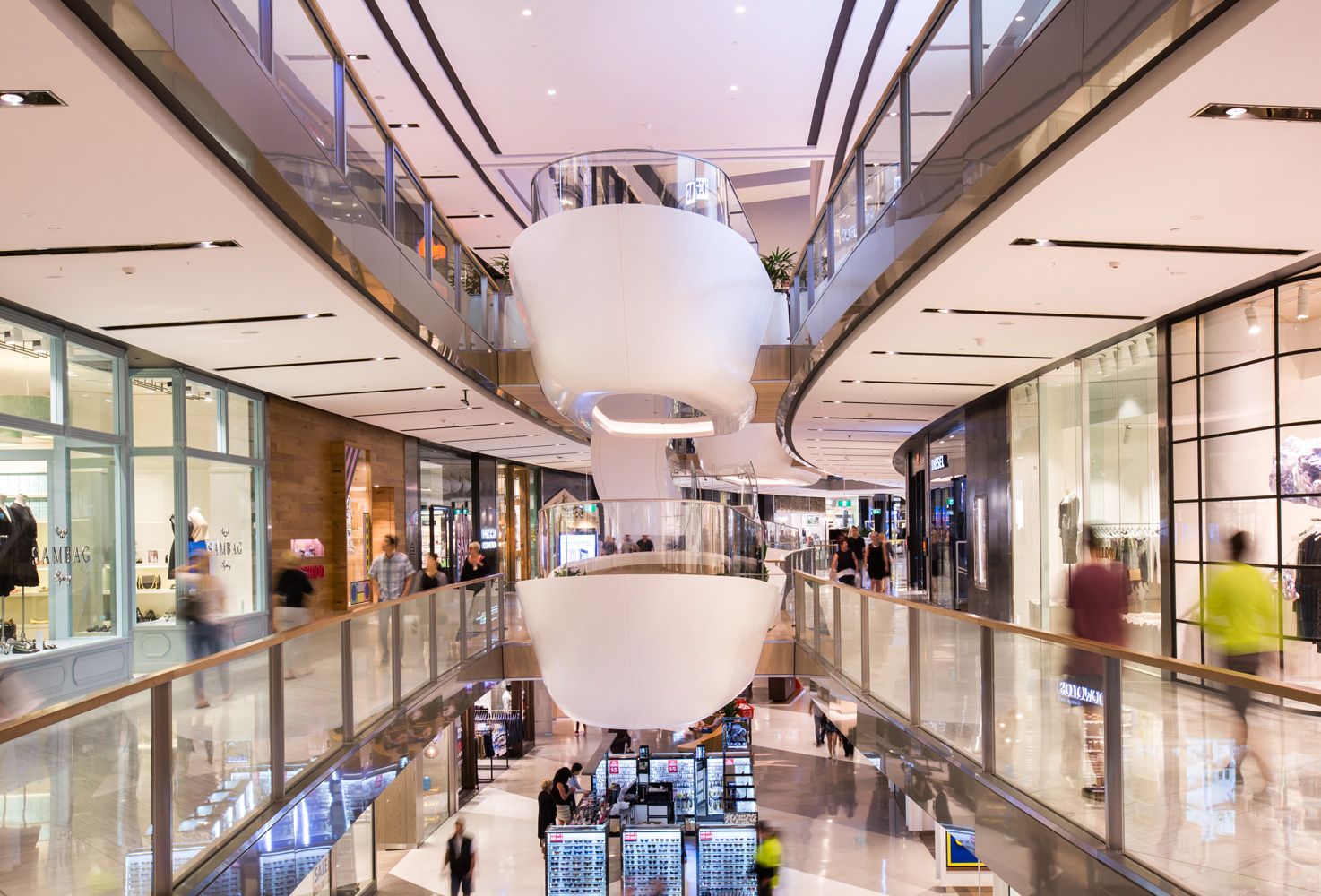 Suburbs we cover around the Sutherland Shire:
Alfords Point

Bangor

Bonnet Bay

Bundeena

Burraneer

Caringbah

Caringbah

South

Como
Cronulla

Engadine

Grays Point

Gymea

Gymea Bay

Kangaroo Point

Kirrawee

Lilli Pilli
Menai

Miranda

Oyster Bay

Sutherland

Sylvania

Sylvania Waters

Yowie Bay

And more!