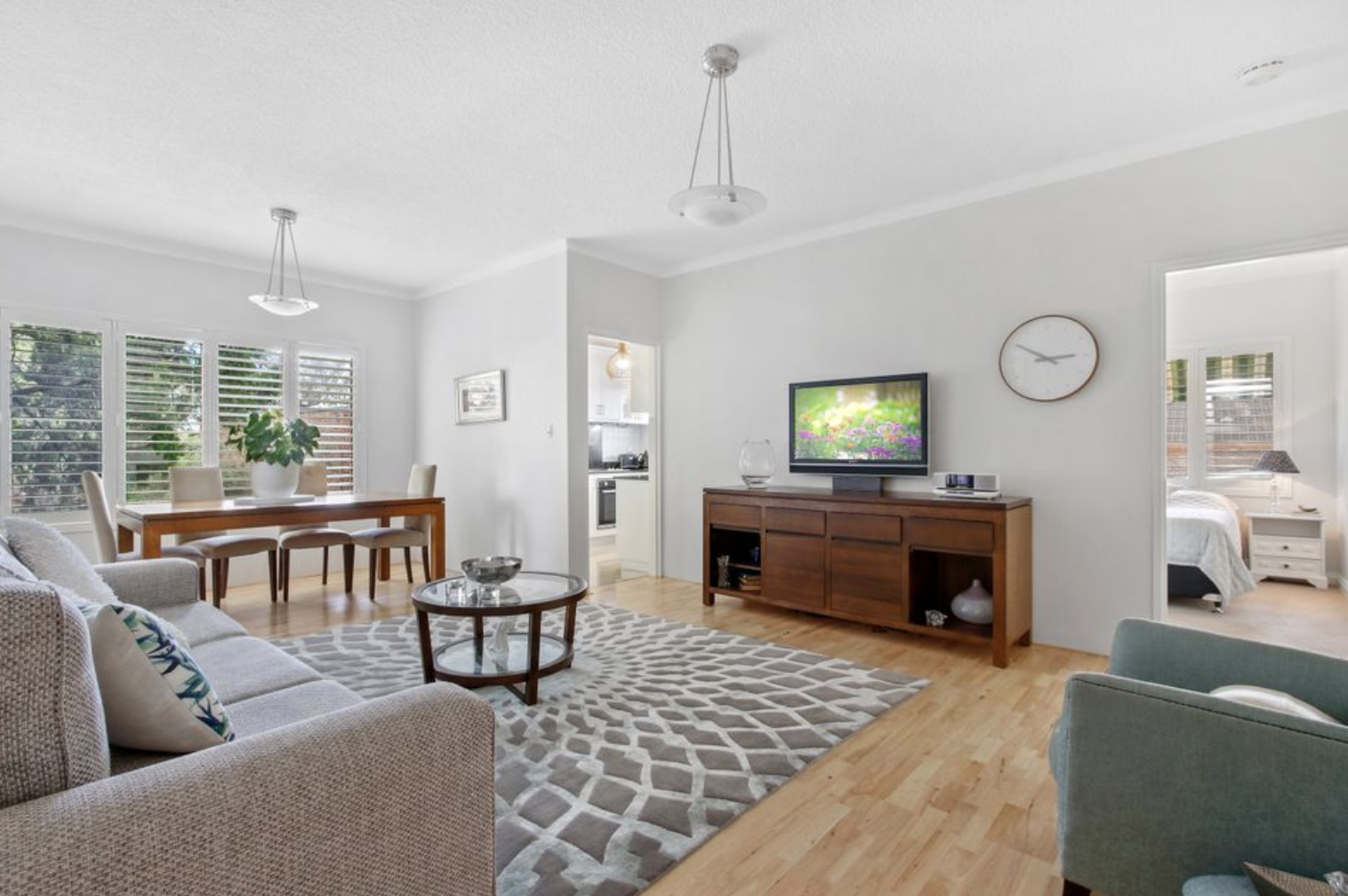 Oatley (Sydney)
This lovely couple were looking for their ideal family home on their own for about a year, before reaching out to Aus Property Professionals. They attended numerous auctions but kept missing out, and negotiated on a number of properties but didn't have any luck getting their offers accepted.
We were able to find and secure this stunning 3 bedroom apartment in the heart of Oatley for them, within 4 weeks of commencing our search. With an auction price guide of $850k to $900k, we were able to negotiate and secure this property for well below this range prior to auction.
Why choose Aus Property Professionals for your next property purchase?
We are a multi-award winning buyers agent service with flat fees.
If you are looking for a buyer's agent to assist you with purchasing a home or investment property, please get in touch with Aus Property Professionals here or give us a call on 1800 146 837! We are Australia's leading equity growth strategists.