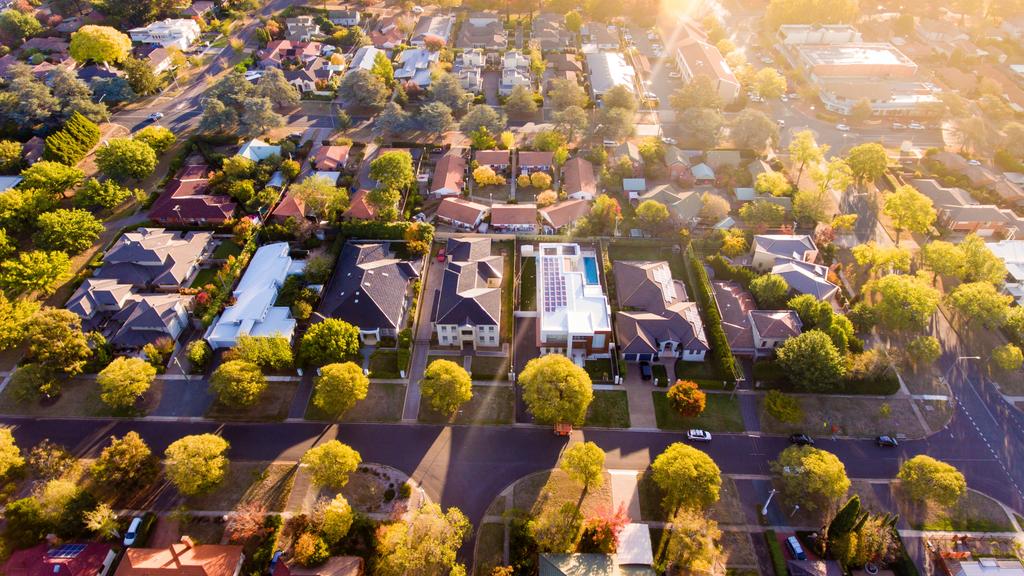 With the property market heating up right now, you might be thinking that the goal of owning your own home has become an unattainable dream. But- don't throw in the towel just yet!
There are still many suburbs that are attainable if you broaden your search.
Here, we outline the top 5 most attainable suburbs to buy a family home in each of Australia's Capital Cities.
NSW Sydney- South Sydney
Engadine
Obtaining a family home in Sydney under $1million may seem unrealistic but lying on the serenity of the Royal National Park this leafy suburb has all the amenities for family living which is why Engadine, in Sydney's Sutherland Shire, is becoming increasing popular.
An abundance of local shops and café's, a 30min drive to Cronulla's beaches, 45min train ride to the centre of Sydney CBD, 30min drive to Sydney Airport, and 7 local schools.
With a population of 17,376 this certainly isn't a small place, which is why this suburb has seen a lot of gentrification in recent years with young families moving in to take advantage of the larger block sizes available and the abundance of local parks.
The median house price in Engadine has risen to $942,500 (March 2021) and we have seen this median increase by just under 8% in the past year due to this suburb's growing popularity. (source: Real Estate Investar).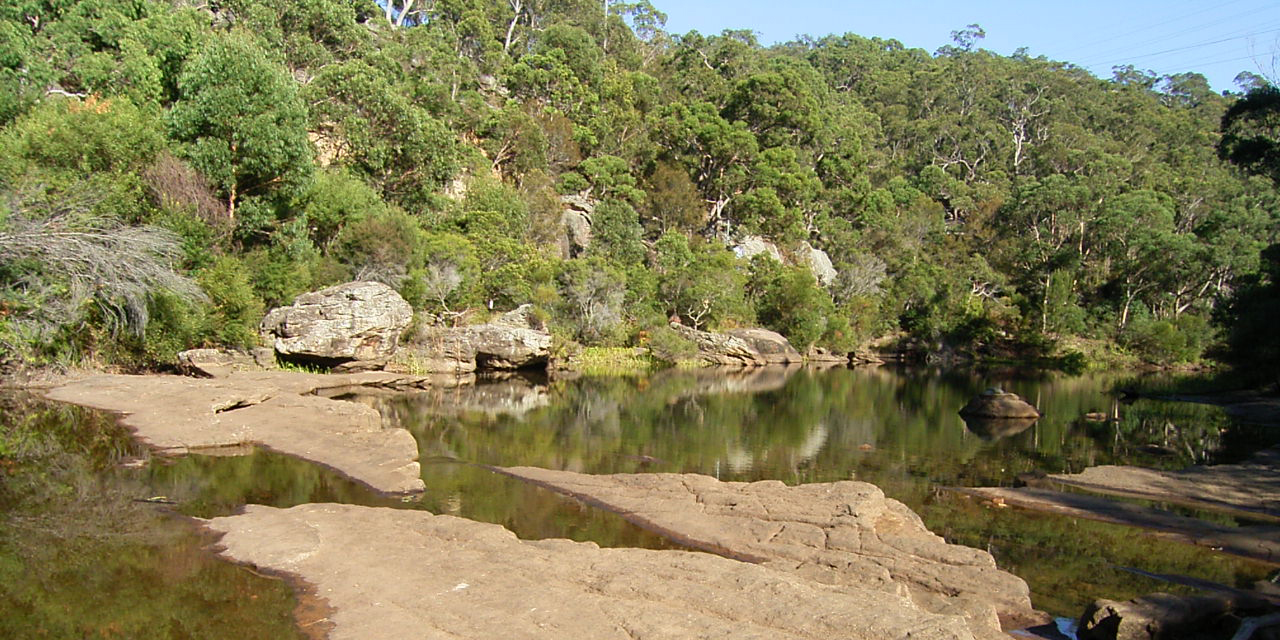 VIC Melbourne- North Melbourne
Craigieburn
Melbourne is the most populous city in Victoria and the second largest in Australia which also makes it the second most expensive capital city to purchase a family home.
But if you're looking for something affordable, Craigieburn will not disappoint.
Once a relatively quiet suburb located just 26KM north of Melbourne CBD it has transitioned into a vibrant and popular area for families with a population over 50,000 (source: 2016 Census) which has influenced new developments in the area including parks, sporting facilities, and shopping centres. It's no wonder that more than half the population in Craigieburn is made up of families. Craigieburn is classified as a "satellite city" meaning it is a self-sufficient municipality with its own centre that is located near the larger metropolitan area of Melbourne CBD. Less than an hour drive into the City, you'd expect to spend 45minutes on public transport getting into the CBD, and a 30min drive to Tullamarine Airport.
For a median family home in Craigieburn, you're looking at paying $550,000 which has risen just under 6% in the last year (source: Real Estate Investar).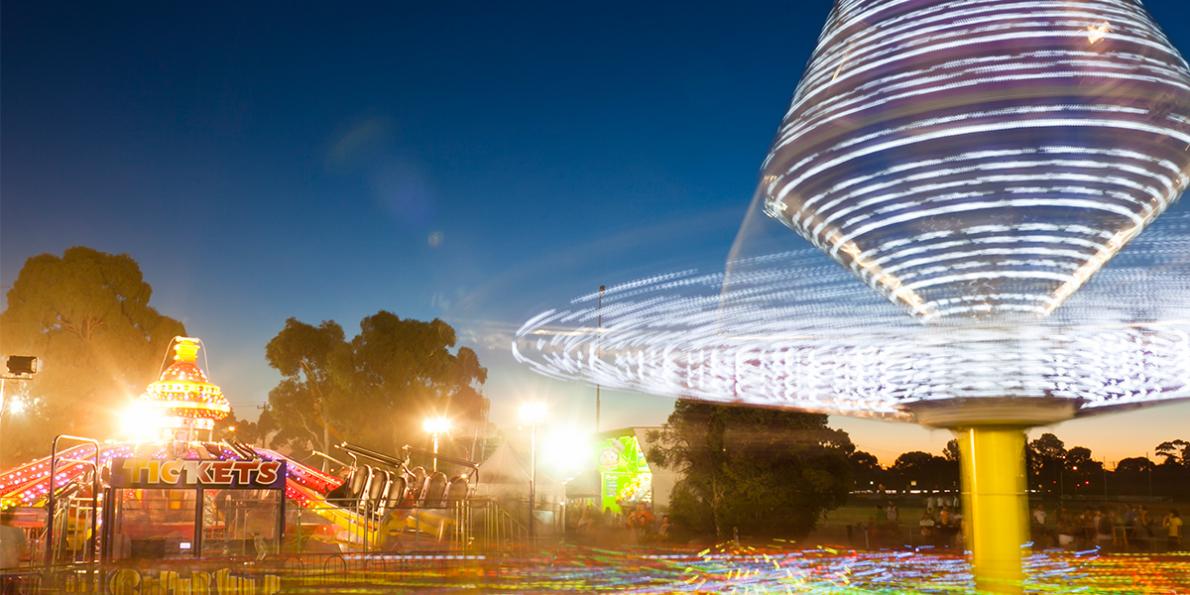 QLD Brisbane- South Brisbane
Acacia Ridge
Acacia Ridge is located south of Brisbane and has seen a lot of gentrification over the recent years. Previously a heavy industrial area as it used to be home to Holden's main vehicle manufacturing plant, it is now an up and coming family suburb with the opening of numerous cafes and dining options and the council has upgraded the many kids playgrounds with equipment, skate parks, and workout equipment.
Located close to amenities like the Sunnybank shopping centre, Iceworld Olympic Ice Rink, and Acacia Ridge shopping mall there have recently been many families decide to relocate to Acacia Ridge to obtain the 'Great Australian Dream' of home ownership.
With a median house price of $420,000 but only 15km (25min drive) from Brisbane CBD, this affordable suburb has seen a steady increase of 5% over the past year but prices remain well below the Brisbane median of $699,000 (source: Real Estate Investar).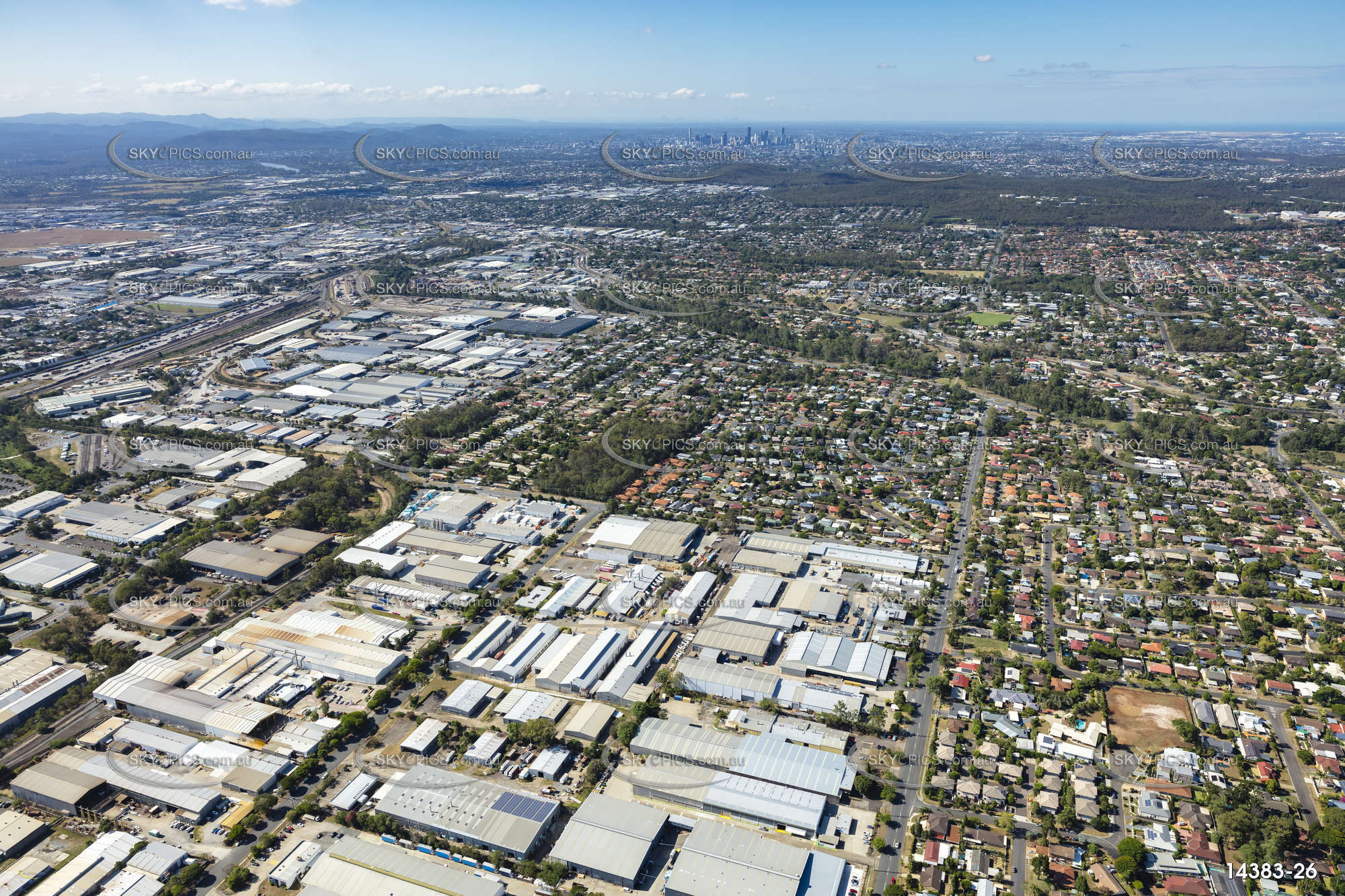 WA Perth- West Perth
Innaloo
Only a stone's throw away from the more affluent suburbs of Wembley Downs (median price $950,000), Floreat (median price $1.5m), and City Beach (median price $1.9m). You will find Innaloo to be a more affordable option with the median house price sitting at $539,000 (source: Real Estate Investar) which has risen by almost 7% in the past 12 months reflecting this suburb's increasing popularity. Located only 9km from Perth's CBD, Innaloo boasts the popular Millet Park, Westfield Shopping Centre, Ikea, Perth's largest cinema complex, and is located next to Osborne Park Hospital.
This suburb is classified as mixed-wealth as there are many large modern 'upper class' homes being developed alongside more affordable family homes. Innaloo is gaining popularity for young families due to its affordability compared to it's neighbours as well as its proximity to the popular beaches Scarborough Beach and Trigg Beach.

SA Adelaide – South Adelaide
Oaklands Park
According to the latest study on the affordability of Australian property, compiled by CoreLogic and Aussie Home Loans, Adelaide was promoted to have the third-highest rate of annual growth amongst all the Australian capital cities yes it is one of the most affordable.
Families looking for a home can get great value in Oaklands Park just 12km (20min drive) south of Adelaide. Expect to pay a median of $489,500 for a family home in this suburb which is a surprise given its neighbours Brighton (Median $645,000), North Brighton (Median $687,000), and Seacliff (Median $625,000) are above the Adelaide median given their close proximity to the beaches.
Oaklands Park is home to Westfield Marion, SA Aquatic and Leisure Centre, Oaklands train station and only 3kms to Brighton Beach.
In close proximity there is an abundance of restaurants, café's and shops along the Brighton Road precinct.
It would be wise to get in quick though, as eager first home buyers have cottoned on to the great value in Oaklands Park which has seen prices rise in the suburb by almost 6% in the last year.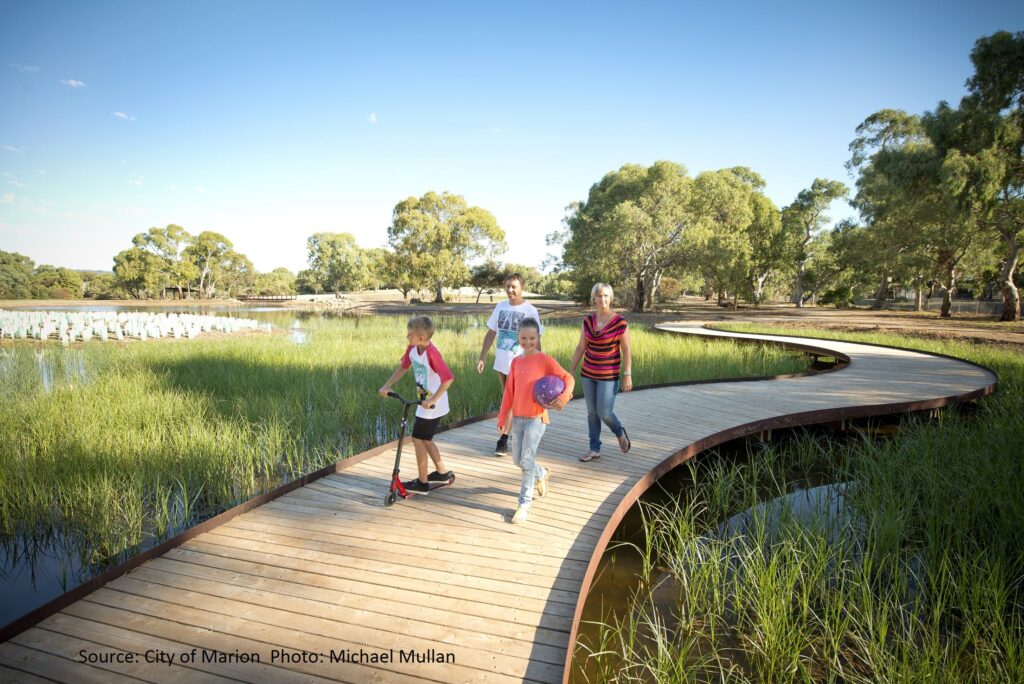 If you are looking for a buyer's agent to assist you with purchasing a home or investment property in the Sydney, Brisbane and Newcastle regions, please get in touch with Lloyd Edge and his team at Aus Property Professionals here or give us a call on 1800 146 837!