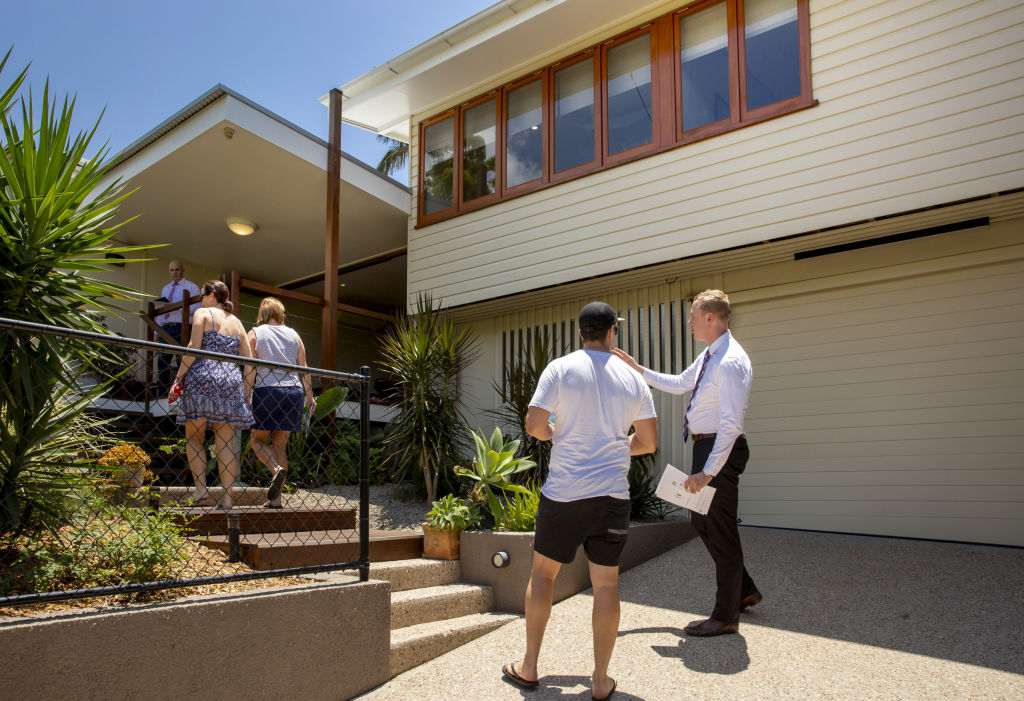 With the 2021 property market off to a hot start, we are literally witnessing properties "flying off the shelves". In the capital cities, prospective home buyers have rebuilt their confidence in the market and are now flocking to buy a home in a frenzied approach as emotions are running high and an overwhelming concern that if they wait too long that prices will get too high that they will miss out on buying a property altogether.
It's true what they say, at the moment it really is 'a jungle out there', as home buyers are starting to implement extreme tactics to secure a home in the current market conditions.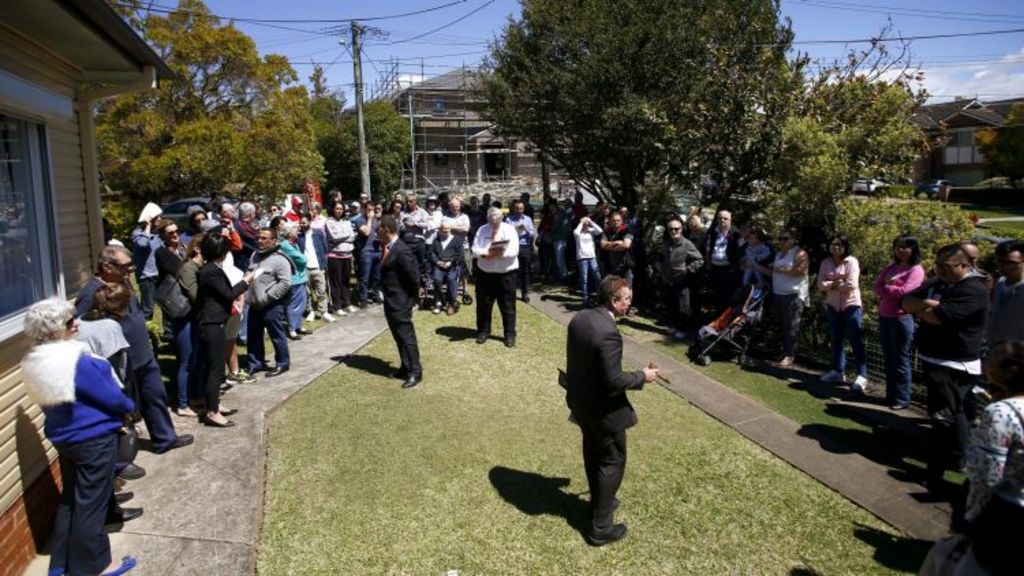 Buying before Auction.
With prices constantly increasing in the property market, cashed up buyers may still fear that their favourite property will be snapped up by someone else at the auction. Increasingly, buyers are preferring to pay "what they have to" in order to secure a property before the auction rather than wait it out and lose out on their dream home.
We are seeing offers that are hundreds of thousands above the price guide in order to secure a property before auction because the home buyer is frustrated on how they keep missing out. This behaviour is typical in very popular suburbs where there is a large turn out for the open home inspections which will feed on the fears and anxiety of the buyer so they are prepared to offer much higher than the price guide in order to secure the property early on.
Door knocking.
In the heat of this market buyers are outweighing supply and it is even more so in the most desirable locations. Properties that sit on the popular suburbs and streets are being snapped up off-market or as soon as the For Sale sign goes up, which isn't giving home buyers much of a chance to secure a property in the locations they want to live.
In order to get a property in a desirable area, some buyers have resorted to door knocking to see whether home owners are thinking of selling. What's surprising, is that this tactic has proven to work. There will be some home owners who have seen what the house down the road has sold for, and start to ponder whether they should also consider selling up to take advantage of the great market conditions.
By door-knocking, buyers are getting in touch with these types of sellers and meeting them in person which creates an emotional connection and they can discuss a private 'win-win' sale where the seller avoids expensive agent fees, the annoyance of open homes, as well as be able to dictate their own sale and settlement conditions.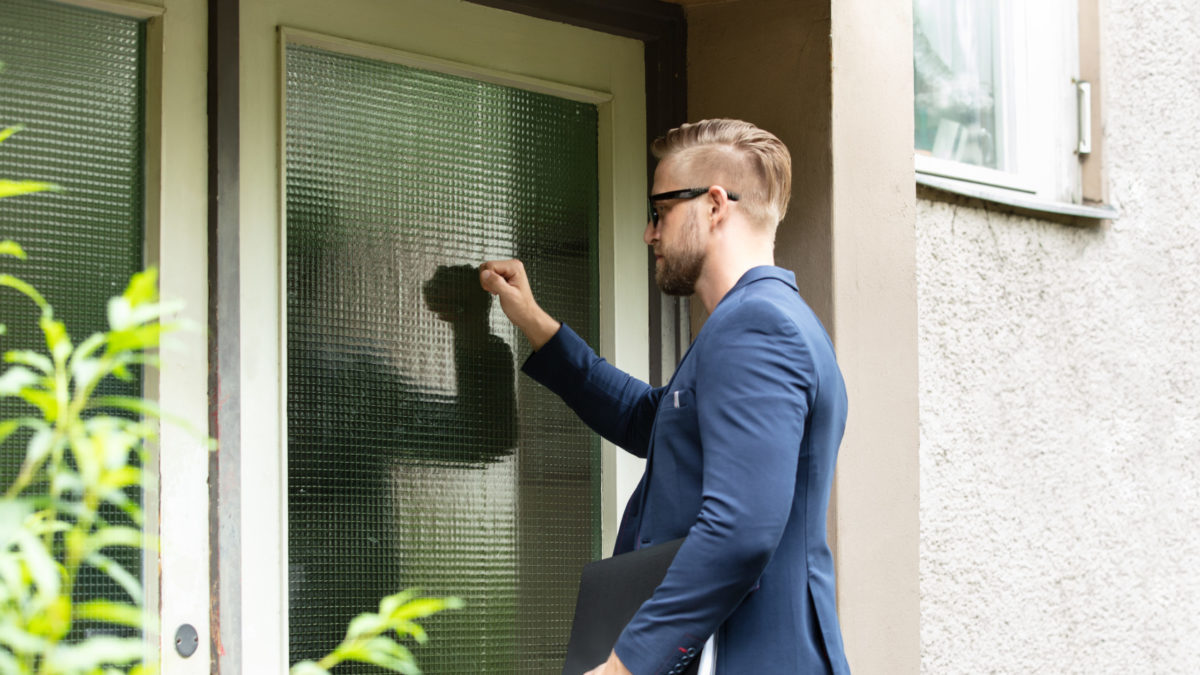 Gazumping a buyer.
Gazumping means that once a seller has agreed on a sales price and even if the deposit is paid, someone comes and offers a higher price which is then accepted by the vendor causing you to miss out on the property. This can happen after you've verbally agreed on the price which the seller has accepted or during the cooling off period but before the exchange of contracts occurs.
A property sale is only legally binding once a contract has been exchanged between both parties, so before this exchange happens there is a possibility to guzump a buyer if you are able to pay more for a property.
In the circumstance of an auction, gazumping can not occur because the property will go to the highest bidder on the day without any cooling off period.
This tactic can be very brutal and can be considered unfair or unethical, but it isn't illegal in most states of Australia. In fact, the ACT has anti-gazumping laws requiring all the relevant documents to be attached to the contract.
In the current market, we are seeing gazumping happening more frequently due to the rife competition and the anxiety of buyers feeling like they will miss out on obtaining a home altogether.
If you are looking for a buyer's agent to assist you with purchasing a home or investment property in the Sydney, Brisbane and Newcastle regions, please get in touch with Lloyd Edge and his team at Aus Property Professionals here or give us a call on 1800 146 837!