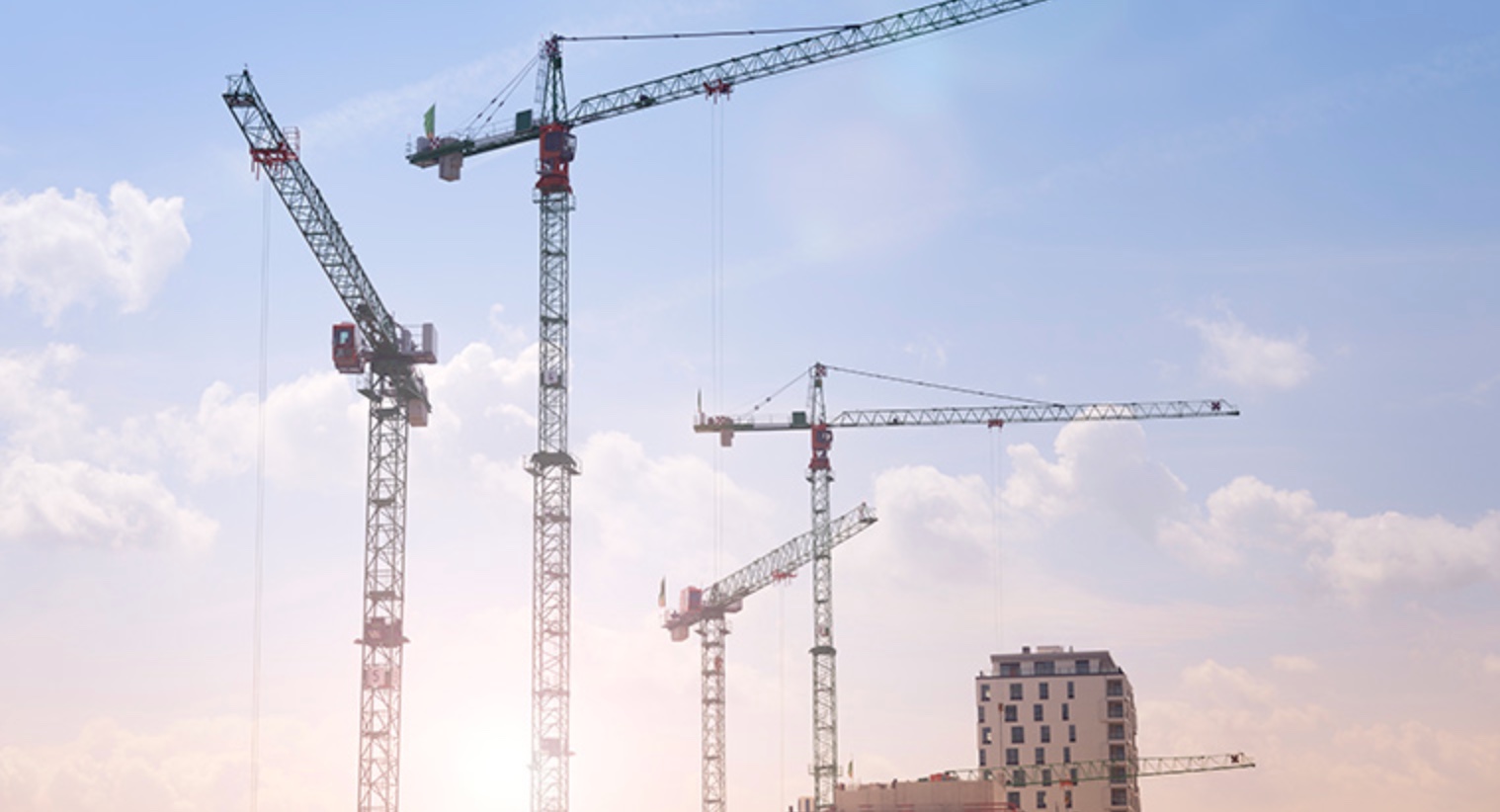 During the boom in Sydney, it seemed like everyone was rushing out to buy apartments off-the-plan so they could secure the best apartment, in the latest buildings, in great locations. Some people were buying off-the-plan to take advantage of the Government First Home Buyer Scheme and it appeared to be a great way to buy a new property.
Nearly just as quick as they went up, it was not long until these fast-paced developments started to show their 'true colours' with the shock of the 2018 Opal Tower Disaster where residents were evacuated on Christmas Eve due to large cracks appearing throughout.
With the sour taste of the Opal Tower Disaster still lingering, we were soon to be shocked again in June 2019 with the structural engineering failures arising in the Mascot towers.
These major events have put a dark cloud of fear over many people wanting to buy off the plan, and brings up a question whether buying off-the-plan will now be a thing of the past?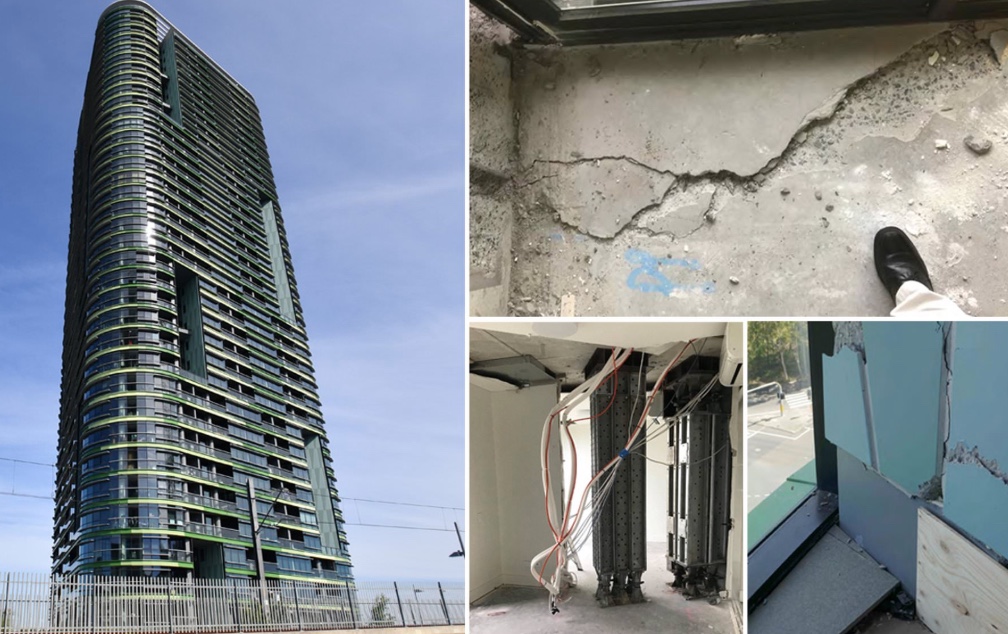 What are the risks to consider when purchasing off the plan:
One of the biggest risks is that the property drops in value by the time it is completed. Often projects run over time and the property markets are constantly changing, so it is impossible to guarantee capital gains once the property has been completed.
It is impossible to guarantee the structural quality of the development as you cannot physically see the property at the time you purchase it. You are also unable to complete a building report before you sign the purchase contract.
The quality may be less than expected. When you purchase off-the-plan, you will usually only be able to view what the developer shows you which is usually a sales brochure and some digital examples of what the finished property will look like. As these are used for marketing and advertising, it can be easy to get swept up in the beauty of the advertisement with designer furniture and glamorous artworks, and the finished product may not meet your expectations.
Construction delays are very common and frustrating, especially if you have purchased off the plan to be an owner occupier of the property and this may mean you have to find temporary accommodation until completion. As an investor, you will not be able to rent it out on the date originally planned which will eat into your investment returns, tie up your money, and impact your financial plans.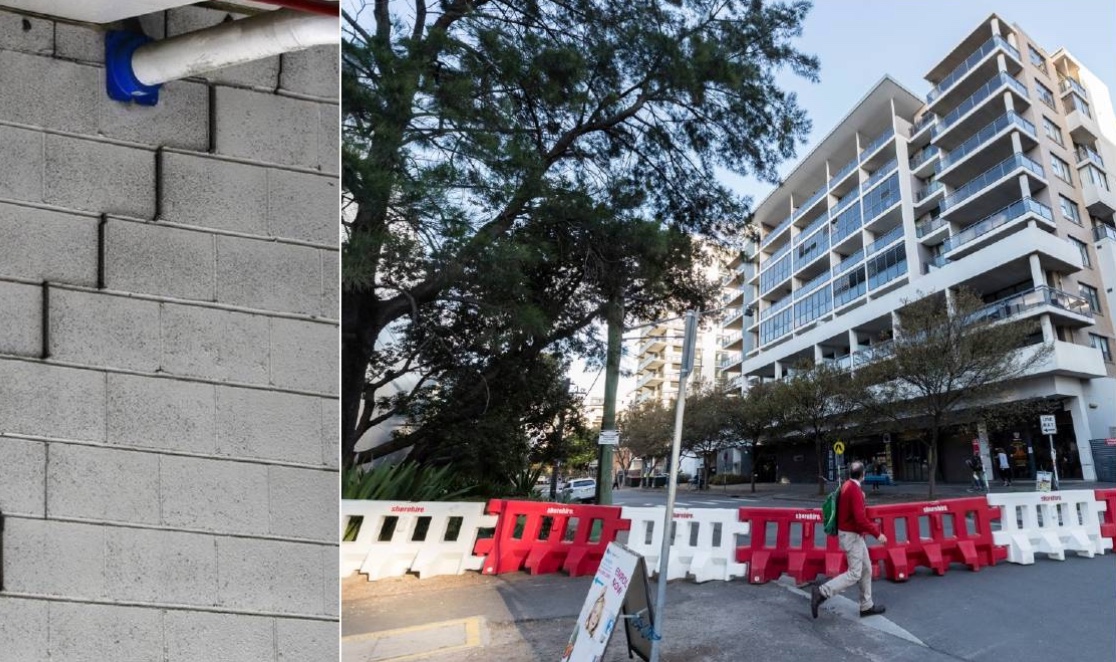 However, it's not all doom and gloom.
The failings of the Opal Tower and Mascot Towers has brought wide media attention, not only because they are horrific circumstances for the owners, but because they are rare- not often seen, and for all the new buildings that have been completed there are hundreds that are built to quality.
There are some great benefits to buying off the plan, and buying the right property can reap some great returns for investors and be a great way to enter the market for owner occupiers.
Rewards of buying off the plan can include:
Capital growth. Buying in the right stage of a development in an in-demand complex can reap some excellent returns from the property. Investors who buy off-the-plan do so in the hope that during the development of the project, property prices will increase, and at the completion of the project they have made a decent amount of equity in the property.
More time to save, as you will only be required to pay an initial deposit with the remaining full sales price due upon completion.
Sunset Clause can act as a safety net for buyers. This sets a time limit on the contract, so if the property is not completed by a certain date, the contract could be voidable and the buyer's deposit refunded.
You will get a NEW property. For an owner occupier, this is great as you can make it your own. For an investor, you can reap all the benefits of depreciation.
Building warranty of 7 years providing you with peace of mind.
You can save on stamp duty. This will differ between states as well as if there are particular government grants on offer.
Many Developers offer grants, as well as you may get access to government grants to assist with your purchase.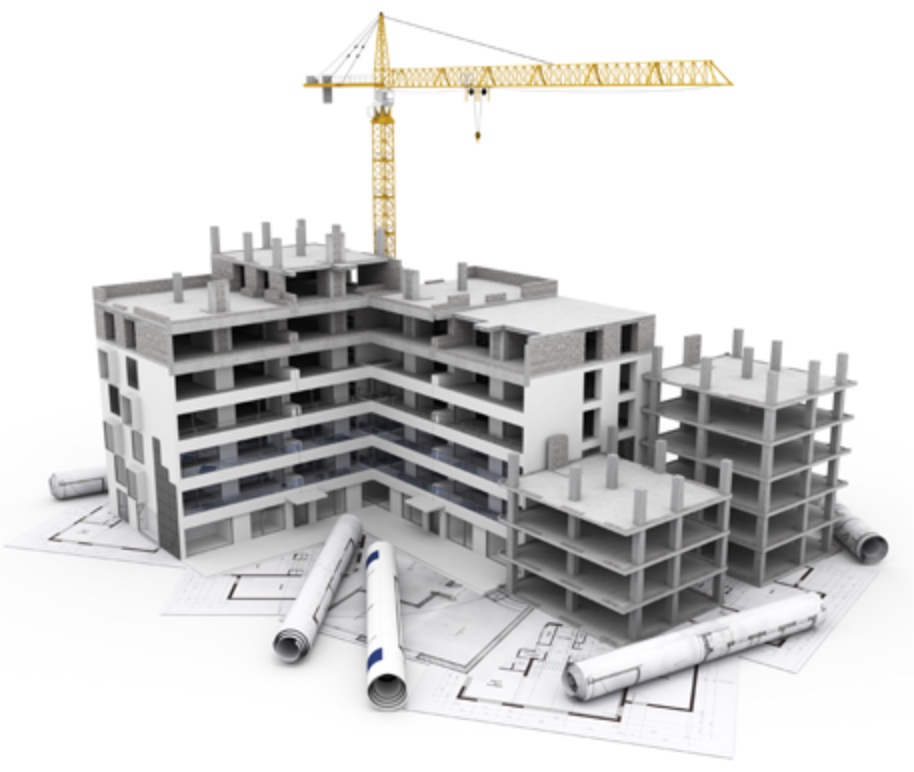 What to look for when buying off-the-plan:
Small or views. Although we recommend looking for smaller complexes, there still may be some benefits of buying in a large building, only if there are exclusive views to be obtained.
Boutique, not cookie cutter. As smaller apartment living is gaining popularity, these days apartments can really have all the bells and whistles. I recently bought into a new development, Akardia in Alexandria, Sydney. This was completed in December 2019 with a roof top garden, bicycle racks, bee hive, vegetable gardens throughout, and even a chicken coop!
Ensure you are aware of all the ongoing costs, including strata fees. It is important to understand what the property will really cost you.
So, if you're looking to buy off-the-plan, it's important to ensure all the appropriate checks have been completed and that you are buying in the right property, and a quality build.
If you are looking for a Buyers' Agent to assist you with purchasing a home or investment property in the Sydney, Brisbane and Newcastle regions, please get in touch with Lloyd Edge and his team at Aus Property Professionals here or give us a call on 1800 146 837! 
 Would you like to receive FREE property market updates and helpful tips on property investing?