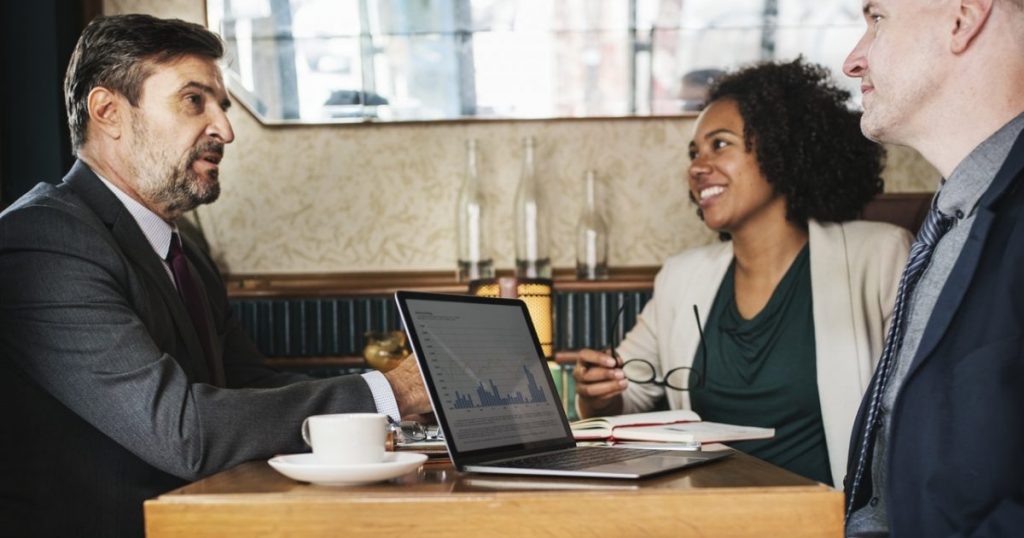 If you are looking to purchase a property, whether an investment or home, the whole purchasing landscape can be very confusing, stressful, and time consuming. A Buyers' Agent can make the whole process a lot easier and take the burden of property purchasing off your shoulders.
But what does a Buyers' Agent actually do?
Let us break it down for you.

Your Personal Agent
A Buyers' Agent is your personal Agent who is working to represent YOU, unlike a Sales Agent who is representing the Seller to gain the best (highest) possible sales price for their client.
Your Buyers' Agent is licensed to search, negotiate, purchase, and even bid at Auction on your behalf.
Buyers' Agents are experts in the markets. They perform all the due diligence and assist with arranging the Building and Pest inspection so you don't have to spend many hours and late nights researching.
Your Buyers' Agent will interpret all the real estate "sales talk" for you in terms that you can understand, and they can spot a sneaky "sales tactic" (which are commonly used!) from a mile away. Employing a Buyers' Agent who is experienced in buying property is of great benefit because they can prevent you from paying too much for a property, negotiate for you the lowest price possible, and help you to exchange contracts on the best terms.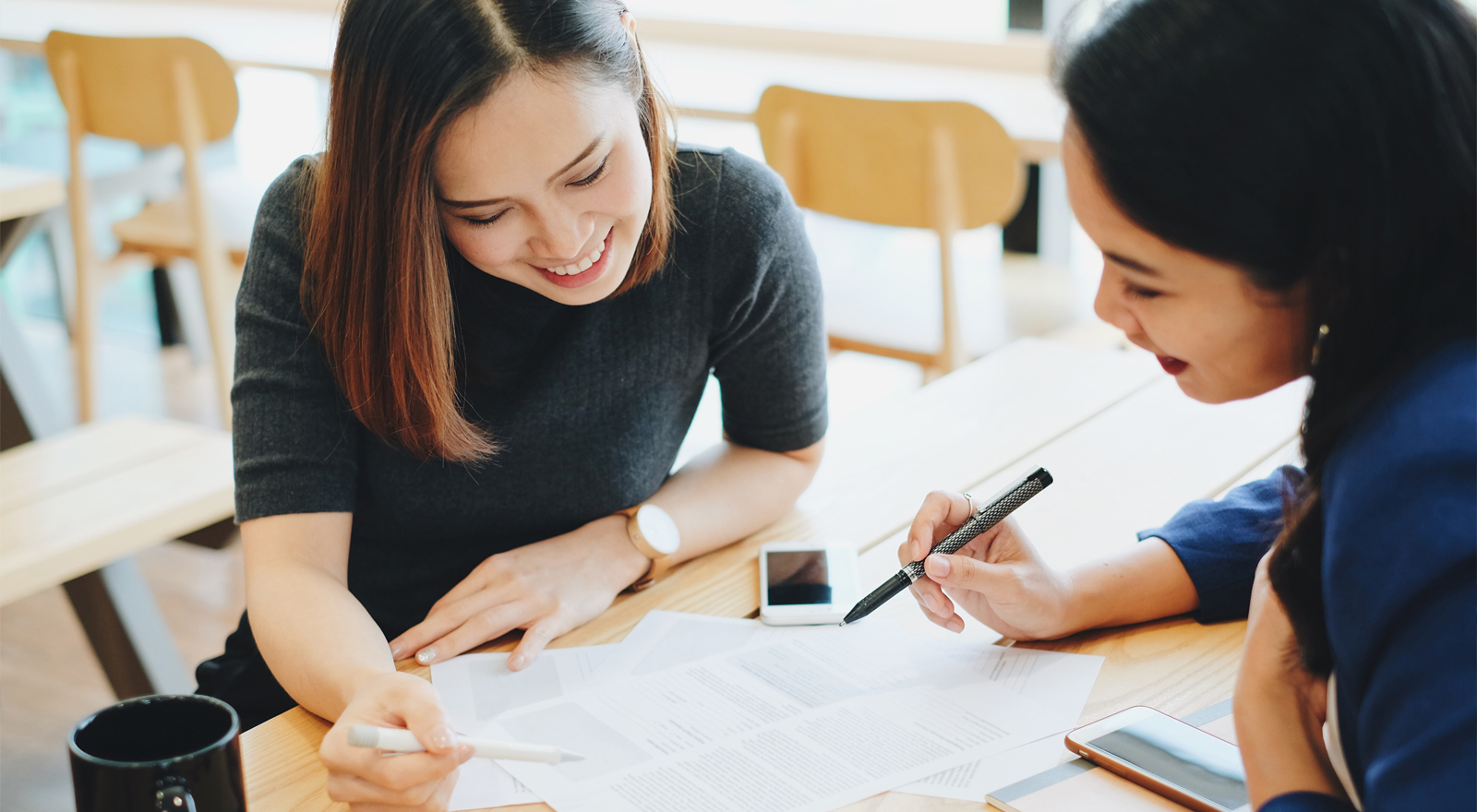 If Purchasing a home, a Buyers' Agent can
Give you back your weekends! They will travel to open homes and attend inspections and present you with a list of properties that meet your criteria.
Save you thousands by preventing you from falling for sneaky sales tactics.
Be on top of the market, to get in quickly on new listings and off market opportunities.
Take away the stress and emotion by providing an independent opinion.
Negotiate the best purchase price and contract terms for you, rather than the seller.
Tick all the boxes! By performing due diligence for you and assist with arranging building and pest inspections.
Hold your hand through the entire process, right through until settlement to ensure you get your keys stress free!
If Purchasing an investment property, a Buyers' Agent can
Create an individual long-term strategic investing plan to assist you to achieve your goals- whatever they might be! A good Buyers' Agent will assist you to revise this plan after each purchase.
Save you time. They are experts in the market and will perform all the due diligence, market research, and analysis so you don't have to!
Be your personal expert. They can advise on the best investment areas to fulfil your specific criteria.
Keep you on track. They will only present you properties that meet your specific criteria and are in line with your long term strategic investment plan.
Educate you throughout the process, so you understand the criteria of "investment grade" properties.
Prevent you from buying a lemon! They are not emotional and completely independent, meaning they will only recommend the right type of property for your needs.
If you are looking for a Buyers' Agent to assist you with purchasing a home or investment property in the Sydney, Brisbane and Newcastle regions, please get in touch with Lloyd Edge and his team at Aus Property Professionals here or give us a call on 1800 146 837!