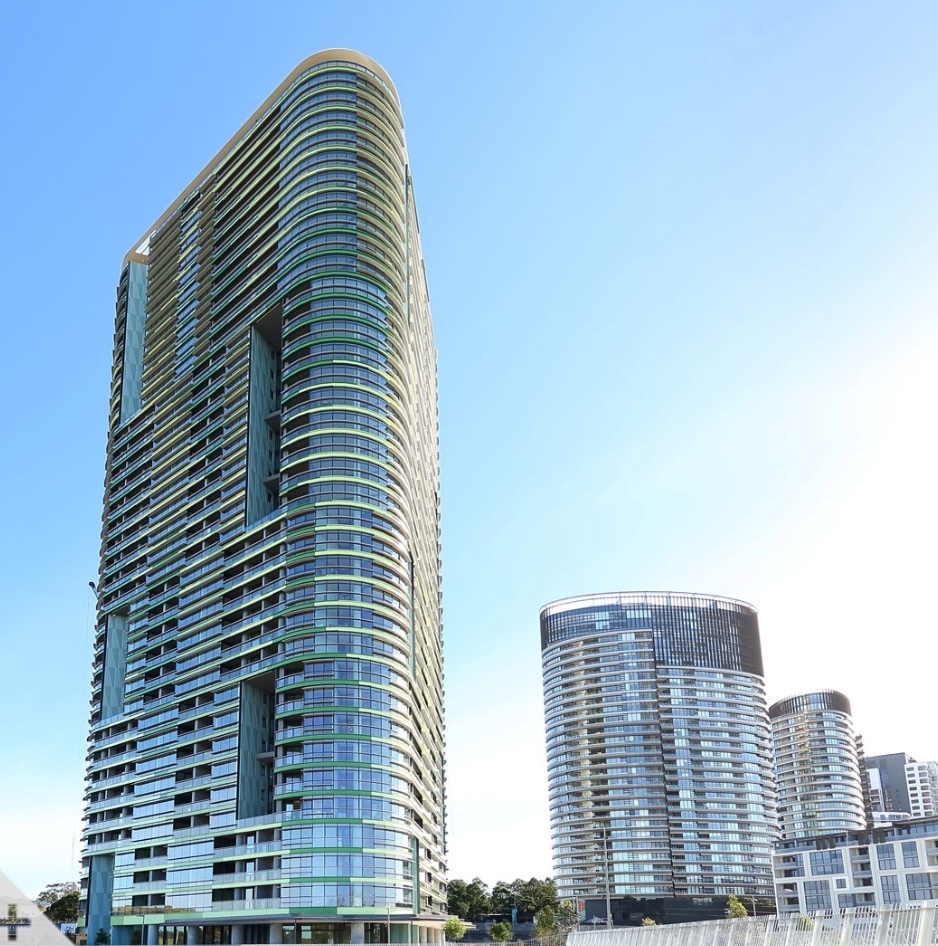 Would you buy an off the plan development after the OPAL tower disaster?
The Opal tower which was meant to be a first-class development located in Sydney Olympic Park, has quickly turned into a first-class disaster.
The striking 117m tall tower captures views across Homebush Bay to Chatswood, east to the Sydney CBD, and south over Bicentennial Park to Sydney Airport.
Disaster struck on Christmas Eve, when the 26 storey tower comprising of 392 apartments had a concrete panel collapse triggering a mass evacuation of the building and surrounding areas in fear the tower may collapse. Initially the cracks appeared on the 10 th floor, and it has since been discovered that there are serious structural problems in the building on floors 4 and 16. Many residents are fearful to return to their apartments, and rental tenants have moved out leaving investors with no income and high holding costs for their investment. Not to mention, the value of their properties have plummeted leaving them in financial distress.
No one could predict the Opal tower disaster was about to occur, but there are always risks associated with buying in high rise or off the plan apartments.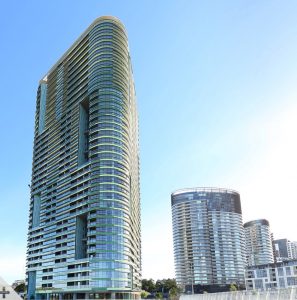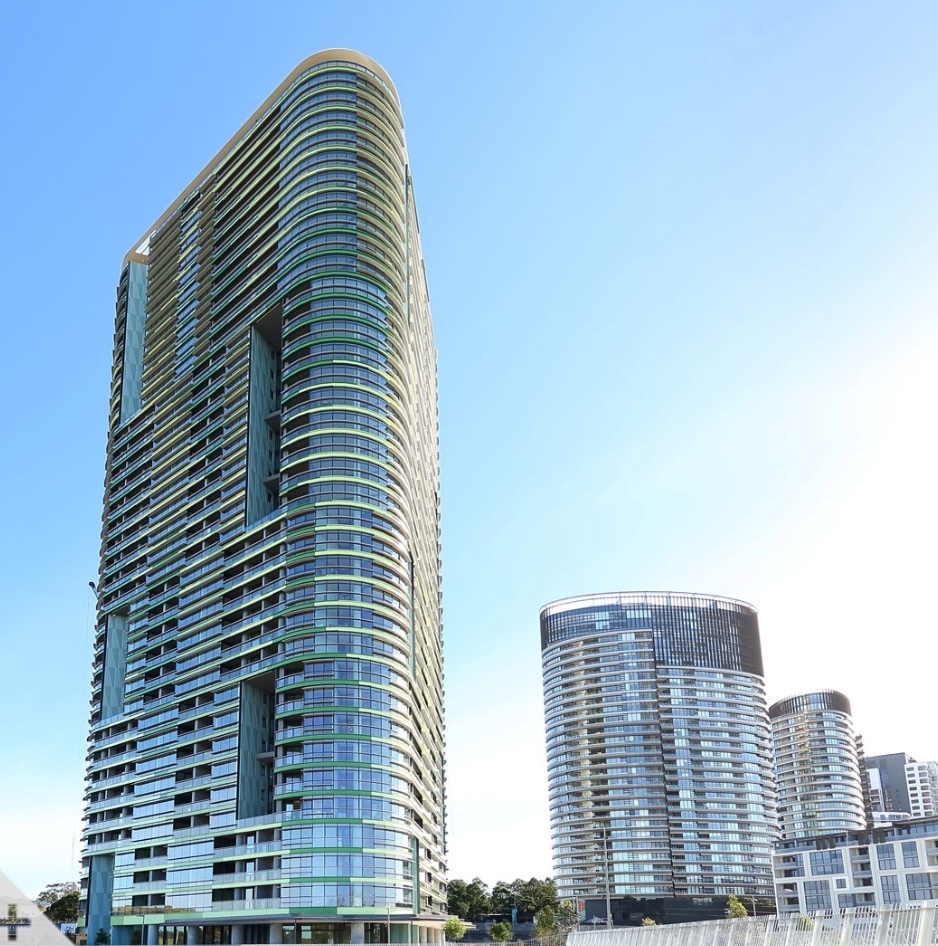 INVESTING IN HIGH RISE APARTMENTS
When purchasing an investment property, you should always have the long term goal of capital growth in mind. It is important to buy in a good area with good transport links that has predicted population growth over time, however these are not the only factors that make a property a good investment.
The problem with buying in a high rise building is that there is a concentration of a large amount of apartments in the one area, which puts a downward pressure on the prices, particularly if there are a number of apartments for sale or rent at the one time that are competing for the same buyers.
High rise apartments often have a number of facilities such as a gym, sauna, pool, and lifts. Although these may seem like great facilities, it is paid for through the high strata levies.
For an investor, this may mean thousands of dollars spent on your investment for facilities that may not even be used by your tenants.
How to protect your investment from these risks:
To mitigate this risk, always look for apartments with unique features, or in a smaller complex with no more than 10 floors. By buying into smaller developments, there is less supply and less competition when selling or prospecting for tenants.
An investment grade apartment would also have a point of difference, whether it's the architecture, location, or views.  Even the landscaping of the building can play a significant role in the value and demand for a building.
INVESTING IN OFF THE PLAN APARTMENTS
There is always an element of risk when buying a property, and even more so when buying off the plan because you are investing into something that doesn't exist and you don't see the finished product before purchase.
One of the largest risks in today's market when buying off the plan is equity risk. If you purchase in a falling property market there is a risk that you are paying too much for the property and if the market falls between the exchange of contracts and completion, your property may be worth less and you may find it difficult to secure the finance for the full amount.
This then leads onto settlement risk, whereby if you are unable to secure finance and can not settle on the property, you will lose your deposit as well as losing a lot of time waiting for the construction and the opportunity to invest those funds elsewhere.
Even with pre-approval, buyers need to prepare for lending criteria tightening between purchase and settlement, or even their lender's valuation at completion being lower than the purchase price, as they will need to make up the shortfall or risk forfeiting the deposit.
There have also been some cases of "Sunset clawback", where buyers have had their purchasing contracts terminated due to construction delays which has forced new legislation (in NSW) to protect buyers against developers deliberately delaying completion then rescinding the contract.
There is a large risk that the completed apartment will not be to the quality or standard as you expected. Buyer beware- contracts often allow for a 5 per cent variant in size. In addition, it is common practice for developers to measure apartment size from the outside resulting in the useable space to be smaller than you anticipated.
How to protect yourself against these risks:
You should always engage a solicitor when buying a property, and we would advise to seek for someone who has experience in off-the plan purchases. The solicitor will review the sunset clause criteria and ensure the contract is all above board.
Avoid paying too much for a property by negotiating the lowest possible purchase price. Perform a market comparison analysis to understand what similar properties on the market are selling for and avoid paying a premium for off-the plan.
If the developer won't budge on price, it is always worth asking for higher quality finishes or added extras like timber floors or ducted air conditioning.
If you are looking for a Buyers' Agent to assist you with purchasing a home or investment property in the Sydney, Brisbane and Newcastle regions, please get in touch with Aus Property Professionals here or give us a call on 1800 146 837!