Many people understand what the role of a Buyers' Agent is, but don't actually know what they can or can't on their behalf, or what their obligations are to their clients.
Here is a list of some of the most frequently asked questions:
Why Should I Use A Buyers' Agent?
The aim of the Real Estate Agent is to ensure the seller gets the highest possible price for their property, so it is important you have someone working on your side which is what a Buyers' Agent is licensed to do.
They are experienced in negotiation so can often save you thousands of dollars as they are independent, are able to remove emotion, and understand the many tactics Real Estate Agents employ. Even if you think you know what you're doing, a Buyers' Agent does this every day!
The Buyers' Agent will also attend property inspections and provide you with a shortlist of only the properties that fulfil your criteria. This can save you a lot of time, especially if you are unavailable for open inspection times.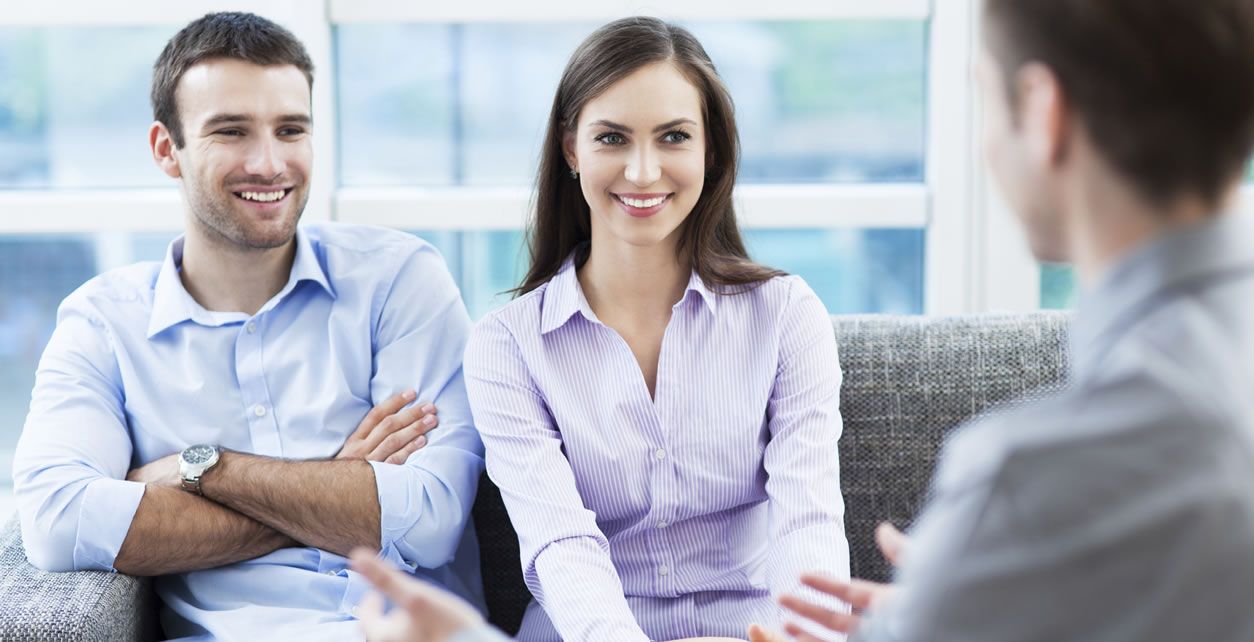 How Do Buyers' Agent Get Paid And How Much Are Buyers' Agent Fees?
Buyers' Agents tend to operate on one of two different fee structures; a fixed fee or commission based (percentage of the purchase price). Every Buyers' Agent has their own payment schedule and structure, which they will go through with you prior to signing the buyer's agency agreement.
Regardless whether it is a fixed fee or commission based, they'll most likely charge you a certain amount upfront as an 'engagement fee' so that they can commence the property search and be remunerated for their time, with the bulk of the payment due when the contract goes unconditional.
Who Pays The Buyers' Agent?
The buyer pays the Buyers' Agent their fixed fee or commission, as they are acting on behalf of the buyer.
This applies regardless if the property is being sold privately by the homeowner or through a licensed Real Estate Agent, as the Buyers' Agent should have no affiliation with the seller or their agent.

Can A Buyers' Agent Contact The Seller Directly?
The Buyers' Agent will need to make contact with whoever is advertising the property for sale, which in most cases will be the Real Estate Agent. The Buyers' Agent will direct all queries, correspondences and negotiations through the vendor's Selling Agent.
The exception to this is, if the property owner is advertising and selling the property directly themselves without engaging in a licensed Real Estate Agent. In this case, the Buyers' Agent will make direct contact with the property owner.
Can A Buyers' Agent Attend An Appraisal or Valuation?
Most Buyers' Agent will prepare an in-house market appraisal for you on the property you're looking to purchase. This will ensure you know the true market value of the property and not just relying on the vendors price expectations.
A Buyers' Agent can attend a valuation (normally performed by the bank for finance), however there is no requirement for this as the valuer will be doing their own independent valuation on the property. A Buyers' Agent has no control or influence on a formal valuation.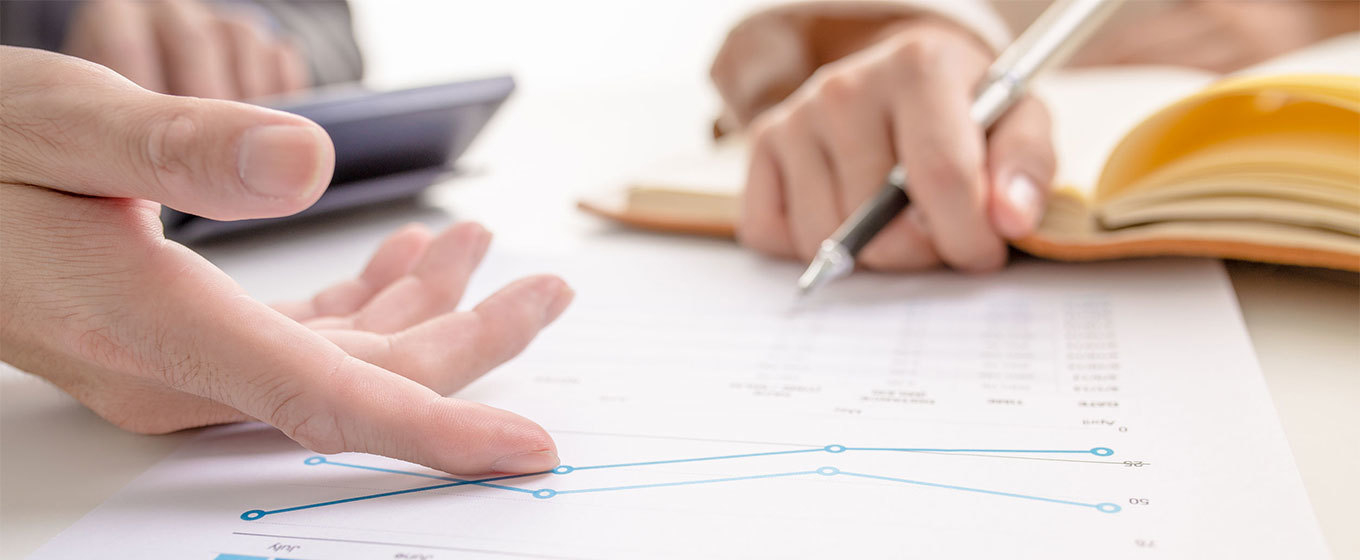 Can A Seller's Agent Be A Buyers' Agent?
The simple answer is NO.
This will cause conflict of interest as the role of a Selling Agent is to get the highest possible price for their client (the seller), whilst the role of a Buyers' Agent is to get the lowest possible price for their client (the buyer) – you cannot achieve both outcomes in the same transaction.
What Does A Buyers' Agent Bring To Closing?
A Buyers' Agent can negotiate the lowest price on a property due to their experienced negotiation and auction bidding skills. They are independent and unemotional so will prevent you from falling for typical real estate sales tactics.
A Buyers' Agent will perform due diligence & research and can assist you to arrange a building and pest inspection to ensure all the necessary checks are completed prior to you signing on the dotted line.
A Buyers' Agent will also be your support and explain the whole process to you along the way. They will act as the main "go to" person between your solicitor, accountant, mortgage broker and financial advisor to ensure a smooth and stress-free transaction.
If you are looking for a Buyers' Agent to assist you with purchasing a home or investment property in the Sydney, Brisbane and Newcastle regions, please get in touch with Aus Property Professionals here or give us a call on 1800 146 837! We are Australia's leading equity growth strategists.