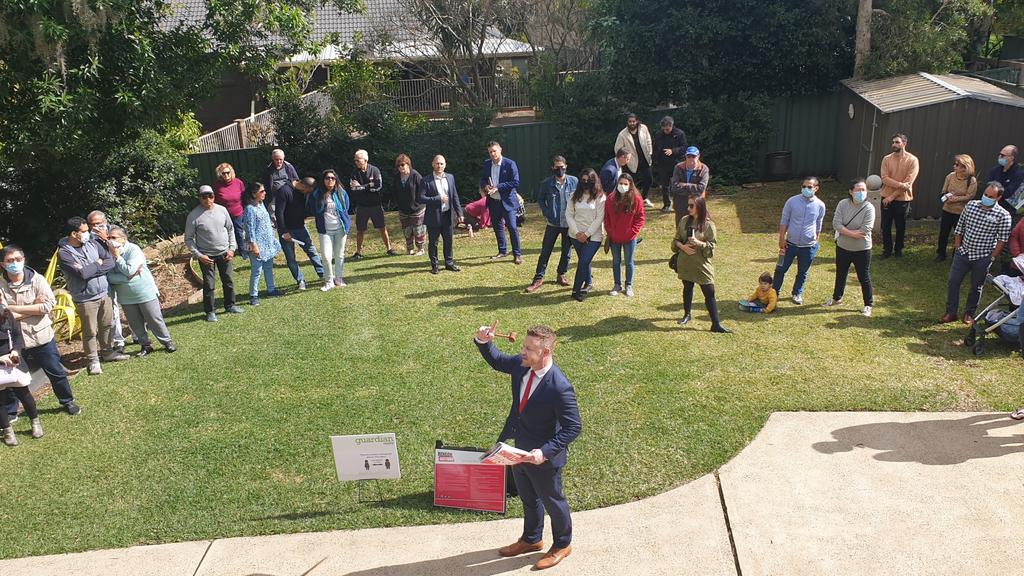 Psychology behind auctions: tips to winning even in today's hot market.
When the market heats up so do the property auctions. With the large number of buyers currently vying for a slice of the property market, auctions are being fuelled bidders who have previously missed out on properties and so are extremely competitive.
What most buyers don't realise is that there is a psychology behind auctions, which is why when the market is as hot as it is now, this is the preferred method of sale for many agents.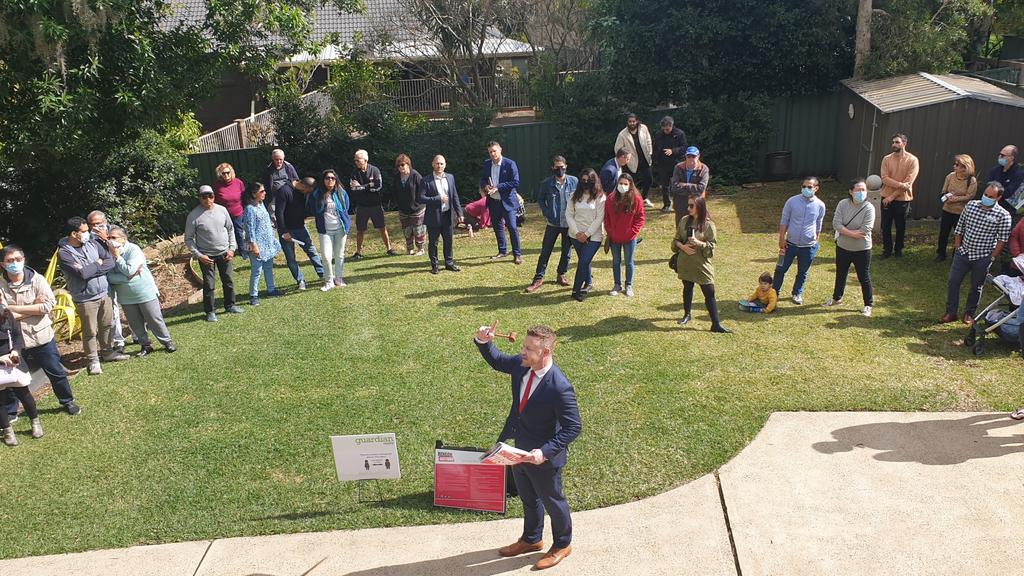 So, how can you bid like a professional at auction to give you the best chance of winning?
Set the pace of the auction.
Auctions are known to move very fast and there is good reason for this. Fast moving auctions are based on the psychology of playing with your emotions to make you feel like you might "miss out" so you need to place a bid before the property is stripped out from under you. But, it doesn't need to be like that.
Professional buyer's agents don't let the emotions of the auction take over and aim to "set the pace" of the auction. There are many advantages of being able to set the pace of an auction as it shows that you are in control, and other buyers start to get disadvantaged as they see you becoming the focus at the auction.
But, how do you set the pace? There is a precise method to doing this.
During an auction, usually an auctioneer will recommend a price increment, for example they may request a bid of $10 000 or $5 000 more. Keep in mind, this is likely because throughout the auction, the auctioneer needs to add up the numbers in their head very quickly in order to carry on to the next bid and keep the pace, excitement, and momentum of the auction continuing.
However, if you were to throw in a bid of a different increment for example $8 250 instead of $10 000 or $3 400 instead of $5 000 then this will slow down the pace of the auction as the auctioneer needs to add up the numbers. This is one way that a bidder can start to control the auction and set the pace of the auction.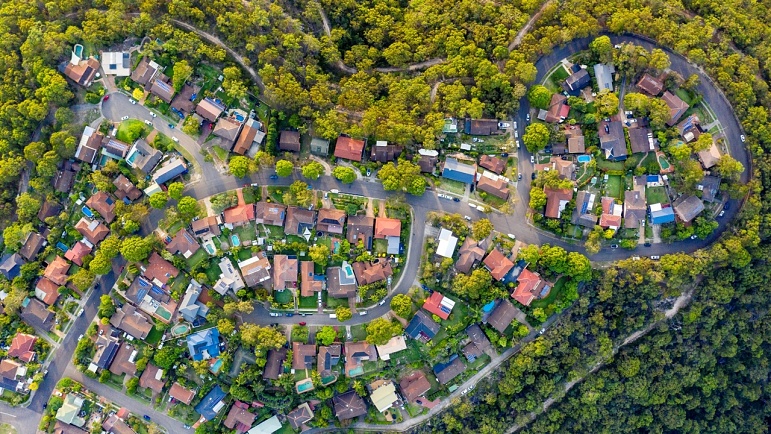 Give the appearance that you have an unlimited budget.
One of the top tips to give property buyers the best chance at an auction is to appear to the other buyers that you have an unlimited budget, no matter how hard they try and what bid they put in. This may de-motivate the other buyers and put you good stance at winning.
To give the appearance of an unlimited budget, you must be confident in knowing what your limit to spend is.
No matter the price that the other bidders throw out, if you immediately come back with a counter-bid very quickly then they will start to get nervous, demotivated and believe that they really have no chance. Even if you are nearing the top of your budget, if you are confident and offer a counter-bid in quick succession (even if its $1 000 and you're at your limit!) the other buyer may feel that there is no point in trying to squeeze another few thousand in their bidding because you're always going to counter offer anyway. It is important to remain confident right up to your limit so the other bidders have no clue that you're close to your maximum.
Employ a professional bidder.
If you're nervous about attending an auction then it would be wise to employ a professional bidder, like a buyer's agent, to bid on your behalf. A professional will be able to separate the emotions out of the situation and focus on the job at hand. Having a professional buyer's agent bidding for you will also make the other bidders nervous because they will realise you're very serious about the purchase and they will be coming up against a professional.
The nominal fee for a professional bidder may end up being the difference between you winning or losing an auction because they are experienced and fully understand the psychology involved. They will also prevent you from falling for auctioneer sales tactics and ensure you keep track of the price during a fast-paced auction which can often be confusing and put you off track.
If you are looking for a buyer's agent to assist you with purchasing a home or investment property in the Sydney, Brisbane and Newcastle regions, please get in touch with Lloyd Edge and his team at Aus Property Professionals here or give us a call on 1800 146 837!