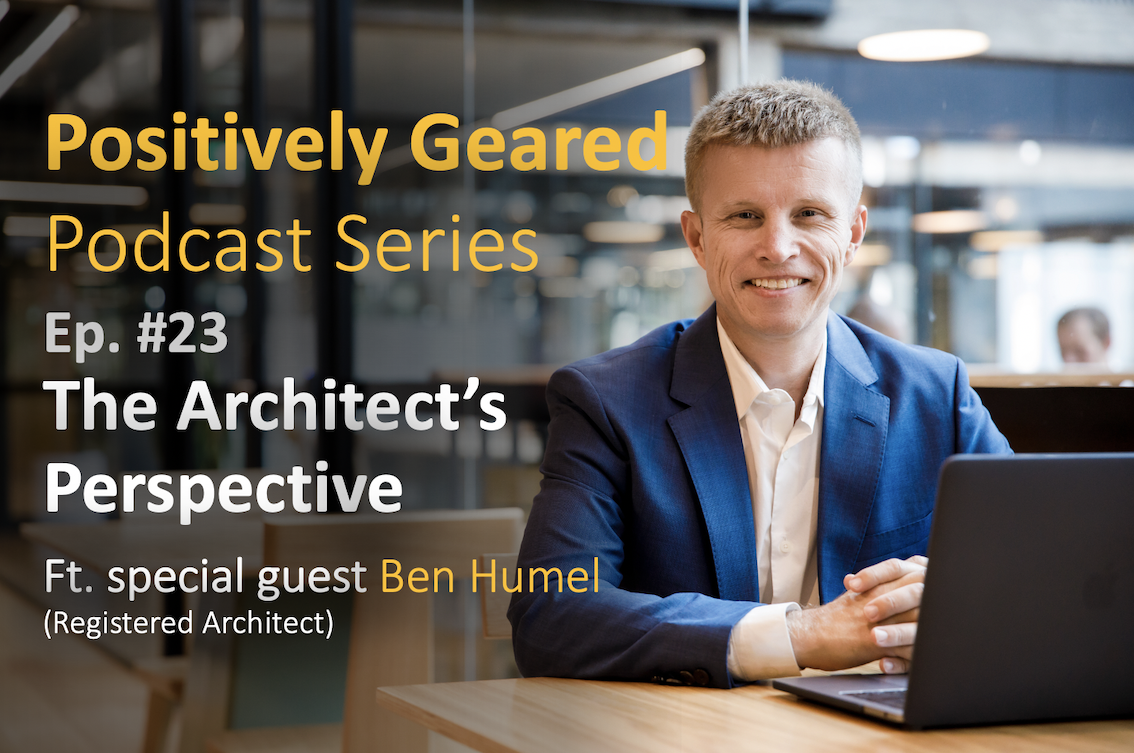 Lloyd and Alex speak with Ben Humel of Humel Architects and here is the gold of learning the difference between an architect and a draftsman and the value that the architect gives to the client once the builder receives the plans.
You'll be surprised who has more say in the approval of your plans – the local Council or the State government bodies.
Ben is a credible speaker from a family of architects, he being third generation, to help you understand what to consider when building your dream home, duplex or multi-dwelling buildings. We know you'll get a lot from this episode.