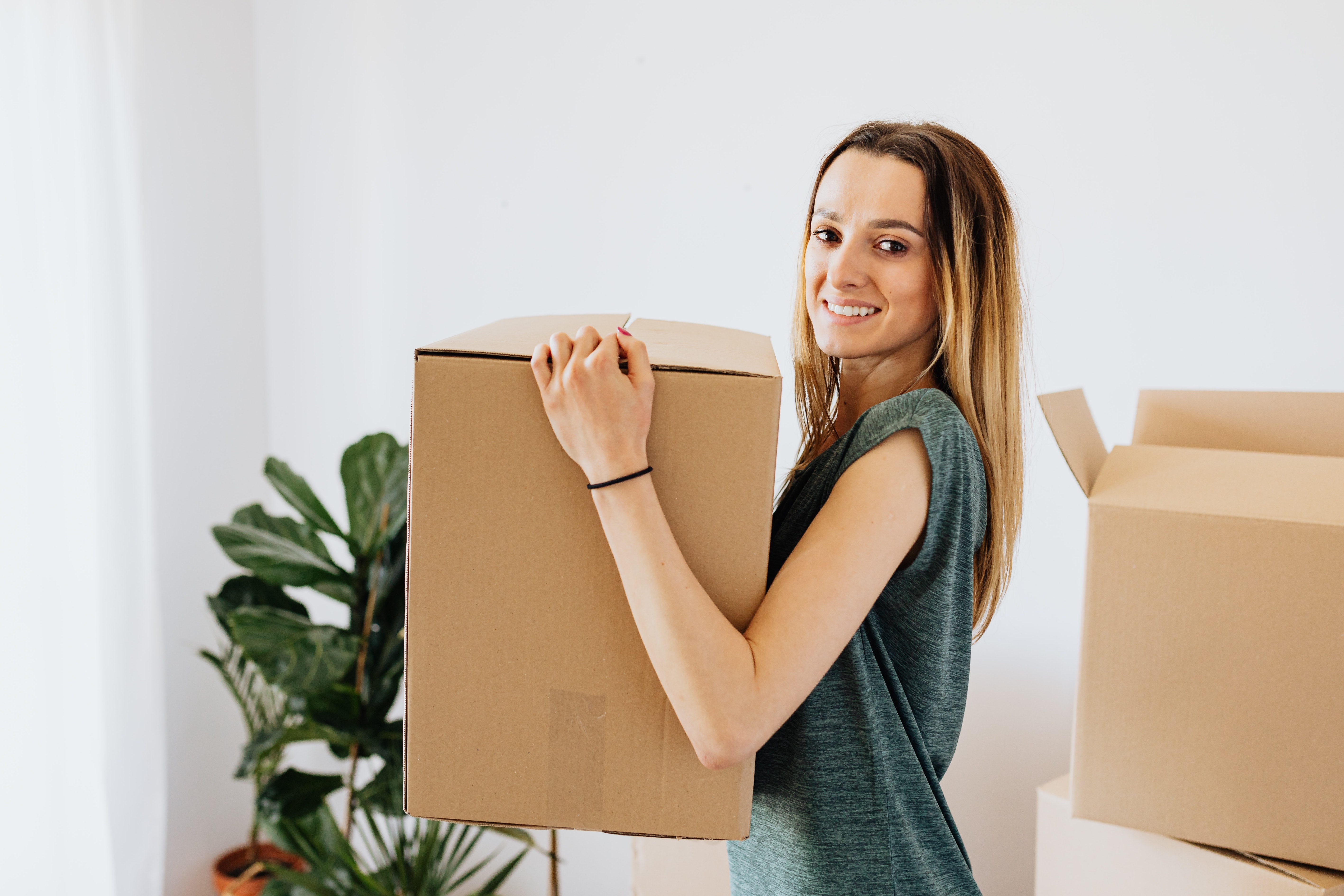 There is now a new investing trend gaining popularity amongst first home buyers, and will help them to start a property portfolio for the long term.
This new trend see's first home buyers preferring to buy property for the long term investment potential, rather than buying their first property where they want to live now. The main difference in this new trend compared to 'rentvesting' (where property buyers rent where they want to live and buy where it is good to invest) is that more first home buyers are now buying and living in the property for the minimum period of 12 months to gain the benefits of the Government subsidies as opposed to 'rentvesting' where the property would be rented out straight away as an investment property.
The reason for this rising trend is that many first home buyers have come to the realisation that their first home will not be their forever home, and have developed a long term mind set of what they would like to achieve. We have seen this trend gain popularity recently due to the low cost to borrow money and the government subsidies available to first home buyers, and some of these subsidies require the home owners to live in the property for a minimum period.
These new buyers are looking for properties that they will be able keep for the long term and use it as a stepping stone to upgrade to a bigger home, or a more desirable location. This is a great way for first home buyers to get a 'foothold' on the property ladder.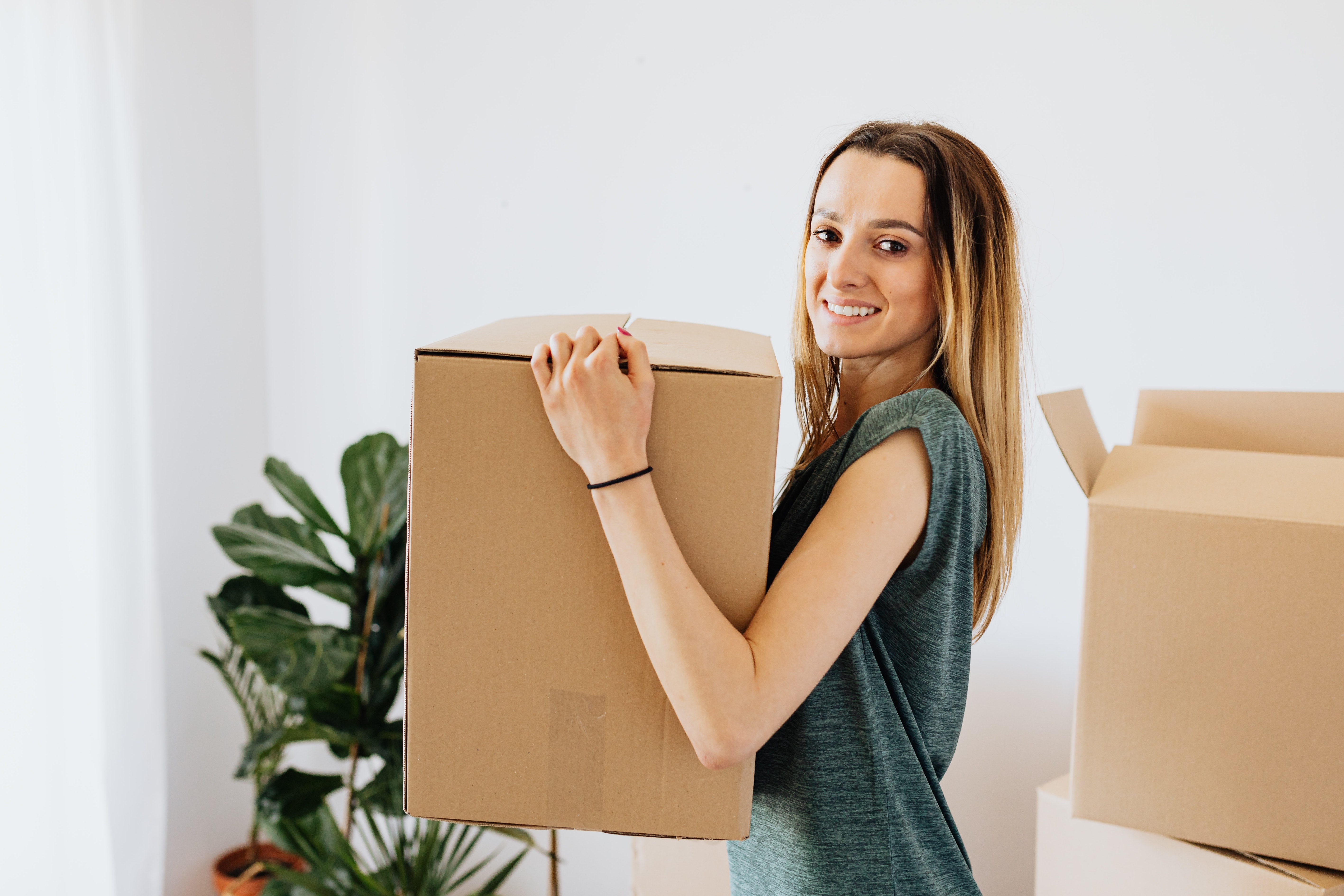 But it isn't as simple as just buying any property you can afford and making money in the long term.
There will certainly be many compromises to make, if you buy with this strategy. You may need to live in a location that is further out or far away from work, you may also need to live in a type of property (unit, townhouse, villa) that you might not prefer or a smaller property that is suitable to the local demographics. You will need to set aside your emotions and be smart about the type property you're buying to ensure you don't overcapitalise from the start.
If you don't buy a property with a long term strategy in mind, the first property could prove detrimental to your portfolio and even hinder your serviceability to move forward preventing you from moving into the home that you really want to live in.
If you don't buy this first property right, you may end up being stuck living in a property that you're not happy with, and that you only bought with the intention of living in it for the short term.
So, how do you avoid these risks?
It is important to always have a strategy set out before purchasing so you know exactly what you are looking for, and what that property will do for you to get you into your dream home. You must ensure you complete due diligence including thorough research on the area, demographics, long term growth potential, Government spending, infrastructure, roads and transport, hospitals and schools, etc. so that the property you purchase can be a stepping stone to create financial freedom in the future.
When buying with this strategy, it would be wise to consider buying a run down property and spend the first 12 months living in the property during the compulsory period (to receive the first home buyer government benefits) completing some renovations. This means that by the end of the first 12 months, you have already added some instant equity and made some returns on your property without having to wait for the capital growth of the market. And once you've moved out of your first property you will then be able to receive the long-term benefits of depreciation on your property.
This is an effective way to be able to upgrade from your first home to your forever home sooner.
If you are looking for a buyer's agent to assist you with purchasing a home or investment property in the Sydney, Brisbane and Newcastle regions, please get in touch with Lloyd Edge and his team at Aus Property Professionals here or give us a call on 1800 146 837!