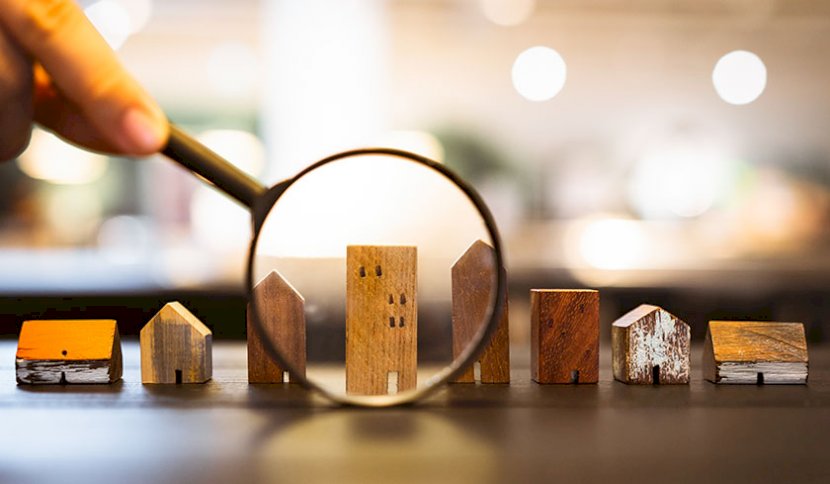 2020 was a wild ride, especially for those in the property game with a lot of uncertainty around how we would be buying property, inspecting properties, and bidding at auctions, there sure was a lot of muddy waters to tread through.
But, the property market was certainly one of the 2020 winners and has really proved its resilience.
There were many rumours speculating of a 10%-20% drop in property prices and some doomsday sayers were even suggesting the property market was in store for an up to 40% crash. But the property market held strong, with CoreLogic reporting the November 2020 results showing a 0.8% rise and if this growth trend persists, Tim Lawless, CoreLogic's head of research, thinks the national home value index will surpass pre-Covid levels in early 2021.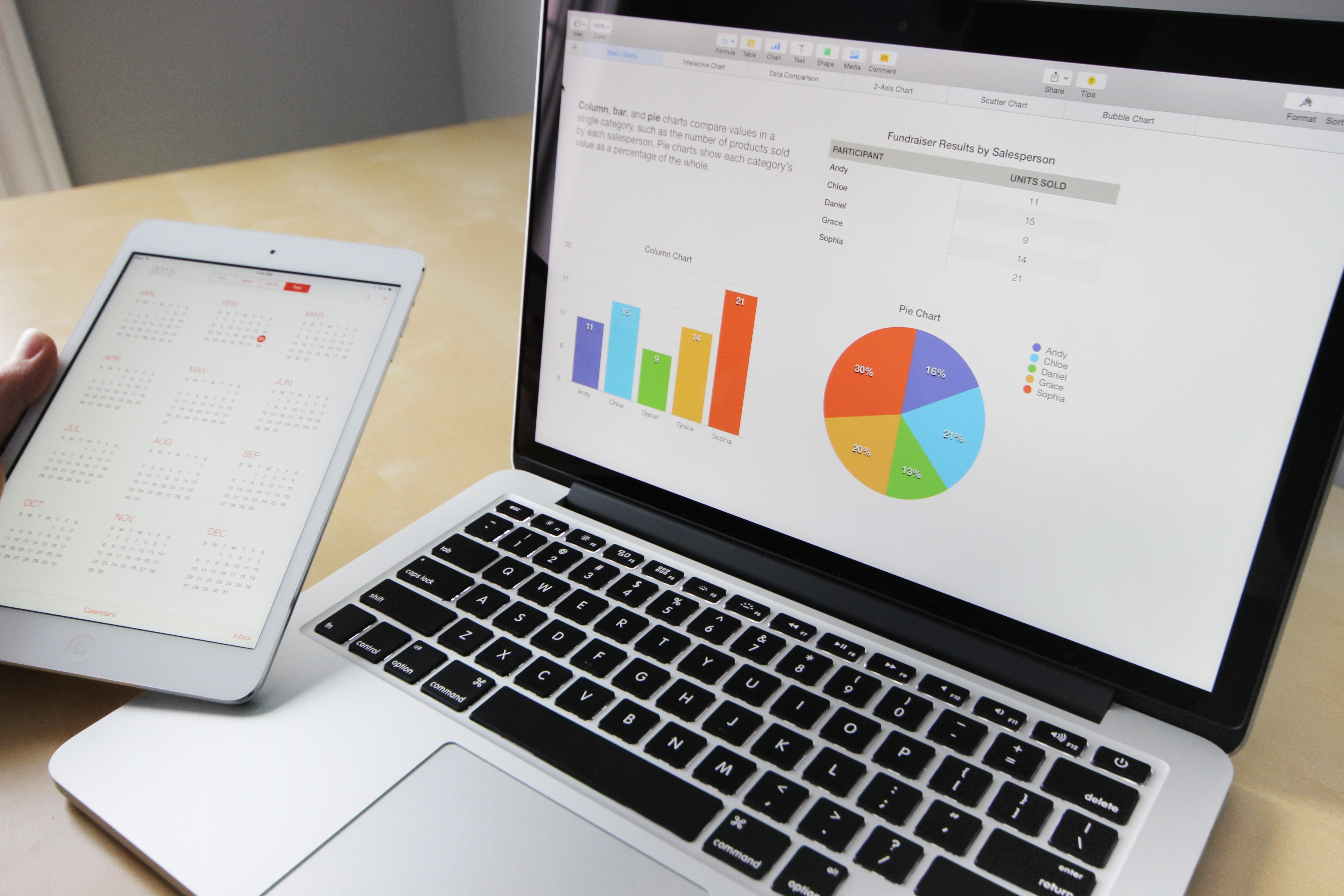 So, what's in store for 2021?
We are currently experiencing "once in a lifetime" record low interest rates, so it has never been (and maybe never will be) cheaper to borrow cash. Thanks to Australia's strict lending laws and the increased regulations in the lending market, we are confident that the lending market will perform strong and allow many first time buyers to enter the market.
We are definitely going to see more and more buyers enter the market as buyer confidence will increase as the impact of Coronavirus starts to become a distant memory and feels like it was just a bad dream. With new buyers entering into the property market we should expect to see property prices being pushed up and in particular we would expect to see this in the lower end of the market where buyer uncertainty during 2020 took many first home buyer's out of the market as they preferred to take a 'wait and see' approach before buying property.
This should be balanced out with more properties for sale as vendors confidence in the market returns to pre-Covid levels, giving more options to buyers. Many sellers who were unsure how their house could be sold in the constantly changing Covid environment, or were just worried about the market uncertainty during 2020 will gain the confidence back to sell their property in a much healthier climate that 2021 will offer.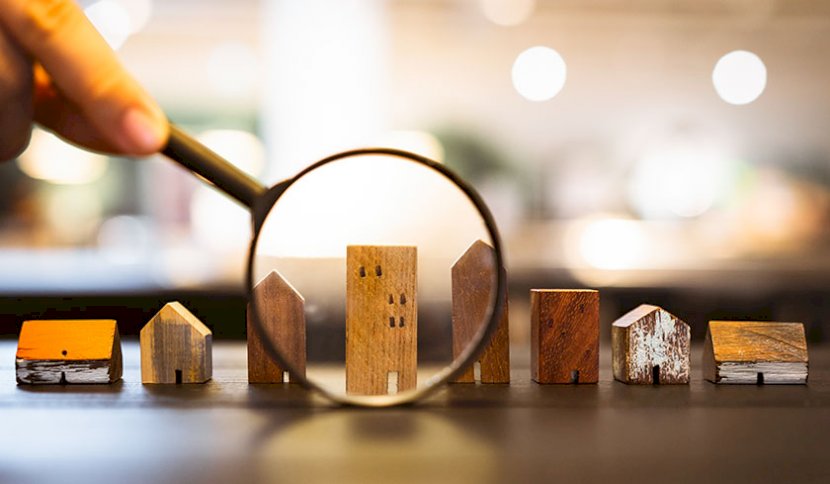 The big question is whether the increased demand from buyers will be matched by the supply of new properties on the market from sellers.
One of the biggest unknowns that will impact the property market in 2021 is the level of overseas migration, and the interest from overseas buyers.
If a Covid19 Vaccine is successful and is rolled out globally, we are likely to see international flights opening up again and increased migration which is going to increase the demand for Australian property further.
Australia's performance and success with the coronavirus pandemic will also be enticing for overseas migrants to make the move to Australian shores.
However, the strained relationship between Australian and Chinese international trade could prove to be a sticking point, that might take years to repair.
With our international relations with China currently strained, it is difficult to determine how this will impact the interest from Chinese investors in the Australian property market but we would expect to see some Chinese investors be wary about investing in Australia at the moment due to what they are hearing in their local media reports, but we would hope this to only be a short term impact.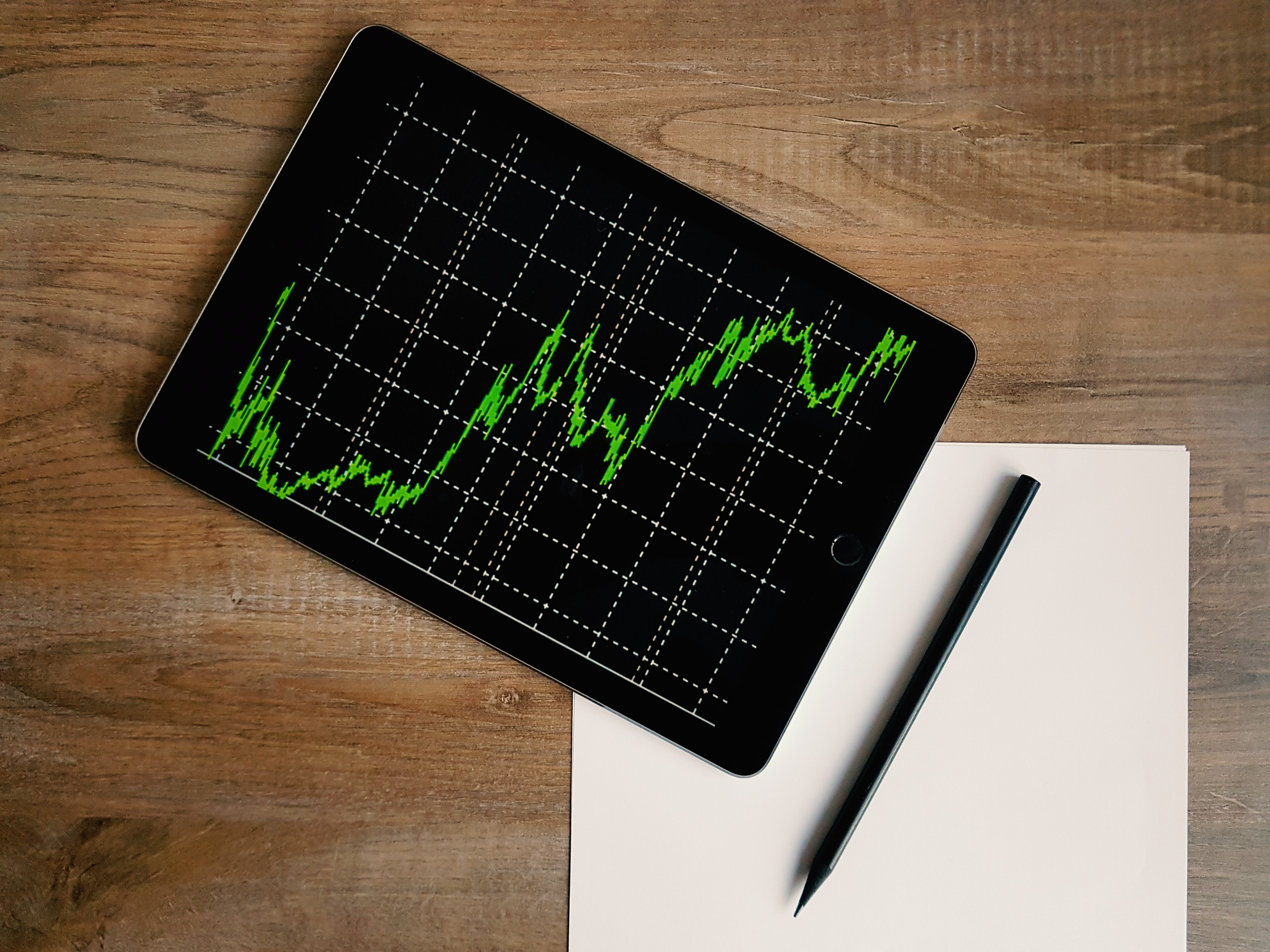 Likely changes for Owner Occupiers.
One of the biggest changes we expect to see in the property market for 2021, is the types of properties and the shift in popularity of some locations for owner occupied properties.
We will see a huge shift away from one bedroom apartments, and towards apartments and houses that have an extra office space or even a nook space for an office. Any properties that have private outdoor areas will also be preferable.
Living close to the city and public transport will no longer be seen as a necessity, as since the events of 2020, people will be more willing to live further out for a bit of extra space or an extra room, or some backyard space.
There will be more and more companies seeing the cost savings from allowing employees to work from home, so some businesses will never return back to a traditional office which will only influence buyers to purchase further from the city, and purchase properties that are close to more desirable lifestyle options like parks, beaches, bush trails, shops, and entertainment.
Likely changes for Investors.
For investors, the types of properties you will want to invest in will be the properties that are more desirable to the future owner occupiers. It will be particularly important to look at the demographics, as well as properties with the extra office spaces. Investors who have purchased further out from the centres may see their properties gain in value as buyers are preferring properties with better lifestyle options.
If you are looking for a buyer's agent to assist you with purchasing a home or investment property in the Sydney, Brisbane and Newcastle regions, please get in touch with Lloyd Edge and his team at Aus Property Professionals here or give us a call on 1800 146 837!