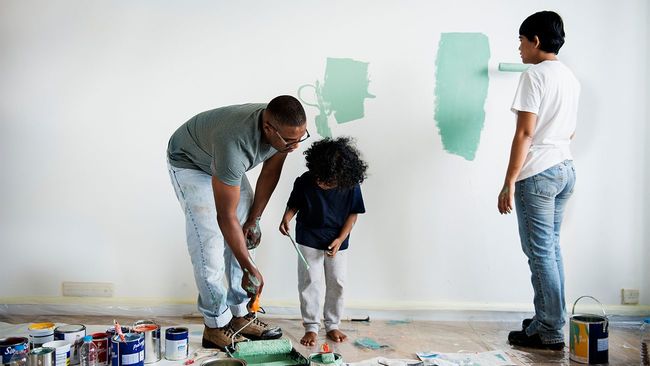 The school holidays are a time where many families need to take time off work to look after their kids, but it doesn't need to be all just fun and games! Particularly if you have older kids, you can plan your school holidays smartly too, not only to keep the kids occupied, but to add thousands to the value of your property!
Here's how:
1. A new lick of paint.
Painting the interior of a house can make a huge difference and even modernise the look of your property. With supervision, you can get the kids on board and make the task not so daunting.
But looking at the bigger picture, painting the exterior can really give your house an uplift, increasing its value.
You can be smart and tackle the task as a family, many hands make light work!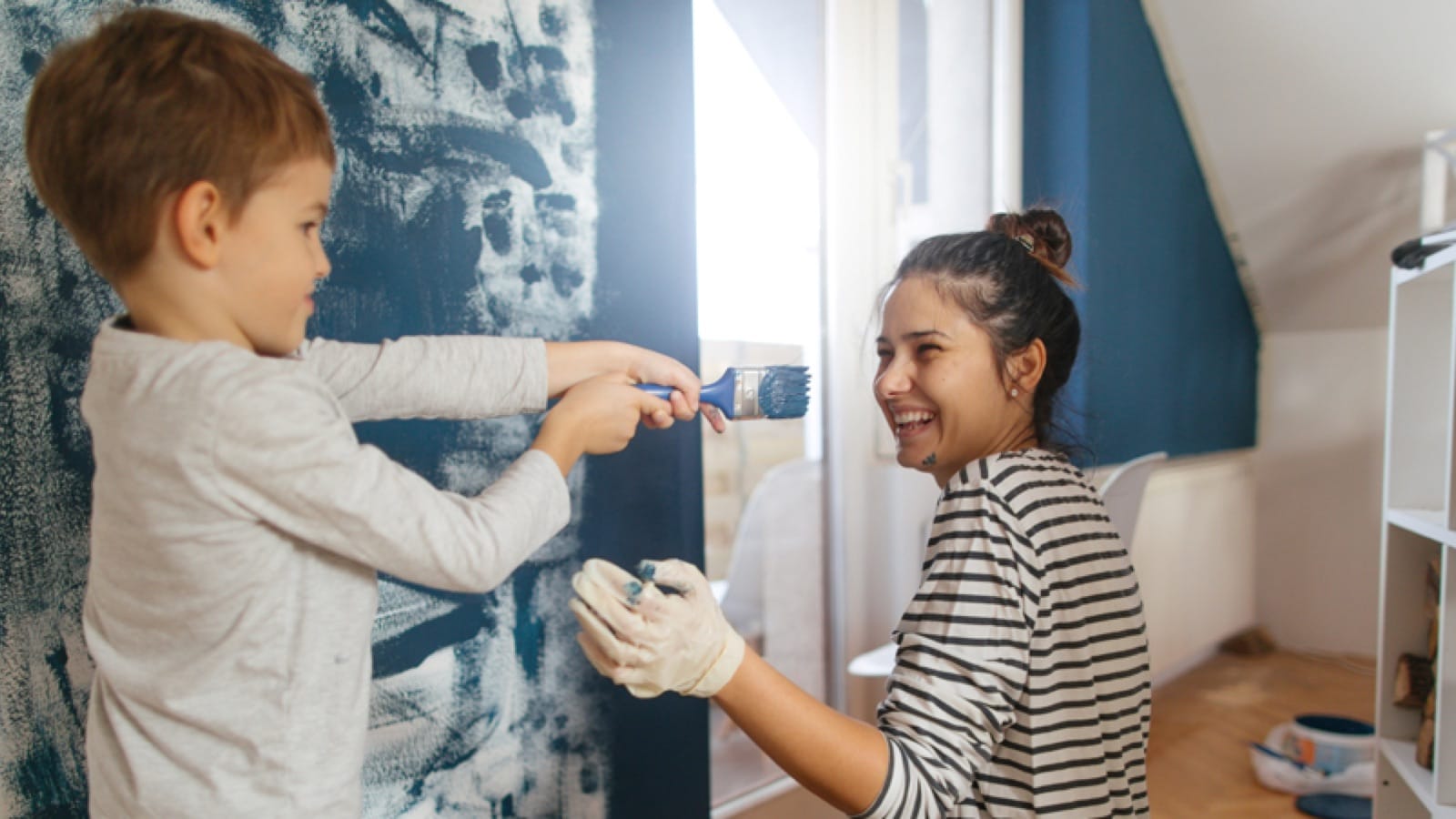 2. Street appeal.
Take a hard look at the front of your property and see whether your property needs to look a bit more inviting from the street. It is quite easy to give your property some serious street appeal, and this is a great way to easily add to the value of your property.
A new letter box, front door, or even just a good pressure clean to the exterior, paths, and driveway to give your property a fresh look.
3. Get out your green thumbs.
An excellent way to bond as a family and get some vitamin D, is to head outside and spend time together gardening. You will also be surprised at how much exercise you get done too!
The kids will love how hands-on this activity is and they can have a real contribution to what plants are in the garden and help with the ongoing maintenance to see the "fruits" of their hard work.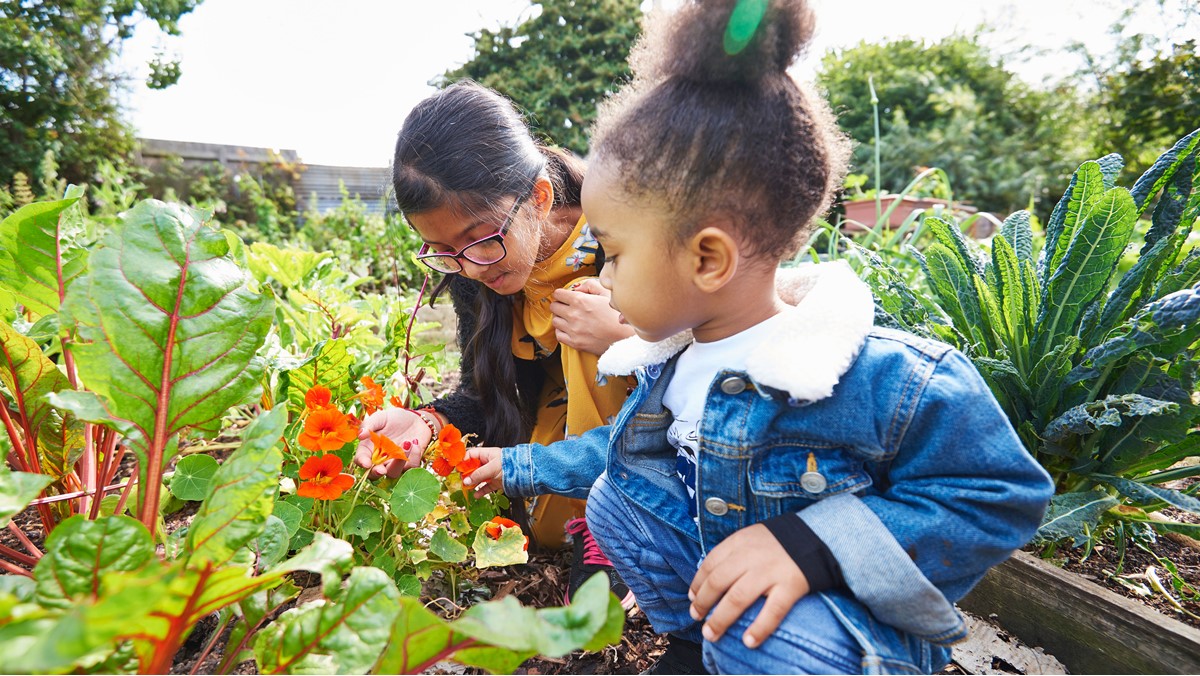 4. Divide and conquer all those little R&M jobs.
Every house always has some little repairs and maintenance jobs that are often long forgotten about and you end up just living with them and forgetting about them, but they certainly won't go away!
Whether it's a creaky door, a hole in the wall that needs to be patched, or some light fittings that need replacing, now (the school holidays) is a good opportunity to list down all those little tasks and split them across the family to divide and conquer them all.
Splitting all those small tasks between the family makes the whole job look not so daunting. It can even be made into a family challenge to see who can finish the jobs first, or you might need to conjure up a good reward for the kids once the jobs are completed.
The end result is that your property will not look so tired, and you will end up wondering why you lived with all those little unfinished jobs for so long!
If you are looking for a buyer's agent to assist you with purchasing a home or investment property in the Sydney, Brisbane and Newcastle regions, please get in touch with Lloyd Edge and his team at Aus Property Professionals here or give us a call on 1800 146 837!