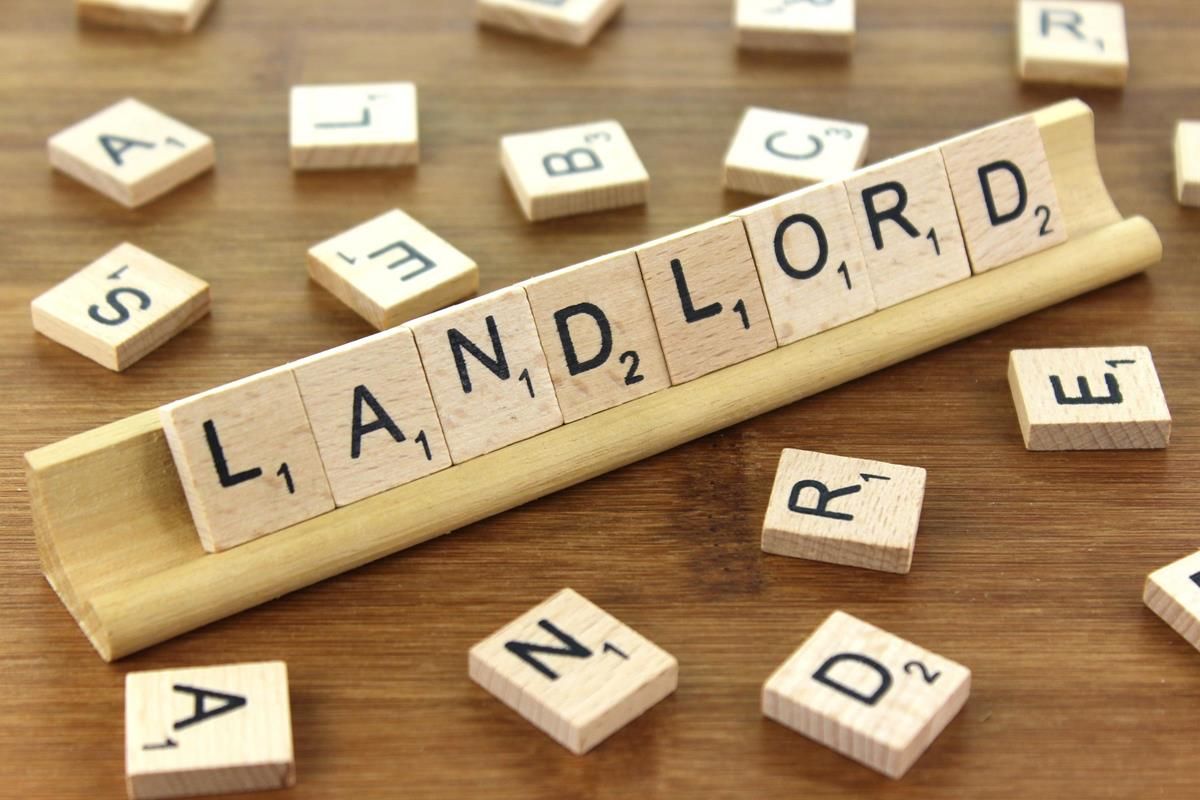 There is a lot of discussion in the media in relation to landlords and tenants actually talking to each other and settling any issues between them. Previously, there has always been an unseen great divide, with landlords being portrayed as relentless and unapproachable.
But the reality is, Landlords want good tenants in their property and tenants want to stay in a property, so there must be a way we can all work together.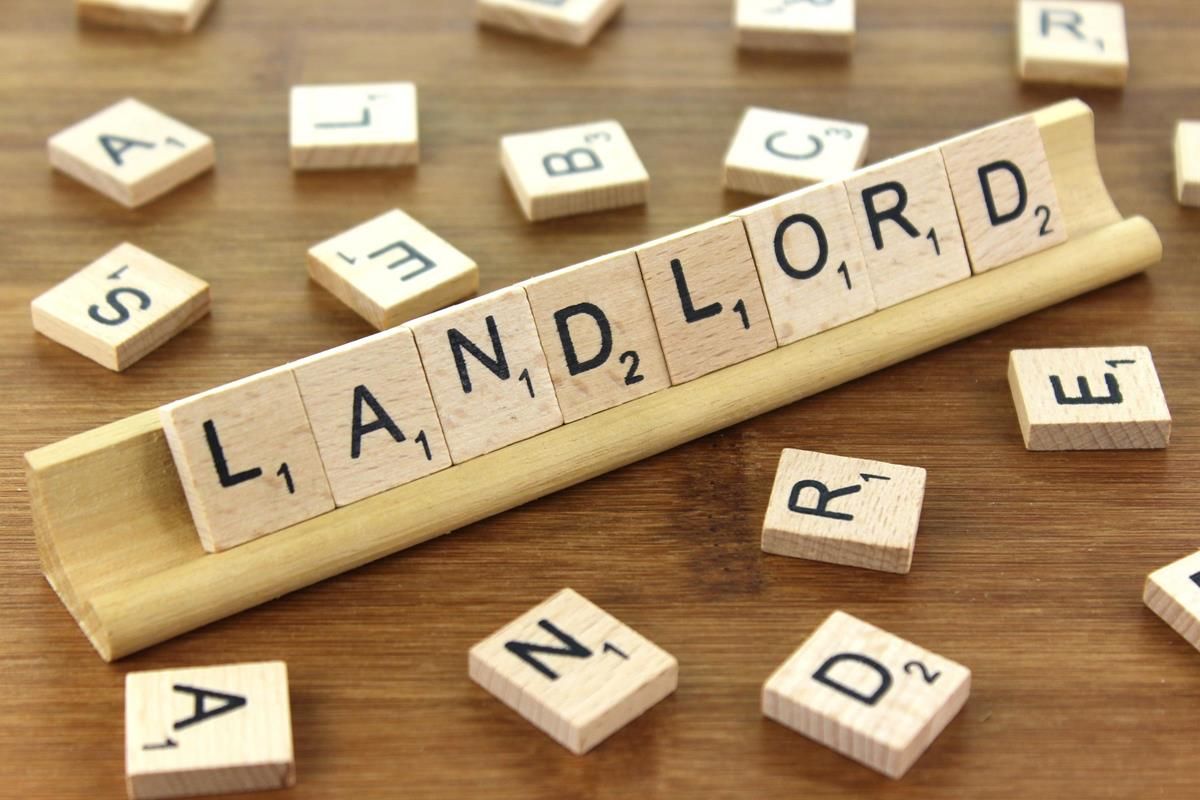 Why become a Landlord
The benefits of becoming a Landlord are both financial and emotional.
When you become a landlord, you are creating another source of income, and with the right strategy in place, your property should provide you with extra cash on top of the expenses outlaid.
This extra cash can be used to subsidise the mortgage on your home, or your rent if you are a 'rentvestor' which is becoming an increasingly popular strategy to build a property portfolio.
In addition, the extra income may increase your serviceability. This means that the banks might prefer to lend to you, and to lend you more money. It is likely that you will find it easier to get a loan when you have an additional source of income.
Apart from these financial benefits, there are a multitude of emotional benefits that becoming a landlord can provide.
You may be able to create financial independence and stability, so that you no longer need to worry so much about money. The extra income you receive from the property as well as the increase in the property over time can provide you security as you enter retirement. Many Landlords create financial freedom in their lifestyle so they can go on travel overseas and take holidays more often.
One huge benefit for many "mum and dad" investors, is that purchasing investment properties can secure your children's future, so they are better off down the track as property investing is long term.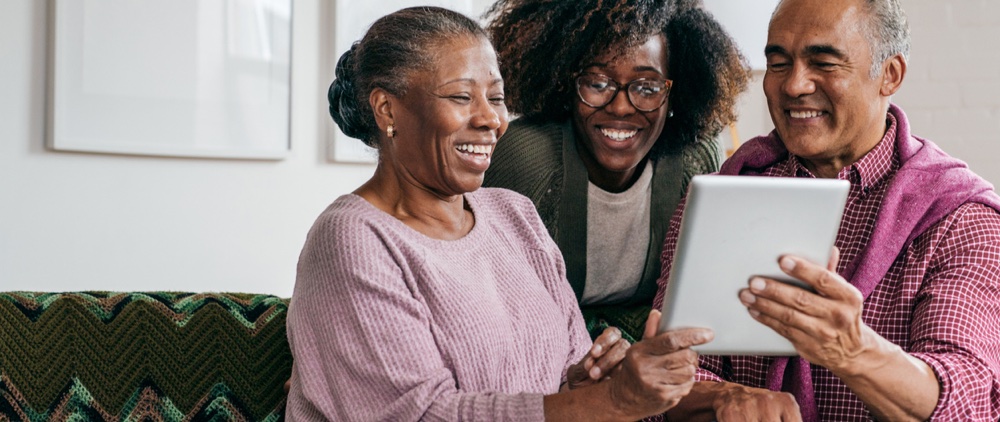 But how do you become a successful landlord?
Firstly, it is really important to understand what your responsibilities are as a Landlord because having this knowledge will help you to maximise the returns on your investment. In the short term this might mean you are able to reap benefits from your investment sooner, to grow your property portfolio faster, so in the long term you can achieve your financial and lifestyle goals.
A large part of knowing your responsibilities, is to find the right property manager who is on top of any current changes alongside looking at the right resources to educate yourself.
Different states and territories have their own legislations so it is important to understand the right legislation for where your property is located.
How do I find the right property manager?
Finding the right property manager is crucial because each property manager works in a slightly different way. To find the best property manager for you it's important to interview and screen a few different property managers in the local area (of where your property is located). It is also easy to find reviews online (such as google reviews) for each managing agency in order to get some feedback on how they perform.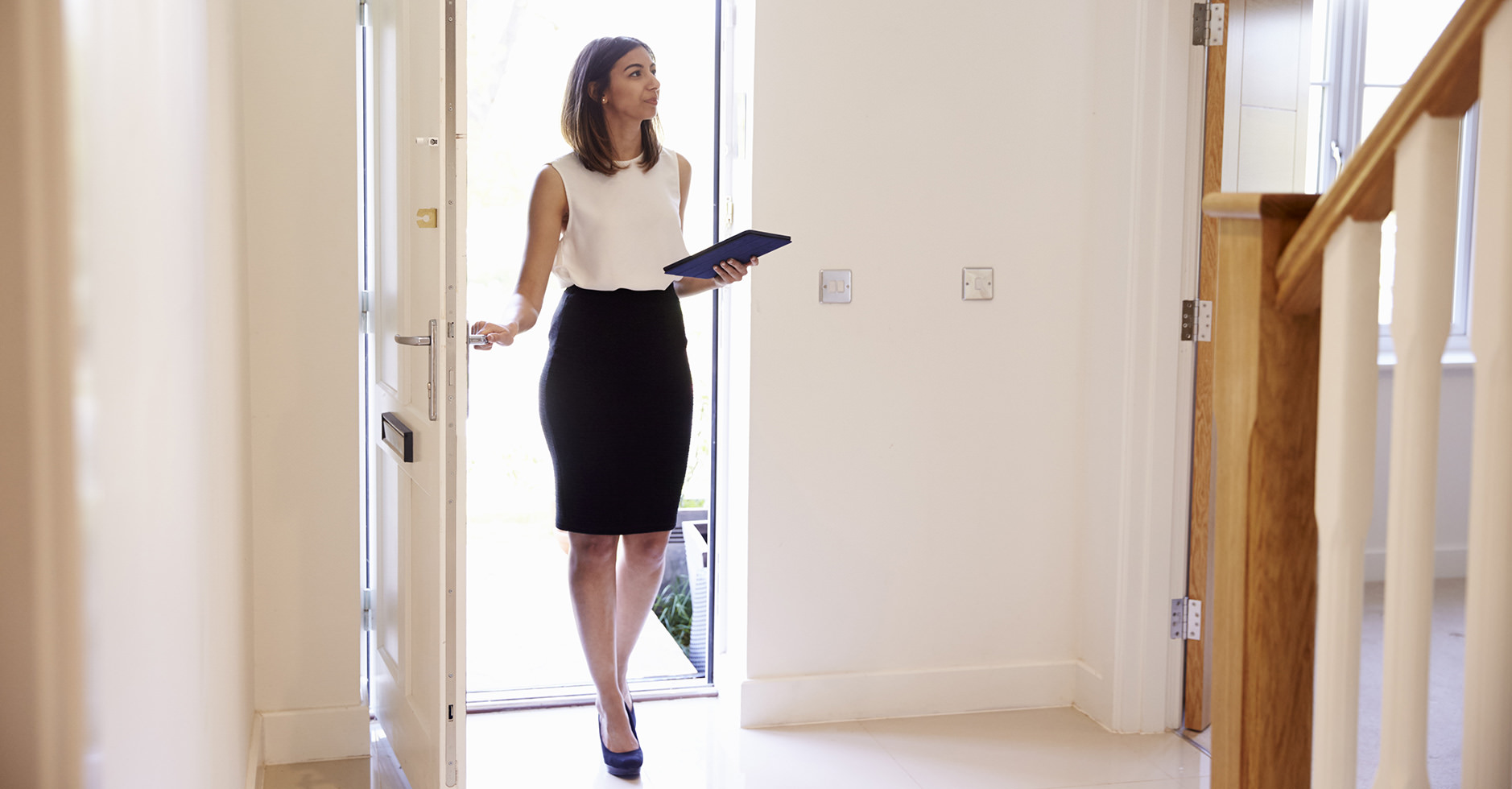 What should I be asking prospective property managers?
A lot of landlords jump straight to the question of 'how much do you charge?' and just go with the cheapest option but there's so much more to consider than just their fee. You need to actually understand what level of service you're getting and what is included as part of their fee structure.
Some questions you should ask include:
How many properties does your office manage and how many property managers do you have?
How many routines inspections do you carry out per year?
Do you charge fees for organising repairs or to pay rates on my behalf?
How often do you disburse payments to your landlords?
What is your tenant screening process?
What action do you take if a tenant doesn't pay their rent on time?
How often do you review the rent and will you discuss this with me?
What is the average days on market for the properties your office manages?
How do I find the right tenant?
Having the right tenant in your property can make all the difference between how successful or unsuccessful your investment is, and the tenant screening process plays an important role in this. If you have a tenant that has a history of paying their rent late, or if they've been taken to the tribunal previously for causing damage to a property, this can be an alarming 'red flag'.
Having the right team around you is important, and the right property manager will assist you in screening for the most suitable tenant, they will also step in and manage any disputes.

The Lease documents.
Once all the work is done to find the right property manager, and attract good tenants it is crucial that you get your tenants to sign a solid lease agreement. The lease will become incredibly important and will include items such as the duties and responsibilities of the landlord and your tenant. Don't always trust your property manager to get this right, we can not stress enough how important it is to read and understand the lease documents and make changes where you need to ensure it is flawless because this contract will make all the difference should you ever need to go to a tribunal.
Handle problems carefully and effectively. 
To be seen as a good landlord from your tenants' perspective, you need to handle any problems with caution and be careful how you address issues.
Once you accept that it is a normal part of business for tenants to make demands, get in disagreements with neighbours, and sometimes pay rent late, then you don't need to get stressed or overwhelmed but rather a good landlord will deal with these situations swiftly and effectively. To be prepared, before your tenant signs the lease agreement, you should already have a plan in place for how to deal with disagreements.
Transitioning tenants out of your property.
Tenants will not stay forever and the time between tenants can be a costly expense for a landlord. The most successful landlords will have a great relationship with their tenants, and communicate regularly through their property manager so it shouldn't come as a surprise when tenants decide to move out.
Minimising the time between tenants and the time that your property sits vacant will maximise your returns. Having a good relationship with your tenants and managing the timing around moving out can make all the difference to your cash flow.
Being organised and ensuring that your tenants have everything in place to move out on a particular date and that they return the keys and have left the property in a suitable condition will mean that you can get the new tenants swiftly into your property.
If you are looking for a buyer's agent to assist you with purchasing a home or investment property in the Sydney, Brisbane and Newcastle regions, please get in touch with Lloyd Edge and his team at Aus Property Professionals here or give us a call on 1800 146 837! 
 Would you like to receive FREE property market updates and helpful tips on property investing?