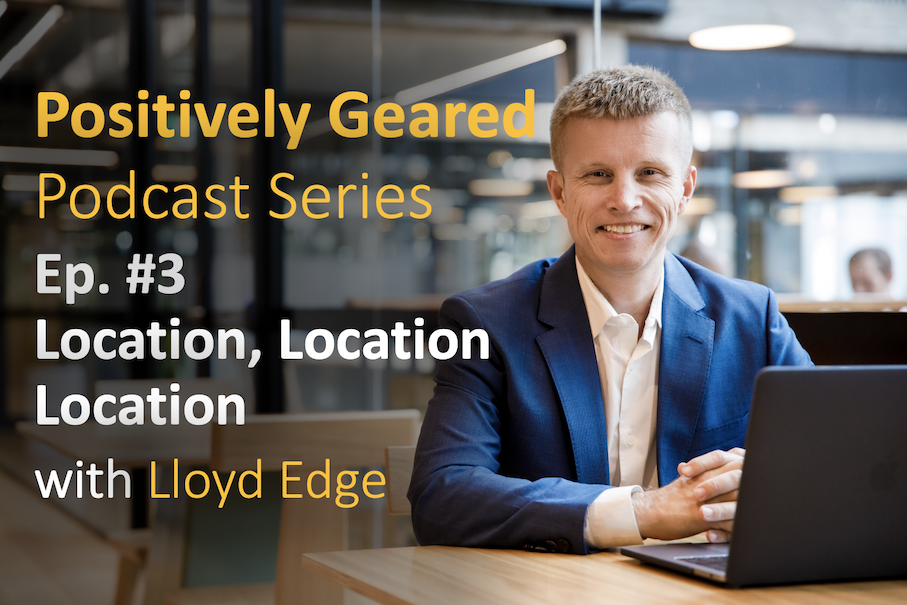 In this episode, Alex draws out from Lloyd the best kept secrets of how to find a property based on many aspects to do with location, and it's not always about the renovators dream on the best street in a great suburb…it's much more than this.
We hope you enjoy this podcast and the valuable information you will learn from a person who has been there and done that. Lloyd is keen to share his experience with you so you can be a confident buyer making strategic wise decisions.
Listen to the podcast below to learn more.