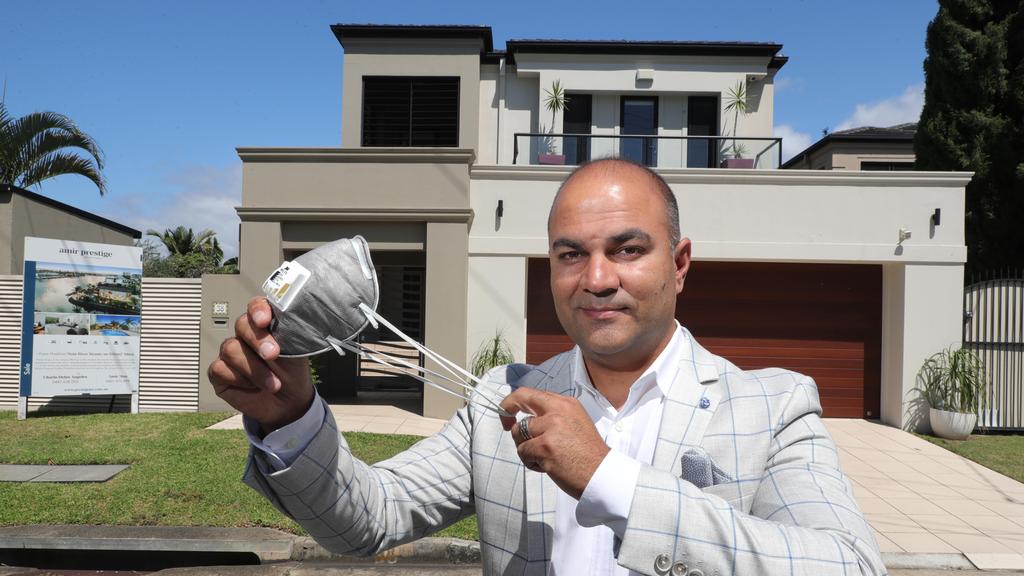 Purchasing a property is often the single largest investment a person or family will make, but with the current restrictions brought in by the Australian Federal Government it can be confusing and difficult to navigate.
As of midnight Wednesday 25 March 2020, Prime Minister Scott Morrison has issued a crackdown on open house inspections and public auctions.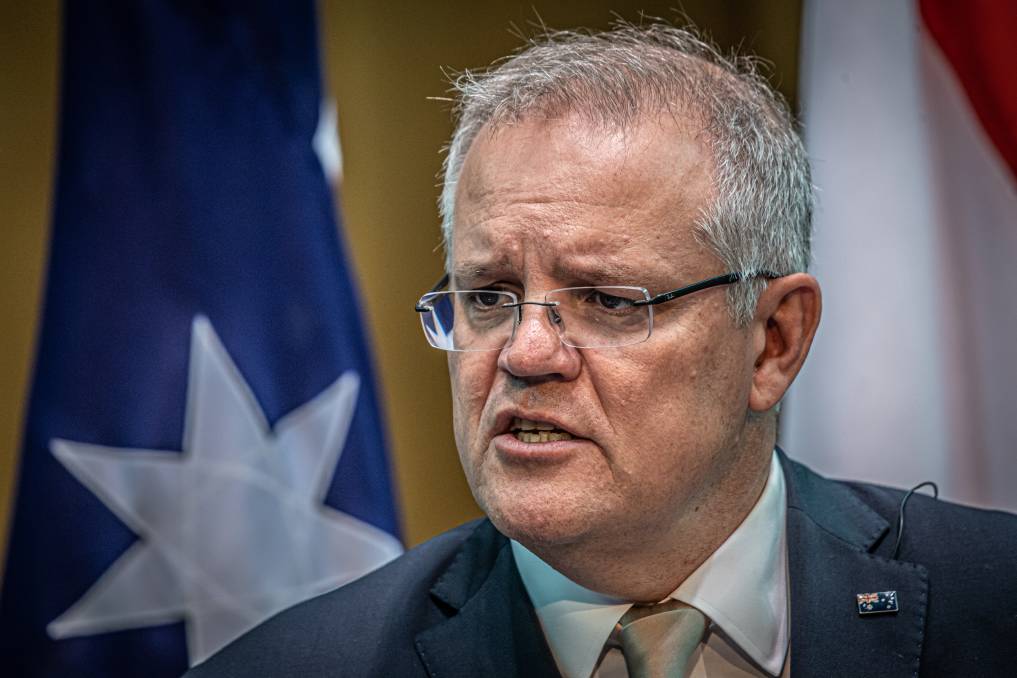 So, what is the best way to purchase a property in today's changing market?
This can really be a bewildering experience if you don't understand what's going on so it is even more important to enlist the expertise of a buyers' agent when purchasing a property in today's market.
There will be a lot more properties sold off market, or only offered privately to buyers' agencies as real estate agents are seeking their best opportunities to sell and want to gain access to a buyers' agent's pool of clients who are ready to buy. This means that now is certainly a great time to purchase a property for those who will have some security in their incomes.
People who are opportunists will see the real value and benefit of purchasing a property at this time. They are the people who will make the greatest returns over the long term and be better off.
For buyers, the market is in a unique 'once in a lifetime' position providing the opportunity to purchase with historically low interest rates alongside vendors who are finally willing to be flexible with their sales price. The current circumstances has created a ripe time to negotiate on a property.
Even for people who have purchased property before, they might find that with the current climate there is a lot of contradictory information out there. Enlisting the assistance of a buyers' agent will ensure that you are up to date with any recent changes to the environment.

So how is the property market operating in the current climate?
The property market is still open, with sales agents having plenty of stock ready to sell. We do think the amount of properties available for sale will decrease as vendors hold off on listing. This lack of supply could be a contributing factor in preventing house prices from falling too much.
Open homes
With restrictions placed on open homes, real estate agents already have properties ready for 'virtual inspections' and agents will physically show serious purchasers through the property by appointment only. This is in order to protect the health of the community, but also does not prevent a purchaser from inspecting any property they wish to purchase.
To limit the number of buyers inspecting a property, selling agents are offering a lot of properties to buyers' agents first so they can access their client base as well as access people who are ready to buy. Buyers' agents are proving to be a critical resource during this period as they understand their clients needs and will only present a property which meets their client's criteria.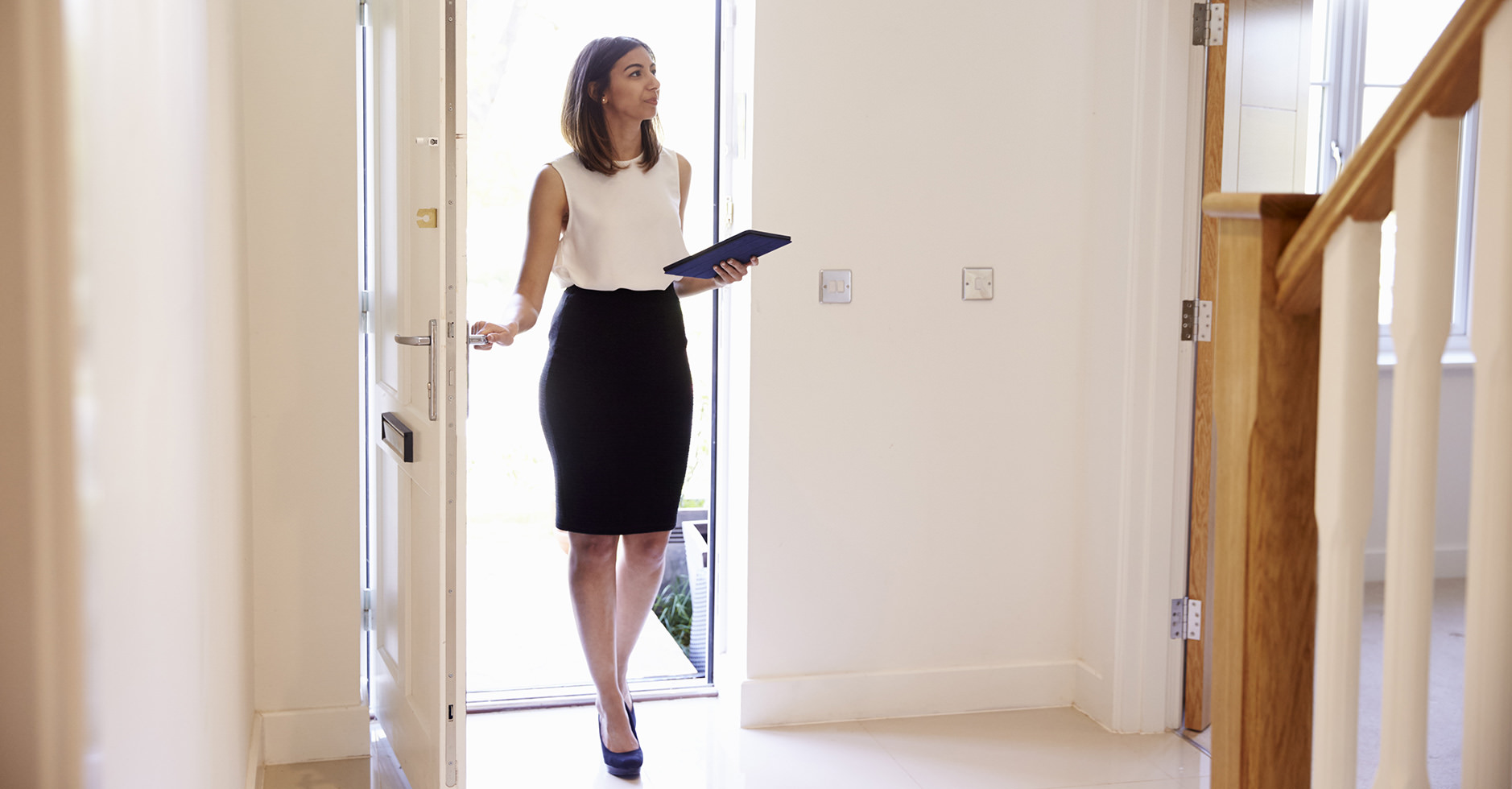 Auctions
With the ban on public auctions real estate agents will be taking advantage of going online and performing live auctions through the internet. Many vendors have changed their tactic and are now choosing to sell by private negotiation rather than through an auction campaign.
Employing the services of a buyers' agent will assist in preventing you from overpaying for a property. They represent the best interests of the buyer and they can strongly negotiate the lowest purchase price for you. As they represent the buyer, they will also ensure that you purchase with a contract based on the right terms in the best interests of the buyer, not the seller.
Should I buy a property now, or wait?
As people are starting to self isolate in their homes, the competition in the buyers market has lowered but there are still plenty of good opportunities.
Some buyers have been searching to buy a home for many years but were priced out of the market but finally it is the right time to be considering buying and planning for the future. We may see some correction in the markets over coming weeks but I don't believe there will be drastic falls in house prices.
Now is the time to be looking for opportunities whilst others may be intimidated and choose to fold their arms and take a 'wait and see' approach. Remember that buying a property is always a long term investment.
The Federal Government's financial stimulus package and pressure for flexibility from the banks during the coronavirus pandemic will only help to cushion the property market during this time.
We are expecting to see a reduction in activity in the property market, particularly from vendors withholding supply which will only help support property prices. We are not expecting prices to plummet as we are still going to have demand from buyers. There are so many opportunities being presented for savvy investors.
The main change we are expecting to see is in the way property is bought and sold and it will be very interesting to see whether these new methods of buying and selling continue on the other side of this.
After all, we need to remember that this will eventually blow over. Things will certainly have to return to normality, the only question is when. We are in unprecedented territory however the Australian property markets have proven to be very resilient in the past, and are likely to recover strong and bounce back.

If you are looking for a Buyers' Agent to assist you with purchasing a home or investment property in the Sydney, Brisbane and Newcastle regions, please get in touch with Lloyd Edge and his team at Aus Property Professionals here or give us a call on 1800 146 837! 
 Would you like to receive FREE property market updates and helpful tips on property investing?