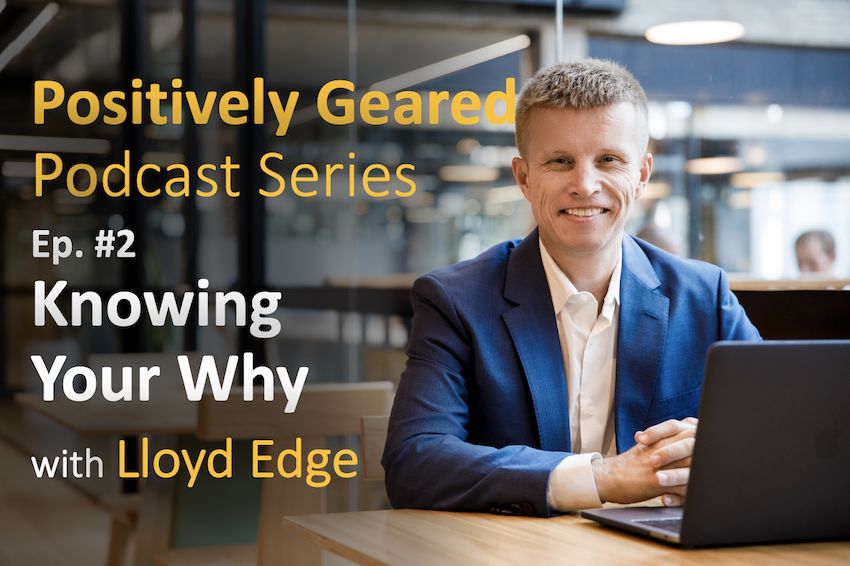 In this episode, Lloyd talks about the importance of knowing WHY you're investing. That is, what are your long-term goals, how will each property fit in to your portfolio and choosing the right strategy to help you achieve these goals.
Listen to the podcast below to learn more.
Are you ready to get Positively Geared?
Get in touch with us today!