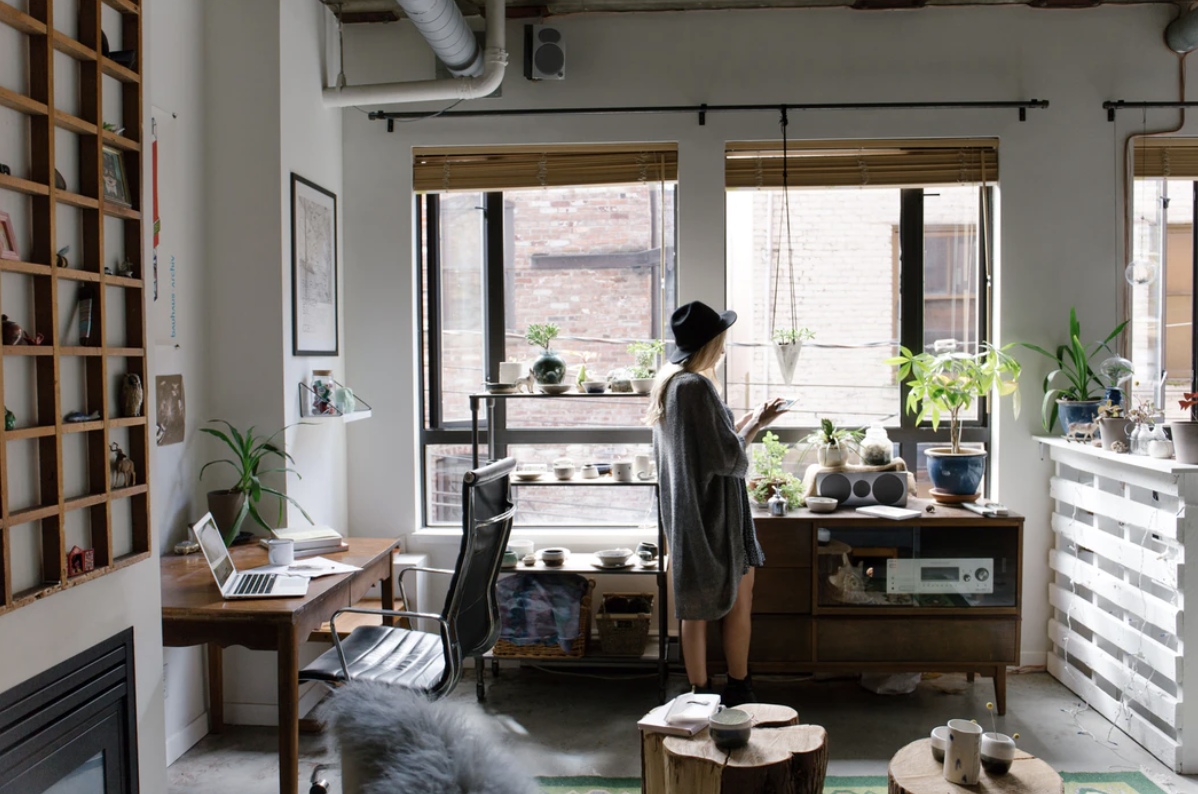 The difference between a great tenant who pays on time and treats your property like their own and a nightmare tenant can be a lot of time, stress – and wasted money. Problematic tenants delay paying their rent or fail to altogether, ignoring your attempts to chase up payment. They might damage your property before vacating it to leave you with a repair bill costing thousands of dollars or more.
While prevention – through careful screening – is always better than a cure, sometimes the most thorough vetting process will fail to catch poor-quality tenants. With this in mind, what are the signs of bad tenants and how can you, as the landlords, deal with them effectively?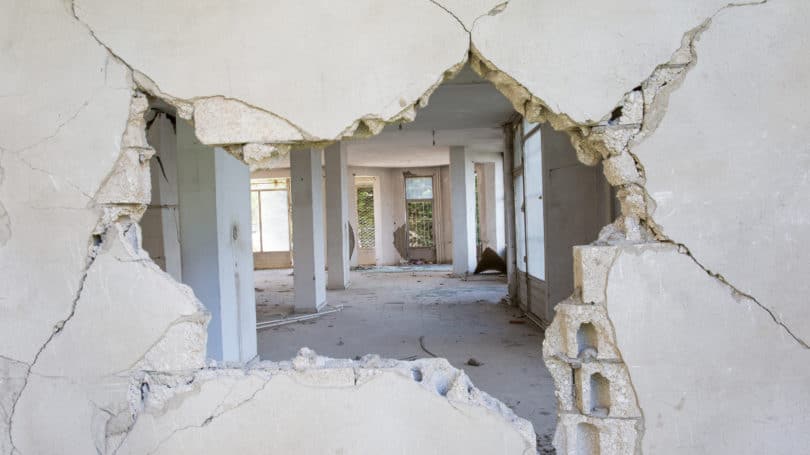 1. Constant complaints
If a prospective tenant is constantly complaining and finding problems with your property, you could have a problem tenant on your hands. You might have kept up with repairs and maintenance, but during inspections, the potential tenant finds fault with your property and still submits an application.
In this situation, you might want to avoid approving them from the start. Otherwise, you could have someone who will be constantly demanding to have repairs, maintenance, and other things done to the property. Once approved, the tenant continues to find fault with the property, inundating you with complaints and requests for repairs for minor or nonexistent issues. These problem tenants could use non-issues with the property as an excuse to withhold rent.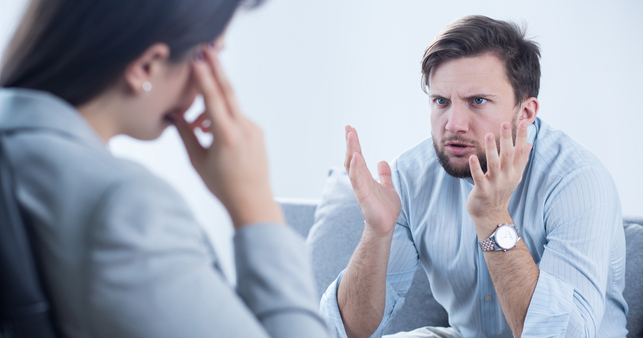 2. Frequent movers
Prospective tenants who have been constantly on the move could turn out to be troublesome tenants. Spending a few months in each property and moving on quickly could indicate your new tenant is planning to do the same at your property. Worse still, they might have been evicted at their previous tenancies for property damage, non-payment of rent, or other issues. Vet frequently movers carefully and try to find out why they've moved so often.
3. Rent in arrears
A tenant who is consistently late in paying rent could turn out to be a nightmare tenant who needs reminders to make payment on time. As the landlord, late rent isn't only an administrative issue requiring chasing up; it can create cash-flow issues for you especially if you're paying off a mortgage on your rental property. Check the tenant's rental history to see if they have a track record of paying on time and make sure their income is sufficient to cover rent and their living expenses.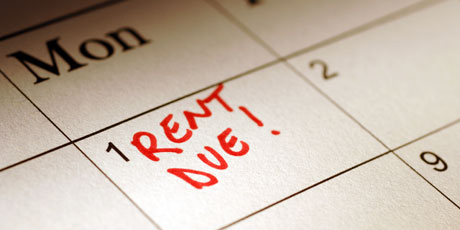 4. Reluctant to provide referees
Prospective tenants are usually happy to provide referees on their application form so you or your property management team can check their backgrounds. However, if the tenant is unable to give you their referees' contact details, they might be hiding a poor rental history or other issues. Credit checks and referee checks are essential for screening tenants, so avoid accepting any applications where the tenant is unable to provide referees who aren't close family or friends. 
Similarly, a tenant who's reluctant to fulfil their obligation to give you access for routine inspection likely has something to hide, and you'll want to make sure you proactively manage these tenants and obtain rightful access from the start. 
What you can do about bad tenants
If your tenant is constantly late in paying, take a proactive approach and communicate with them immediately. Find out why they're paying late – whether it's cash flow issues, temporary unemployment, repair disputes with you, or something else – and negotiate a solution. For example, you can structure payment options or temporary partial payments. You could offer them other payment methods, like credit card.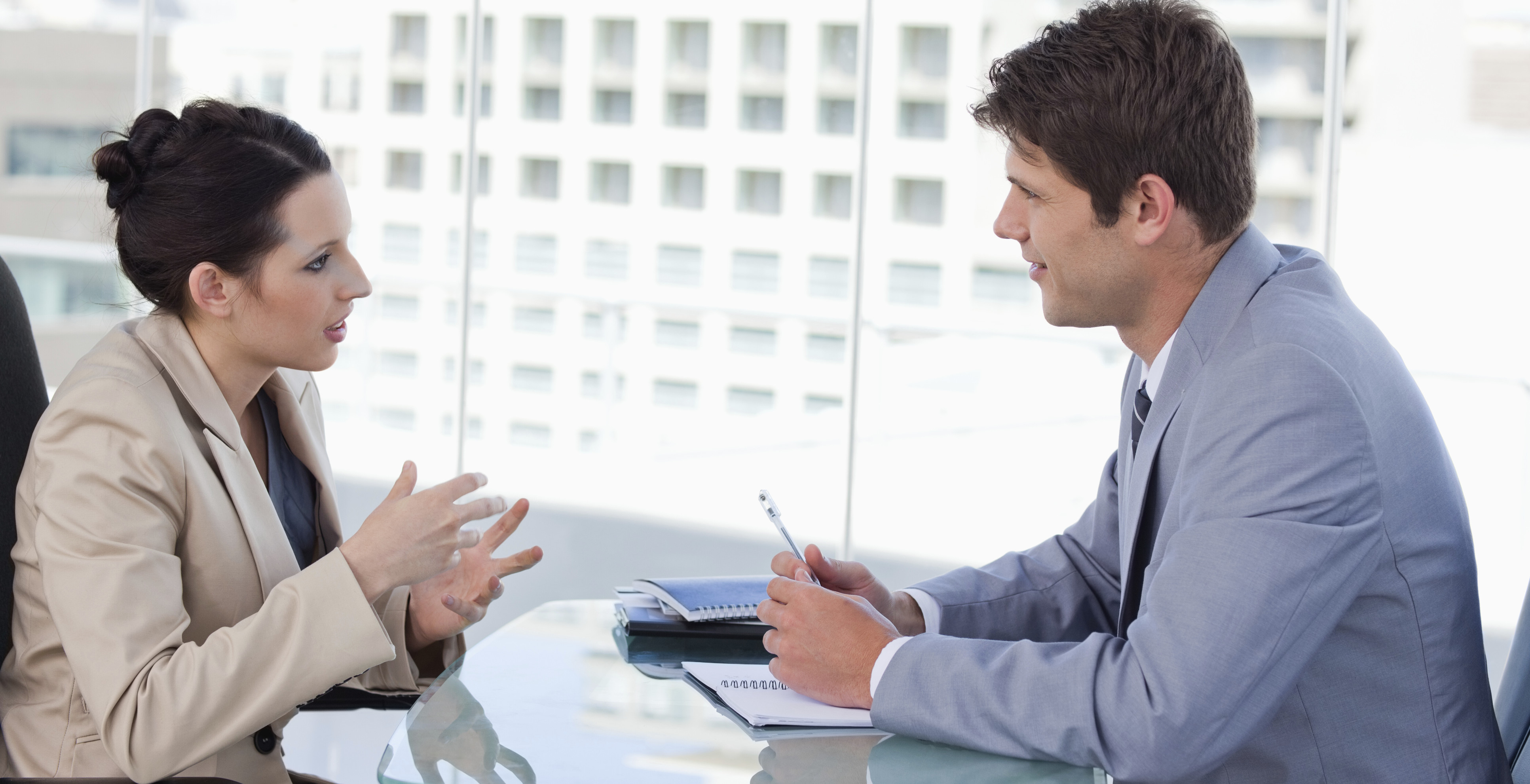 Other approaches include setting them up with roommates to help cover the rent or convincing them to leave voluntarily, by noting how eviction could impact their rental history. Eviction can take up a lot of time and be a costly process, so always attempt to have problematic tenants leave voluntarily before commencing the eviction process. 
Address repairs and maintenance issues right away to deter tenants who constantly complain and who might be doing so to delay rental payments. Obtain a record of the repairs and maintenance so you can evidence you've had someone carry out the work. Keeping detailed records gives tenants who constantly complain about the property less leeway for unreasonable complaints. 
Bad tenants can be exhausting and time-consuming to manage, and even great tenants might require a lot of hands-on attention from time to time. Fortunately, a simple solution is available: hiring an experienced property manager to attend to everything on your behalf. Property managers are experts at screening tenants, which can help you avoid these tenant issues from the start.
Bear in mind if there's a serious breach of your tenancy agreement and you've decided to take action through legal channels, you might need to act quickly to fulfil complaint time frames with your state/territory's applicant tenancy tribunal.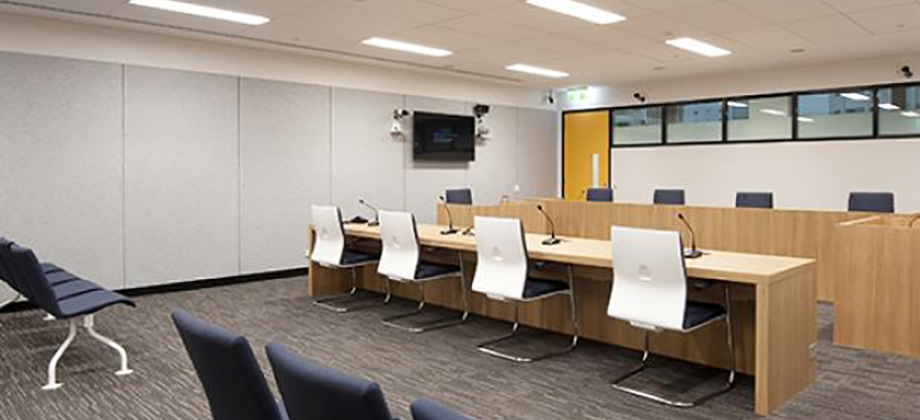 Dealing with difficult tenants through Property Managers
Dealing with difficult tenants requires acting quickly before the issue escalates. Leaving the problem unresolved could eventually result in unrecoverable unpaid rent as well as expensive property repairs just to ensure your property can attract new tenants. Lost income and a long vacancy period as you deal with a bad tenant are also potential outcomes if you don't act proactively to manage these tenants from the start. 
One of the best ways to deal with the most challenging tenants is to find an experienced property manager and hand the responsibility over to him/her. A good property manager has experience screening tenants so you can avoid them in the first place. He/she will have the legal knowledge to take care of any problematic tenants who do pass through the screening process. 
Experienced and professional property managers are also likely to be successful in retaining long-term tenants as they understand how to ensure tenants are happy, while also liaising with tenants, collecting rent and fee payments and organising the often difficult process of evictions.
It is highly recommended that all landlords and property owners seek property managers so that they don't have to deal with these issues personally.
About the writer: Benji Hugh is a recently-graduated journalism student from UTS in Sydney. Specialising in writing content for digital platforms, he is quickly establishing a portfolio.
If you are looking for a Buyers' Agent to assist you with purchasing a home or investment property in the Sydney, Brisbane and Newcastle regions, please get in touch with Lloyd Edge and his team at Aus Property Professionals here or give us a call on 1800 146 837!