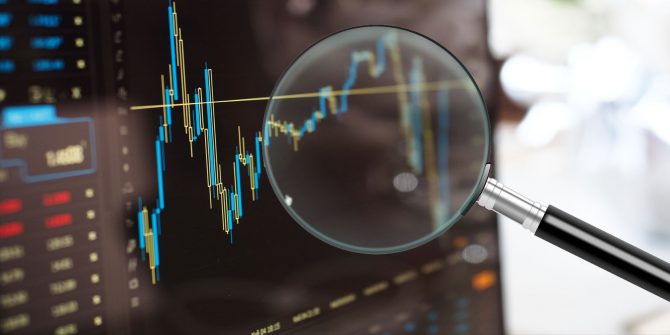 We see many of our clients get bogged down in the detail of data and online research, which will only result in "analysis paralysis" because there are sooo many contradicting statistics and data out there – particularly in this day and age.
It seems like everyone has an opinion on the property markets, and it is important to be able to differentiate between facts and opinions. Here we explain how Buyers' Agents decipher what data is important and relevant.
Relevancy
How relevant is the data?
Our number one advice is to first look at the data's relevancy. By this we mean, how old is the data and is it still relevant? Look at the date of when the data was published – if it is more than 3 months old, it is now probably irrelevant due to the constant changing property markets. BUT- this is not ALWAYS the case. Here are two examples:
Example 1:
If you are looking at short term growth statistics or market data (vacancy rates, growth charts, etc.) then anything more than 3 months would be out of date. This is because the markets will often change dramatically between seasons (for example, beach suburbs or snow towns) or if the town has recently been named a "boom town"- it is probably too late to start investing there.
Example 2:
You are able to rely on data that is older than 3 months when it is in relation to demographics (typical age, employment factors, income, etc.), Government spending (road upgrades, infrastructure, future development or planning), or Census data (updated every 5 years). This is because this information will not change significantly over a 3 month period.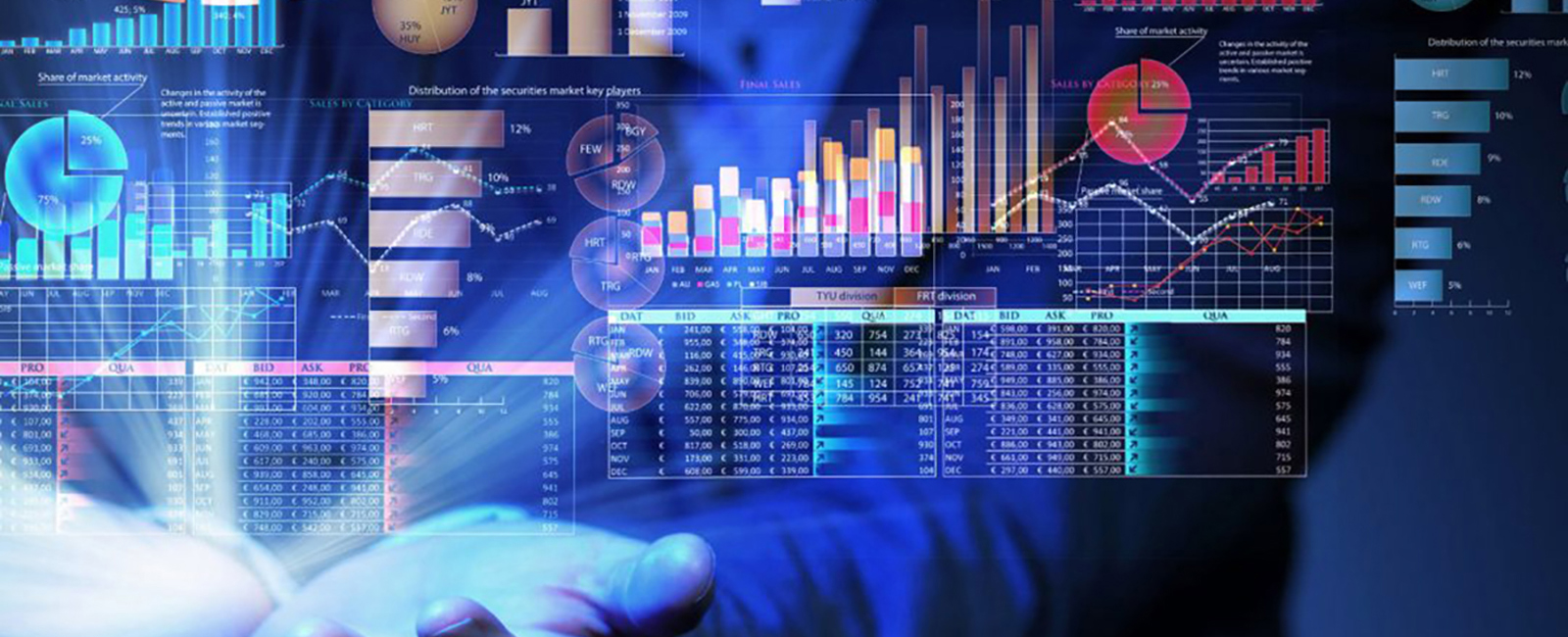 Reliability
How reliable is the data?
When we look at property data, we need to ensure it is always from a reliable source.
Property data sources which can be classified as reliable are RP Data, CoreLogic, Bureau of Statics, DFAT, Government sources, SQM research, or actual area statistics (e.g. clearance rates) often published in property magazines and Newspapers. This is because the data is reviewed by qualified property strategists, relies on actual results and data, or comes from a statistician or Government source.
Data that we classify as unreliable, is data which comes from a source which can be influenced by emotions, personal opinions, published by unqualified persons, or even someone within the industry but doesn't have the adequate experience or qualifications to be providing the advice (an example would be a mortgage broker providing property investment advice, or perhaps a conveyancer providing mortgage advice.)
The most common unreliable data sources you will often encounter are blogs or web postings from unqualified persons which are influenced by personal emotions. A good example of this is a news reporter suggesting an area is the next boom town but isn't qualified to provide investment advice. Even blogs written by trained professionals and qualified investment agents can be highly driven by emotions and personal preferences. It is best to only stick to the hard data.
The next level of unreliably data is information on the internet which is written by the general public. Websites such as homely, Wikipedia, all social media, blogs, etc. should all be taken for a fun read only and not treated as reliable information.
We also suggest taking advice from family and friends "with a grain of salt". Meaning that your friends and family will provide you their opinion because they care about your investing endeavours, however they are (usually) not trained professionals to be providing that advice.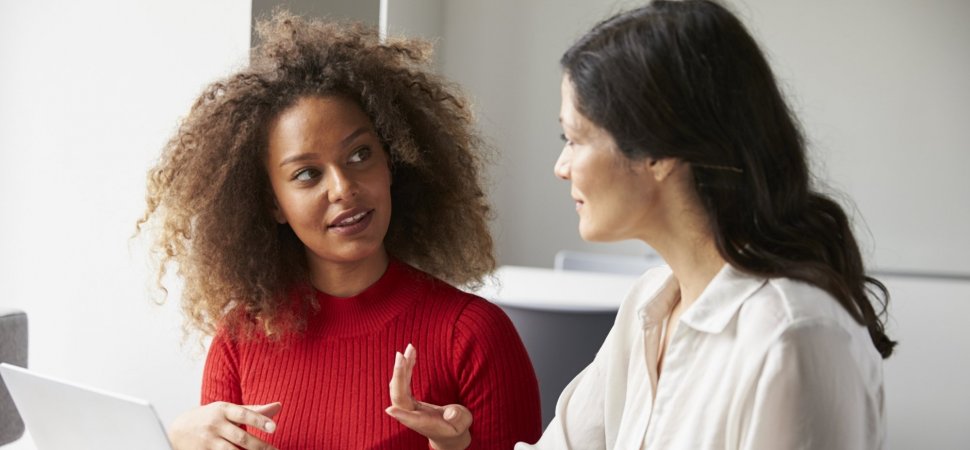 So, what information does a qualified Buyers' Agent look at when considering an investment property? The information we consider comes from a range of property metrics as well as proven performance in previous property cycles.
We look to "hard" statistics such as population growth, economic growth, real demand and supply, vacancy rates, local economy and growth drivers.
We classify these as "hard" statistics as they are real data and historical statistics that cannot change. Hard statistics are used to formulate how the market and economy has reacted to certain circumstances, but by no means is an absolute indication of future performance.
The diversity and gentrification of a suburb is also very important, but a more difficult metric to measure.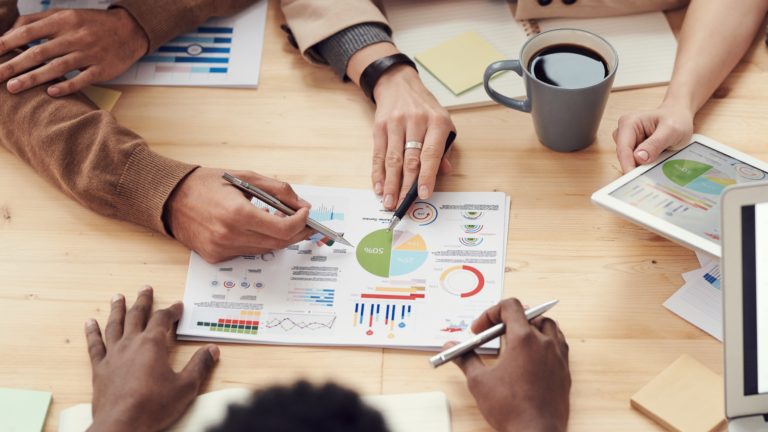 The "soft" statistics we consider are all future and long-term predictions. Data such as future population, future capital growth and demand, and future jobs growth. We consider these "soft" statistics because they are hypothetical statistics and reliant on many assumptions.
We use "soft" statistics to formulate our predictions on investment area's and types of properties that we advise you to invest in.
Some other reliable data which is important to consider:
Guaranteed Government spending
Infrastructure plans
Approved construction and major projects in the area.
As investors, if you were to rely on all the information you read, it may become too difficult to make an investment decision altogether, known as Analysis Paralysis.
There is one thing we know for sure – It is more important to do something, than do nothing at all.
Need some help navigating all this data?  Let the professionals handle it for you!
Call us on 1800 146 837 or fill out the below form and we will get back to you!