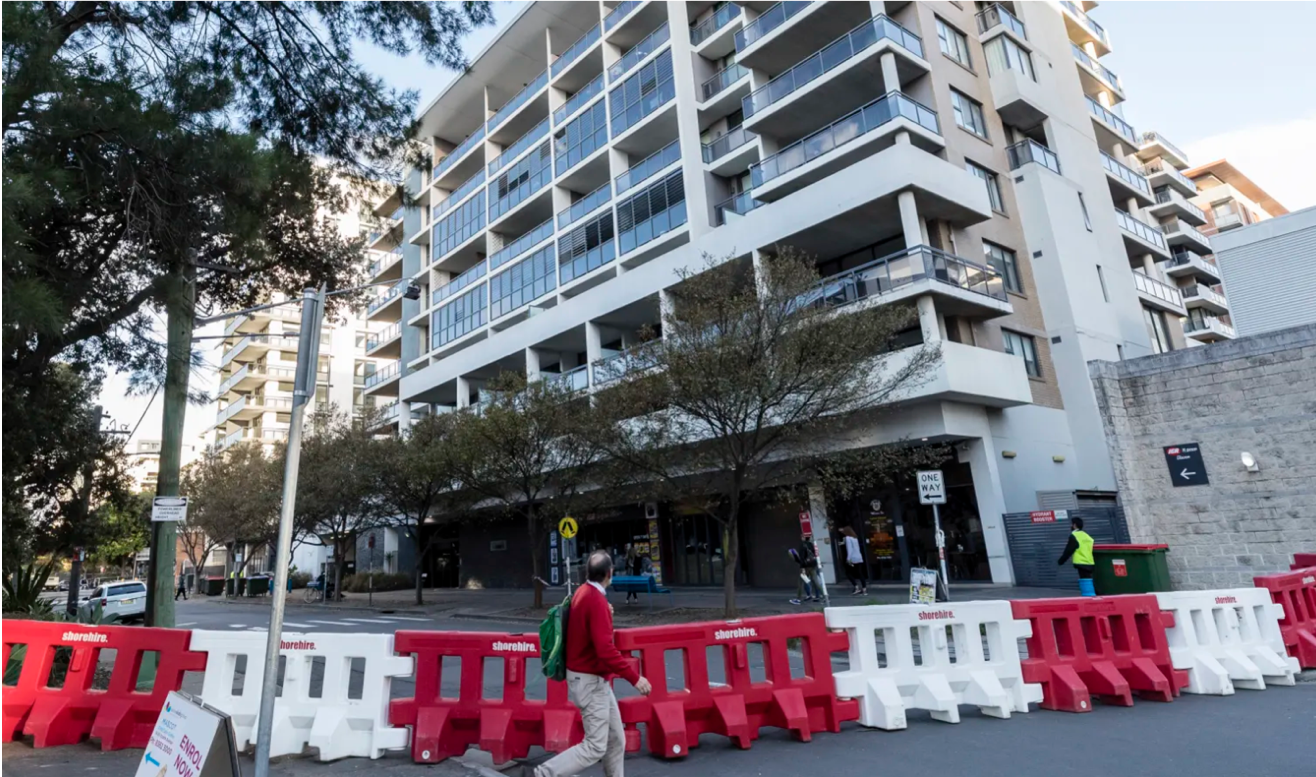 An engineer has found the Mascot Towers building seems to be moving in a "downward motion". Residents have been assured that the property is not sinking despite these findings and the continued cracking in the support structure. The facade also appears to be cracking at an increasing level.
There are 132 apartments and all residents have had to stay elsewhere since being evacuated on June 14. It is still not certain who is to blame and authorities are still trying to ascertain who should take responsibility for this.
Despite what the engineer has found, a spokesman for the owners corporation has denied the property is sinking and has said such reports are inaccurate. Geotechnical engineers  are visiting the site this week with help from Engineers Australia while internal monitoring has increased.
On Sunday the NSW Government announced a multi-million dollar assistance package. However they have stated this is in place "until liability can be determined and these costs recovered". This appears to be a loan and it may result in residents needing to pay the loan back. The Government has declined to elaborate on whether residents will be required to pay back the funds they receive in the assistance package, especially if no-one is found at fault or if insurance claims don't cover the losses.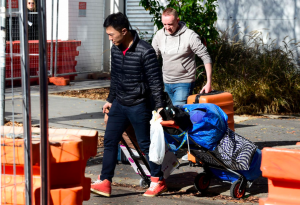 The package offers one-off emergency loans to cover temporary accommodation, for a period of up to three months. For residents of one bedroom units, it is $220 per night, two bedroom unit residents receive $300 per night and three bedroom occupants receive $400 per night.
The money for the loans will come from the interest accumulated in the NSW Government's rental bonds fund.
Of course the other major factor is property values for owners of the Mascot Towers and indeed surrounding buildings will be greatly effected. And how many more of these "Opal Tower" type issues will come to light in the future.
If you are looking for a Buyer's Agent to assist you with purchasing a home or investment property in the Sydney, Brisbane and Newcastle regions, please get in touch with Aus Property Professionals here or give us a call on 1800 146 837! We are Australia's leading equity growth strategists.