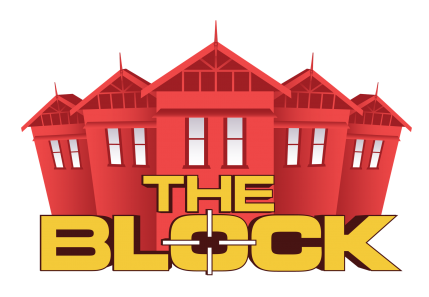 With all the hype of "The Block" we are seeing more investors seeking investment properties suitable for renovation as they want to make some seriousinstant cash, but it isn't as easy as it looks on "reality" TV.
Purchasing for renovation comes with a warning as dodgy renovations can leave you worse off, or cause a lot of pain and complaints from your tenants.
In this article, we explain the benefits of renovating for investors as well as how to find an investment property suitable for renovation.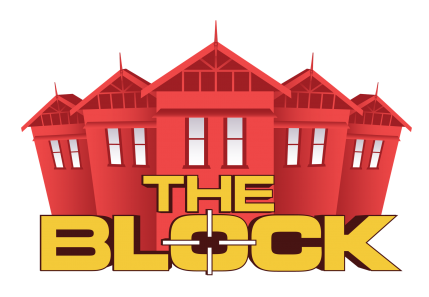 What is the benefit of renovating?
When you renovate a property, you will be creating instant equity because you are making improvements to increase the value of the property rather than relying on the organic growth in the market to create the increased value of your investment. In this way, renovation is a great way to fast track your portfolio to pull out the equity and continue onto your next property purchase.
When you make cosmetic or structural changes to your property, you make the property more appealing. This creates more buyers or renters for the property, therefore increasing it's value and rental yield.
How do I know if this is a suitable strategy for my investment?
We recommend looking at comparable sales for similar properties in the area, renovated and unrenovated to compare the increased value of a renovated property. This is also how you are able to determine the maximum budget you are willing to spend on a renovation to maximise the benefits when the renovation is completed as you can determine the expected sale price of the property.
This also works if your intention is to hold and rent your investment.
If you are intending to rent the property, you can carry out the same exercise to determine the rental income of an renovated property compared to an unrenovated property to determine the increase in your rental income post renovation.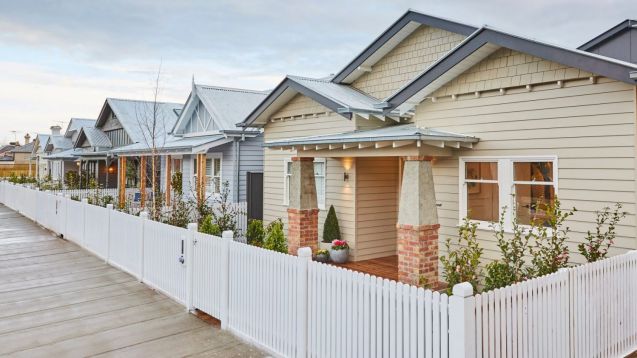 Other costs to consider:
Selling
If you are intending to renovate to sell, you must also factor in the holding costs and agent selling fees into the renovation budget to determine whether the renovation will result in a profitable investment. Don't forget to factor in the cost of Capital Gains Tax (CGT) on the sale of the property payable to the taxation office.
Holding
If you are intending to hold and rent the renovated property, you will need to factor in the holding costs during the renovation, the time the property will not be tenanted between renovation completion and moving in, and property management costs. The benefit for holding and renting is that you will get the benefits of depreciation as well as increased rent after the renovation and you will also benefit when the market increases over the long term.
How do I search for a suitable investment property to renovate?
Like all investment properties, you need to look to buy a property in the right location and at the right price. No matter what your budget, you should look for properties with good growth drivers such as rising population, upgrade to hospitals, educational institutions and new roads and infrastructure.
We always recommend employing an expert Buyers' Agent to assist you with your property purchase. At Aus Property Professionals, we are able to find suitable renovation properties, perform feasibilities and manage the property renovation. This will help mitigate any risks involved in purchasing a renovation property, especially if you are a novice in this area.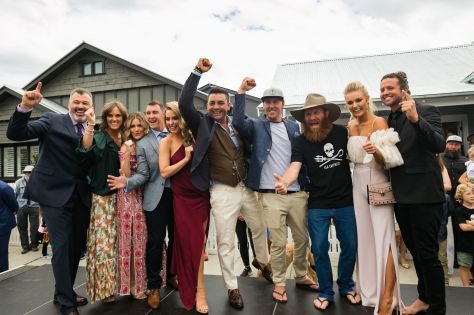 Our top tips to find a suitable renovation property:
Look for the "bad house, on a good street". These properties have excellent potential.
Know the era and period the property was built. Know if the property could have asbestos, or heritage restrictions, as these could prohibit a profitable renovation.
Look for properties that require minor bathroom or kitchen upgrades.
See potential in the ugly. Ignore bad paint, carpet, or drapery as these are all easy fixes.
Get a building inspection and pest inspection report prior to purchase so that there are no unexpected nasties behind the façade.
For any structural changes, employ a builder with a fixed build contract. This will help you to stick to your budget.
If you would like help finding your next renovation project contact the team at Aus Property Professionals now on 1800 146 837.