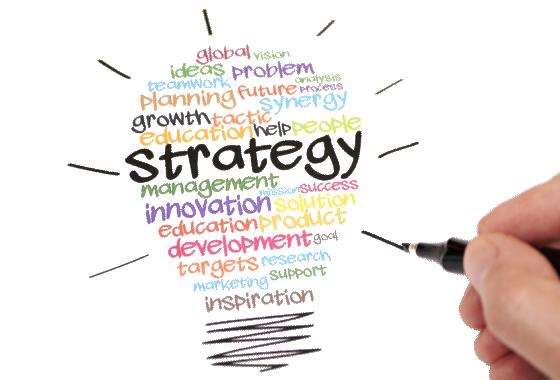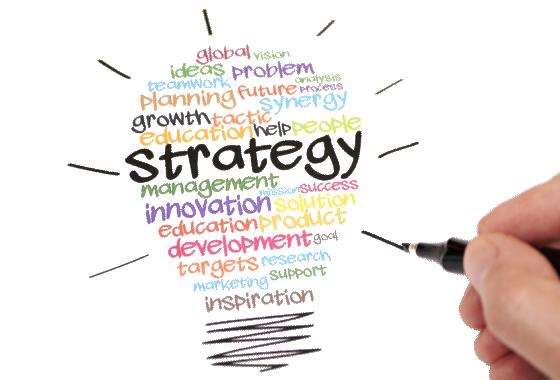 Looking to buy under $500,000? We'll SHOW YOU HOW!
Housing affordability is a strong debate both in parliament and at dining tables across Australia. But has the great Australian dream of home ownership REALLY died?
The recent media reports are preaching that there are no longer any suburbs left in Sydney with a median house price under $500,000 which is a significant change from 5 years ago where there were 159 Sydney suburbs below the half a million benchmark. Other contradicting reports claim that the market Sydney property market is cooling. There's no wonder that home buyers are struggling to get into the market and first time investors are finding it difficult to understand when is the best time to buy.
Even on the smaller budgets (sub $500,000) it is important to invest right.
Here are our top tips for investing under $500,000.
Have a strategy
It's not as easy as going and buying ANY property you can afford. It may feel like there is nothing on the market for your price range, and when you find one you feel you need to buy it fast, but there are plenty of properties available if you look in the right place!
Buying any property you can afford will get you NO WHERE and could lead you on the path to financial strife. You need to have a property strategy to know where you're heading and what you aim to achieve. Your strategy may be to have additional income to fund a family holiday, or pay down your mortgage faster, tax minimisation, or perhaps to retire early. These different lifestyle choices will determine what TYPE of property you purchase, whether you need a cash flow property, high growth property or renovation etc. If you haven't got a clear strategy- you're headed to no where.
Not sure where to start? We offer complimentary strategy sessions which you can request here
Expand your search
The most desirable suburbs are expensive. This is based on the economics of supply and demand. If everyone wants to live there – the prices will sky rocket. Try looking at the suburbs next to where you desire to get a better deal or suburbs that have the same characteristics but are a little further out.
For many of our clients that are first time investors, we find excellent opportunities in regional centres that have all the growth drivers required for a sound investment.
Based on your strategy and budget, we can still locate cash flow and  high capital growth properties Often our clients are offered these properties before they are advertised to the general public.
Don't pay too much
Important rule for investing: You make your money when you buy not always when you sell. Paying TOO much for a property when you buy will not only sacrifice your future profits, but will also hinder the growth of your portfolio. You will find paying too much means needing to hold onto this property for a long term to make profit, you will have a lower yield on this property, and in worst cases you will need to start "loss minimisation" strategies rather than profit making strategies if this property performs poorly.
The way to avoid paying too much is to do your research.
One easy way to determine the value of the property is to research previous sales of similar properties in the same area to understand what people are willing to pay. For investors, you want to pay less than this.
One of the key reasons we see people paying too much for a property is because they start to become emotional about a property purchase. It is important to separate emotion and concentrate on whether the numbers "stack up". There will always be another suitable property for sale so it is important to walk away when the price isn't right. Employing a Buyers' Agent to work for you is the best way to mitigate this risk. We are always happy to have a chat, contact us here
Understanding finance
Investing in the WRONG TYPE of properties will severely hinder your serviceability and ability to borrow in the future.
Serviceability refers to your ability to make loan repayments. Your level of serviceability is crucial when dealing with banks and financial institutions as they consider your debt-to-service ratio, therefore it is very important for you to understand how this is calculated.
There are other external factors which can affect your serviceability and prevent you moving forward with your property portfolio such as credit cards, car loans, personal loans, and even children.
To understand your serviceability, we have it all explained here
Have an exit strategy
Like any investment it is important to understand your exit strategy.
This means how long you are going to hold onto your investment properties to achieve your lifestyle goals.
To be a successful investor, and become financially independent, it is important to know when you will be reaping the most profit from your portfolio and how/when you will sell your properties.
Some strategies we set up for clients result in properties being sold in order to fund better investments, or fund renovations on their home, or because the market in a particular area has reached its peak. Even with a sub $500,000 budget we are able to find a property to get your portfolio started.
Property is much more complex them just buy and sell to make money. There is a lot of tactics and strategies to the property market and if you're inexperienced it is high risk.