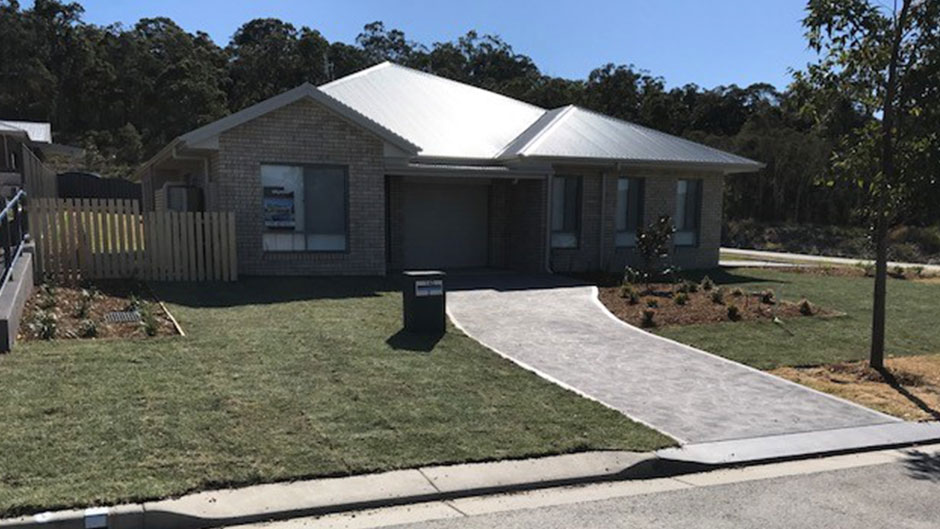 Newcastle, NSW
This duplex was built with the strategy of selling and paying off some of our client's other debts so they can move forward with their property portfolio.
This project was completed in under 12 months and upon completion was sold with $309,000 net profit.
An excellent result due to obtaining the land in a growth area prior to being spruiked as a "hot spot", with the build commencing during the rising market and increased demand in the area from investors.
Why choose Aus Property Professionals for your next property purchase?
We are a multi-award winning buyers agent service with flat fees, servicing NSW & QLD.