Primary Residence – Success Stories
When you engage Aus Property Professionals as your Buyer's Agent, we will take the time to understand your needs and what you want in a family home. What sort of lifestyle do you wish to live, what are your priorities in a home and suburb, do you need to be close to public transport or schools, what your budget is and so much more.
We would like to share with you some of our case studies, which shows real-life results around our strategies and outcomes for our clients looking for their family home.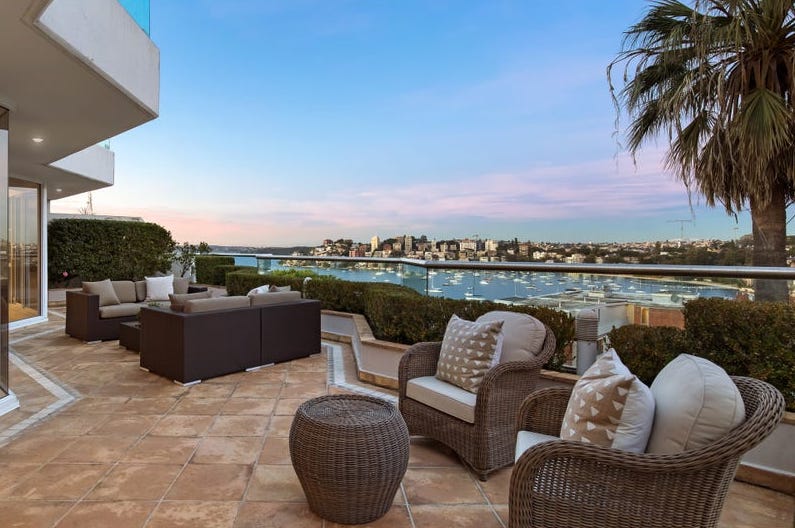 $1M increase in equity in just 3 weeks!
Sydney's Eastern Suburbs NSW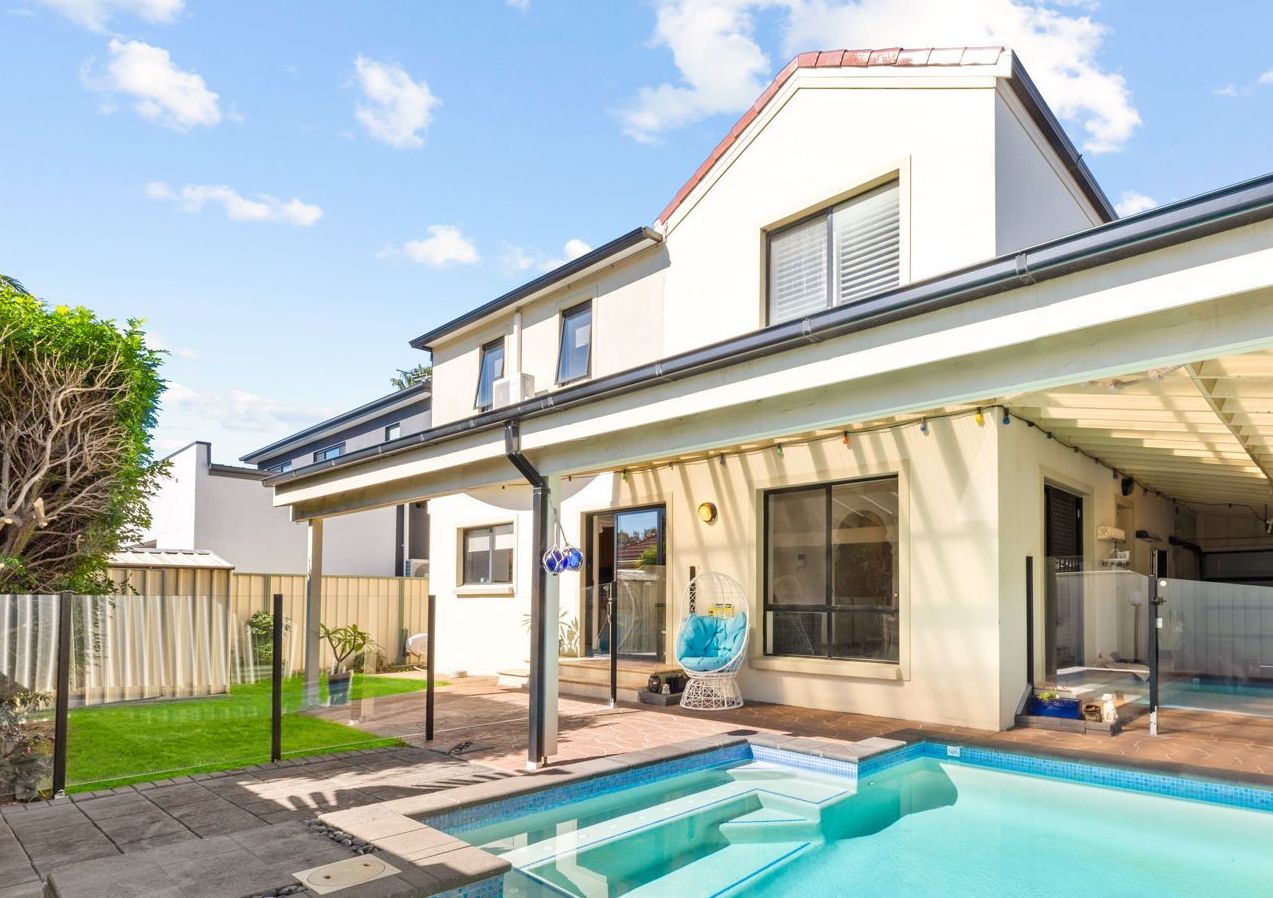 Engagement To Exchange In 4 Days!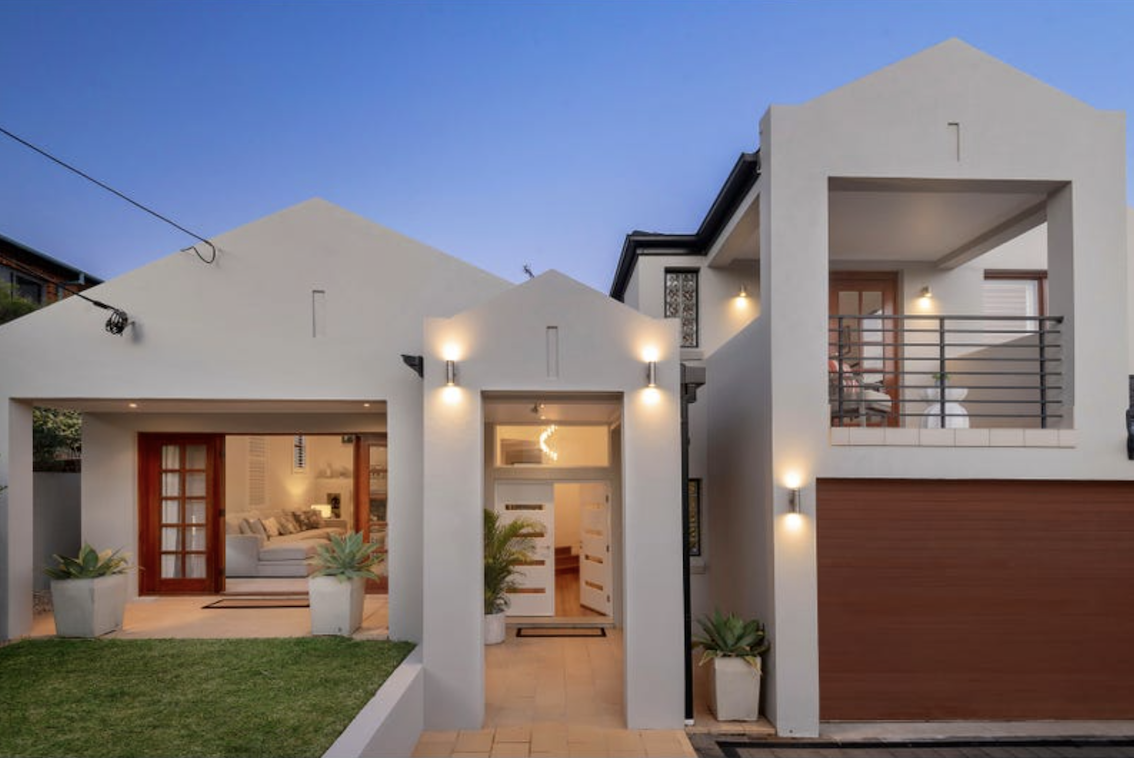 The Highest Offer Doesn't Always Win.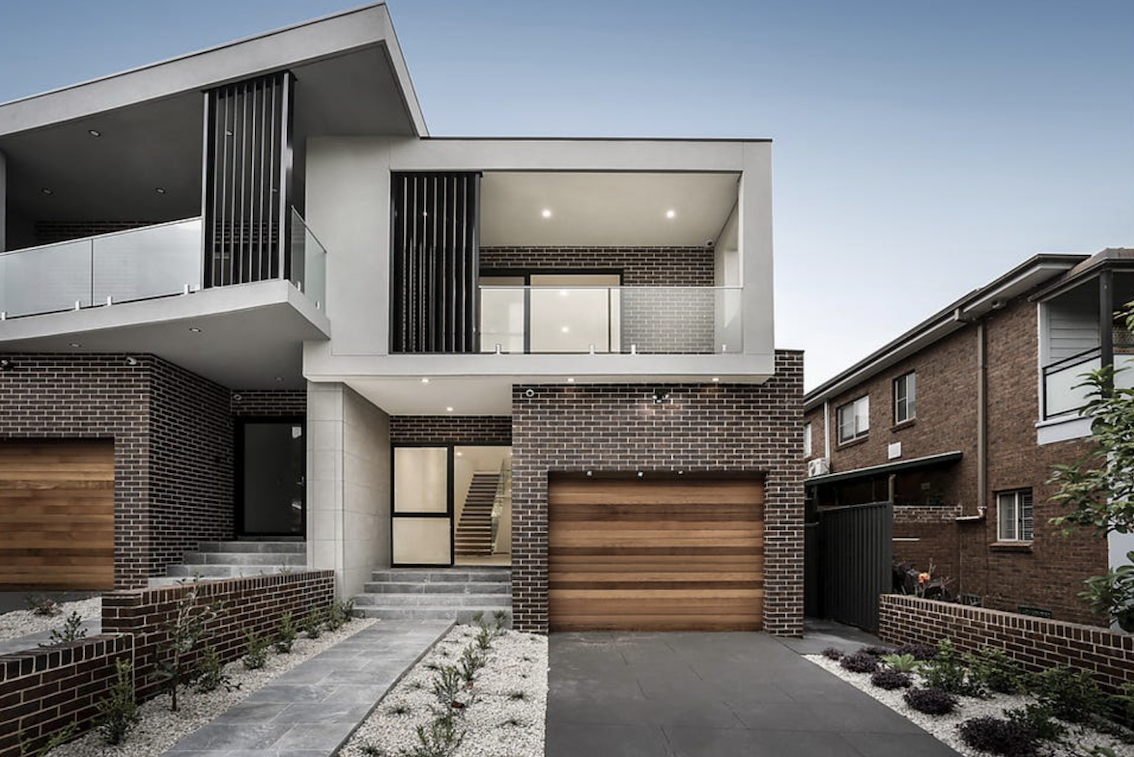 Pre-market opportunity secured in a HOT market!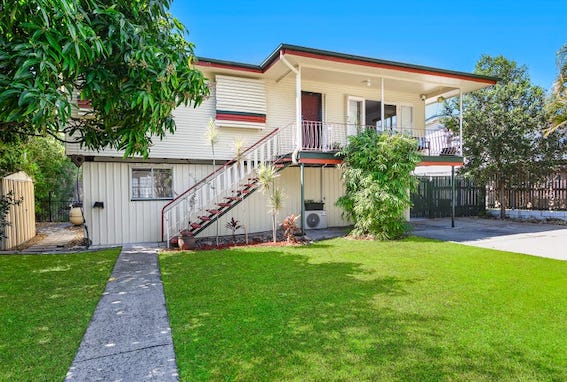 Negotiating An Off-Market Property Under Budget!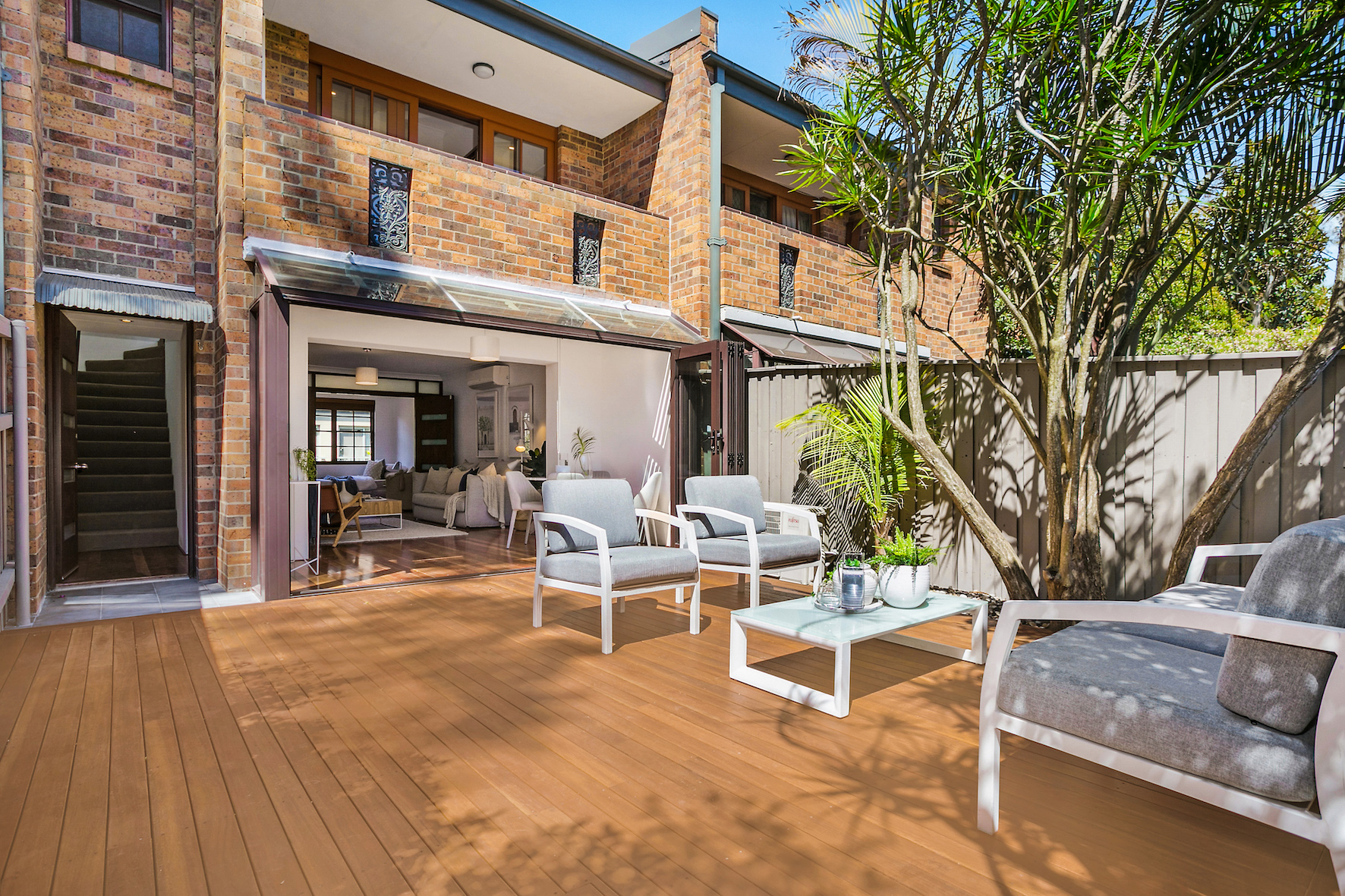 Success In A Very Competitive Market & Auction.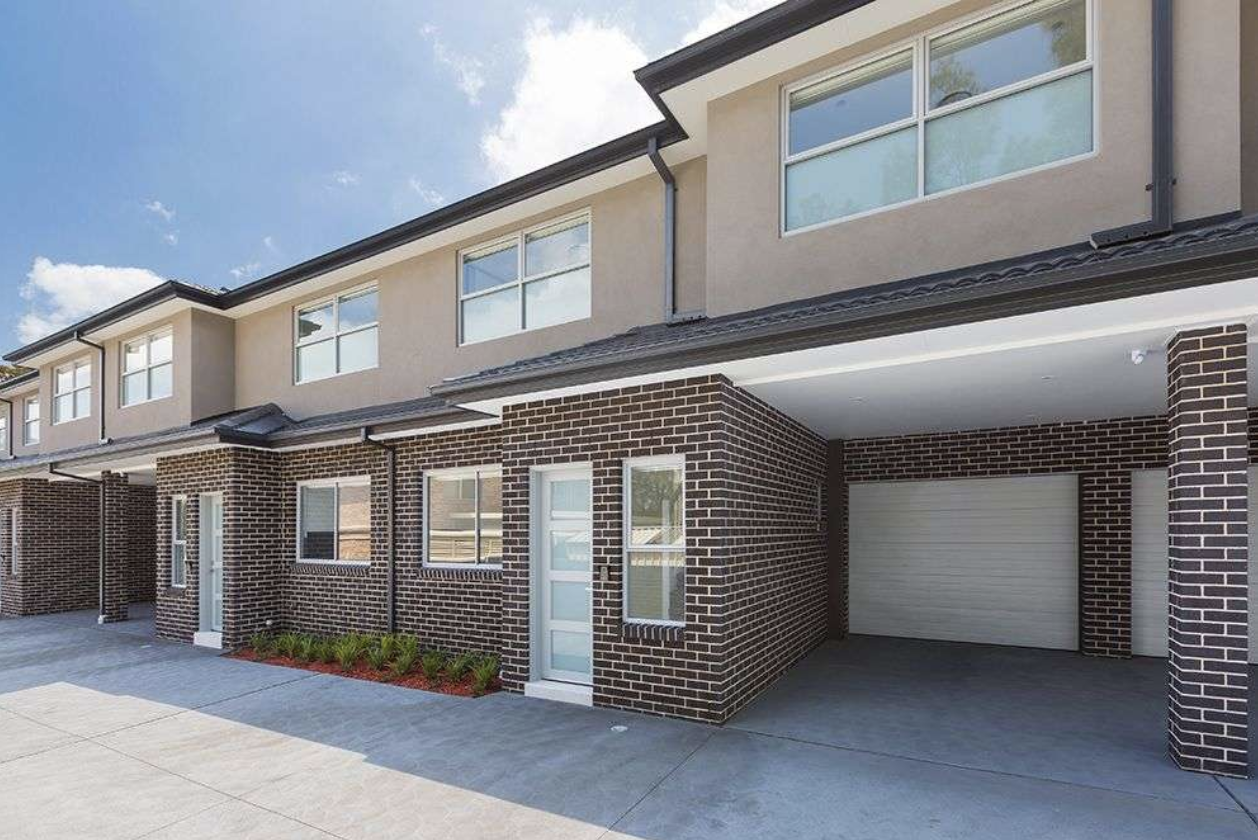 Purchased For $46,000 Under The Asking Price.