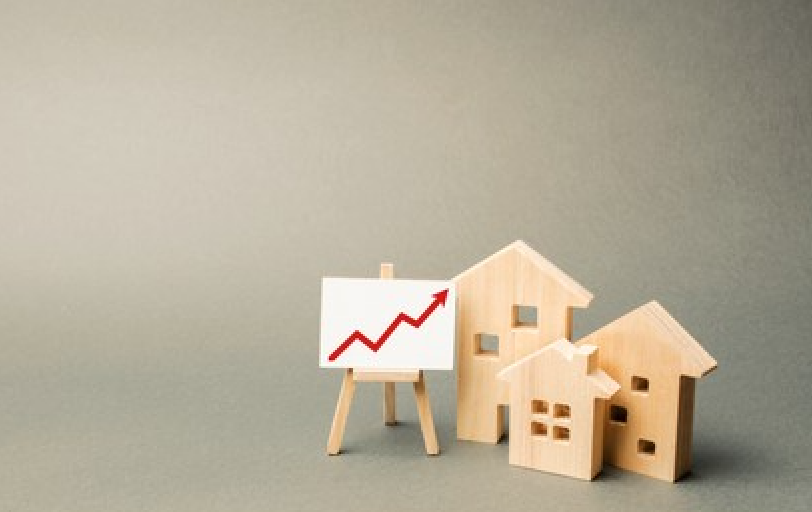 Despite the ongoing lockdowns across our states, the housing market continues to rise, with Spring traditionally being a popular time to sell it doesn't look like things will be slowing down anytime soon.
In a market already challenging for buyers with less new properties being listed than properties being sold, how can you be stand out as a buyer to secure your next home or investment?
Looking for Unique Properties
Looking at properties with quirky features that you could easily renovate or fix, easy wins with reconfiguring spaces, if you can see past ugly wallpaper, dated vanities and light fittings, or how a new kitchen may just open the space you may find yourself in a rather advantageous position with less competition and more room for negotiation.
In the age of the quick and easy Bunnings or Ikea Kitchens and bathrooms, even these once big-ticket renovation items can be quick and affordable, and come at a price much less than buying a property that doesn't require any work.
In addition, minor upgrades such as fresh & neutral cosmetic finishes to paint, carpet, kitchen appliances, light fittings, door hardware, taps, mirrors and blinds will have great impact on the properties eventual presentation at a small price, all the while if being purchased as an investment, they will be tax deductible and increase the eventual rental income.
Properties lacking storage, air-conditioning, attractive features, or gardens may find themselves being discounted from buyers lists before they even view the property and are simple inexpensive fixes.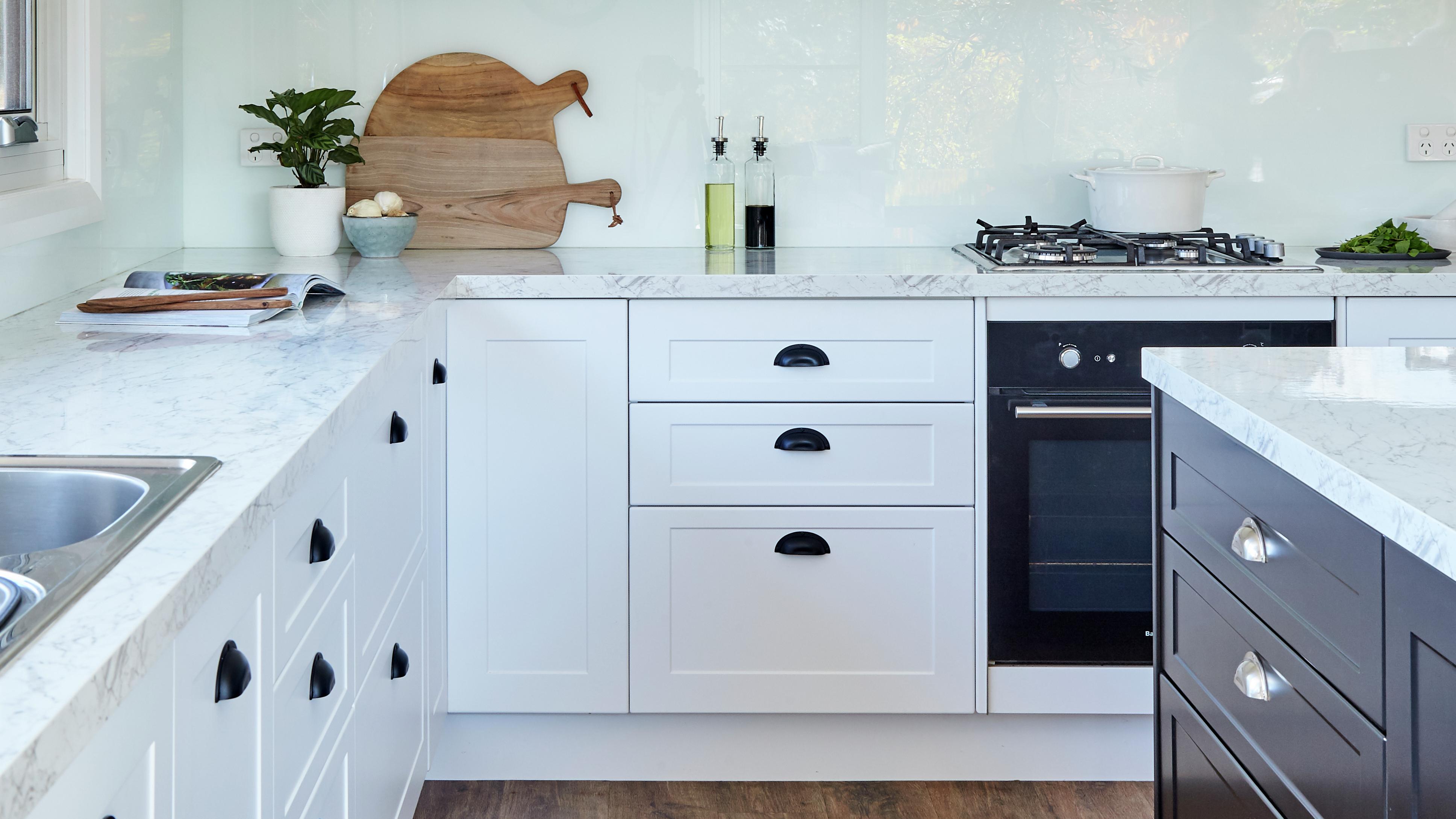 Finance
As a part of being a proactive buyer, having your finance pre-approved is an absolute necessity in the current market, knowing exactly where you stand allows you to tailor your search and your strategy in buying, being able to know exactly what terms you can offer and submit your offers in writing with confidence and the ability to immediately proceed when your offer is accepted.
Be known to local agents
If you're ready to go, let agents in the area know! You won't have a chance with off market opportunities if agents in the area you're looking to buy in don't know that you are there!
Get in touch, let them know your criteria and budget, ask to be contacted for off market opportunities and to be contacted when new properties are listed, ask to be added to their mailing list so you're one of the first to know about new listings that go to market, including being the first to inspect the property when it becomes available.
How to get your offer seen with so much competition in the current market
The Price, consider the current market condition when submitting your offer, a common mistake may be to offer a low-ball price, A grade properties or investments rarely sell "cheap" and by offering a very low price it is likely to give off the perception that you aren't a serious buyer, that you will not be able to negotiate, or may not be able to actually afford the property.
Motivation, is the seller interested in a longer or shorter settlement period? By knowing the motivation behind the seller allows you to tailor your offer to best suit their requirements, in the instance where they already committed elsewhere, you can make your offer more appealing by offering unconditionally and tailoring settlement to align as they require.
Negotiating, be prepared to negotiate, unless the seller or buyer is prepared to negotiate, its unlikely you'll be able to come to an agreement to proceed, if you have offered a below the asking price the seller is likely going to be after an increase to your offer, of course if your research shows that the property is only worth what you have offered then you should stand your ground.
Do you need to cool off?  An offer subject to cooling off will be less attractive than an unconditional offer, just as an offer without any or many conditions will be more attractive than an offer subject to several conditions. By removing a cooling-off period, this will show the seller that you are serious.
By any means your offer should be reasonable.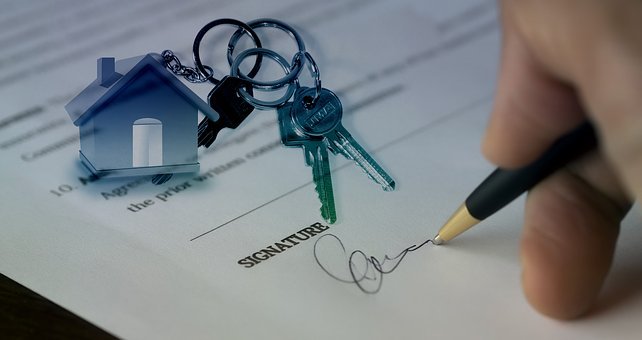 What works and what doesn't work in the current market
What works?
Be proactive, ensure that you have your pre-approval prior to commencing your property search so you don't miss out on properties while submitting your paperwork and waiting for banks or brokers to get back to you.
Do your research, on the asking price, recent sales of similar properties and what you anticipate the property to sell for, have a clear list of absolute deal breakers and absolute necessities, so you can make a decision if the property is suitable immediately upon viewing.
Be decisive by submitting a clear offer in writing as soon as practical after viewing the property will demonstrate that you are serious and not leave room for the property to be snapped up while you think about it for a few days.
What doesn't work?
Waiting around for follow up calls, in the current market you won't find many agents getting the chance to make their usual follow up calls after viewings before the offers begin flowing in, if you have viewed a property, you are serious about purchasing you will need to make contact right away.
Looking at properties with a guide at the top of your budget. To avoid disappointment and to give yourself room to negotiate with funds to spare to make any minor changes that may be required, it is recommended that you begin your search well below your maximum budget.
Complicated Offers. An offer subject to too many conditions will be much less attractive than a clean offer, by ensuring that your finance is ready to go so you have the option to offer unconditionally as well as being aware of any other conditions the seller has within the contract so you can accommodate these will see greater success.
What terms to offer to give you the best chance for success
The terms are an opportunity to negotiate those that are more favourable to the seller, without having to raise your offer, if your terms are aligned with the sellers' requirements or uncomplicated or restricted your offer can appear more attractive, even if it is lower than the asking price.
Being able to offer terms such as Unconditional, not subject to a cooling-off period or terms accommodating a longer or shorter settlement period, if required, or being agreeable to deposit release if this is being requested will work in your favour.
If you are looking for a buyer's agent to assist you with purchasing a home or investment property in the Sydney, Brisbane and Newcastle regions, please get in touch with Lloyd Edge and his team at Aus Property Professionals here or give us a call on 1800 146 837!