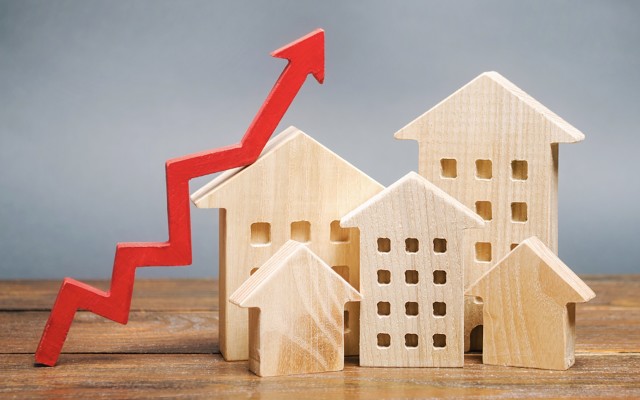 With property prices rising since the beginning of the year in most of Australia's capital cities, property buyers are finding it increasingly difficult to find property that provides good value, and can be purchased under its market value.
This leads us to beg the question, is it still possible to purchase property in today's market under market value?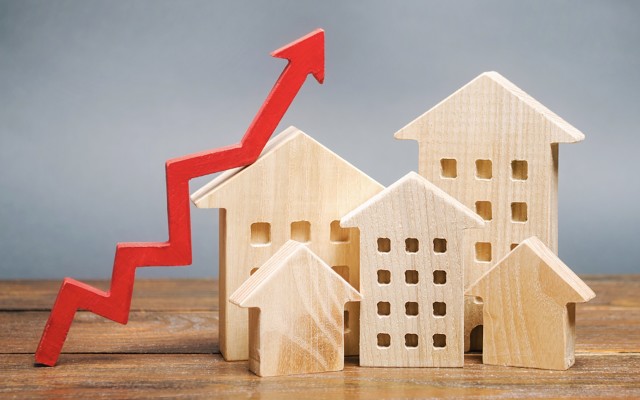 Let's start by discussing what 'market value' of a property actually means.
The market value of a property refers to the amount that a willing buyer and a willing seller would negotiate in an arm's length transaction in proper market conditions. Market value is NOT the current listing price, and it is NOT the amount of the most recent sale of a property.
When a buyer pays much more than the market value of a property, this is referred to 'overcapitalising' on a property which means that they risk not being able to make their money back if they were to immediately sell, but usually over the long term this will correct itself out through the gain in capital growth of the property over time if the property is held through enough property market cycles, but this heavily relies on a few factors at play- the capital growth of the market, the location that the property was purchased, and how overcapitalised the property is. There is some instances where the property will never recover and gain its value again, think about mining towns or areas heavily focussed on manufacturing then a plant closes down.
If a buyer gets a bargain and pays under the perceived 'market value' of a property, then the buyer may have made some instant equity on the property- meaning that the valuation of the property is greater than what they paid for the property.
Investors aim to purchase under market value so they are able to create this instant equity in their investments and make their profits straight away, and quite often they use this additional equity to continue building their portfolio.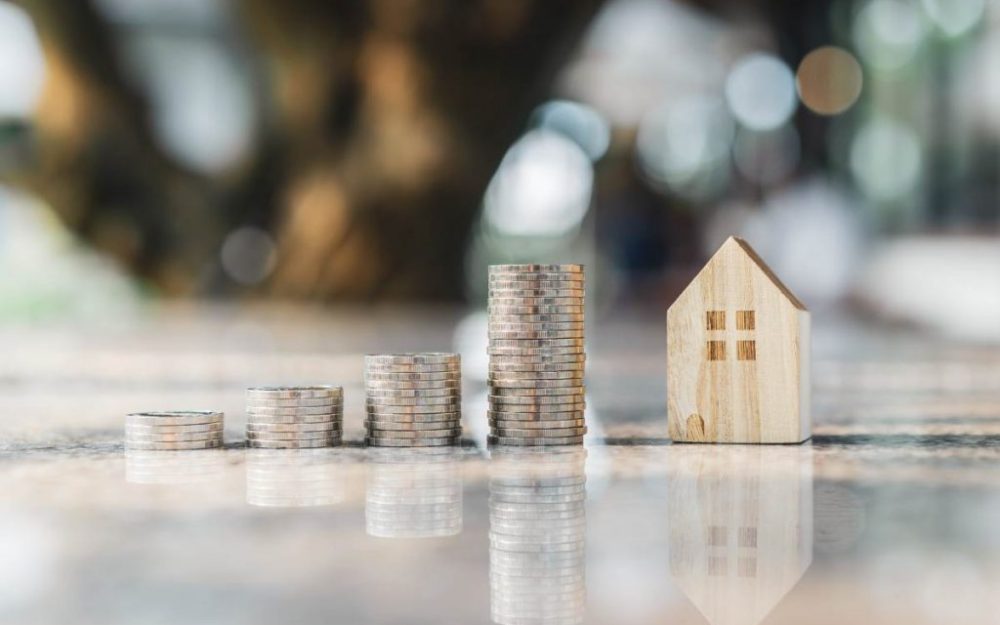 So, how can we purchase a property UNDER the market value?
Buying under the market value of a property can provide many benefits with investors realising profits from day dot, meaning they make their money when they buy property, not just when they sell the property.
There are a few ways you may obtain a property under the market value:
A distressed seller.
Purchasing from a distressed seller may allow you to negotiate a purchase price below the market value. A seller may be distressed due to a number of reasons such as they may have lost their job and can no longer afford the mortgage so they need a quick sale, or the distressed seller may be a developer who has costs to pay and needs to sell the properties fast to pay for some outstanding invoices. Whatever the reason, a distressed seller usually needs the money from the property fast so you can really get a good bargain here if you are able to negotiate on short settlement terms.
This will of course come with a buyer beware- some sellers may want to sell the property fast because they realise there are issues with the property that they hope a buyer will overlook with the excellent price tag and quick settlement terms, so it is always advisable to view the property in person and obtain an inspection report from a qualified building and pest inspector before purchasing. For apartments, it is important to have a thorough look through the strata reports and minutes from the strata meetings to see if there are any building defaults and check the balance of the strata fund.
Negotiate on the terms of the contract.
Some sellers may allow a strong negotiation on their property if they have already purchased their next home and are running out of time before the pre-settlement period ends on their new property. Many property buyers will purchase their new home before selling their own home however, they are reliant on selling their current home in order to settle on their next home which leaves them with a strict timeframe to adhere to, in order to not default on their new home.
If you are able to be flexible on the settlement terms of your contract, then this can give you a head above the other buyers as well as be a strong negotiation tool for you to bring to the table.
Patience
No matter what the market conditions are, there will always be a small percentage of sellers who are either distressed or in need of specific settlement terms. If you have the patience and are able to negotiate on some of the purchase terms then you may find yourself getting a really good property that you secure below the market value.
If you are looking for a buyer's agent to assist you with purchasing a home or investment property in the Sydney, Brisbane and Newcastle regions, please get in touch with Lloyd Edge and his team at Aus Property Professionals here or give us a call on 1800 146 837!