You have your eye on the prize, that dream apartment close to the city, a family home in the suburbs, or maybe even your first investment property that will be your nest egg for your future. You've worked hard, budgeted, and made sacrifices in order to save up your 20% deposit to purchase that property. But, what do you do now?
If you haven't already, the first point of call is to speak to a qualified mortgage broker. This is even BEFORE you start to look at properties available for sale.
A mortgage broker will be able to get you a pre-approval so that you have an idea of how much you can borrow. Without knowing what your borrowing capacity is, you may be wasting a lot of time looking at properties that are outside of your budget.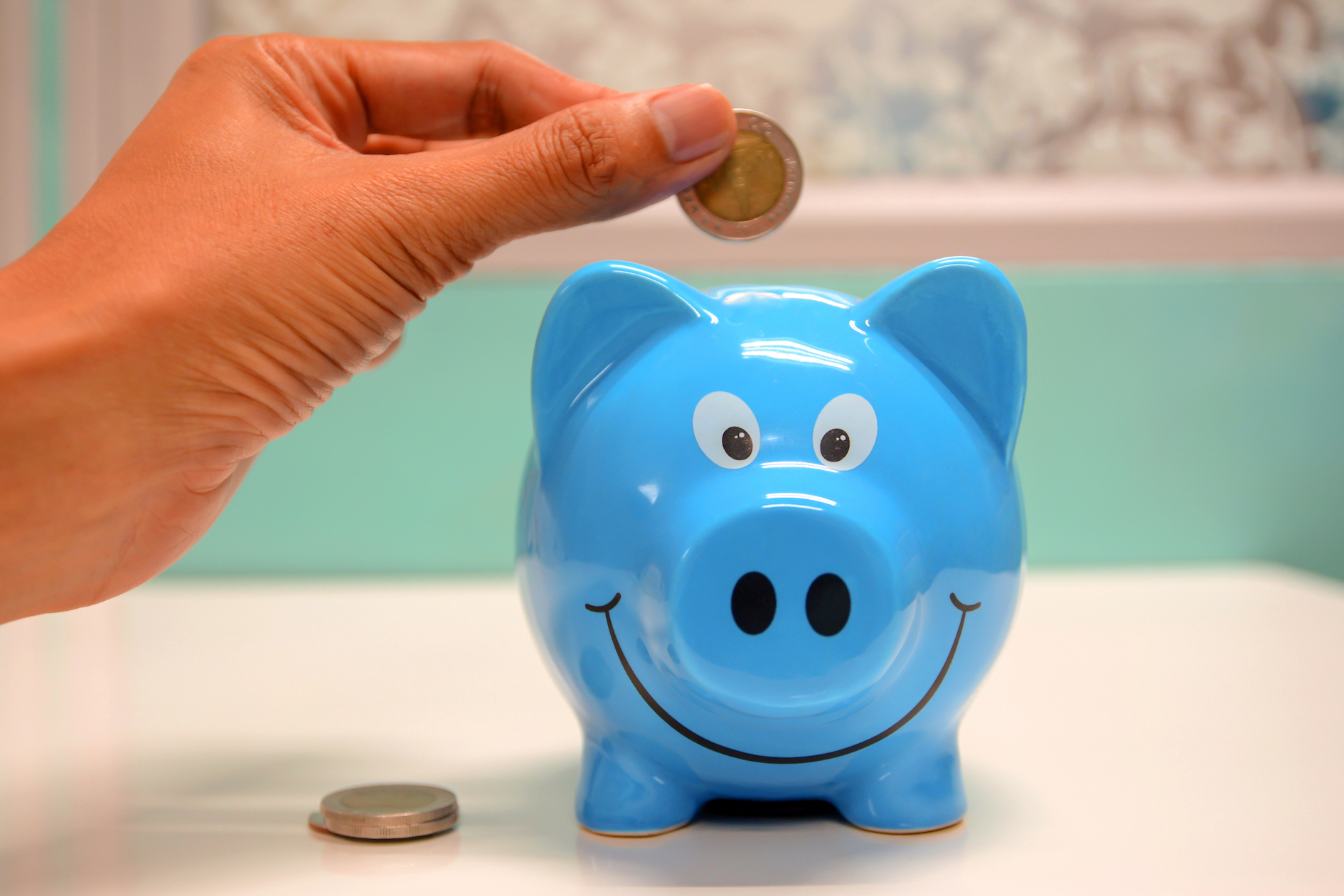 If you're looking to purchase an investment property, it is wise to speak to a qualified and experienced Buyer's Agent. They have a wealth of knowledge which you will be able to tap into, and they will be able to give you advice on where is the best place to invest your money for your individual circumstances.
Buyer's agents aren't restricted to just investment purchases either. If you're looking to buy your home they will be able to save you a tonne of time by searching the areas you're interested in, get you access to those off market properties, and they will attend the open homes on your behalf. They can also save you thousands by negotiating on the purchase price on your behalf and prevent you from falling for those clever real estate sales tactics.
If you're willing to do the hard yards yourself without employing the help of an expert, once you have your pre-approval and understand your borrowing capacity you should definitely start to research the areas you want to buy in.
It is important that you understand what you will be able to buy for your money in particular areas, and it is also very helpful to make a wish list of attributes the property must have, and the attributes that you are willing to compromise on.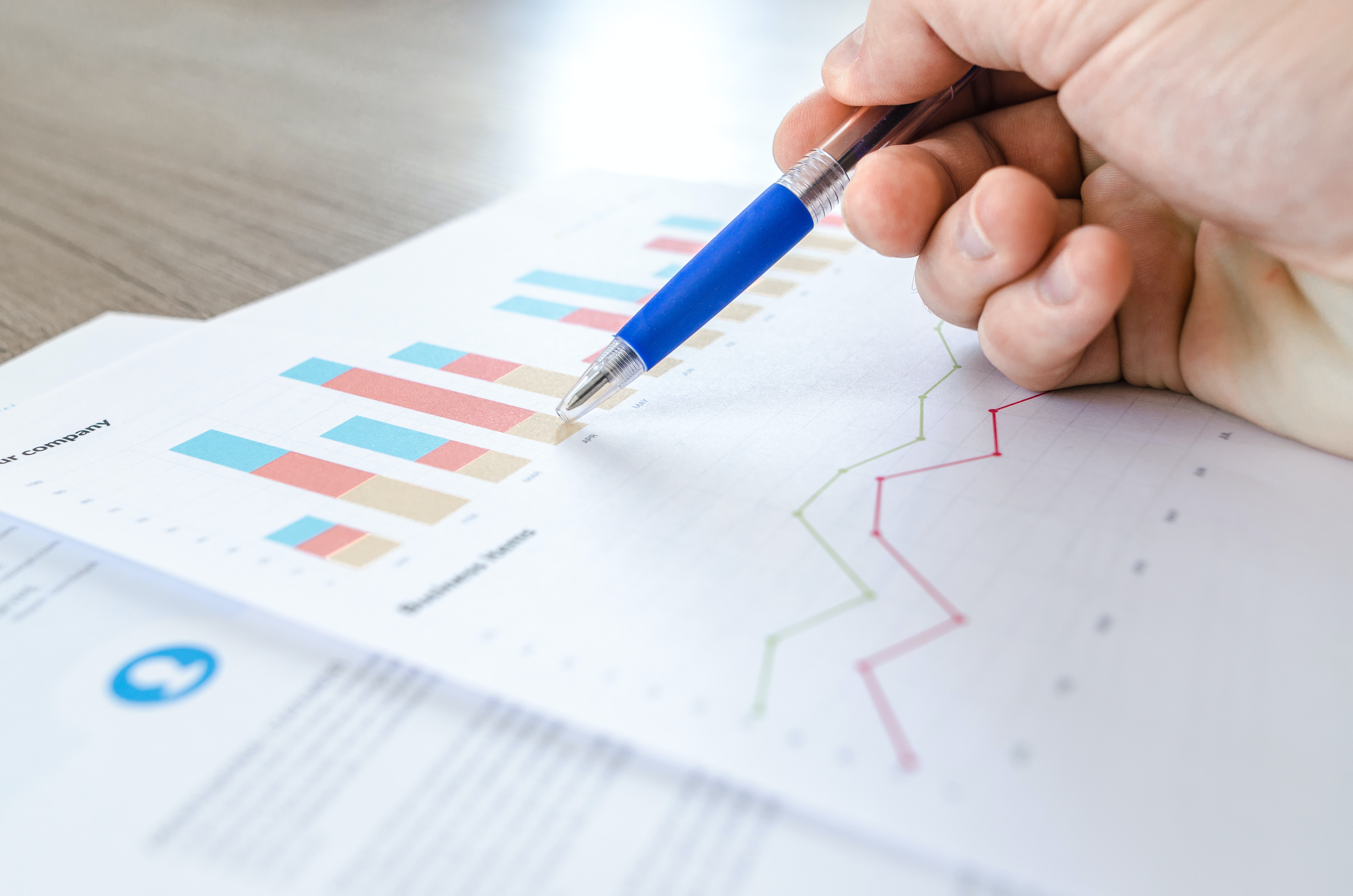 If you have a solid wish list on hand and you understand the market you're buying in, this will be invaluable when you begin to search and inspect properties. Once you've done your thorough research, straight away you should be able to get a grasp on what the property should be worth, and whether the property will suit your needs.
When searching for a property, it is common for first time buyers to suffer from 'analysis paralysis'. Where there are too many options and choices that they begin to analyse everything too much and end up getting really confused when comparing properties. Which is why it's so important for you to stick to your original plan and make a short list of properties that only fit your criteria.
Once you have found your property, you will need to engage a conveyancer/lawyer who will review and handle the contracts for you.
Before you put an offer on a property it is highly advised to get a building and pest inspection completed so you can be sure there are no nasty surprises hidden underneath the surface that you might have missed!
Armed with your research on the area, you should be able to put in a reasonable offer for the property. It is never advised to offer very low as you may not be taken seriously by the seller and the property may go to a buyer that is considered more serious before you even get the chance to put your best offer on the table!
Once your offer has been accepted, your conveyancer will help you with the exchange of contracts through to settlement, whilst your mortgage broker gets the ball rolling on your finance with your lender.
This team will work with you closely to ensure your settlement runs smoothly and you get to own that property sooner that you know it!
If you are looking for a buyer's agent to assist you with purchasing a home or investment property in the Sydney, Brisbane and Newcastle regions, please get in touch with Lloyd Edge and his team at Aus Property Professionals here or give us a call on 1800 146 837!