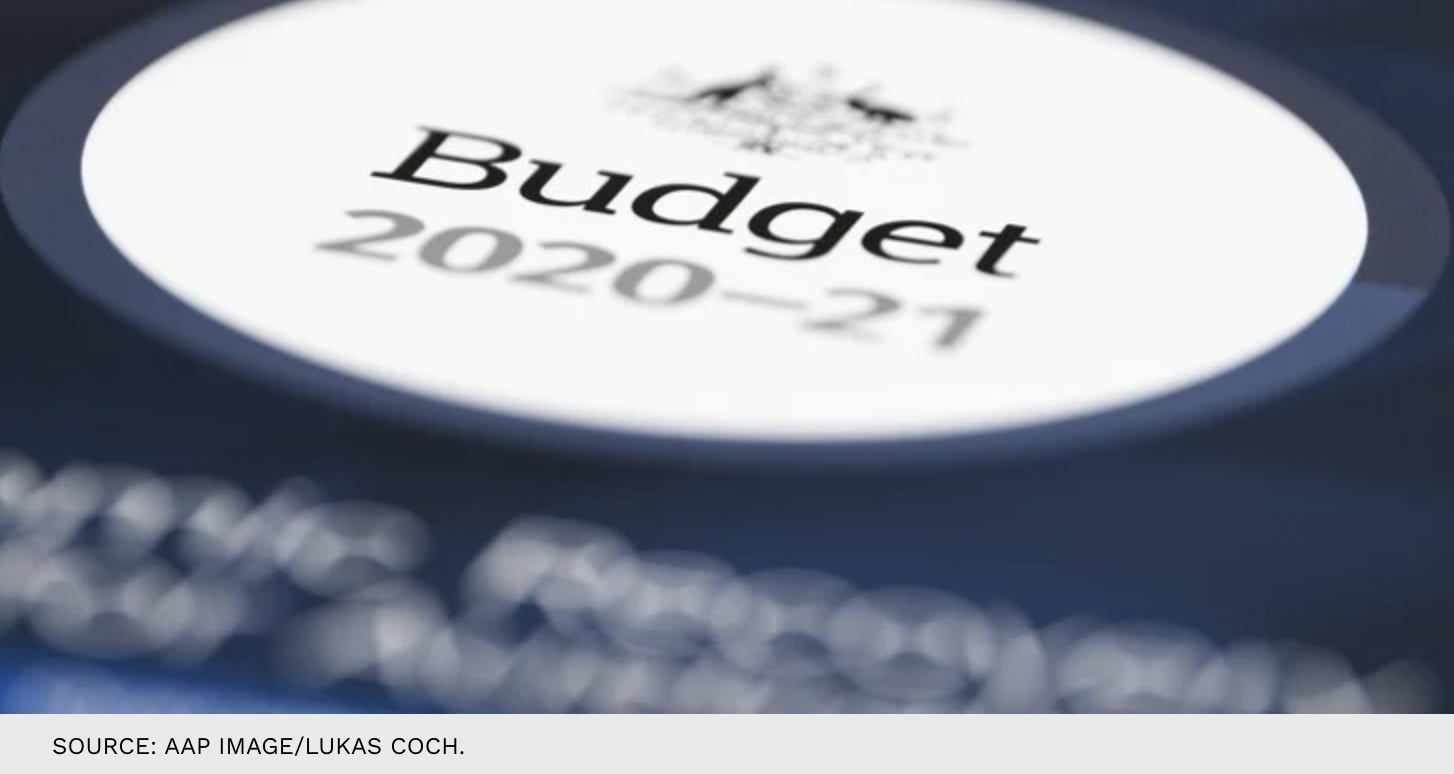 The highly anticipated Federal Budget 2020 was delivered yesterday highlighting the economic recovery plan from the COVID-19 pandemic. Throughout the delivery, the Federal Government emphasised that the budget has a strong focus on jobs- keeping jobs, creating jobs, and getting young Australians into jobs which is exactly what most Australians were hoping for in this Federal Budget (no surprises there!).
But, this all comes with an eye-watering cost with the forecasted federal gross debt to reach more than $1 trillion next financial year, and net debt forecasted to peak at just under $1 trillion in 2023-24.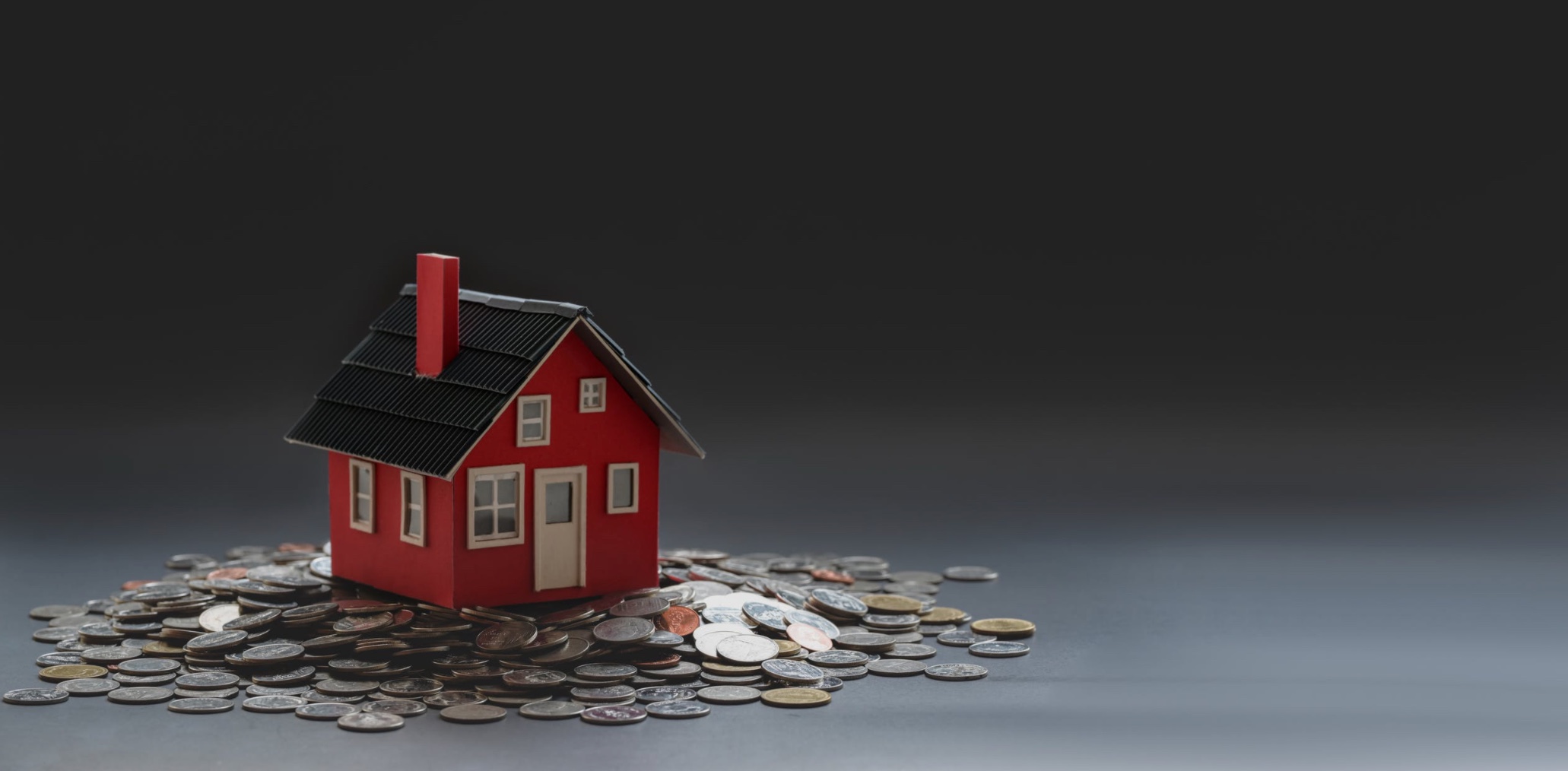 But what is this huge debt paying for?
The main points to take away from the budget are:
– tax cuts for most workers, primarily by bringing forward income tax cuts scheduled for the middle of 2022 so that low and middle income workers can keep an additional $1,080 (on top of tax benefits from the tax bracket and tax cut changes), but it will snap back in 2021-22.
– Tax bracket changes and tax cuts, which will effectively mean people will pay 19 cents or less for every dollar earned up to $45,000, then 32.5 per cent on every dollar earned between $45,000 and $120,000.
– Job keeper will still have a March 28 expiry date.
– New JobMaker Hiring Credit to subsidise wages of young employees hired from 7 October 2020 (but this comes with some strict conditions to meet), costing the Federal Government an estimated $4 Billion with the forecast of creating 450,000 jobs for young Australians.
– Tax free payments given to pensioners and others on Government support.
– Temporary full expensing which allows business to write off the entire cost of new investments in one year, with an attempt to stimulate businesses to invest.
Although this is great news for many Australians, some were still shocked as the discussions continued and we learnt that all this stimulus comes with a hefty cost. The government is forecasting net debt will peak at $966 billion – or 44 per cent of gross domestic product (GDP) – by 2024.
But what does this all mean for the Australian Property Markets and the future of your Real Estate investments?

Support for First Home Buyers.
Access to the First Home Loan Deposit Scheme (FHLDS) commenced on 1 July 2020, however many were disappointed as it was only restricted to a mere 10,000 applicants which meant that many First Home Buyers who wanted to access the scheme were missing out. Federal Treasurer Josh Frydenberg has announced that as of 6 October 2020 there will be an additional 10,000 places available to support new first home buyers. The new places do have a tighter set of requirements with restrictions to building a new home, or a newly built home, as well as the restrictions on price and location that will still be applied. However, the deposit requirement of only 5 per cent without paying Lender's Mortgage Insurance is still quite enticing and will really help some first home buyers to get a foot in the door while at the same time assisting to stimulate the construction sector and the creation of new jobs in this industry.
The building and construction industry.
With the cost of borrowing at an all time low, we would expect to see many first home buyers make the leap into property ownership as the FHLDS can be accessed in conjunction with the First Home Super Saver Scheme and the HomeBuilder grants alongside relevant state and territory grants on offer.
This only stimulates demand in the property markets and assists to cushion the impacts of a recession on the property markets.
There wasn't an announced to extend the $680million HomeBuilder scheme which many people had anticipated would be the case, but the budget papers did flag that the HomeBuilder scheme had achieved what it had set out to do which was to bring forward housing demand which has stimulated jobs in the construction industry, although still weaker than pre-covid levels.
In my opinion, this decision to not extend the HomeBuilder Scheme is probably a wise one, because the level of migration into Australia has been forecasted to be the lowest in recent times, so I imagine the Government will be keeping a close eye on the number of new dwellings being built in an attempt to have supply and demand for housing at a sustainable level.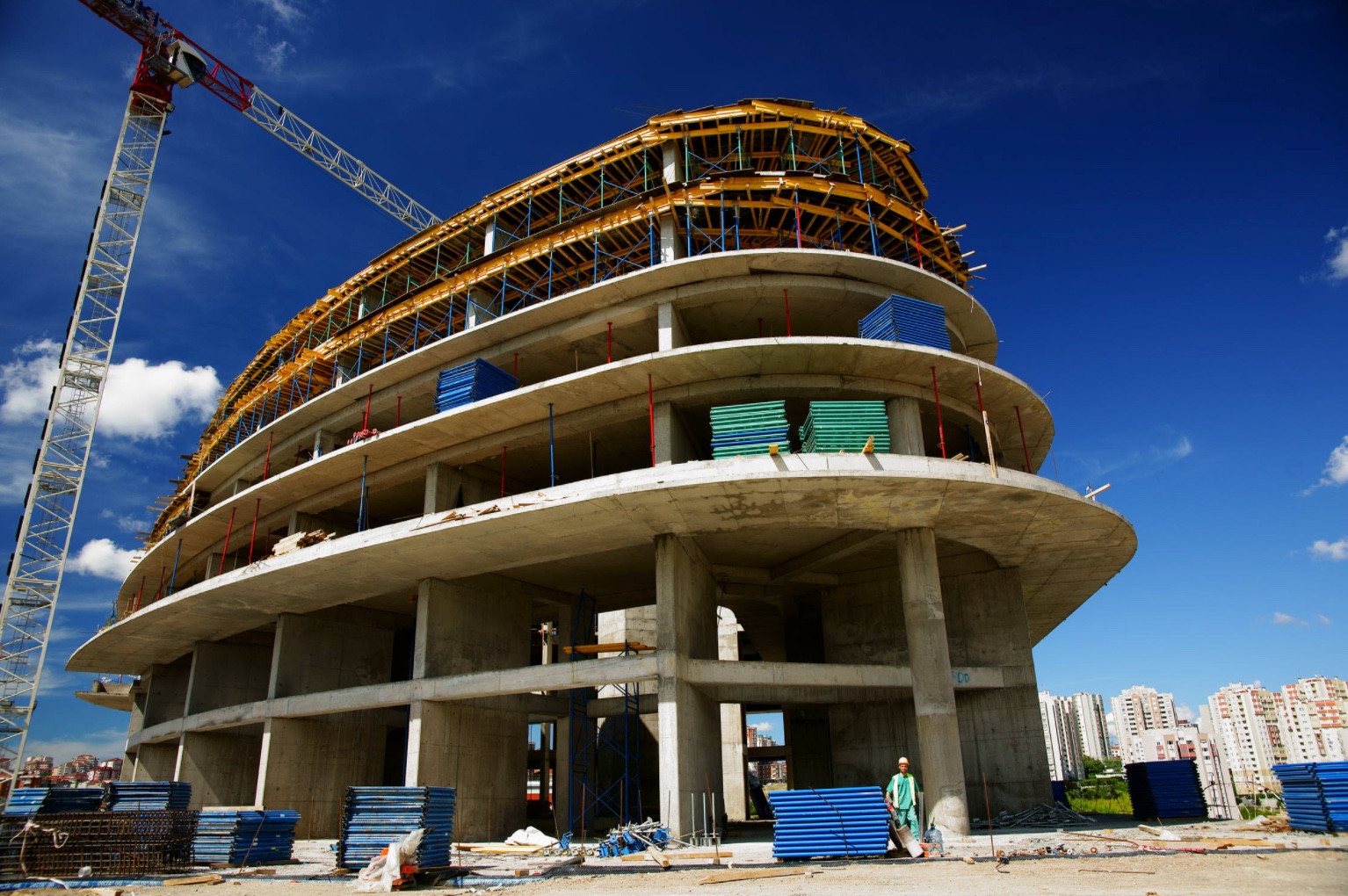 Property Investment.
With the Federal Budget forecasting a fall of 11 percent in 2020-21 in dwelling investment, we should see a reduction in the construction of apartment development sites, in particular in Victoria, NSW, and QLD which is good news for property investors as we have seen some oversupply of apartments, particularly in some areas in the recent years, and the slowdown of construction will provide an opportunity for the supply and demand curves to re-align.
Capital Gains Tax Exemption- Granny Flats
A big win is the Capital Gains Tax exemption for granny flats which is aimed to benefit older Australians, those with a disability and their families. This exemption applied from 1 July 2021, subject to passing parliament, will remove Capital Gains Tax impediment.
Real Estate Markets
The Australian property markets have proven their resilience over the economy-damaging recent months. With sellers restricting supply, and the swift actions of Real Estate agents to conform to changes in the way they deal with business, has all contributed to the cushioning of the property markets from any sharp falls.
The Government's recent wind back of Australia's responsible lending laws reducing the burden on lenders and borrowers with the credit application process, will make it easier for many Australian's to gain access to finance, to quicker which will increase demand in the property markets.
The budget tax cuts and the changes to the tax brackets will means Australians will have more money in their pocket and can have additional savings towards buying their home or building their property investment portfolio.
All this alongside the cheap cost to borrow and all the schemes and benefits available to first home buyers there has never been a better time to invest in the property markets and really organise and secure your financial future.
We have seen confidence starting to return in the Real Estate Markets as we realise that Covid-19 is something we will need to face and have to live with in the immediate future and we cannot let it hold us back any longer bringing the property markets from strength to strength.
If you are looking for a buyer's agent to assist you with purchasing a home or investment property in the Sydney, Brisbane and Newcastle regions, please get in touch with Lloyd Edge and his team at Aus Property Professionals here or give us a call on 1800 146 837!