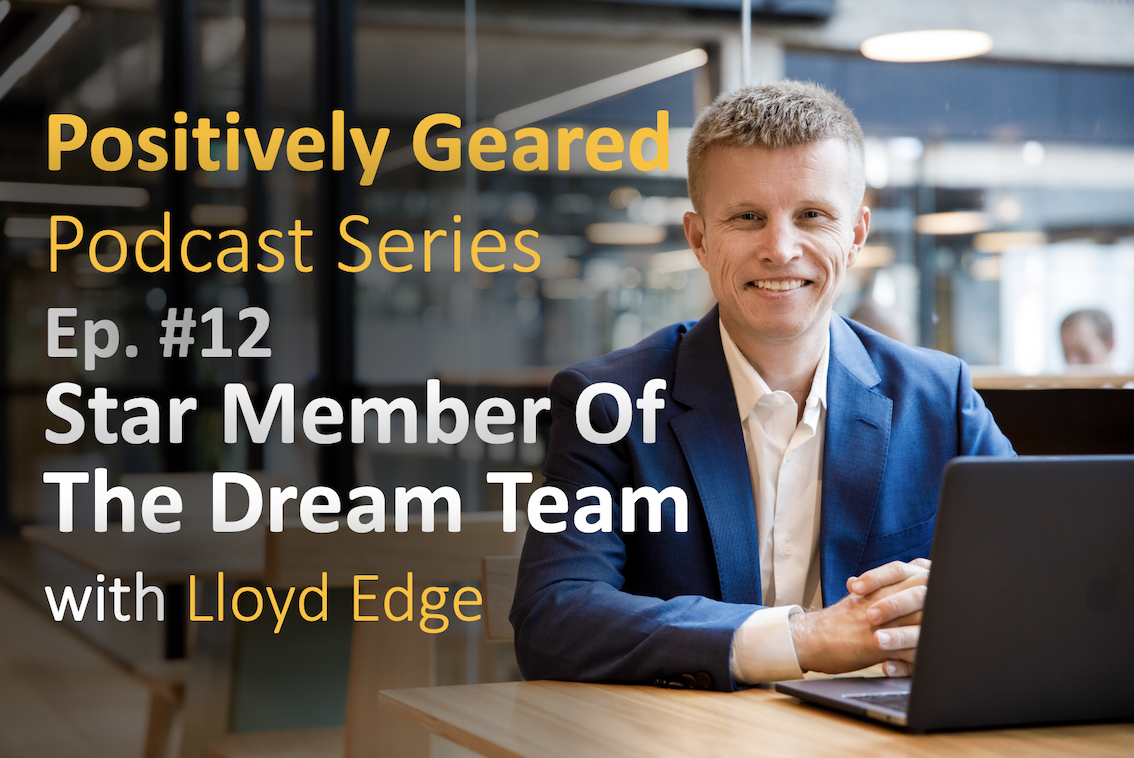 Alex and Lloyd dive in deep with Fabio, a star member of Lloyd's dream team.
Fabio explains the pitfalls if 'little things' like credit cards and car loans slip your mind when applying for a mortgage. This episode helps those who are looking to build their dream team to see the value a good mortgage broker can bring to the table. We also bust those myths associated with low-doc loans.
You will love the content in this episode, which will help you get ready for when you next need a mortgage.