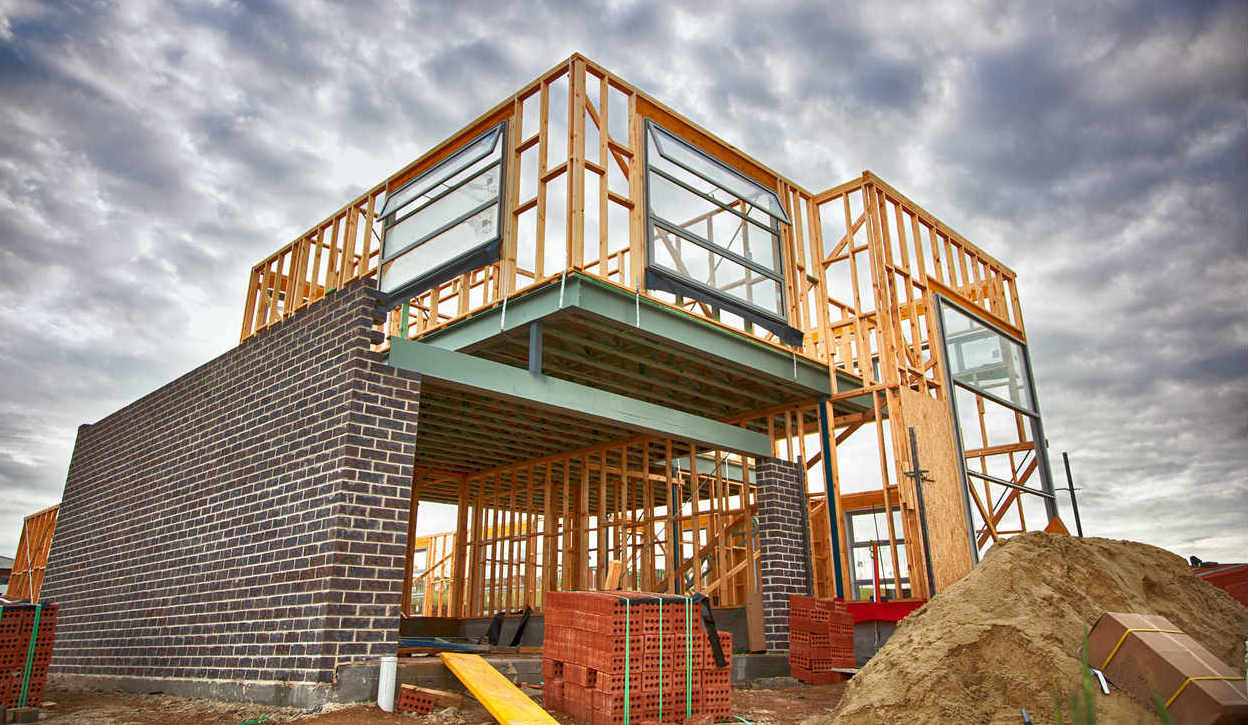 On 4th June the Morrison government announced a $25 000 new home construction and renovation stimulus package aimed to help small businesses restart, increase employment in the construction industry, and boost the housing market and the overall economy.
However, the stimulus package is not available to everyone with only eligible Australians benefiting from the scheme.
Lloyd Edge from Aus Property Professionals, and author of recently published book 'Positively Geared' supports the scheme saying "This stimulus package will help boost the housing market following the impacts of COVID-19, with many people who were previously contemplating building new homes or renovating, will now have a bit more incentive to go ahead with it.
And it certainly isn't a benefit for the wealthy, with the package restricted based on household income, it will give many mum and dad home owners access to some funding to do the extensions they have always wanted to do on their homes. Ultimately, this can increase the value of their homes and provide a better nest egg for their families in the long run."
Here is the lowdown on the scheme, and how you can get it!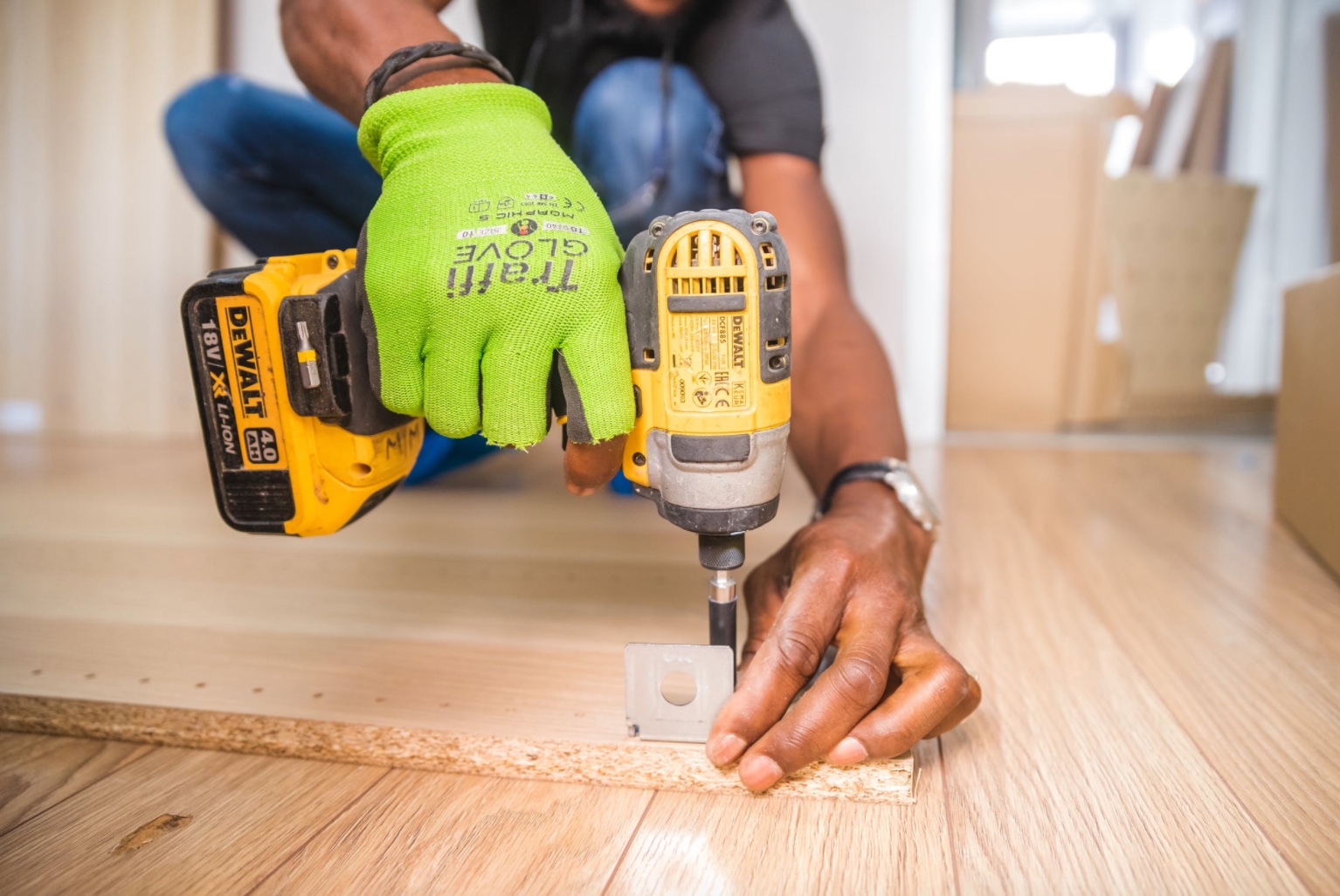 What the scheme is
The Federal Government is offering eligible Australians $25 000 to build or substantially renovate their homes.
The renovations will need to cost at least $150 000 and fulfil the eligibility criteria based on household income, spend value, and property value.
"This will certainly build more confidence in the housing market and give construction the boost it needs. So far, we have seen house prices come out the other side of Covid-19 relatively unscathed, but this stimulus package will be an efficient way to support the Australian economy because it is not the big developers who will be seeing the benefits but the local tradies and small businesses along the supply chains and they're the ones who employ locally and also spend money in our local communities" says Lloyd.
Who is eligible
To be eligible, there is three criteria you must satisfy:
Household income
The grants are means-tested based on your household income as well as
To be eligible, your taxable income can not exceed $200,000 per year for couples and $125,000 per year for individuals.
Spend value
The scheme is capped at new builds costing up to $750,000 and renovations must cost between $150,000 and $750,000 and renovations must be attached to existing dwelling (i.e. this would not include the addition of a new pool in the backyard!).
Property value
You can only receive the subsidy for your new build or renovation if the house that is being altered is valued at less than $1.5million.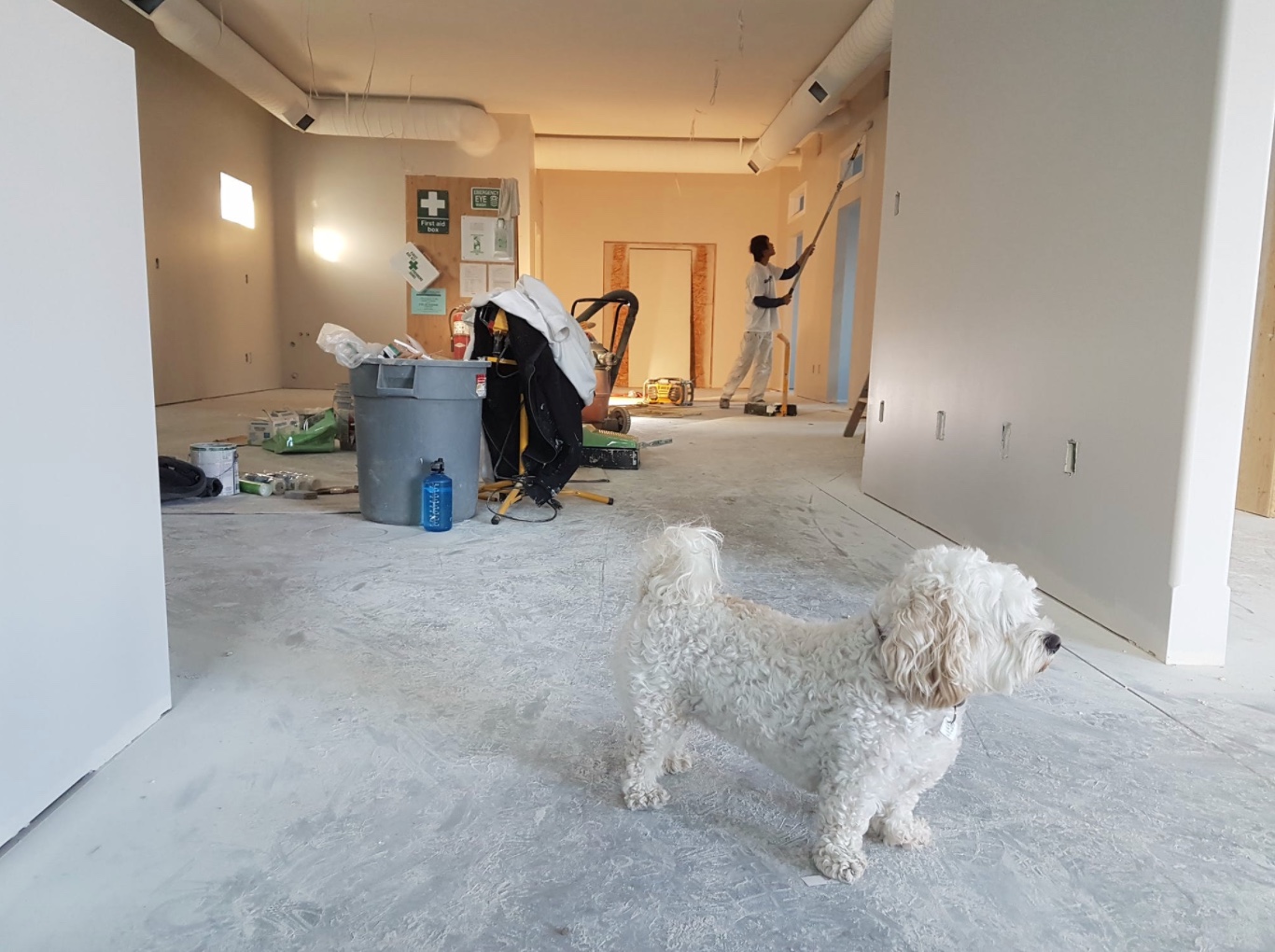 Exclusions
Investment property
This scheme will not apply to investment properties, as it is only accessible for owner occupiers.
Owner builders
If you intend to complete the renovations yourself without employing a builder, you will be ineligible to claim from the scheme. To be eligible for the scheme, you must be using a licensed builder to complete the works.
Why this stimulus is needed
The Government announced this package on 4th June 2020 in order to ease a predicted downturn in construction demand due to the impact of COVID-19 bringing some uncertainty in the market. This package is an attempt to boost new construction projects between now and the end of the year.
The Reserve Bank Governor Philip Lowe has also provided comment that due to the nature of the construction industry projects, it is one sector that would likely feel the longer –  term impacts of COVID-19
"Many businesses, particularly in construction and professional services, had a pipeline of work, so when the shutdown occurred that work could be done, but what we're hearing through our liaison is that that pipeline is being worked off. As that pipeline gets worked off, if it is not replaced by new jobs and new contracts, we could see weakness in construction and professional services." he commented last week.
The Master Builders Association also warned that due to the lag time between a project being signed off on and when the construction actually starts, the biggest impacts may not be seen for another six months.
With this package worth $688 million, the government hopes that the benefits will not just be seen by the builders, electricians, plumbers, but that it would reach further than the building site, also benefitting the appliance manufacturers, timber mills, and materials suppliers that supply to the builders.
"The Government is certainly making some real positive steps in the right direction and to the right people with this scheme, as they are not forgetting about the little guys and the scheme will assist with jobs along all areas of the supply chain which brings much needed relief to many small businesses and their employees" concludes Lloyd Edge.
Lloyd Edge is the Director of Buyer's Agency Aus Property Professionals, and Author of 'Positively Geared' and podcast series 'Positively Geared'.
If you are looking for a buyer's agent to assist you with purchasing a home or investment property in the Sydney, Brisbane and Newcastle regions, please get in touch with Lloyd Edge and his team at Aus Property Professionals here or give us a call on 1800 146 837! 
 Would you like to receive FREE property market updates and helpful tips on property investing?