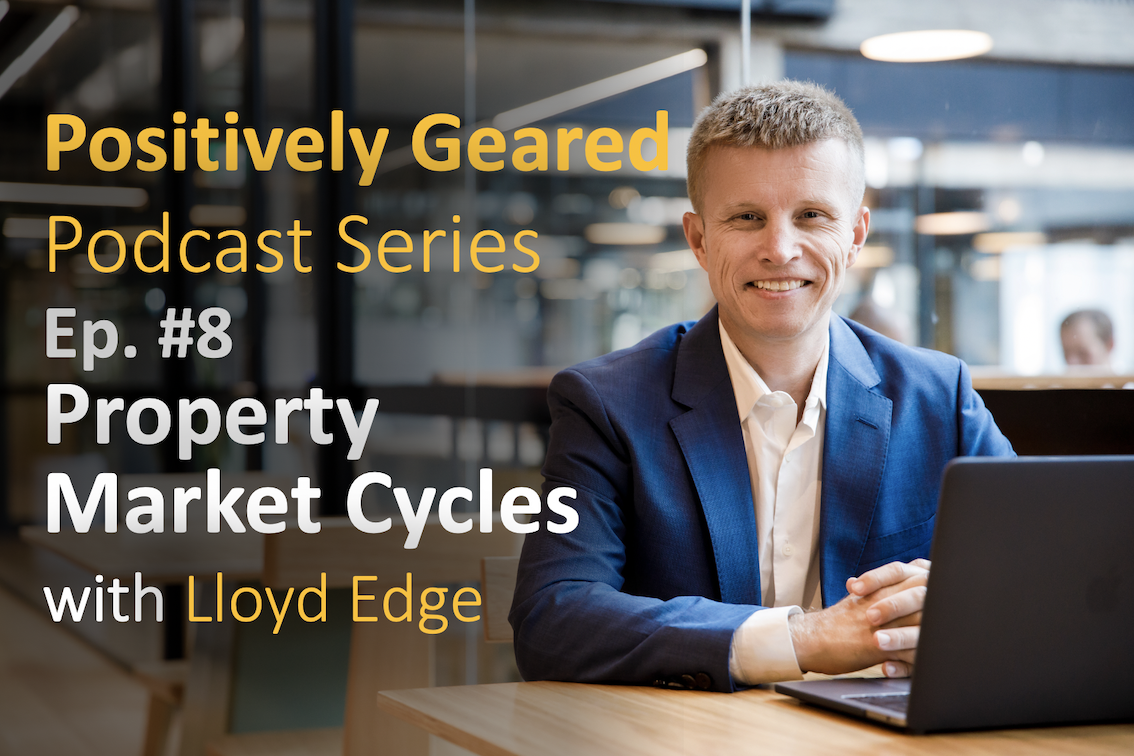 Lloyd explains to Alex how to visualise the property market cycle like a clock face… the elegance and simplicity of Lloyd explaining this strategy puts you in the driver's seat to know how, when and where to buy regardless of the state of the economy.
Lloyd holds nothing back as he shares all his firsthand knowledge freely. Enjoy this episode!
Listen to the podcast below to learn more.