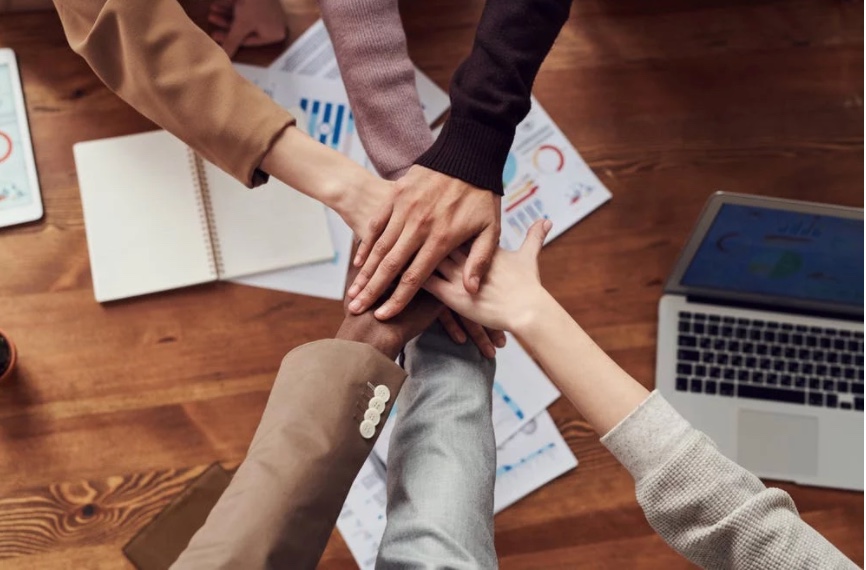 'The Dream Team' are the people who will help you to successfully build your portfolio of properties, they are experts in their field and will provide you will all the tools you need to succeed. 
Whilst working as a high school teacher, Lloyd Edge was able to successfully build a multi-million-dollar property portfolio that is positively geared and which assisted him to retire from his job. But, being successful in property investment is difficult if you want to 'have a go at it alone', because building a successful property portfolio has a lot to do with surrounding yourself with the right people who are working towards your goal. This team of people are who Lloyd refers to as 'The Dream Team'.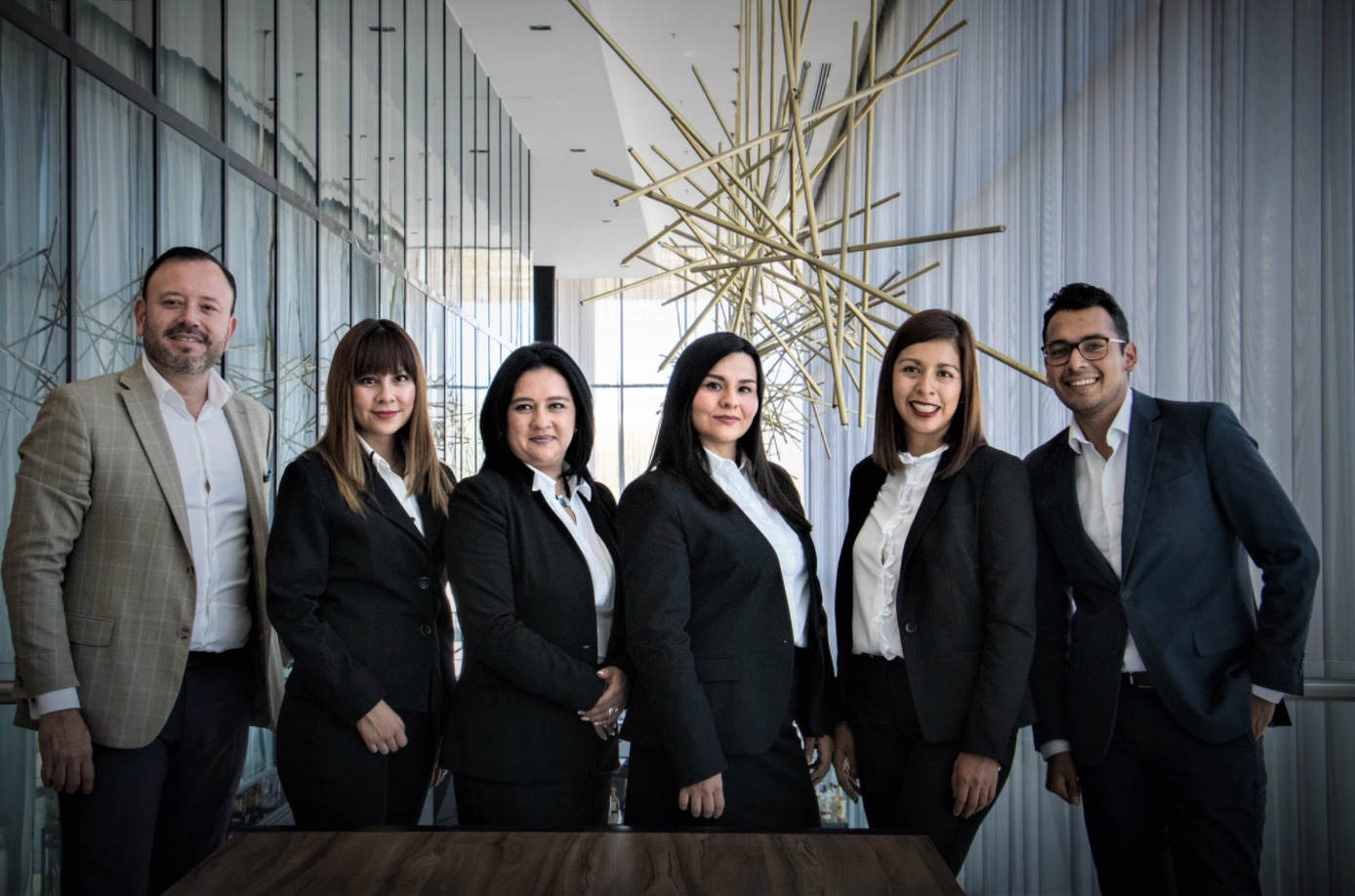 So, let's find out from Lloyd, who exactly is 'The Dream Team'?
Lloyd explains, the dream team are the group of professionals who you want to surround yourself with when you purchase a property.
When buying a property, many people don't realise that it isn't just about the mortgage broker, but it is really about surrounding yourself with a whole team of people such as an experienced Buyers Agent, Mortgage Broker, Accountant, and a good Solicitor/Conveyancer.
Who you will need in your Dream Team:
Experienced Buyers' Agent
They will be the person to source the property which meets your criteria and negotiate to ensure you purchase the right property at the right price and more importantly, under the right terms. They will be the person by your side the whole way to walk you through the entire process from start to finish as well as assist you after the process to help you acquire your next investment and build your portfolio.
Mortgage broker
If you go straight to a bank, you're most likely not getting the best deal. This person has access to multiple banks and will help you find the best loan suited to your needs. They will get to know your individual circumstances and work hard to find the best finance solution for you. They will help you to set short term and long term finance goals so you can achieve your property strategy.
Accountant
Your accountant will advise you on how to buy a property for your circumstances (for example in your name, a trust, company, etc.). The right structure to purchase property in can be crucial when building a property portfolio as there may be different tax consequences for each.
Solicitor/conveyancer
Your solicitor will facilitate the contracts for you. They will review and ensure that everything in the contracts is up to par, and negotiate on any changes you need to the contract.
The smaller players.
Don't forget you will also need a building and pest inspector (to ensure there are no nasties lurking under the surface of the property), quantity surveyor (can help you with your depreciation schedule to claim on tax), and an insurer (for your home and contents insurance, or building and landlords insurance).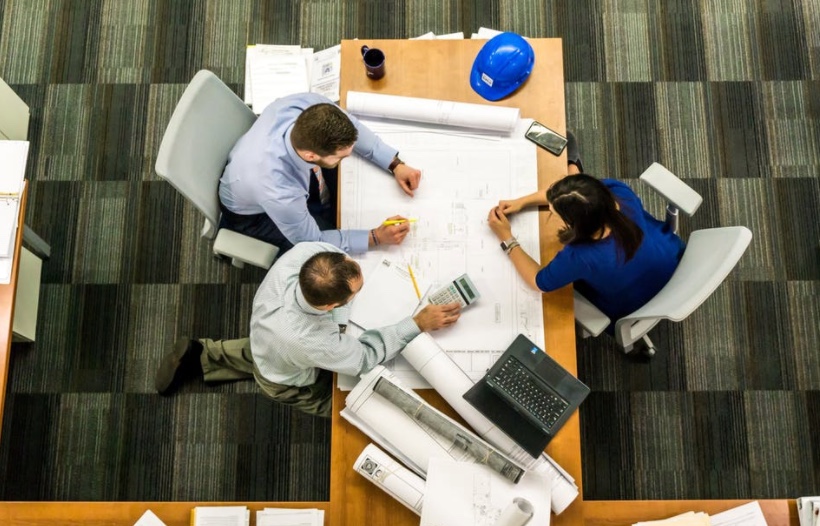 How do we find the right team for us?
Referrals and word of mouth are really important. You need to work with people who you have a really good recommendation for. Remember that you don't need to work with someone who is physically in the same location as you are, or even in the location that you're buying into, but they will need to hold a valid license to be able to operate in that area. This is so important, because you need to understand that you will not need to find a whole new team each time you purchase a property in a different location.  You don't need a mortgage broker in Brisbane just because you're buying a property in Brisbane. What is much more vital is that you find the right team to work with.
The most important aspect of the team is that they can all work together and communicate with each other to keep you in the loop with what's happening.
With the way that we work in this day and age and communicate, geographically your dream team do not always need to be in the one location.
An exception to this rule is the building and pest inspector, because they will need to access the property for their assessment.
But, not everyone wants to use a Buyers' Agent.
I understand that not everyone wants to use a Buyers' Agent. If this is the case, I highly recommend that you ensure everyone on your dream team are all aligned and working towards your common strategy and goal and they all understand what you are trying to achieve. This will keep you on track as everyone will be working together in your best interests. It isn't just about each individual transaction, it is about your long-term goal so you need to work with people that you can trust.
The key is finding someone who's been there, done that.
To find the right person, do a lot of research and think very seriously about who you will engage on your team.  It is really important (for anything that you are trying to achieve in life) that you're aligning yourself with someone who has already been there and done that, and has actually achieved what you want to achieve.
If you want to build a portfolio so you can achieve your dreams of financial freedom, you need to go out and find a Buyers' Agent who has a substantial portfolio and has already achieved that.
But it's not just about buying property, it is about having a strategy and how property is going to help you to achieve those dreams.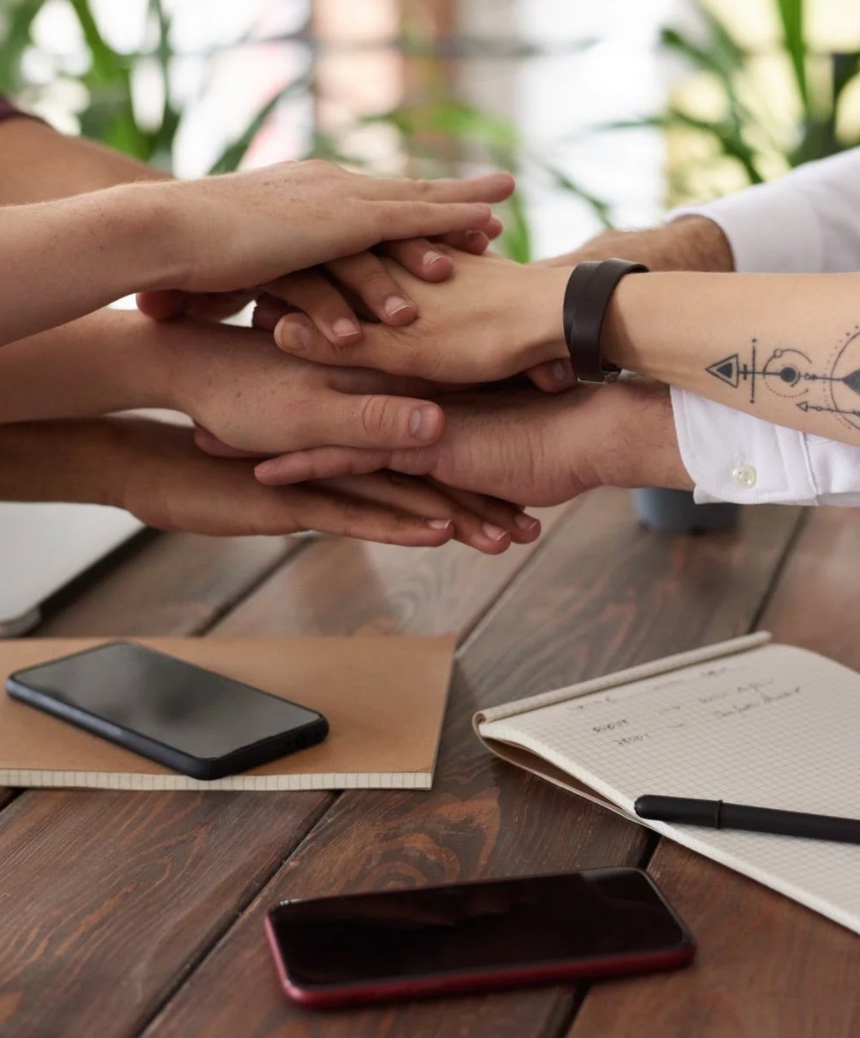 Competitive advantage
As long as your team is all working together cohesively, this can give you a solid advantage above the average mum and dad investor who isn't completely sure of what they are doing and why. This is because you should have your dream team for the long term and they will keep you on track with your strategy, and they will keep reminding you why you're doing what you're doing.
But, for it to work they must be communicating with each other and I can't re-iterate the importance of constant communication.
Once I found my dream team, I discovered that I was much more efficient in being able to build my property portfolio and wealth. Once I created a team that I was happy to work with, they already had all my details ready to go, so a lot of the stress was taken out of the process and all I had to do was send my team an email saying I was purchasing another property and the whole process was streamlined.
Keeping a good team of professionals is such an advantage because it means when a really great property comes available on the market, we can move really quickly on it which gives us a much stronger advantage over other investors.
Landlords Insurance
Landlords insurance is highly recommended and coverage is for any tenant's damage and can cover loss of rent. It is often something that is left until the last minute and something that landlords should become better acquainted with. Although a bond is collected from tenants, it is also advisable to have coverage for loss of rent. Keep in mind that the if the property is a house, you will need building insurance but if the property is a strata property then your building insurance will be covered within the strata levies.
And don't just go with the cheapest package!
Make sure that you consider everything that the insurance companies are offering and weigh up what coverage you really need, so it is best to shop around and compare.
Lloyd's top advice is "if you have multiple properties, see if you are able to save a bit by bundling the properties with the one property insurer.
If you find a good insurance broker, they will be able to get the right deal for your circumstance".
Lloyd Edge, Aus Property Professionals
Want to know more?
Listen to Lloyd's 'Positively Geared' Podcast series on Spotify – CLICK HERE
Lloyd has recently released his book "Positively Geared" which explains how you are able to build a multi-million dollar property portfolio from a deposit as low as 40 000, and what's more- you will never need to save for another deposit again!
Get your copy today at Booktopia.
If you are looking for a buyer's agent to assist you with purchasing a home or investment property in the Sydney, Brisbane and Newcastle regions, please get in touch with Lloyd Edge and his team at Aus Property Professionals here or give us a call on 1800 146 837! 
 Would you like to receive FREE property market updates and helpful tips on property investing?