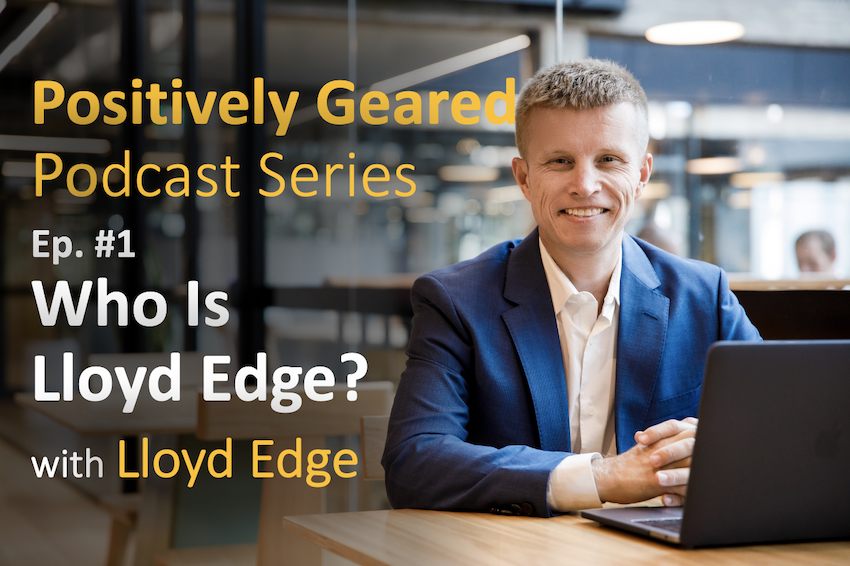 Lloyd Edge is the founder and director of Aus Property Professionals, and recognised author of the book 'Positively Geared'. Lloyd has a wealth of knowledge through building his portfolio and we'll be sharing his tips and vast experience through each episode of the Positively Geared podcast.
Listen to the podcast below to learn more about Lloyd and find out how you too, can achieve financial independence through property investing.
Are you ready to get Positively Geared?
Get in touch with us today!